50 UNIQUE Baby Girl Names Starting with "M"
Published by

ruggirello

Created:
16. 7. 2019
Updated:
26. 7. 2023
There are so many pretty girl names. This time we are taking a look at girl names starting with M. This list will give you some inspiration for unique and unusual names.
Do you want to call your little sweet princess Marceline or Mirabella? What about short cute names like Mal or Mira? Or a more common name with unusual spelling like Marsia and Maisy?
Choose your favorite in the list below.
---
More Unique Baby Names:
---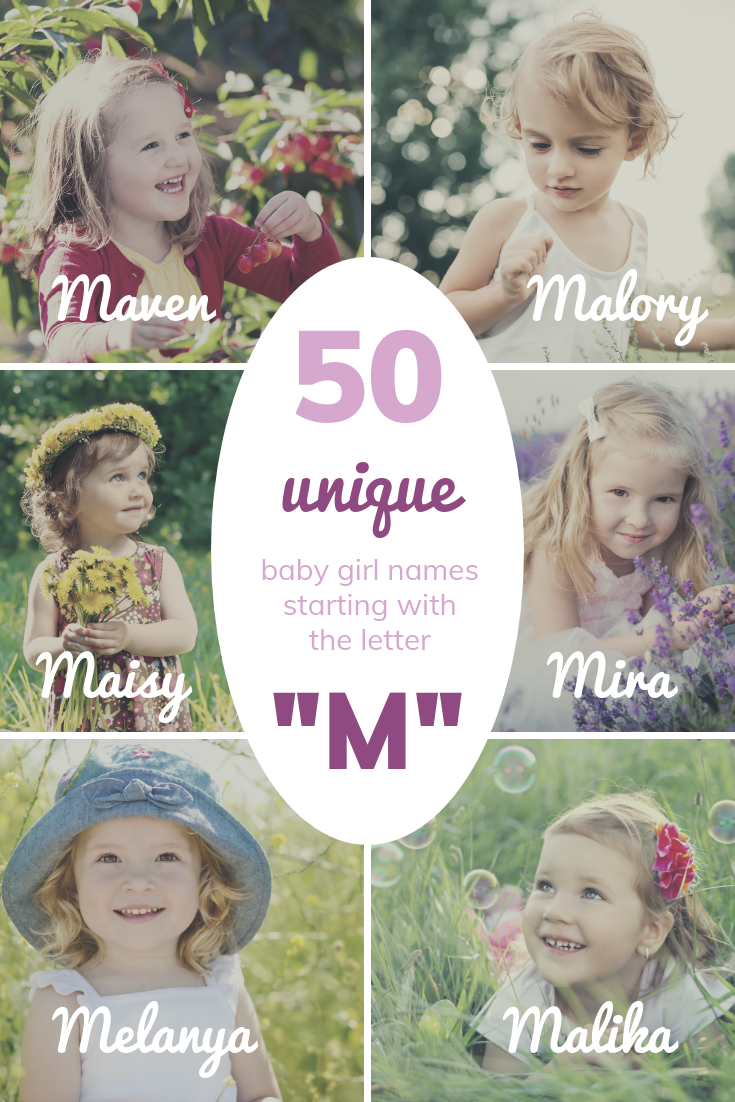 Girl Names Starting with M:
1. Mable
2. Macayla
3. Mackinsey
4. Madge
5. Madja
6. Mady
7. Maegan
8. Maelyn
9. Magdalen
10. Maia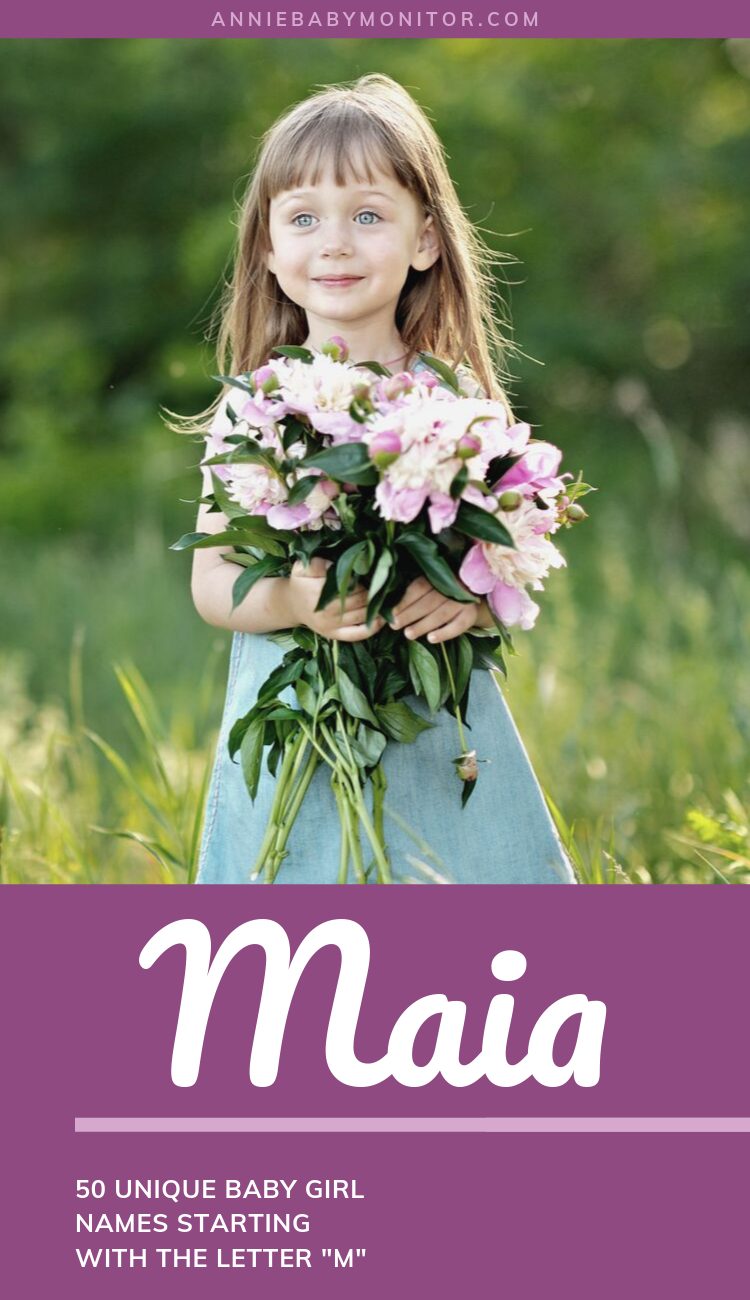 11. Maika
12. Maila
13. Maira
14. Maisy
15. Mal
16. Maleah
17. Maleia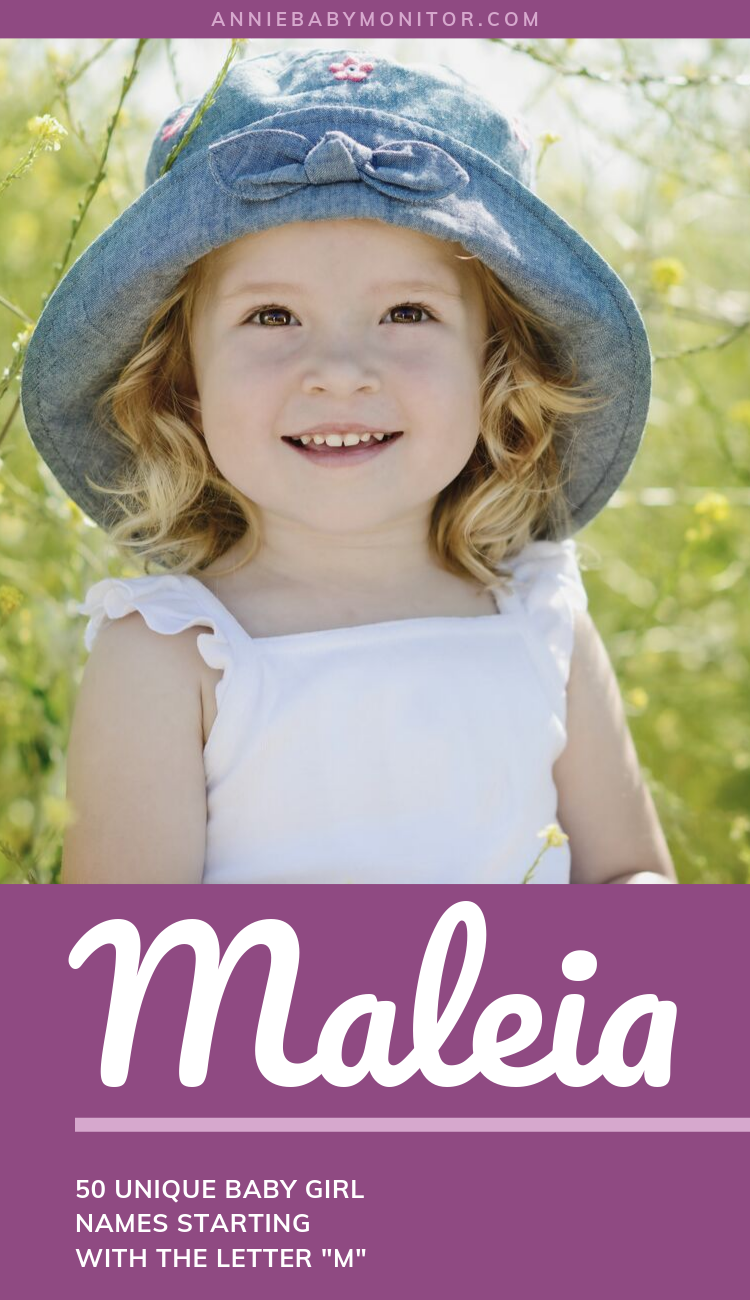 18. Malika
19. Malory
20. Manya
21. Marceline
22. Marcella
23. Marian
24. Marica
25. Mariella
26. Mariko
27. Marina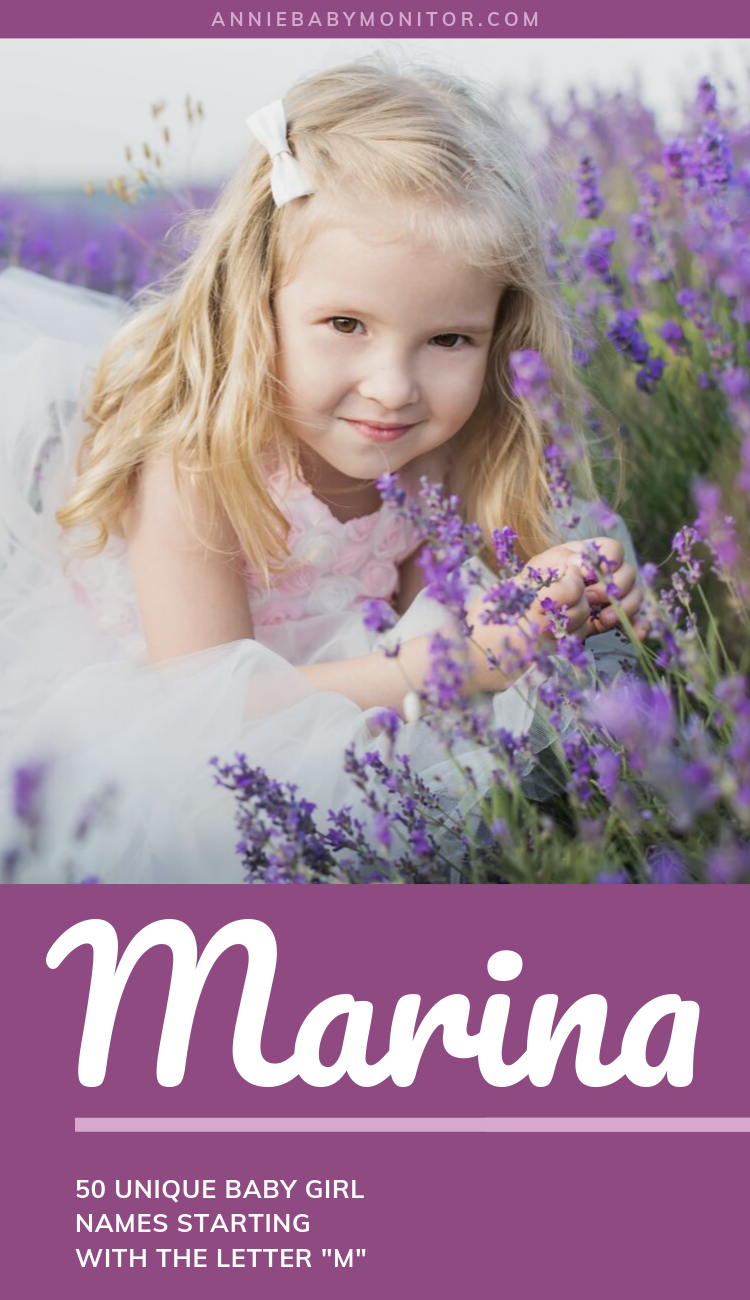 28. Markie
29. Marleen
30. Marsia
31. Maura
32. Mauve
33. Maven
34. Mavis
35. Mayla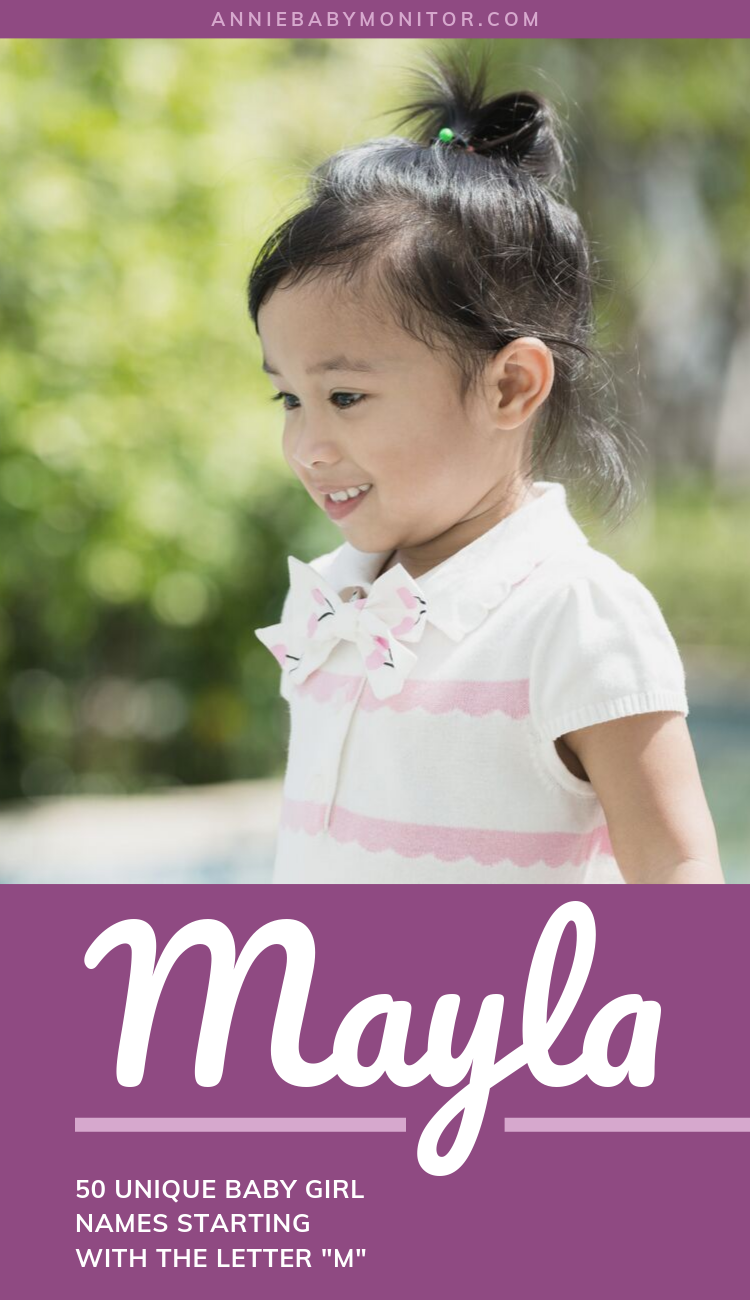 36. Meadow
37. Melanya
38. Melony
39. Meredith
40. Merida
41. Mesila
42. Mirabella
43. Mika
44. Mina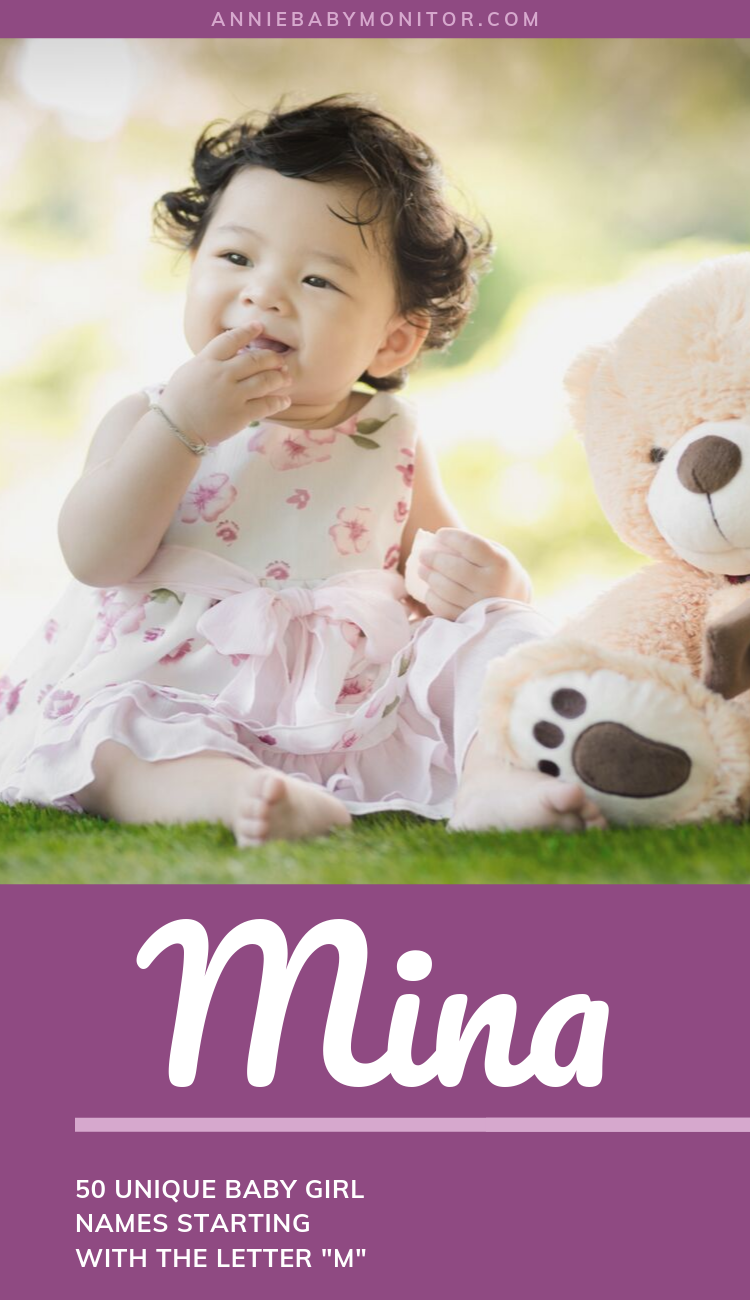 45. Mira
46. Miriana
47. Misty
48. Monroe
49. Mora
50. Myla

 Save "Unique Girl Names That Start with M" to your Pinterest board: