50 UNIQUE Baby Boy Names Starting with "B"
Are you looking for uncommon names to give your little boy? These boy names starting with the letter B are unique and exceptional.
What about using a surname like Banner or Bowie as a first name? And did you know that Bash is a diminutive for Sebastian? So cute. Or would you prefer a name inspired by a famous TV show such as Barney or Bran? Choose your favorite!
---
More Unique Baby Names:
---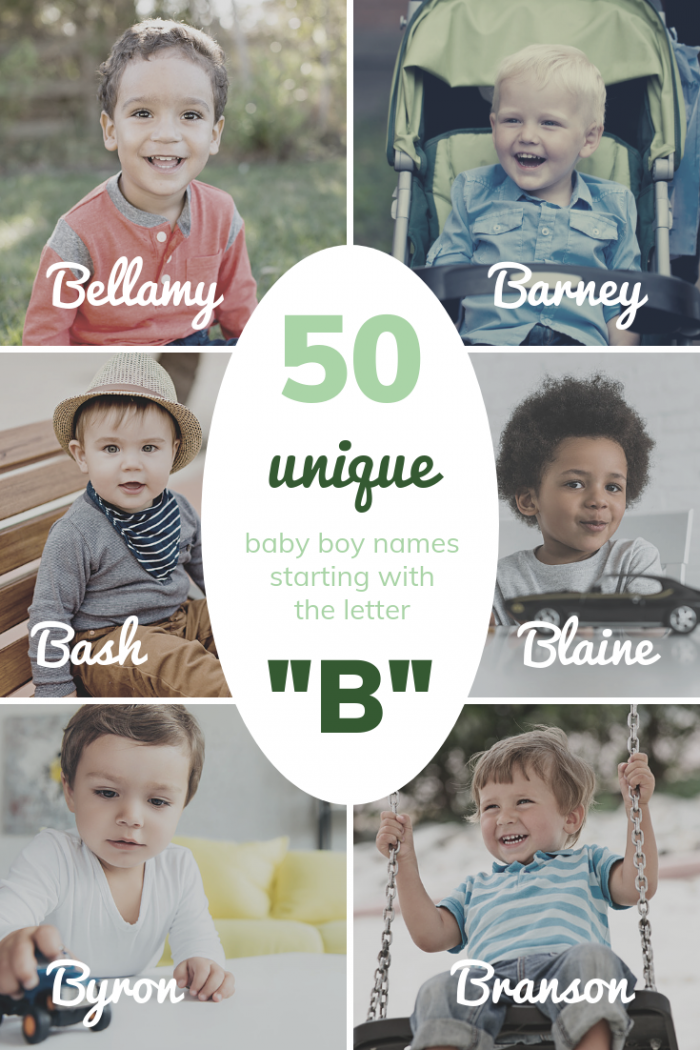 Boy names starting with B:
1. Baden
2. Baelfire
3. Bahram
4. Bailey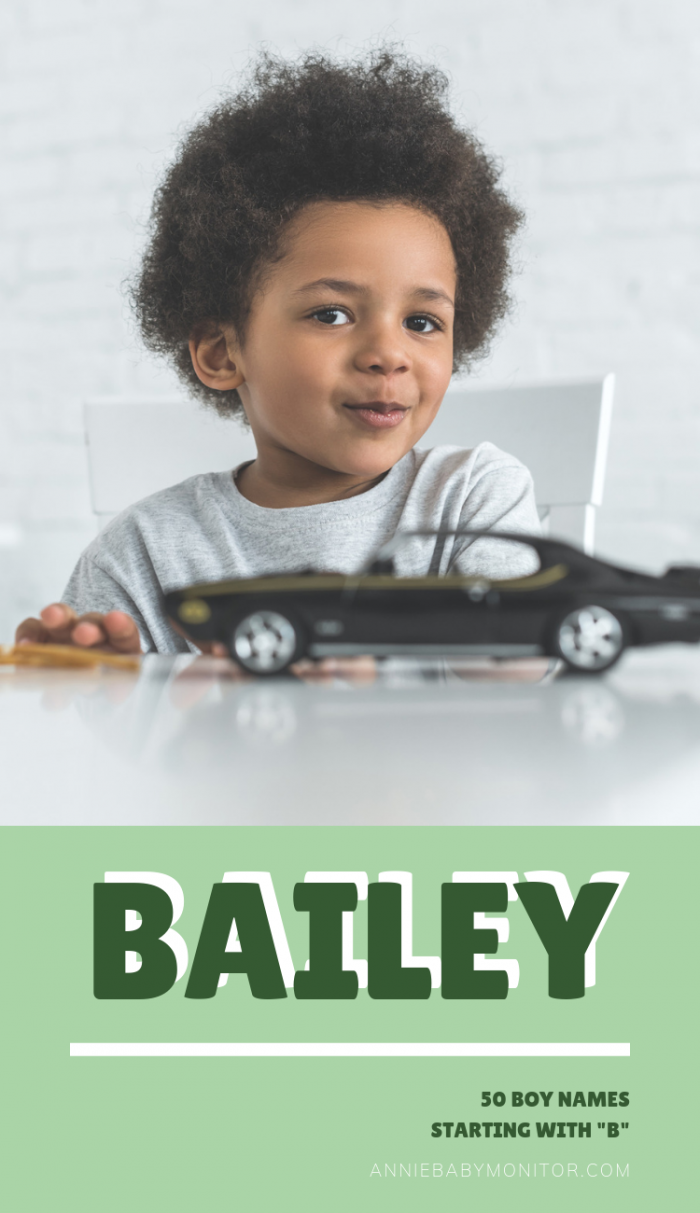 5. Baldwin
6. Balian
7. Bane
8. Banks
9. Banner
10. Barker
11. Barney
12. Barron
13. Barton
14. Bash


15. Basim
16. Baxley
17. Baylor
18. Beckham
19. Bejit
20. Bellamy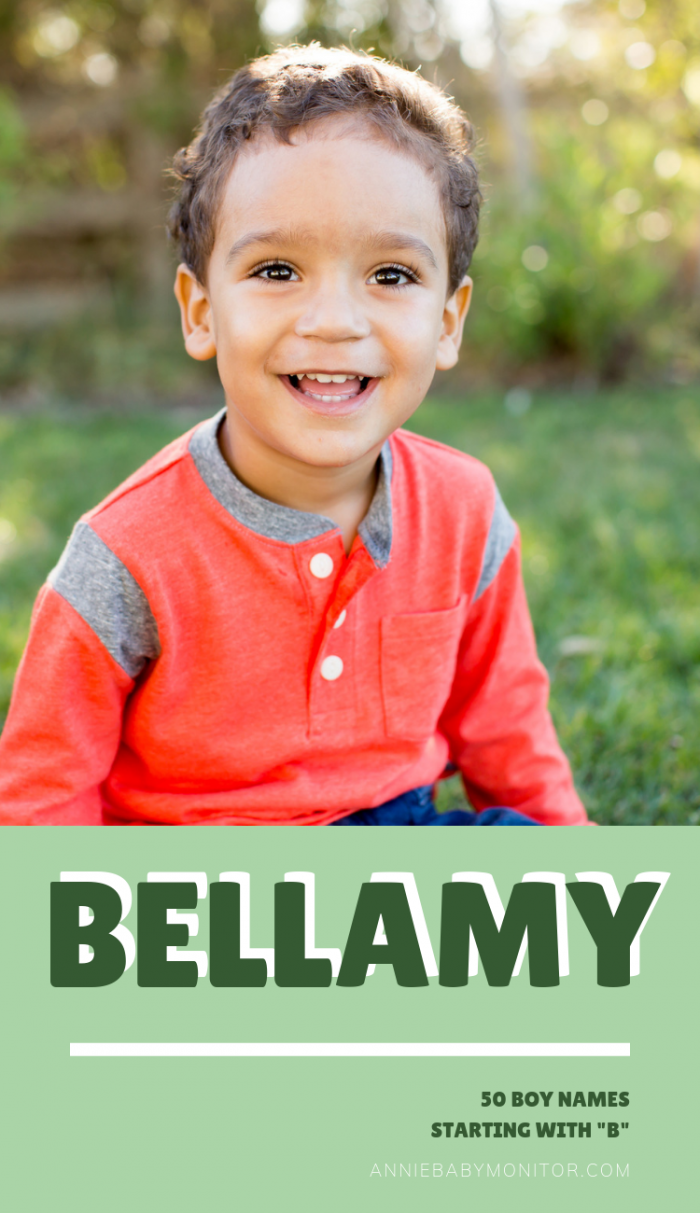 21. Bence
22. Benedict
23. Benjen
24. Bennet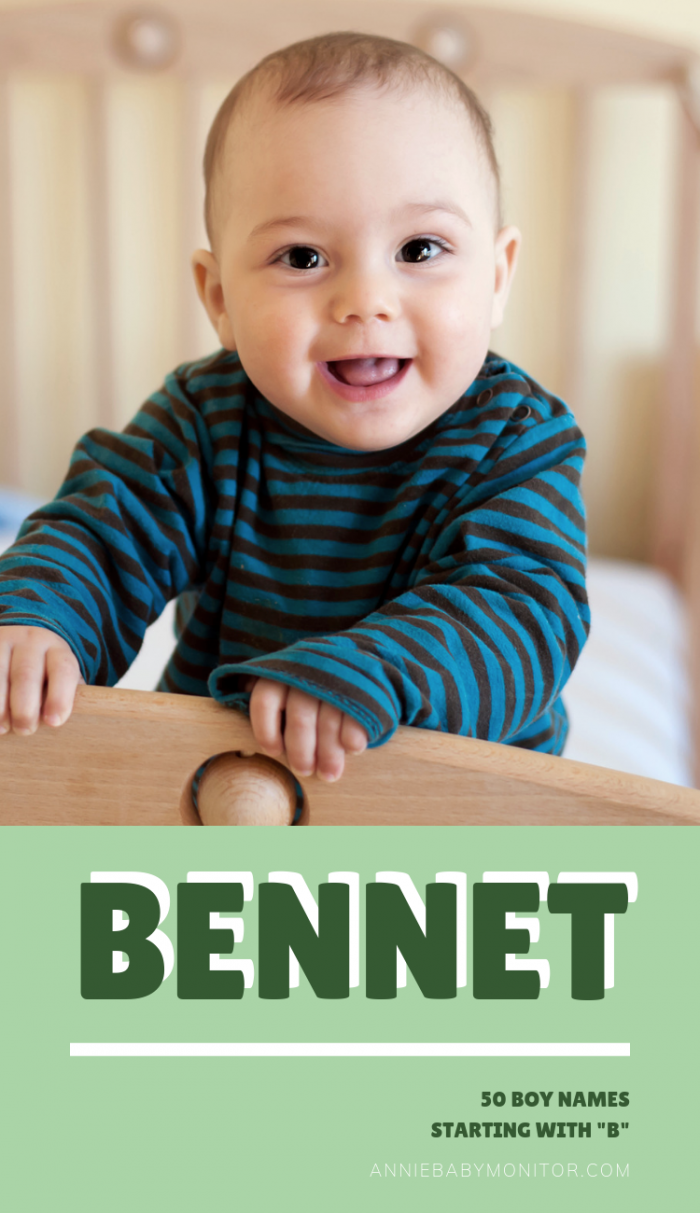 25. Benny
26. Bishop
27. Bix
28. Bixby
29. Blade
30. Blaine
31. Blaise
32. Bohdan
33. Bolt
34. Bowie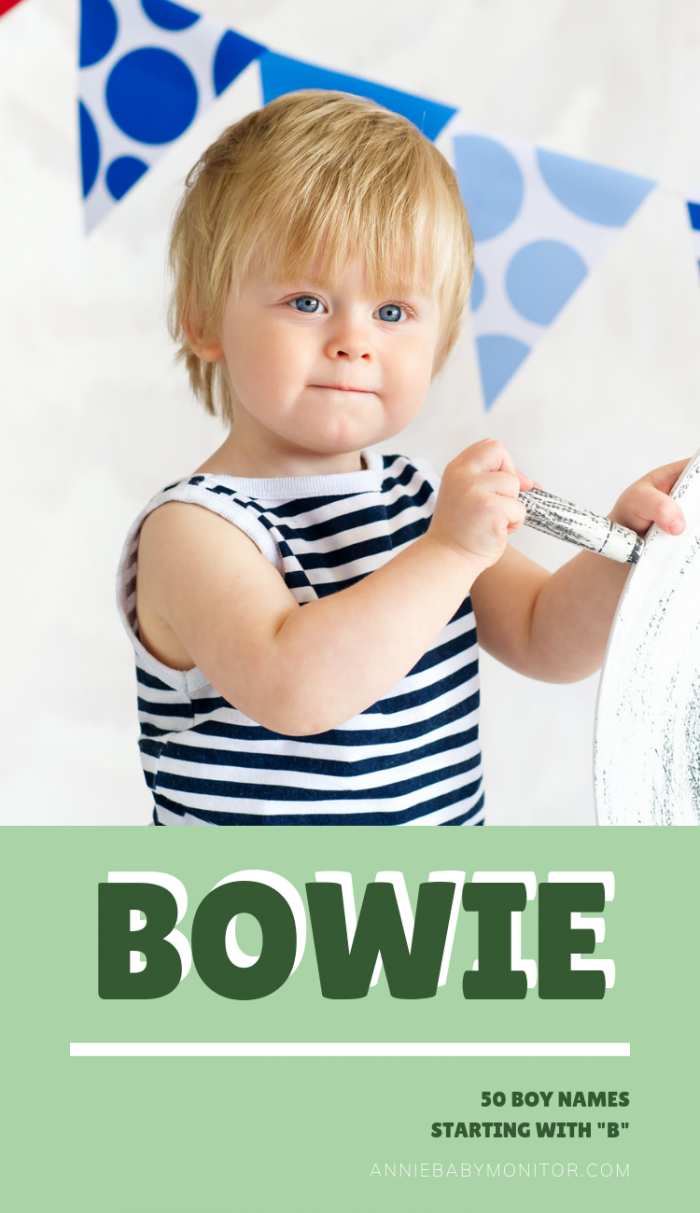 35. Brace
36. Braedin
37. Brenon
38. Bramwell
39. Bran
40. Brando
41. Branson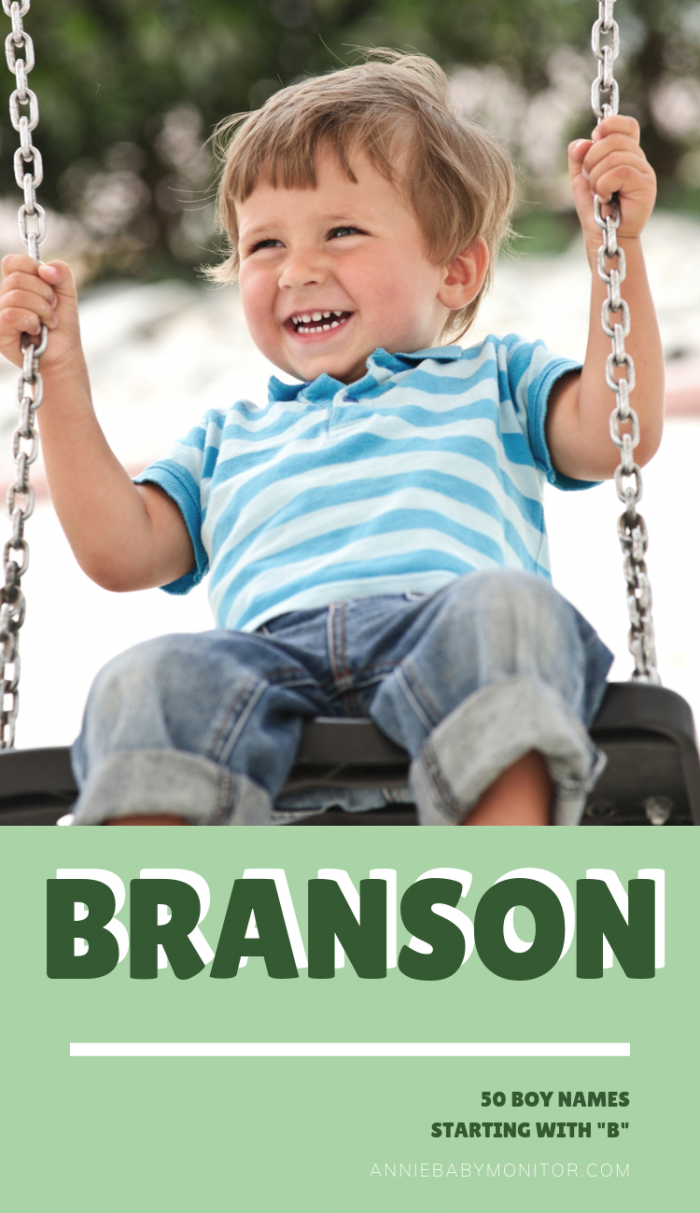 42. Brevin
43. Bridger
44. Broc
45. Brodie
46. Bron
47. Brooks
48. Burton
49. Buzz
50. Byron

 Save "Unique Boy Names That Start with B" to your Pinterest board: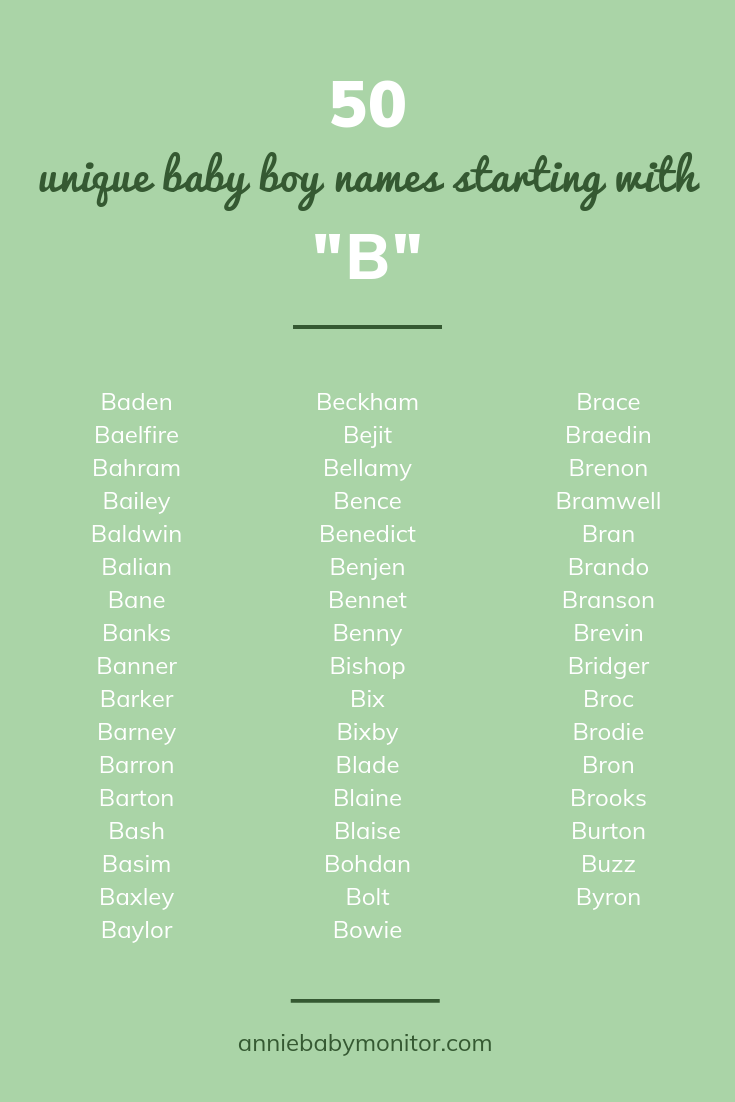 Published by ruggirello
10. 9. 2019 updated: 7. 10. 2022