50 UNIQUE Baby Girl Names Starting with "S"
Published by

ruggirello

Created:
4. 2. 2020
Updated:
26. 7. 2023
Girl names starting with the letter S sound very soft, graceful and almost regal. This list rounds up all those beautiful S names that are rare, unique and uncommon.
There are truly elegant names like Seraphina, Salome or Satine. But you can also find more modern sounding names such as September, Sage and Simone.
Choose your favorite in the list below and you can always check out more of our baby names inspiration.
---
More Unique Baby Names:
---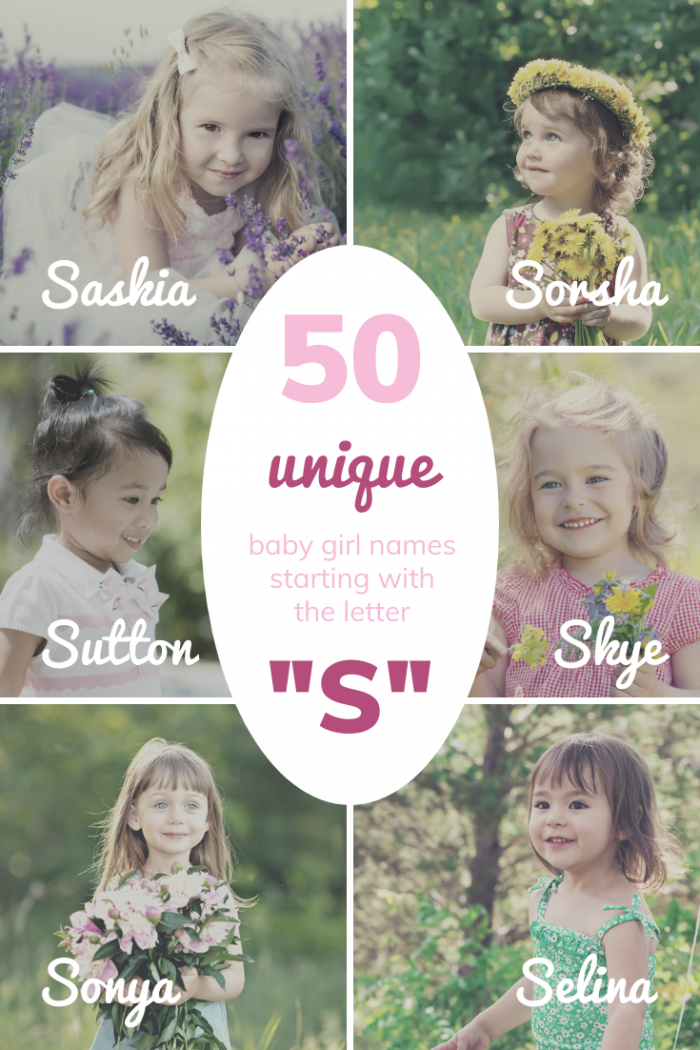 Girl Names Starting with S:
Sabine
Safira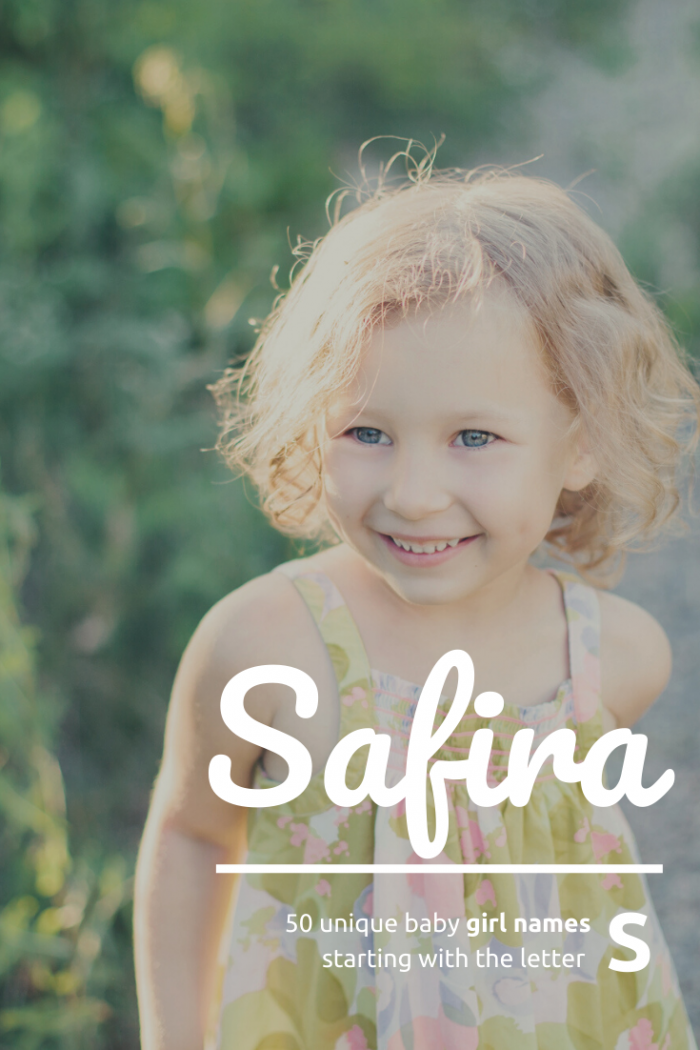 Sahana
Saia
Sage
Salina
Salome
Sam
Samirah
Sana
Sandy
Sansa
Santana
Sasha
Saskia
Satine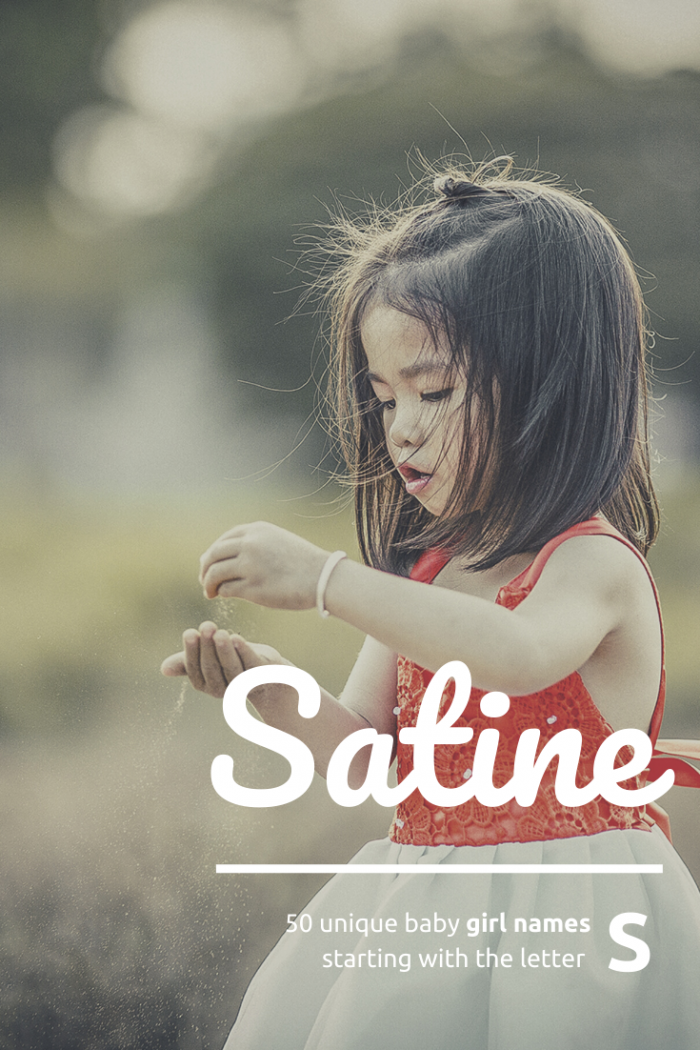 Sabella
Scarlet
Selene
Selie
Selina
September
Sequoia
Sera
Seraphina
Serena
Shanika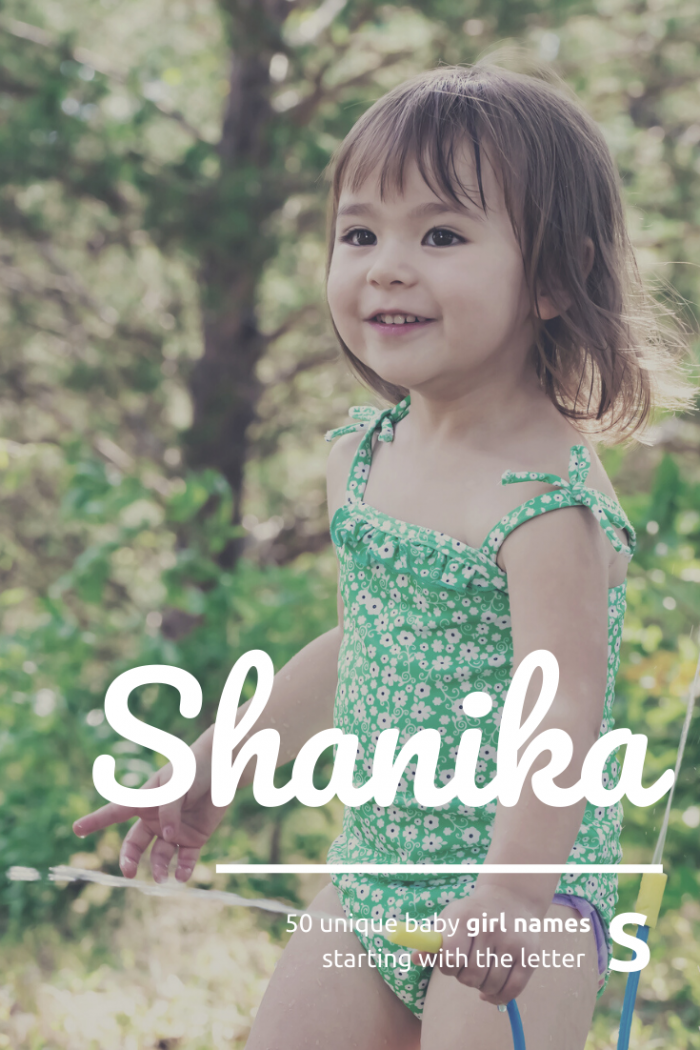 Shannon
Shawn
Shayla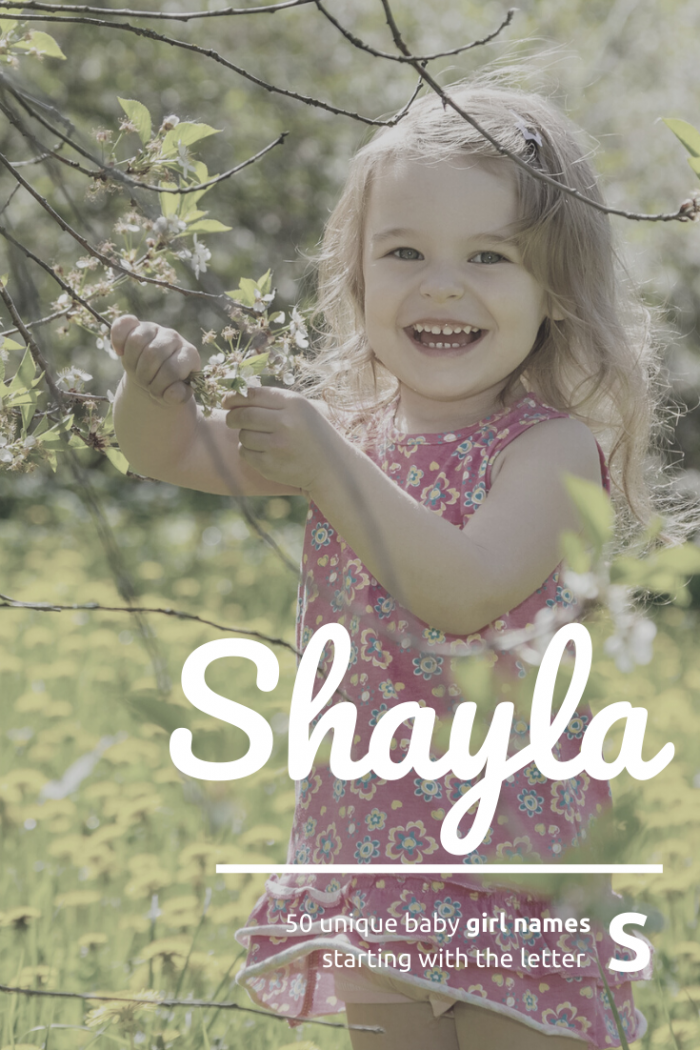 Shireen
Sia
Sicily
Siena
Simone
Skye
Sloan
Solace
Sonya
Sorrel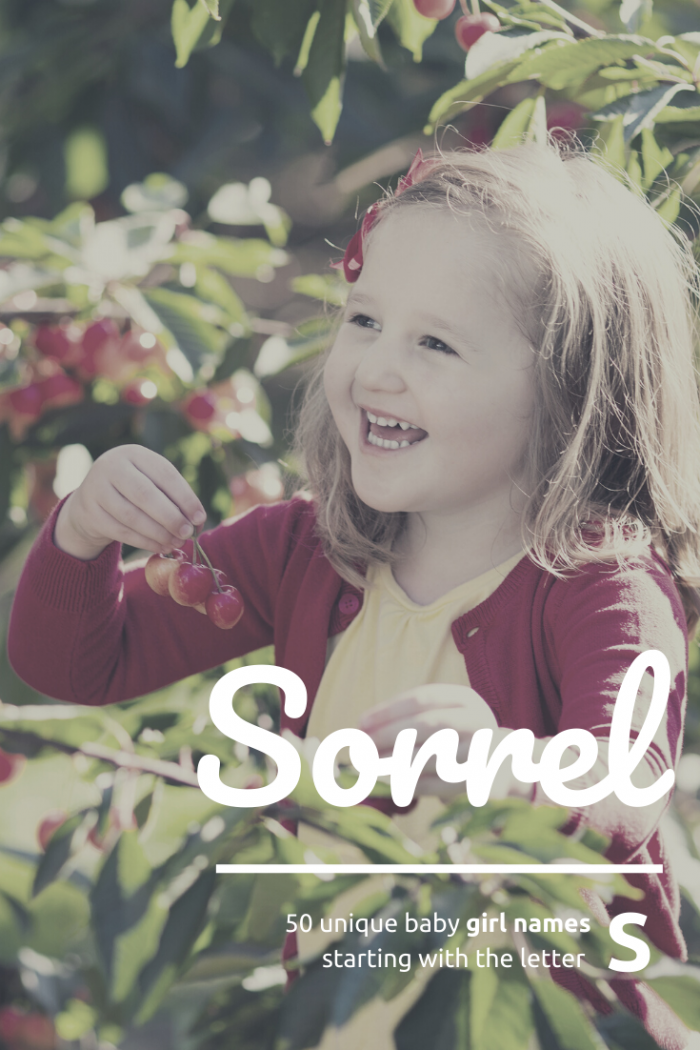 Sorsha
Spencer
Stasia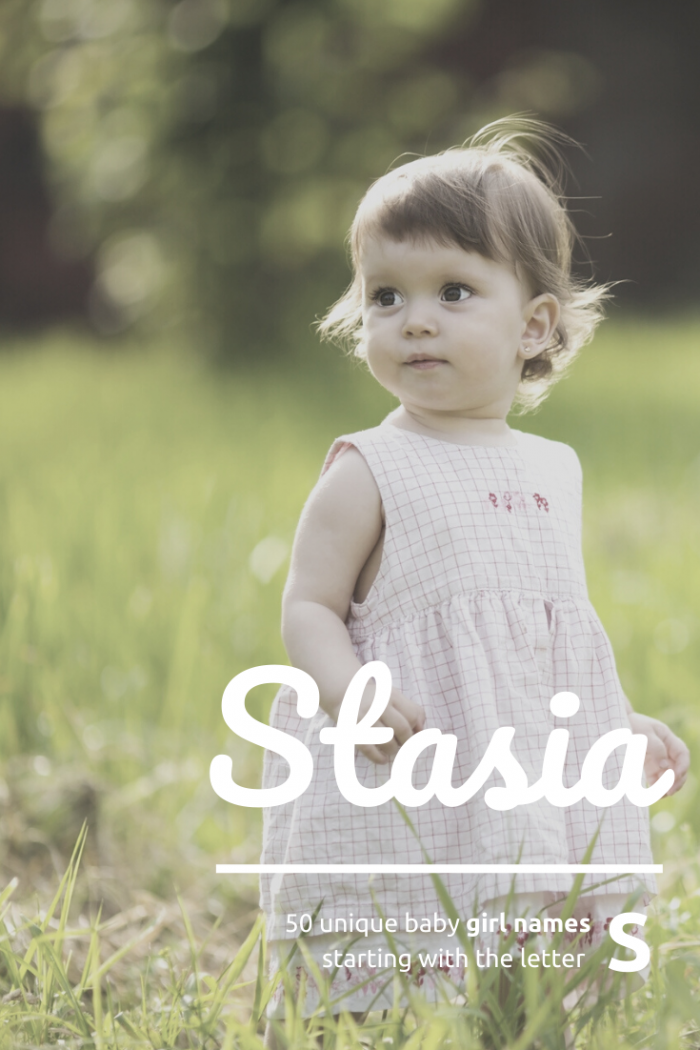 Steph
Stormi
Sue
Sunny
Suri
Sutton
Suzie

 Save "Unique Baby Girl Names That Start With S" to Pinterest: