50 UNIQUE Baby Boy Names Starting with "R"
"R" is a strong and resonant letter. So let's check out a list of boy names that start with R. We will give you inspiration for unique, rare, and uncommon baby names.
What about a high-class sounding names Redmond, Roosevelt, or Rockwell? like Names like Ross, Robb or Rajesh may sound familiar (think famous TV shows) but they are not as commonly used as you may think.
Choose your favorite name in the list below. Or check our new app!

---
More Unique Baby Names: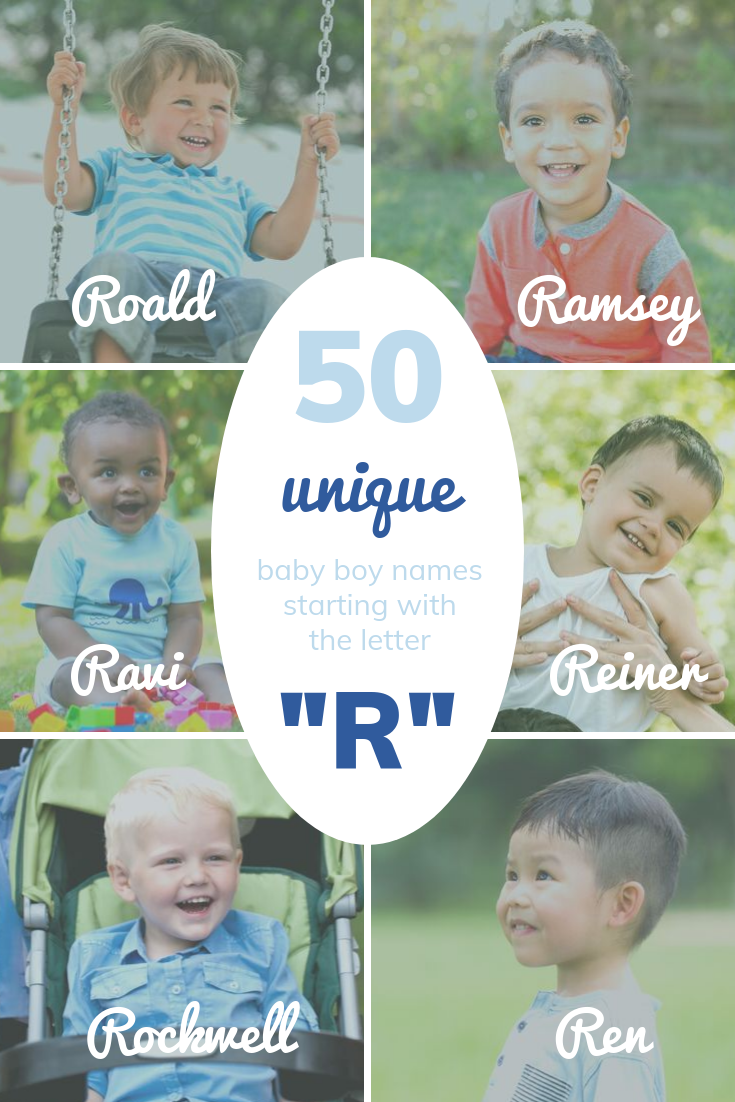 Boy Names Starting with R:
1. Rae
2. Raeden
3. Rael
4. Raider
5. Rajeev
6. Rajesh
7. Rajiv
8. Ramesh
9. Ramiz
10. Ramsey
11. Rand
12. Randal
13. Raoul
14. Rashid
15. Ravi
16. Ray
17. Rayden
18. Raymon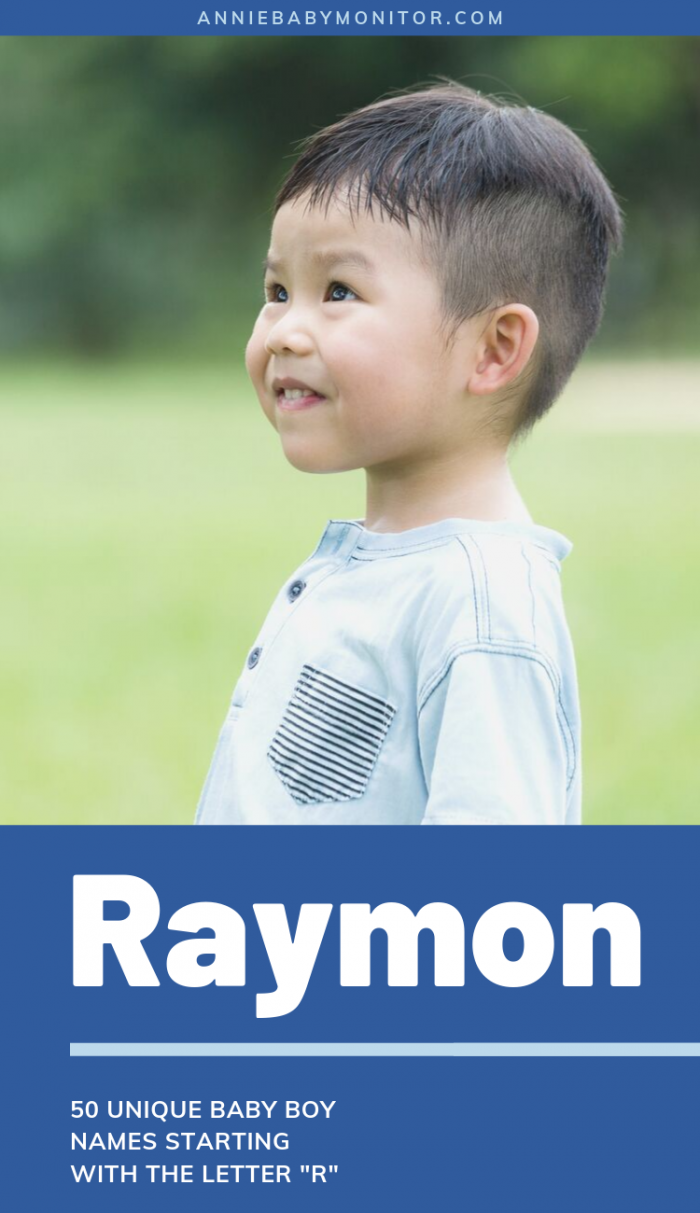 19. Reagan
20. Redmond
21. Reece
22. Reed
23. Reign
24. Reiner
25. Reis
26. Remi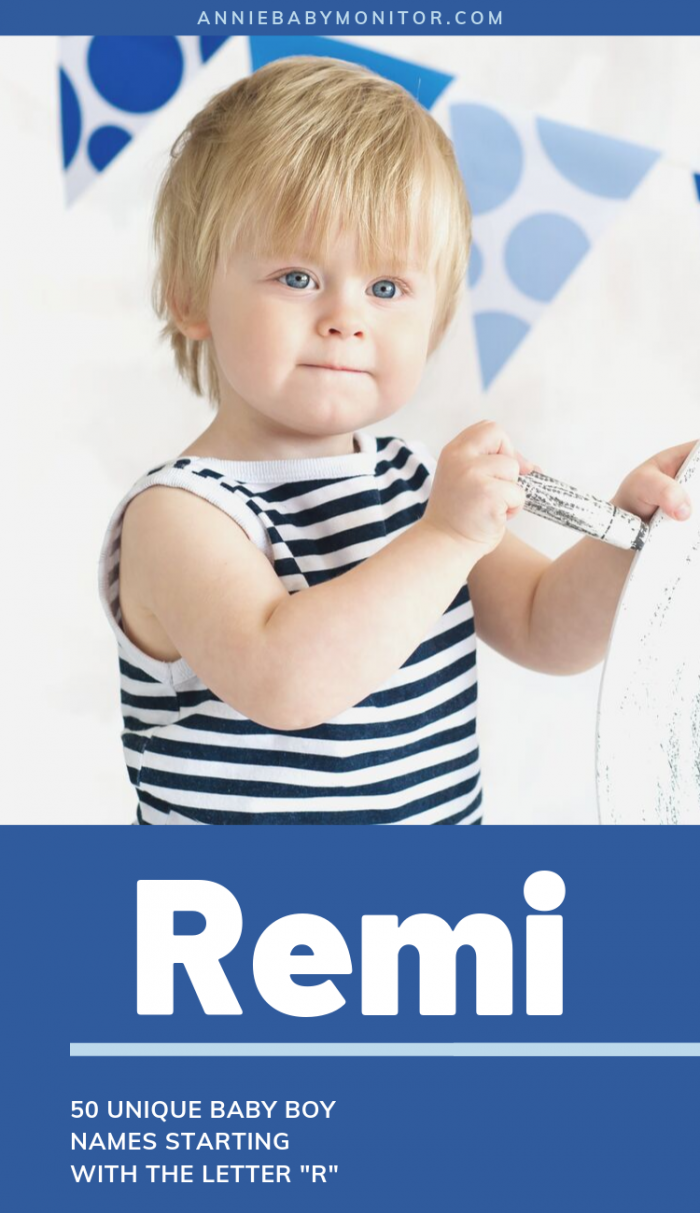 27. Ren
28. Reyden
29. Reyes
30. Rhodes
31. Rhysand
32. Richmond
33. Rickon
34. Rivers
35. Roald
36. Robb
37. Rockwell
38. Roderick
39. Rodney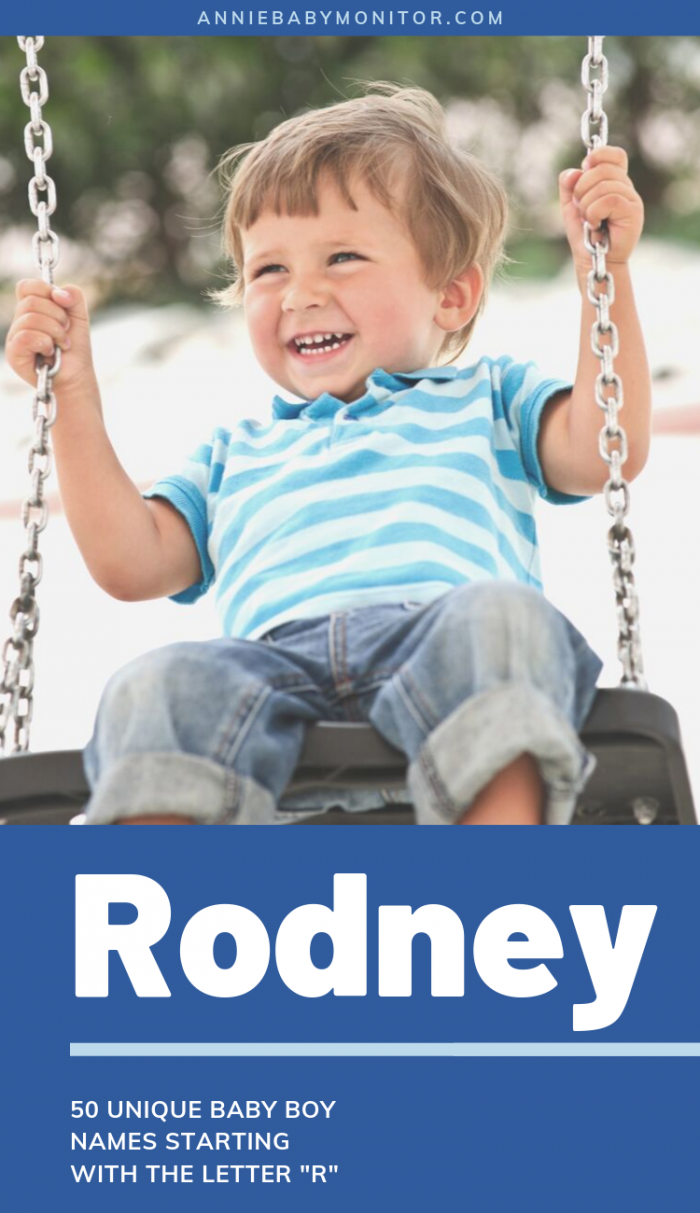 40. Roan
41. Roland
42. Rollins
43. Ronan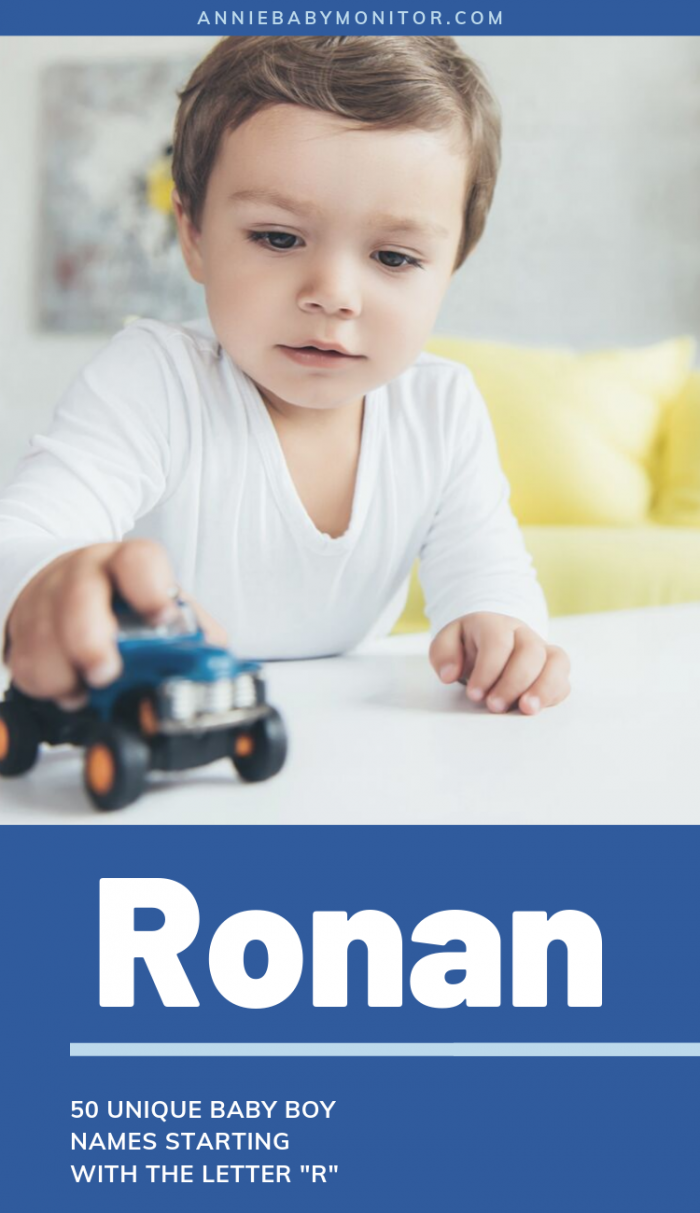 44. Roosevelt
45. Roque
46. Roshan
47. Ross
48. Roth
49. Roy
50. Royce

 Save "Unique Boy Names That Start with R" to Pinterest: