50 UNIQUE Baby Girl Names Starting with "C"
Published by

ruggirello

Created:
3. 12. 2019
Updated:
26. 7. 2023
And we are back with another letter of the alphabet. In this article we are taking a look at girl names starting with C. This list will give you some inspiration for unique and unusual names for your little baby girl.
There is plenty to choose from. Do you prefer cute short names like Cali, Cyra, or Caia? Or would you like something elegant and regal like Callisto, Cassiopeia, and Camellia? Our personal favorites being Carina, Cressida, and Cheryl.
Choose your favorite in the list below. Or check out our new app full of baby names!
---
More Unique Baby Names:
---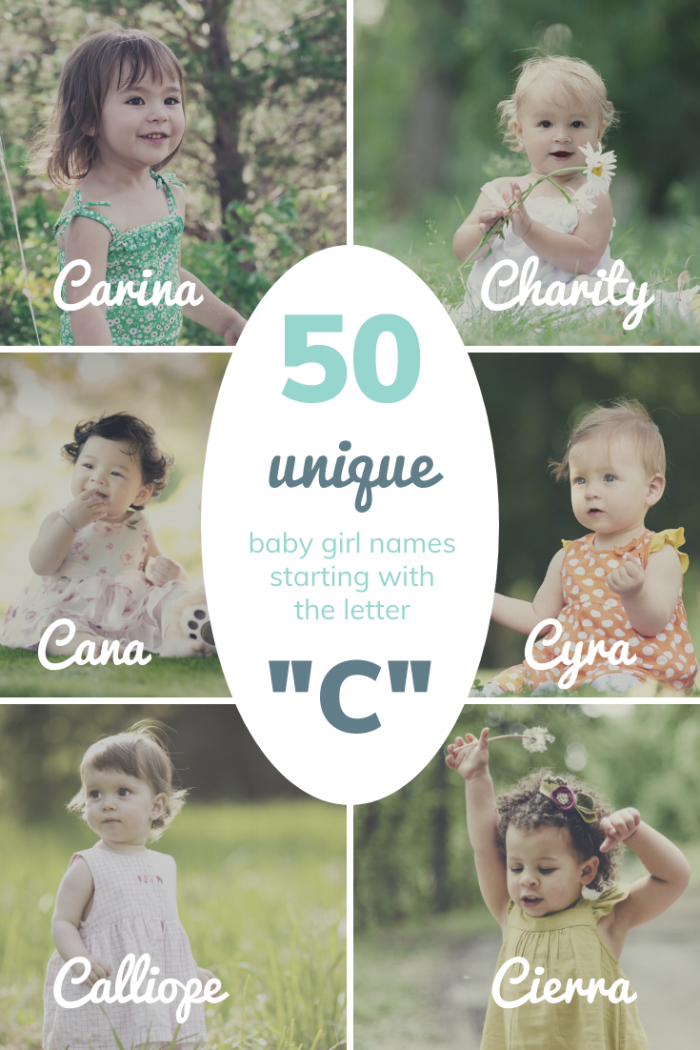 Girl Names Starting with C:
1. Cady
2. Caia
3. Cailyn
4. Caina
5. Cait
6. Calais
7. Cali
8. Calla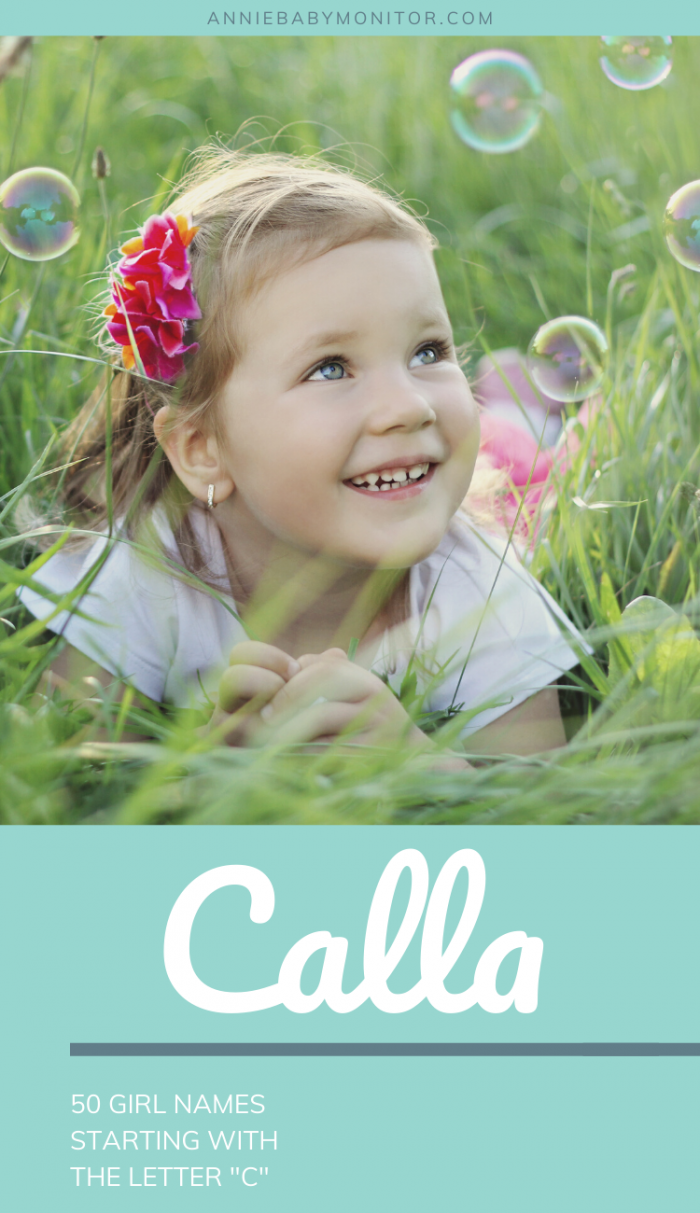 9. Calliope
10. Callisto
11. Calypso
12. Camberlie
13. Camellia
14. Cameryn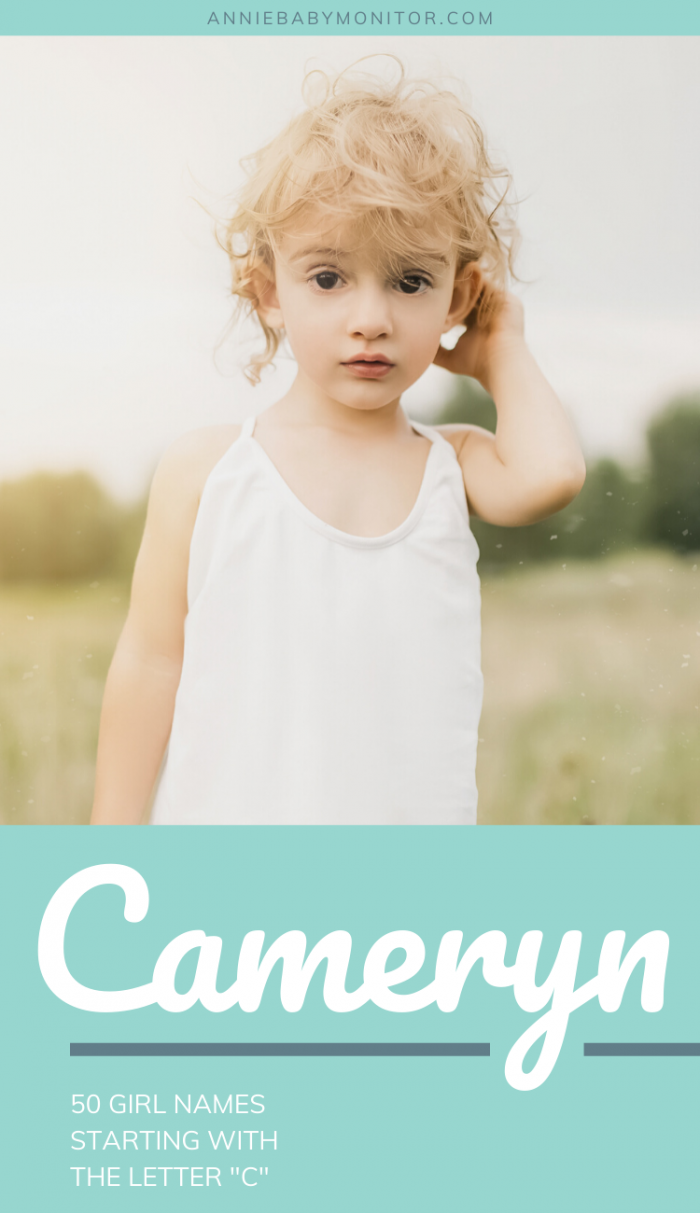 15. Camilla
16. Cammy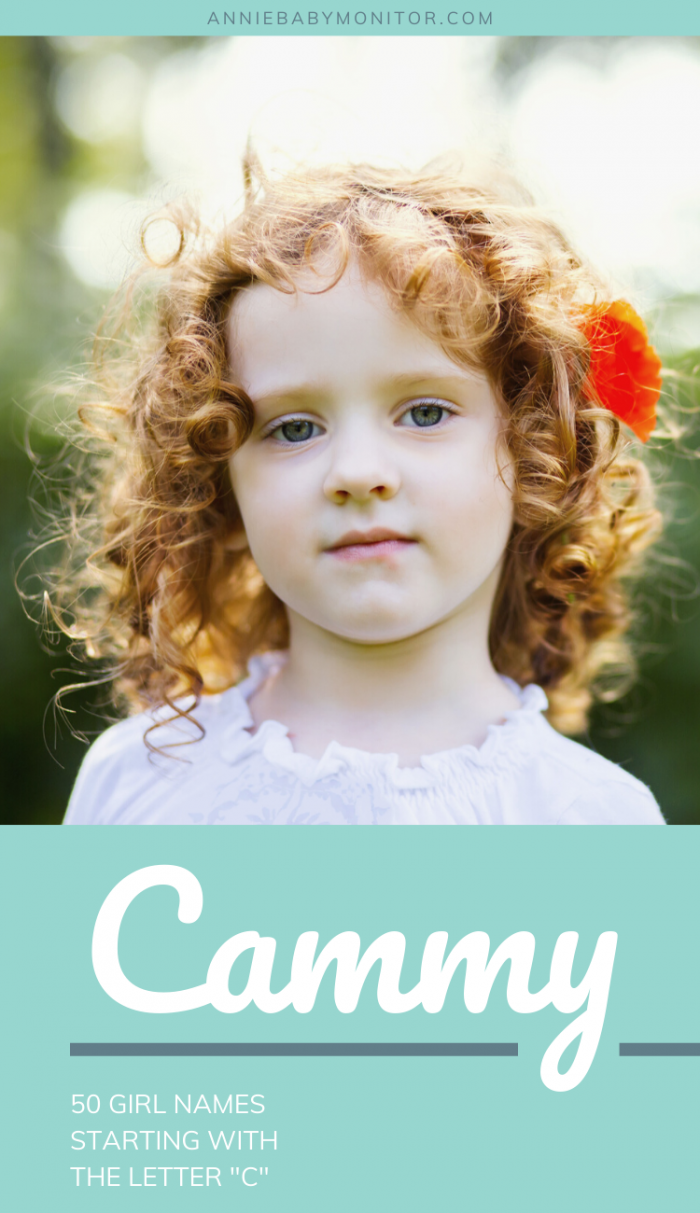 17. Cana
18. Candace
19. Cara
20. Carey
21. Carina
22. Carleigh
23. Carlene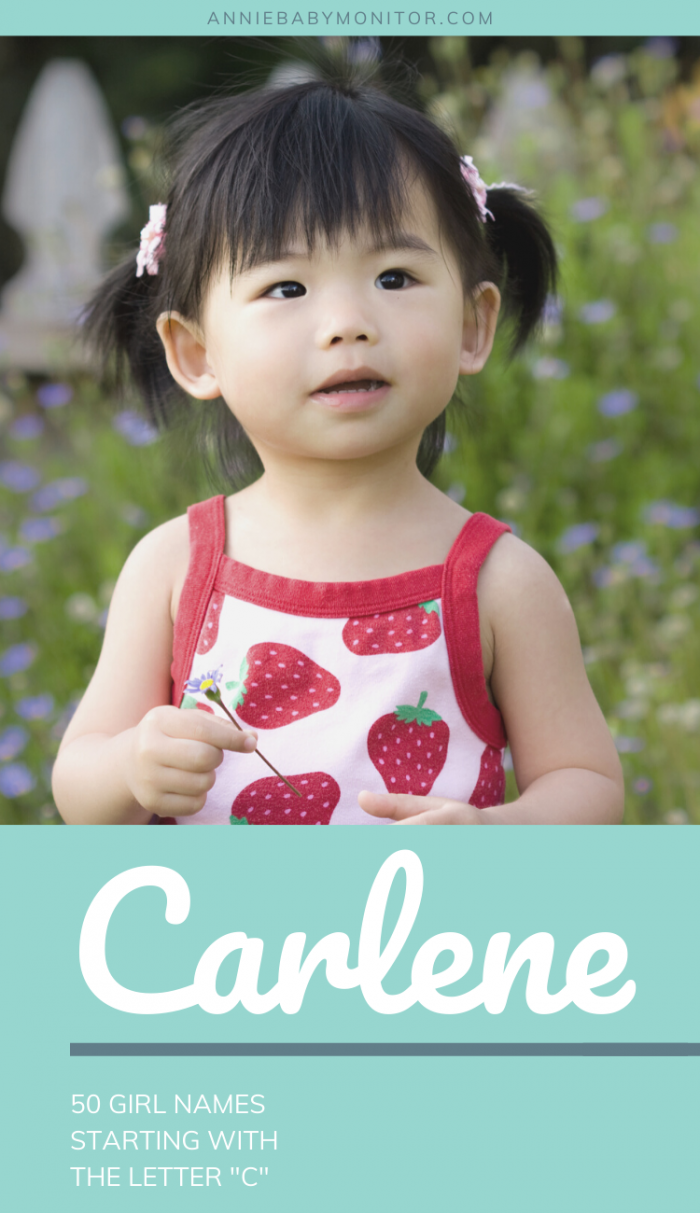 24. Carma
25. Carmina
26. Casey
27. Cassie
28. Cassiopeia
29. Catana
30. Cath
31. Celaena
32. Celesta
33. Celia
34. Ceridwen
35. Chantal
36. Charity
37. Charmaine
38. Cherie
39. Cheryl
40. Christa
41. Cierra
42. Clarissa
43. Clarke
44. Clary
45. Cleo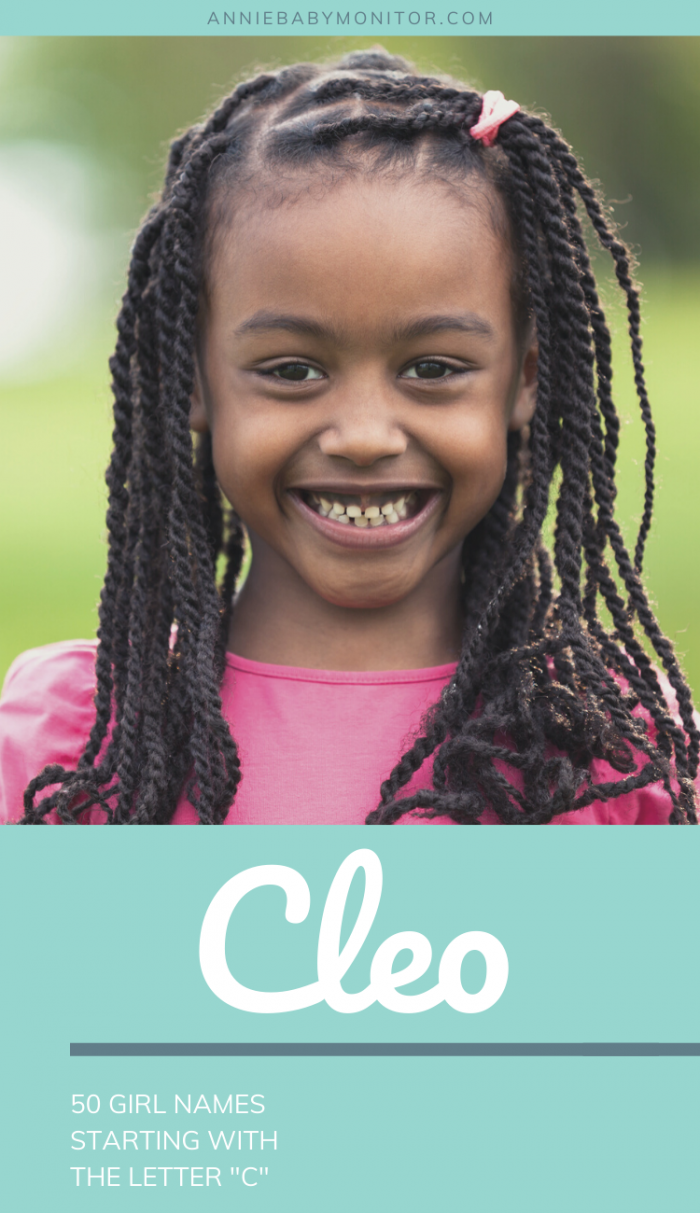 46. Coleen
47. Colette
48. Coraline
49. Cressida
50. Cyra

 Save "Unique Girl Names That Start with C" to your Pinterest board: