Baby Names Based on Zodiac Sign – Libra
Published by

Dominika

Created:
21. 9. 2021
Updated:
26. 7. 2023


Picking a name you think will suit your baby-to-be is hard. Technically, you spend every moment together during pregnancy, but your child will have a whole personality you've yet to discover.
Of course, you won't know your baby's date of birth until is actually born, and it's certainly not unusual for a new arrival to make a surprise early entrance — or keep the world waiting. Plus, your baby could be born at the turn of two zodiac signs. So check out names for the sign before or after the birth date as well, just for safety.
So here we go with the names based on the zodiac sign. For every zodiac sign, I prepared for you articles full of names.
For more baby names ideas check out our other baby names articles or use our free app Baby Names: Meaning & Origin.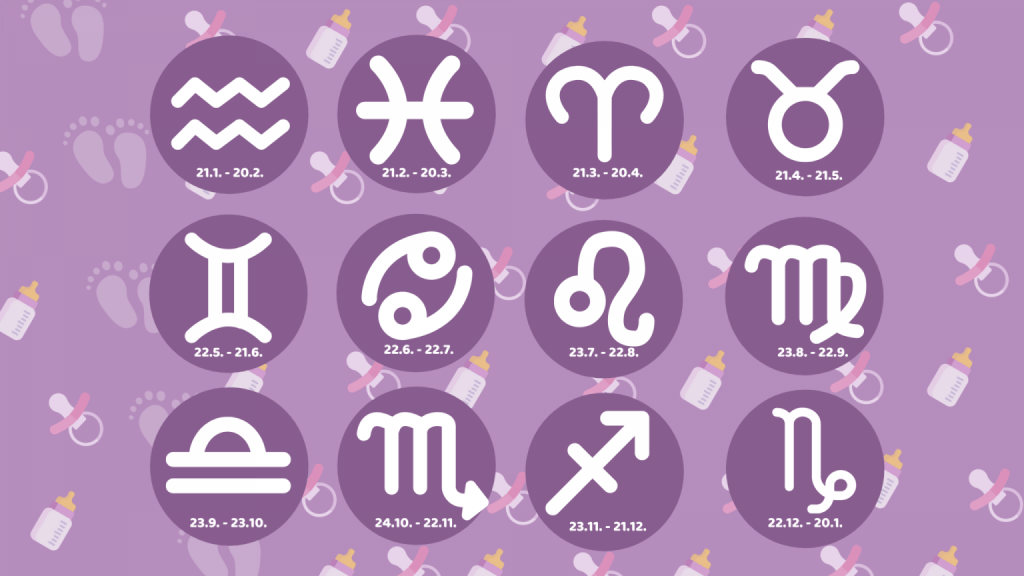 Libra
Every baby born between September 22 and October 22 will be in the sign of Libra with the element of the Air.
Traits
Strengths: Cooperative,diplomatic, gracious, fair-minded, social
Weaknesses: Indecisive, avoids confrontations, will carry a grudge, self-pity
Libra likes: Harmony, gentleness, sharing with others, the outdoors
Libra dislikes: Violence, injustice, loudmouths, conformity
People born under the sign of Libra are peaceful, fair, and they hate being alone. Partnership is very important for them, seeking someone with the ability to be the mirror to themselves. These individuals are fascinated by balance and symmetry, they are in a constant chase for justice and equality, realizing through life that the only thing that should be truly important to themselves in their own inner core of personality. This is someone ready to do nearly anything to avoid conflict, keeping the peace whenever possible.
Libra – The Measure of Our Souls The shortest myth of them all seems to present a good analogy to the shortest constellation in the sky, you might even say that it is non-existent, presented by the pliers of Scorpio. Libra is one dot of balance in the sea of different extremes, manifested only through the fifteenth degree of this magnificent sign, an object among animals and people. There is something awfully insecure about Libra, as if they were unsure which plate to burden next, aware that things pass and teach us to be careful around other people. Whatever we do in our lifetimes, only serves to point the way for our Souls towards that "higher power" to finally measure our existence. Telling us where we went wrong or what we did right, Libras unconsciously teach us that true liberation hides in lightness.
Traits of Libra source: Astrology zodiac signs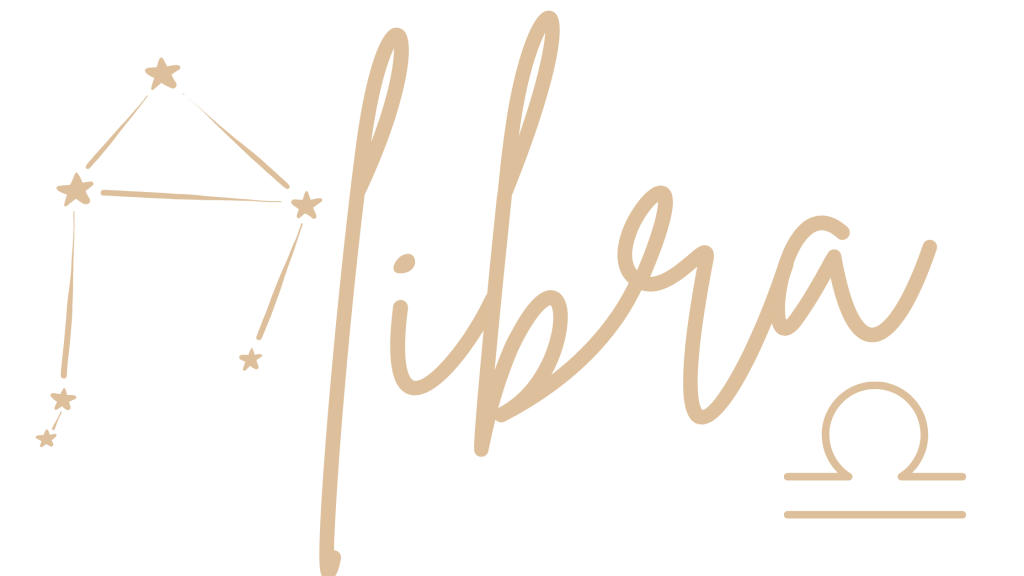 Names For Libra Boy
A
Adlai
Alan
Alexander
Alfred
Angwyn
Anwell
Avidan
B
Beau
Bellamy
Bevan
C
Calum
Carey
Chauncey
Coleman
Conrad
Curtis

D
Daley

Daly
Dan

Danny
Daniel
Darrell

Daryl

Darren
David
Dempster
E
Elmer
F
Frederick
Fred
Finnegan
Florian
Florean
G
Gareth
Garth
Godfrey
I
Ian
Ivan
J
Jack
John
Jonah
Jeffrey
Justin
Justus
K
Kenneth
Kevin
L
Lamont
M
Malcolm
Manfred
Milan
Miles
N
Nino
O
Oliver
Oswin
P
Philo
Placido
R
Ramiro
Raymond
Ramon
Reynold
Renfred
Romeo
S
Sanfred
Sean
Shaun
Shane
Solomon
T
Terence
V
Valentine
Verrell
W
Wilfred
Y
Yestin
Names source: confetti.co.uk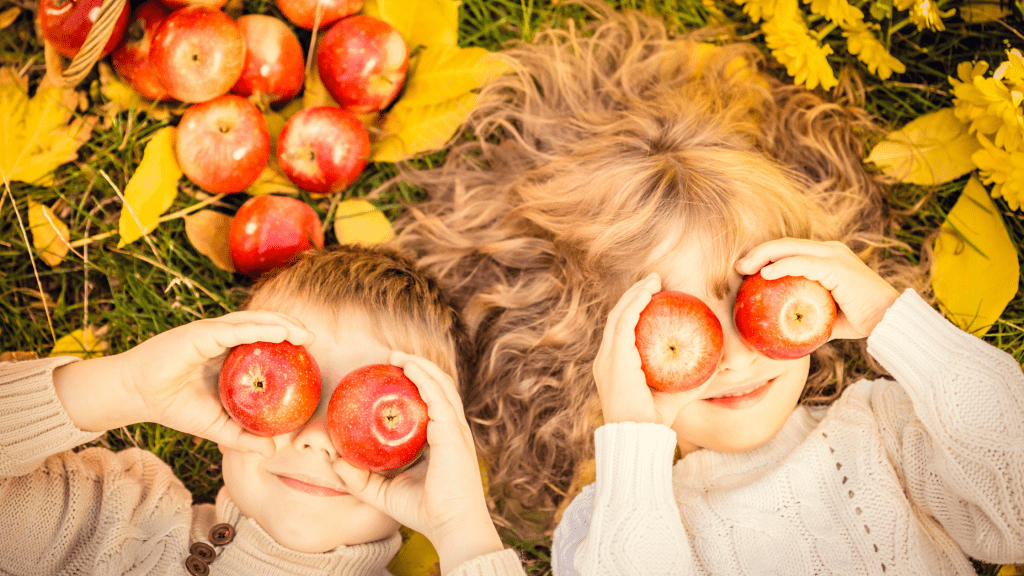 Names For Libra Girl
A
Adonia
Almira
Alexandra
Amanda
Amy
Ann
Anna
Annabella
Anya
Annissa
Anouska
Anushka
Anthea
Autumn
Aveline
Aura
B
Belinda
Belita
Branwen
C
Charis
Charisa
Charmaine
Cheryl
Cherie
Concordia
Cosima
D
Danielle
Danica
Danika
Davina
Dina
E
Estelle
Esther
F
Frederica
Freda
Freya
G
Grace
Gwendydd
H
Hannah
Hanna
Harmonia
I
Imelda
Inga
Ingrid
Irene
Isadora
Ishtar
J
Jemima
Jennifer
Jenny
Julia
Julie
Juliet
Justina
K
Kanisha
L
Linda
M
Mabel
Melina
Miranda
Mirabelle
N
Naomi
Nerine
O
Olive
Olivia
P
Paloma
R
Rebecca
Roanna
Rosanna
S
Serena
Shirley
Shirleen
T
Tegan
Tegwen
V
Vanessa
Venus
Violet
Violette
Z
Zulema
Names source: confetti.co.uk