Baby Names Based on Zodiac Sign – Scorpio
Published by

Dominika

Created:
19. 10. 2021
Updated:
26. 7. 2023


Picking a name you think will suit your baby-to-be is hard. Technically, you spend every moment together during pregnancy, but your child will have a whole personality you've yet to discover.
Of course, you won't know your baby's date of birth until is actually born, and it's certainly not unusual for a new arrival to make a surprise early entrance — or keep the world waiting. Plus, your baby could be born at the turn of two zodiac signs. So check out names for the sign before or after the birth date as well, just for safety.
So here we go with the names based on the zodiac sign. For every zodiac sign, I prepared for you articles full of names.
For more baby names ideas check out our other baby names articles or use our free app Baby Names: Meaning & Origin.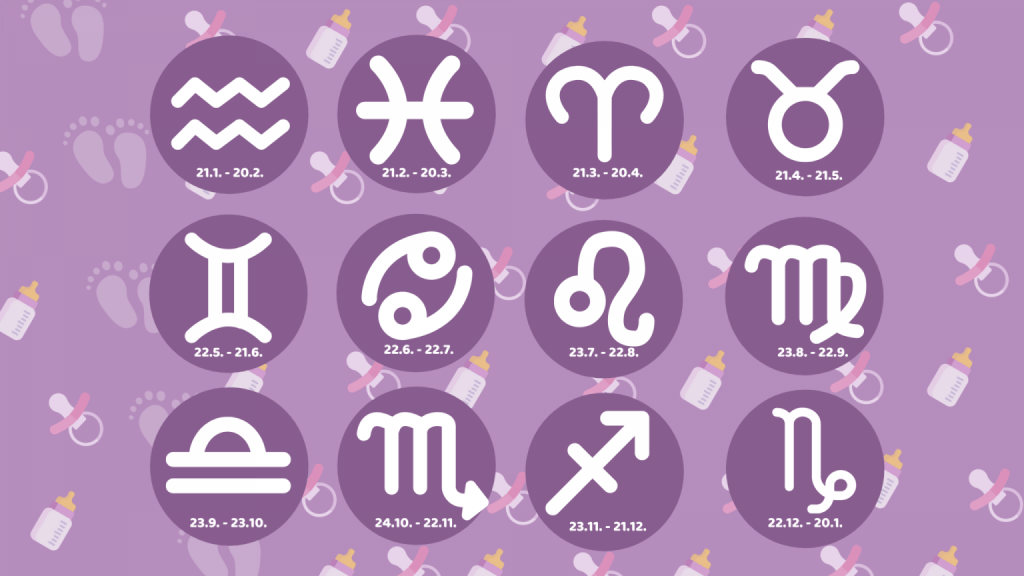 Scorpio
Every baby born between October 23 and November 21 will be in the sign of Libra with the element of the Water.
Traits
Strengths: Resourceful, powerful, brave, passionate, a true friend
Weaknesses: Distrusting, jealous, manipulative, violent
Scorpio likes: Truth, facts, being right, talents, teasing, passion
Scorpio dislikes: Dishonesty, revealing secrets, superficiality, small talk
Scorpios are passionate and assertive people with determination and focus you rarely see in other zodiac signs. They will turn to in-depth research to reach the truth behind anything they find important. Great leaders and guides, Scorpios are resourceful, dedicated and fearless when there is challenge to be overcome. They will hold on to other people's secrets, even when they aren't very fond of them to begin with and do anything they can for those they tie themselves to.
Scorpio – the Deadly Warrior Sent by the goddess to kill someone, this is a sign in search for their pray. Fearless and unstoppable, when they have a cause to fight for, they will do it relentlessly and without paying attention to possible karmic or other consequences. With deep self-awareness they discover ways to go around their deepest, darkest motives, and shove their talents under the rug along with their dark desires. They need to set free from taboos and restrictions, discovering freedom to scream and fight for their beliefs in order to find peace and happiness.
Traits of Scorpio source: Astrology zodiac signs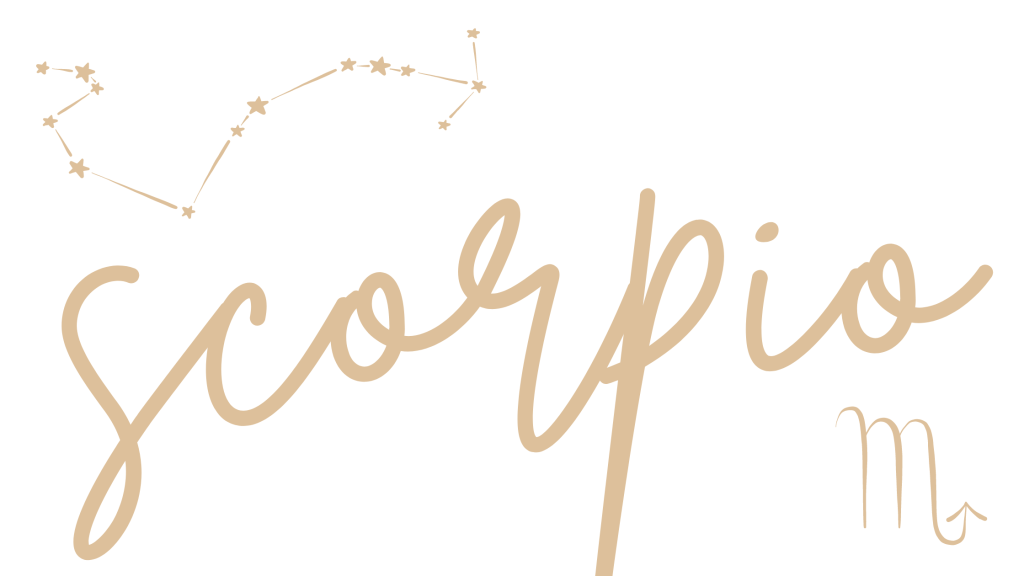 Names For Scorpio Boy
A
Abelard
Adelar
Adlar
Adrian
Ahren
Alexander
Altair
Alvis
Anstice
Archibald
Arden
Ardin
Aren
Arnold
Arnie
Arundel
B
Bernard
C
Casey
Cole
Conroy
D
Darnell
Delaney
Donahue
Donald
Donnelly
Douglas
Duane
Dwayne
Duncan
Drew
Durand
Durrant
E
Eldric
Emlyn
Eran
Erhard
Ernest
Earnest
Ernie
Ernst
Ezekiel
F
Fergus
G
Goddard
Gregory
Griffith
H
Haddon
Hadley
Hardwin
Harold
Harry
Harvey
Hayden
Hector
Herman
Hermann
Herrick
I
Igor
J
Jarratt
K
Keir
Kerwin
L
Louis
M
Magus
Marcius
Marcus
Mark
Marius
Martin
Maurice
Medwin
N
Nial
Niall
Nico
P
Phoenix
R
Rayner
Raynor
Raymond
Reginald
Ronald
S
Sloan
Sullivan
T
Traherne
U
Ulbrecht
V
Valentine
Vincent
W
Walter
William
Wilhelm
Willard
Wilmot
Wyndham
Names source: Confetti.co.uk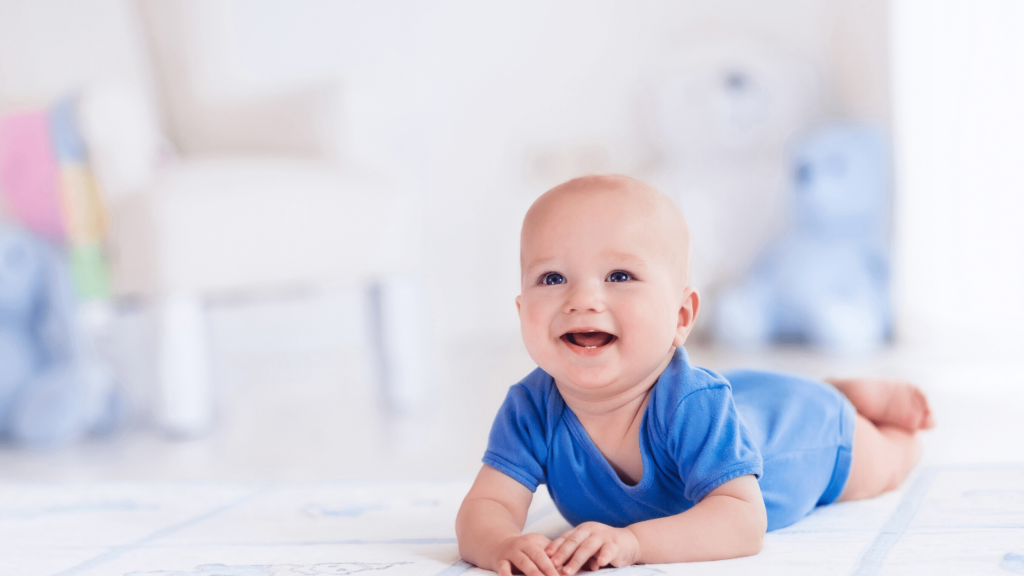 Names For Scorpio Girl
A
Adonia
Almira
Alexandra
Amanda
Amy
Ann
Anna
Annabella
Anya
Annissa
Anouska
Anushka
Anthea
Autumn
Aveline
Aura
B
Belinda
Belita
Branwen
C
Charis
Charisa
Charmaine
Cheryl
Cherie
Concordia
Cosima
D
Danielle
Danica
Danika
Davina
Dina
E
Estelle
Esther
Frederica
Freda
Freya
G
Grace
Gwendydd
H
Hannah
Hanna
Harmonia
I
Imelda
Inga
Ingrid
Irene
Isadora
Ishtar
J
Jemima
Jennifer
Jenny
Julia
Julie
Juliet
Justina
K
Kanisha
L
Linda
M
Mabel
Melina
Miranda
Mirabelle
N
Naomi
Nerine
O
Olive
Olivia
P
Paloma
R
Rebecca
Roanna
Rosanna
S
Serena
Shirley
Shirleen
T
Tegan
Tegwen
V
Vanessa
Venus
Violet
Violette
Z
Zulema
Names source: confetti.co.uk