40 UNIQUE Baby Girl Names Starting with "K"
Published by

ruggirello

Created:
28. 7. 2020
Updated:
26. 7. 2023
You don't need to be a Kardashian to want to name your little girl something starting with the letter K.
There are many beautiful and unique girl names that still sound interesting and trendy atthe same time.
K girl names are often combined
with a letter "L", like Kalyn, Kala, Kelsie, and Kleo,
with a letter "R", such as Kara, Karou, Krista or Kiara.
But there are many more names to explore and be inspired by.
More Unique Baby Names:
---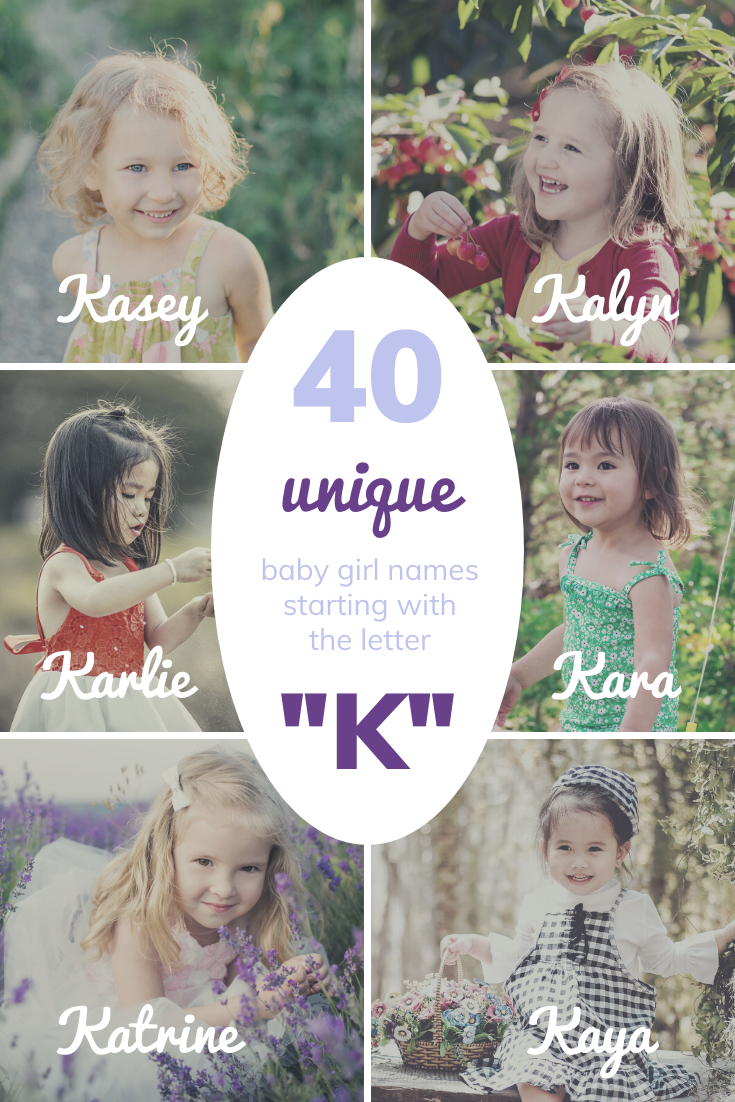 Girl Names Starting With K
1. Kaela
2. Kaelyn
3. Kaia
4. Kaira
5. Kait
6. Kala
7. Kalene
8. Kalista
9. Kalyn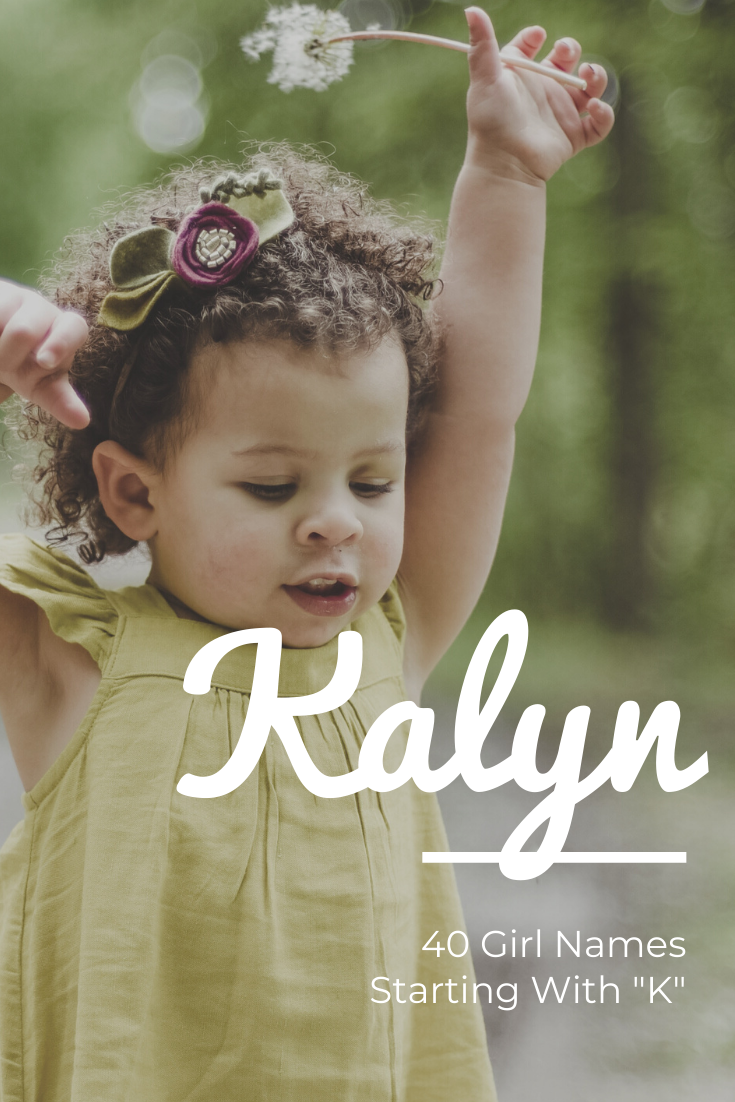 10. Kamila
11. Kanna
12. Kanya
13. Kara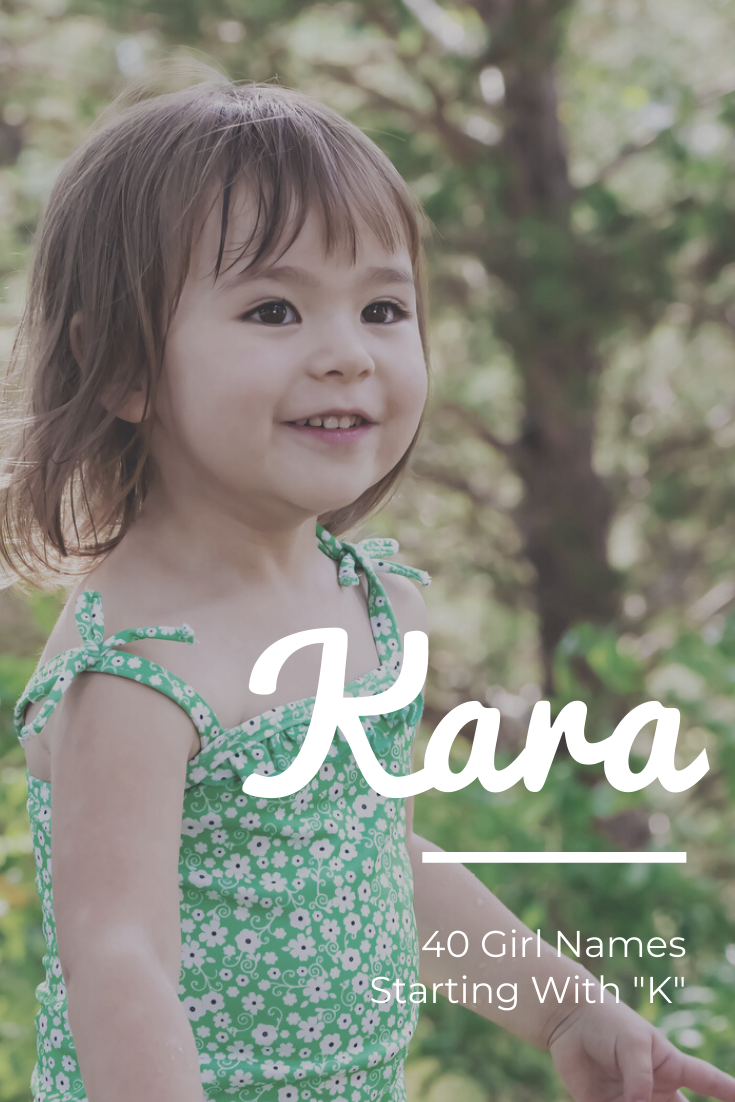 14. Karina
15. Karita
16. Karla
17. Karlie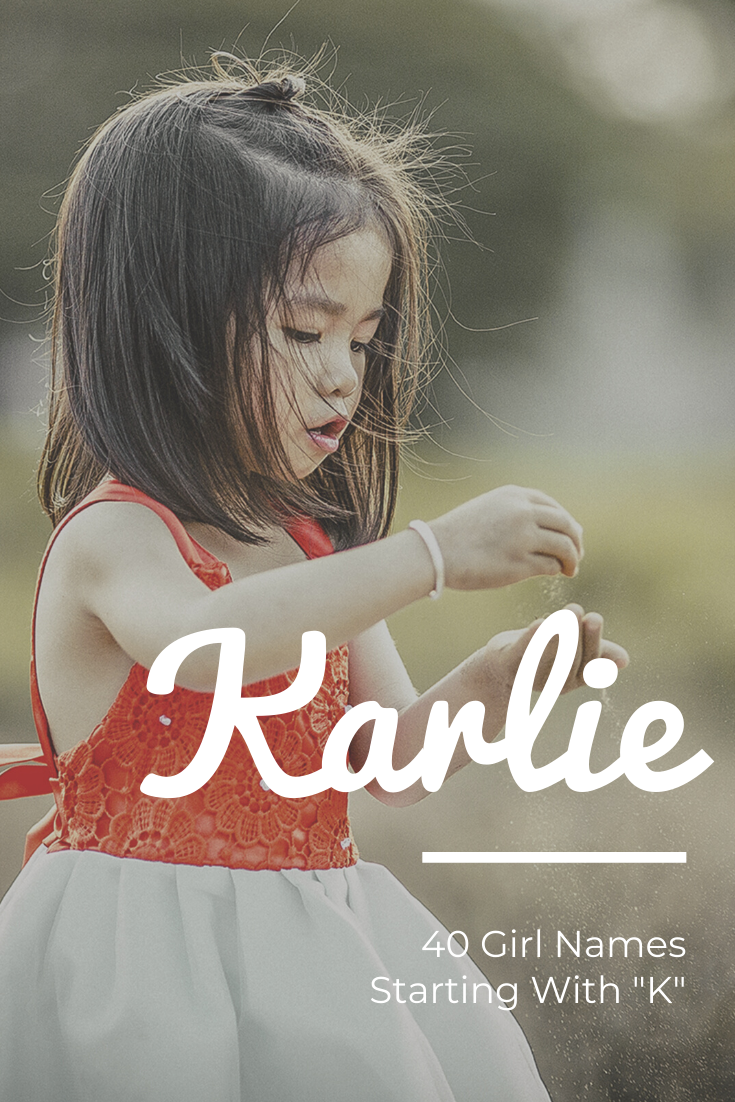 18. Karly
19. Karma
20. Karolin
21. Karou
22. Kasey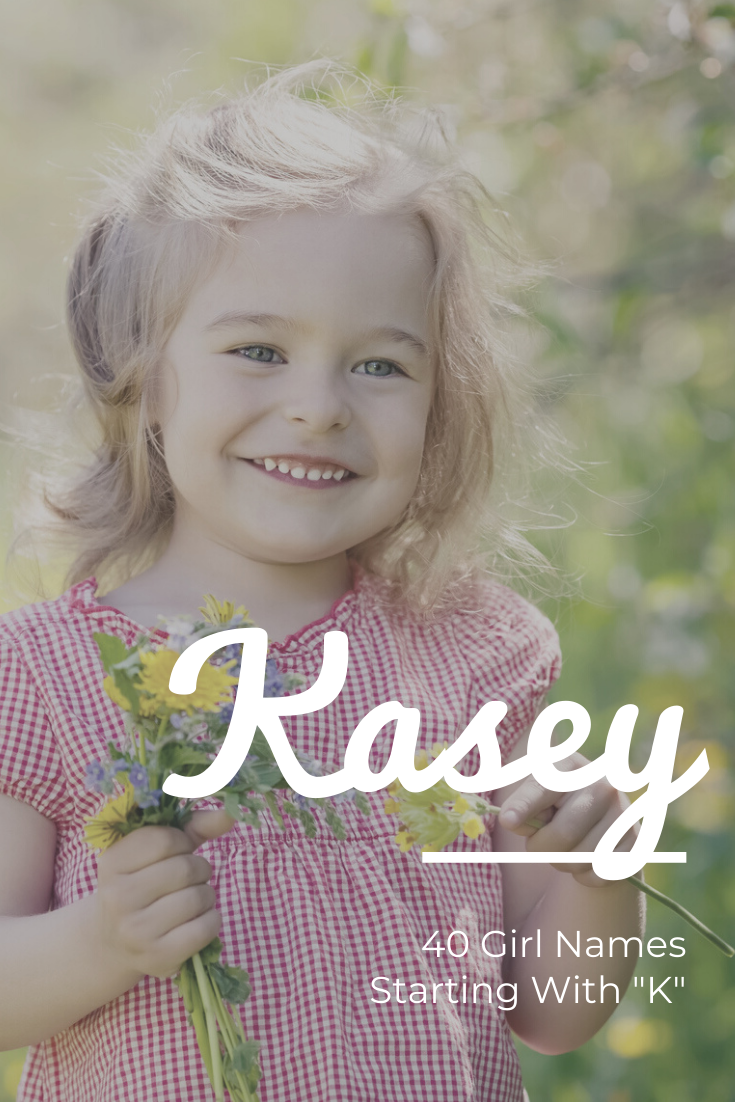 23. Kasha
24. Kasia
25. Katrine
26. Kaya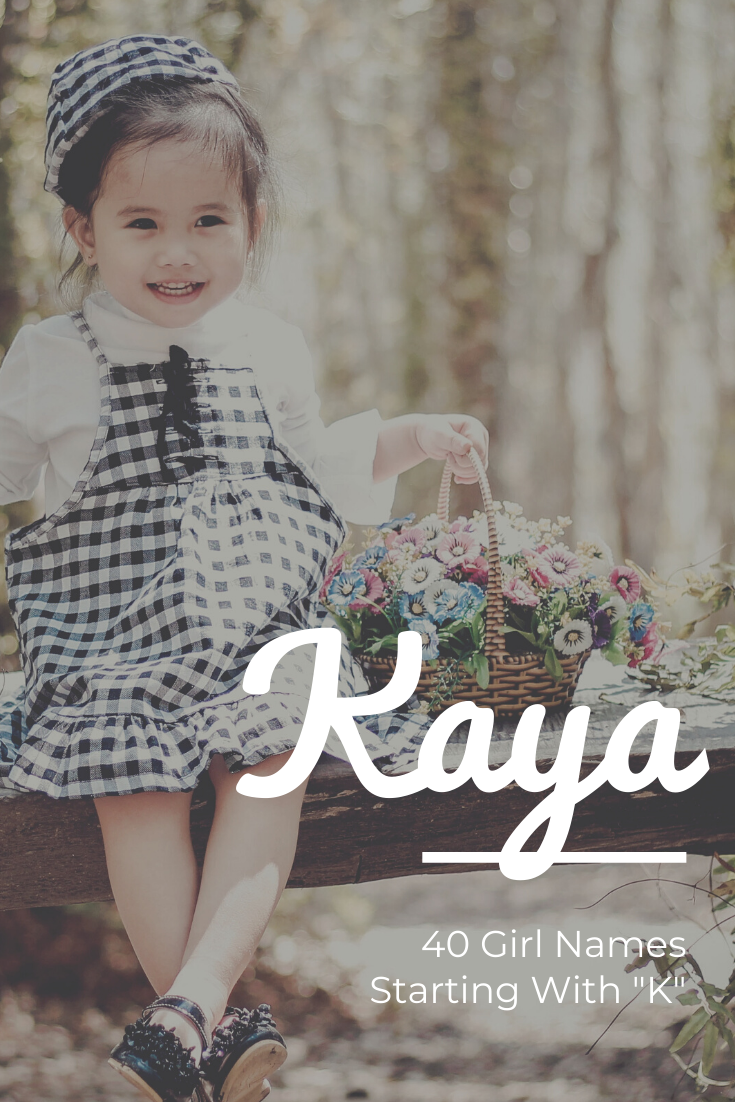 27. Kayce
28. Kayleen
29. Keegan
30. Kelsie
31. Kenna
32. Keri
33. Keyla
34. Kiana
35. Kiara
36. Kleo
37. Kora
38. Krista
39. Ksenia
40. Kyra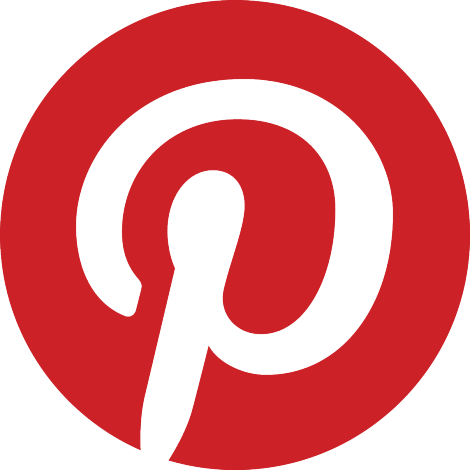 Save "Unique Girl Names That Start With K" to your Pinterest board: