Baby Names Based on Zodiac Sign – Gemini
Published by

Dominika

Created:
18. 5. 2021
Updated:
7. 10. 2022
Picking a name you think will suit your baby-to-be is hard. Technically, you spend every moment together during pregnancy, but your child will have a whole personality you've yet to discover.
Of course, you won't know your baby's date of birth until she/he actually born, and it's certainly not unusual for a new arrival to make a surprise early entrance — or keep the world waiting. Plus, your baby could be born at the turn of two zodiac signs. So check out names for the sign before or after birth-date as well, just for safety.
So here we go with the names based on the zodiac sign. For every zodiac sign, I prepared for you articles full of names.
For more inspiration of baby names check out other articles or use our free app Baby Names: Meaning & Origin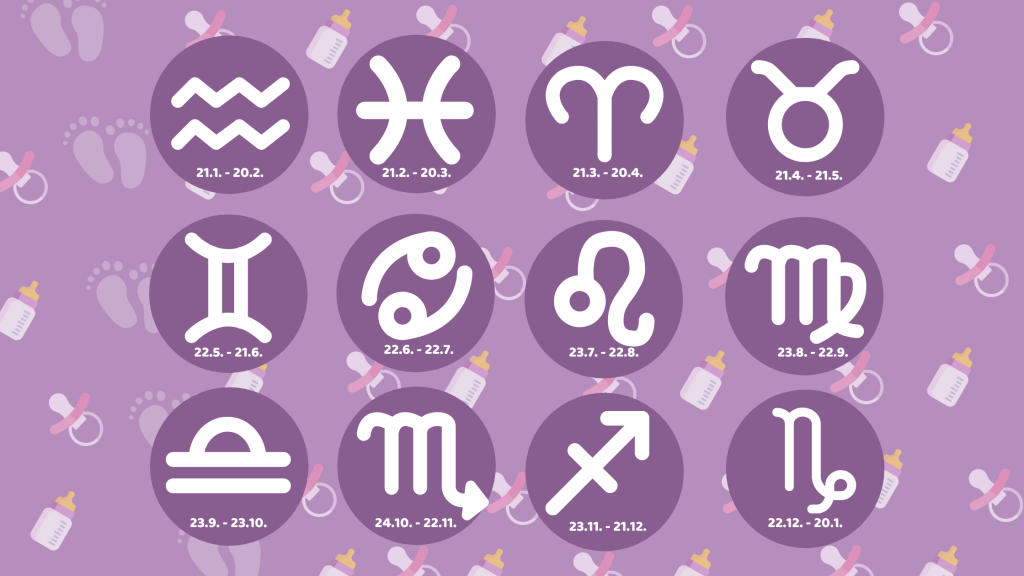 Gemini
Every baby born between May 21 and June 20 will be in the sign of Gemini with the element of the air.
Traits
Expressive and quick-witted, Gemini represents two different personalities in one and you will never be sure which one you will face. They are sociable, communicative and ready for fun, with a tendency to suddenly get serious, thoughtful and restless. They are fascinated with the world itself, extremely curious, with a constant feeling that there is not enough time to experience everything they want to see.
Gemini's changeable and open mind makes them excellent artists, especially writers and journalists, and their skills and flexibility make them shine in trade, driving and team sports. This is a versatile, inquisitive, fun loving sign, born with a wish to experience everything there is out there, in the world. This makes their character inspiring, and never boring.
Source: Astrology zodiac signs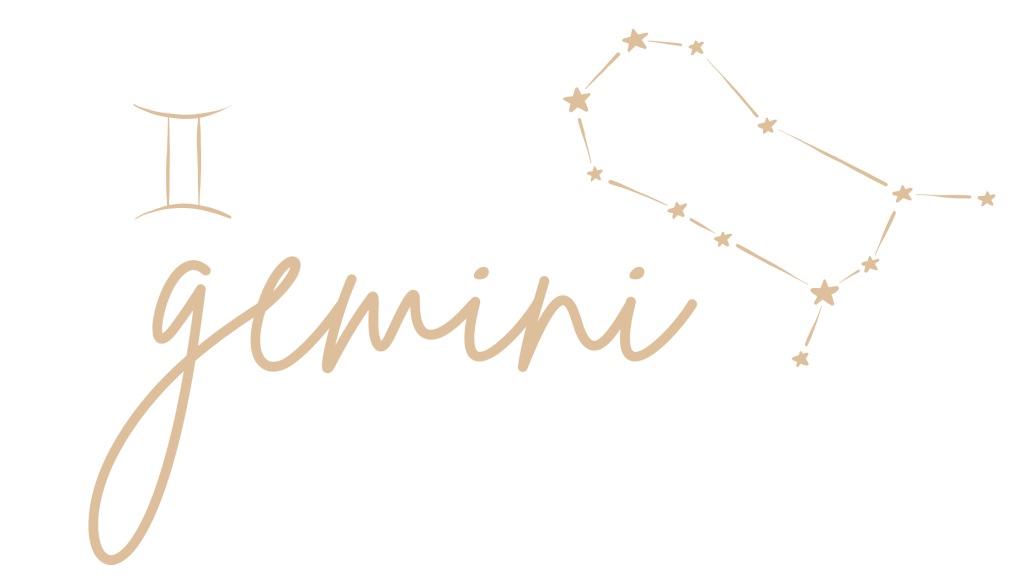 Names For Gemini Boy
A
Alber
Amos
Angelo
Aran
Ariel
Avery
B
Bavil
Beval
C
Callum
Calum
Clark
Clarke
Coleman
D
Dexter
E
Eldryd
Elwen/Elvin
Elwood
Engelbert
Erin
F
Farman
Findal
G
Galen
Gabriel
Guthrie
Guthry
H
Hamar
Hastings
Hermes
Hugh
Hugo
J
Jason
Javan
Jay
Jayden
Jaylen
Jalen
Jonah
Jonas
Junius
K
Keenan
Keith
L
Latimer
M
Malachi
Michael
Mick
Micky
Mike
N
Nathan
Nathaniel
Nodin
R
Raphael
Reece
Rhys
Rhett
S
Sherwin
Skeeter
T
Tate
Thomas
Todd
Tristram
Tristan
V
Vivian
Y
Yuval
Z
Zamir
Zivan
Names source: confetti.co.uk
Names For Gemini Girl
A
Aldara
Alida
Amora
Angelica
Angela
Aniela
Awel
C
Callan
Callena
Celesta
Celestine
Chenoa
Collinette
Columbia
D
Dallas
Danuta
Delphinia
Dova
E
Elfiva
Ella
Elvina
Erlina
Erlinda
F
Fay
Faye
Fleta
G
Gabriella
Gabrielle
Gaby
Galesia
Gemina
H
Hermione
Hohoka
Hurguette
Huga
I
Irena
Iris
Ismena
J
Jemima
June
Junella
Junette
Juliana
Juvelia
Juventia
K
Kayley
Kayleigh
Kaylie
Keeley
Kenna
Kineta
Kina
M
Malvina
Meinwen
Michaela
Mikaela
P
Paloma
R
Radinka
Raphaela
T
Tameka
Tammy
Thomasa
Thomasina
V
Vivienne
Vivian
Vivia
Z
Zoe
Source names: confetti.co
More ideas for names: