Baby Names Based on Zodiac Sign – Aquarius
Published by

Dominika

Created:
19. 1. 2021
Updated:
7. 10. 2022
Photo by Tanya – Arizona Wedding Photographer


Picking a name you think will suit your baby-to-be is hard. Technically, you spend every moment together during pregnancy, but your child will have a whole personality you've yet to discover.
Of course, you won't know your baby's date of birth until she/he actually born, and it's certainly not unusual for a new arrival to make a surprise early entrance — or keep the world waiting. Plus, your baby could be born at the turn of two zodiac signs. So check out names for the sign before or after birth-date as well, just for safety.
So here we go with the names based on the zodiac sign. For every zodiac sign, I prepared for you articles full of names.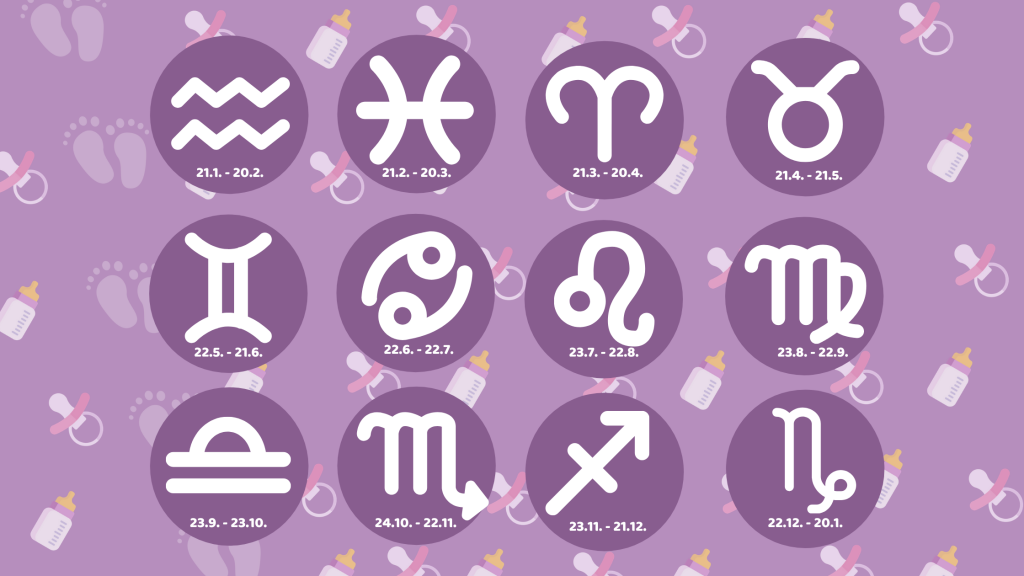 For more inspiration of baby names check out other articles or use our free app Baby Names: Meaning & Origin
Aquarius
Every baby born between January 22 and February 20 will be in the sign of Aquarius with the element of the air.
Traits
Aquarius-born are shy and quiet , but on the other hand they can be eccentric and energetic. However, in both cases, they are deep thinkers and highly intellectual people who love helping others. They are able to see without prejudice, on both sides, which makes them people who can easily solve problems.
Although they can easily adapt to the energy that surrounds them, Aquarius-born have a deep need to be some time alone and away from everything, in order to restore power. People born under the Aquarius sign, look at the world as a place full of possibilities.
The biggest problem for Aquarius-born is the feeling that they are limited or constrained. Because of the desire for freedom and equality for all, they will always strive to ensure freedom of speech and movement. Aquarius-born have a reputation for being cold and insensitive persons, but this is just their defence mechanism against premature intimacy. They need to learn to trust others and express their emotions in a healthy way.
Source: Astrology zodiac signs
You will want to explore more about this sign before making this important decision in your life. Watch "Zodiac Talks" on YouTube or go to the Aquarius section of "Astrology Zodiac Signs" to discover more about Aquarians. You may also reveal more about this unique sign by studying the characteristics of Aquarius zodiac sign and coming up with your own options of which names will suit them the most. You'll notice that they enjoy all things new and surprising.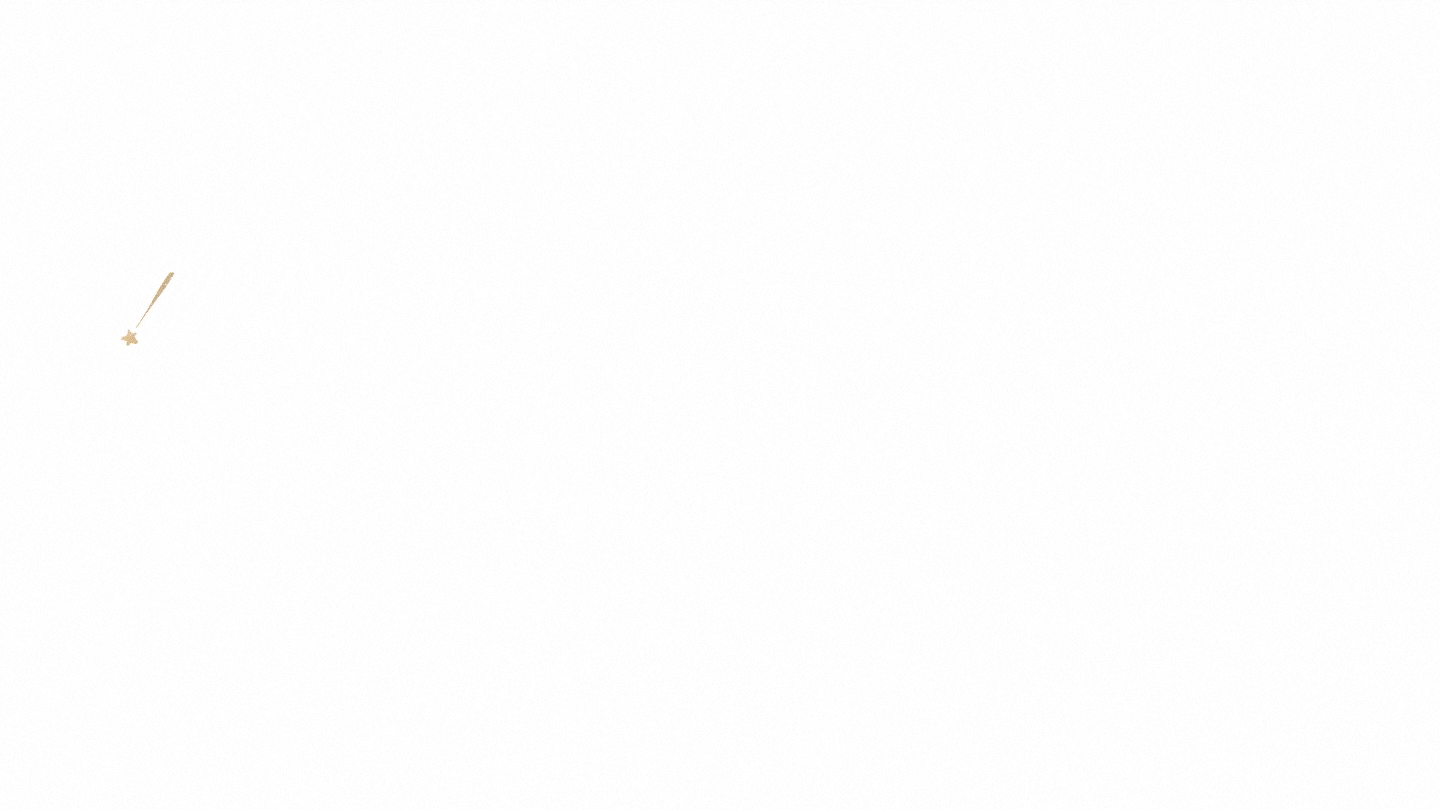 Names For Aquarius Boys
1.Angus — this Scottish Gaelic name means "unique strength"
2.Arvin — this Teutonic name means "friend of the people"
3.Azzurro — this Italian name is Aquarian blue
4.Cato — this Latin name means "all-knowing"
5.Charles — this Teutonic name means "free man"
6.Colin — this Greek name means "victory of the people"
7.Conan — this Irish Gaelic name means "intelligent"
8.Darwin — this Old English name means "beloved friend"
9.Erwin — this Old English name means "friend"
10. Galen — this Greek name means "the calm one, helper"
11. Hugo — this Latin name means "intellect"
12. Jordan — this Hebrew name means "water flowing down"
13. Nicholas — this Greek name means " victory of the people"
14. Oberon — this Teutonic name means "noble" and is one of Saturn's satellites
15. Sadalmelik — this Arabic name means "luck of the king" and is one of the brightest stars of Aquarius
16. Sadalsuud — this Arabic name means "luckiest of the lucky" and is one of the brightest stars of Aquarius
17. Sage — this Old French name means "wise"
18. Salvador — this Spanish name means "saviour of the world"
19. Simon — this Hebrew name means "the listener"
20. Walwyn — this Old English name means "powerful friend"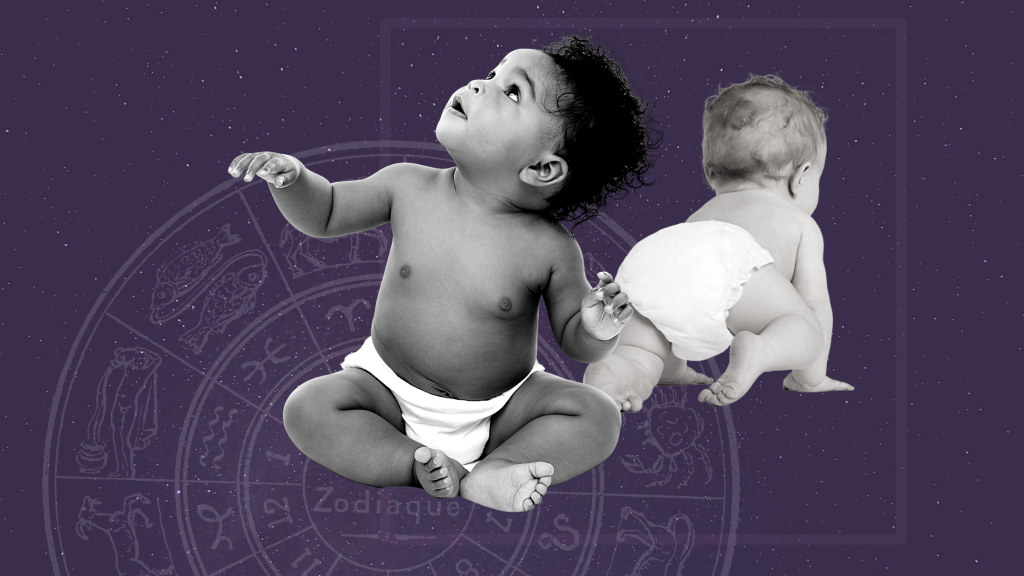 Names For Aquarius Girls
1.Alice/Alison — this Greek name means "wise counsellor"
2.Amethyst — the gemstone for Aquarius
3.Aria — this Italian name means "air"
4.Ariel — this Hebrew name is one of Uranus's satellites
5.Athena — the Greek goddess of wisdom
6.Cara — this Irish Gaelic name means "friend"
7.Charity — this English name links to Aquarius's humanitarian traits
8.Cordelia — this Celtic name is one of Uranus's satellites
9.Davina/Davinia — this Hebrew name means "beloved friend"
10. Ethelwyn — this Welsh name means "noble friend"
11. Genevieve — this Old French name means "woman of the people"
12. Hebe — the cup bearer to the Greek gods
13. Lysandra — this Greek name means "the liberator"
14. Mila — this Slavic name means "loved by the people"
15. Minerva — this Latin name means "intellect"
16. Nova/Novia — this Greek name means "new, original"
17. Ophelia — this Greek name means "helper"
18. Ruth — this Hebrew name means "compassionate friend"
19. Sacha — this Greek name means "helper of mankind"
20. Simone — this Hebrew name means "the listener"
21. Sophia — this Greek name means "wisdom"
22. Violet — this Latin name means "purple"
Name source: Pop Sugar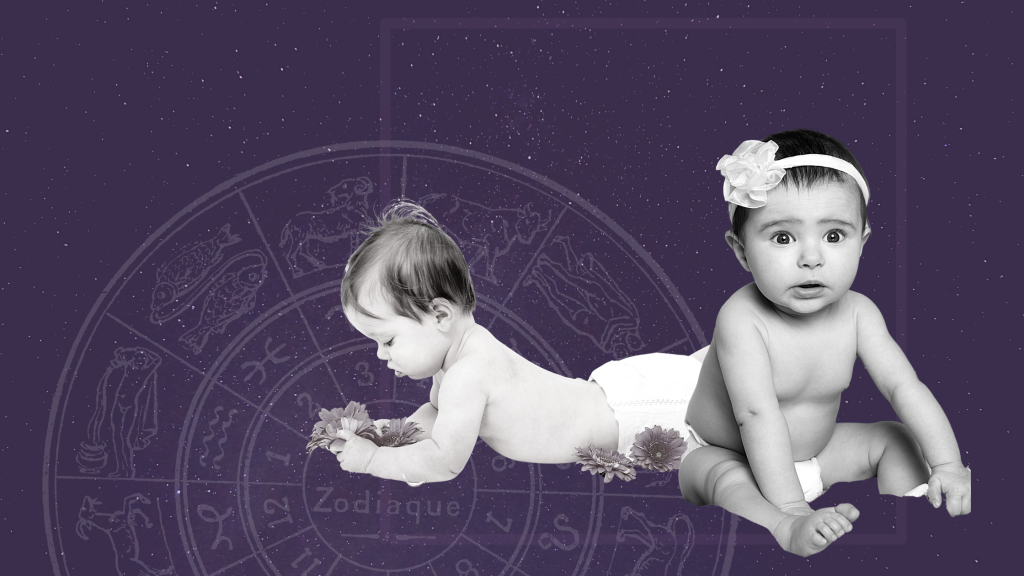 More ideas for names: