Baby Names Based on Zodiac Sign – Taurus
Published by

Dominika

Created:
15. 4. 2021
Updated:
7. 10. 2022
Picking a name you think will suit your baby-to-be is hard. Technically, you spend every moment together during pregnancy, but your child will have a whole personality you've yet to discover.
Of course, you won't know your baby's date of birth until she/he actually born, and it's certainly not unusual for a new arrival to make a surprise early entrance — or keep the world waiting. Plus, your baby could be born at the turn of two zodiac signs. So check out names for the sign before or after birth-date as well, just for safety.
So here we go with the names based on the zodiac sign. For every zodiac sign, I prepared for you articles full of names.
For more inspiration of baby names check out other articles or use our free app Baby Names: Meaning & Origin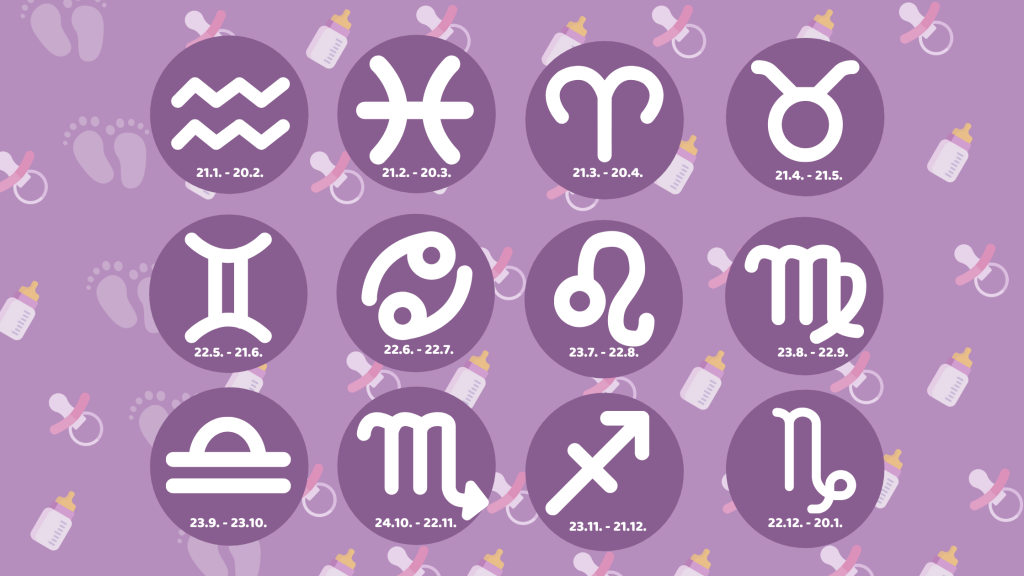 Taurus
Every baby born between April 20 and May 20 will be in the sign of Taurus with the element of the earth.
Traits
Practical and well-grounded, Taurus is the sign that feel the need to always be surrounded by love and beauty, turned to the material world, hedonism, and physical pleasures.
People born in Taurus sign are sensual and tactile, considering touch and taste the most important of all senses. Stable and conservative, this is one of the most reliable signs of the zodiac, ready to endure and stick to their choices until they reach the point of personal satisfaction.
Taurus has the ability to see things from a grounded, practical and realistic perspective. People born in this zodiac sign find easy to make money and stay on same projects for years, or until they are completed. What we often see as stubbornness can be interpreted as commitment, and their ability to complete tasks whatever it takes.
Source: Astrology zodiac signs

Names For Taurus Boys
Ainsley
Alan/Allan
Allen
Ashley
Bailey
Balfour
Bentley
Benton
Bradley
Dale
Dalton
Damon
Darius
Demetrius
Denham
Denton
Denley
Denver
Desmond
Durand/Durant
Eden
Edward
Ethan
Fabian
Garth
George
Igor
Gino
Glen/Glenn
Glendon
Gresham
Grantham
Hadley
Hamlyn/Hamlin
Hampton
Hanley/Henley
Hayley
Hedley
Henry
Heinrich
Enrico
Iden
Jasper
Joseph
Kelby
Kendall
Kendale
Kenley
Kingsley
Langley
Latham
Lee
Leighton
Lyman
Marley
Otto
Slade
Spencer
Terran
Vernon
Warren
Weasley
Yardley
Names source: Confetti.co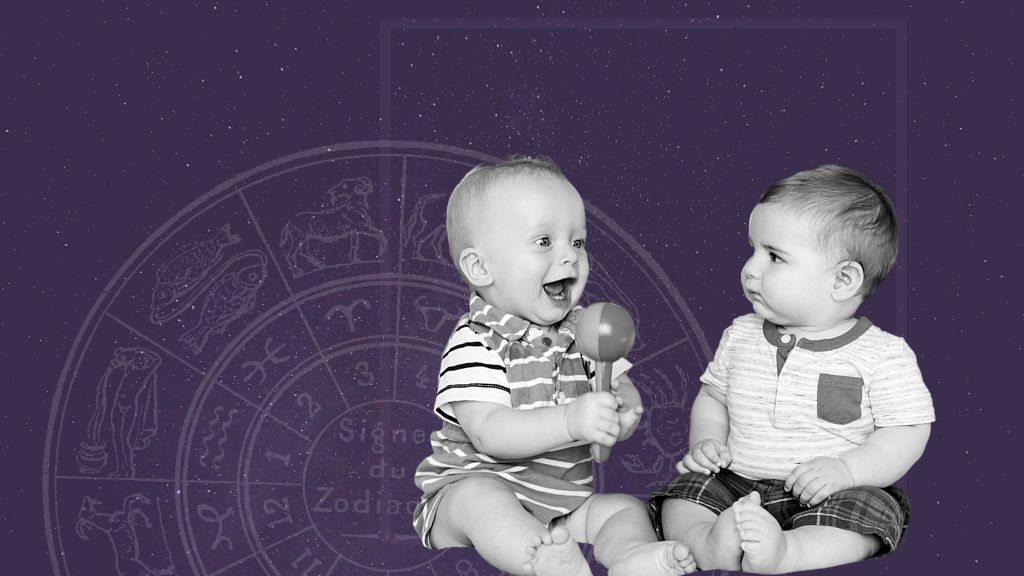 Names For Taurus Girls
Adelaide
Adele
Alda
Beverley
Chloe
Chloris
Constance
Connie
Daisy/Daisie
Dale
Danika
Edlyn
Estelle
Esther
Fleur
Flora
Florie
Florence
Florentina
Florinda
Gaia
Gemma
Georgina/Georgia
Glendora
Harriet
Henrietta
Hestia
Hainley
Hayley
Idona/Idonia
Imelda
Isa
Ishtar
Josephine
Kendal/Kendall/Kendalle
Lee
May
Mae
Miriam
Nydia
Odette
Patience
Penelope
Petra
Phillis/Phyllis
Rebecca
Rhea
Serena
Shirley
Shirleen
Tara
Taura
Terra
Terrena
Thea
Valma
Valentina
Vesta
Whilhelmina
Yeva
Zelenka
Zinnia
Zohra
Names source: Confetti.co

More ideas for names: