Baby Names Based on Zodiac Sign – Aries
Published by

Dominika

Created:
9. 3. 2021
Updated:
7. 10. 2022
Picking a name you think will suit your baby-to-be is hard. Technically, you spend every moment together during pregnancy, but your child will have a whole personality you've yet to discover.
Of course, you won't know your baby's date of birth until she/he actually born, and it's certainly not unusual for a new arrival to make a surprise early entrance — or keep the world waiting. Plus, your baby could be born at the turn of two zodiac signs. So check out names for the sign before or after birth-date as well, just for safety.
So here we go with the names based on the zodiac sign. For every zodiac sign, I prepared for you articles full of names.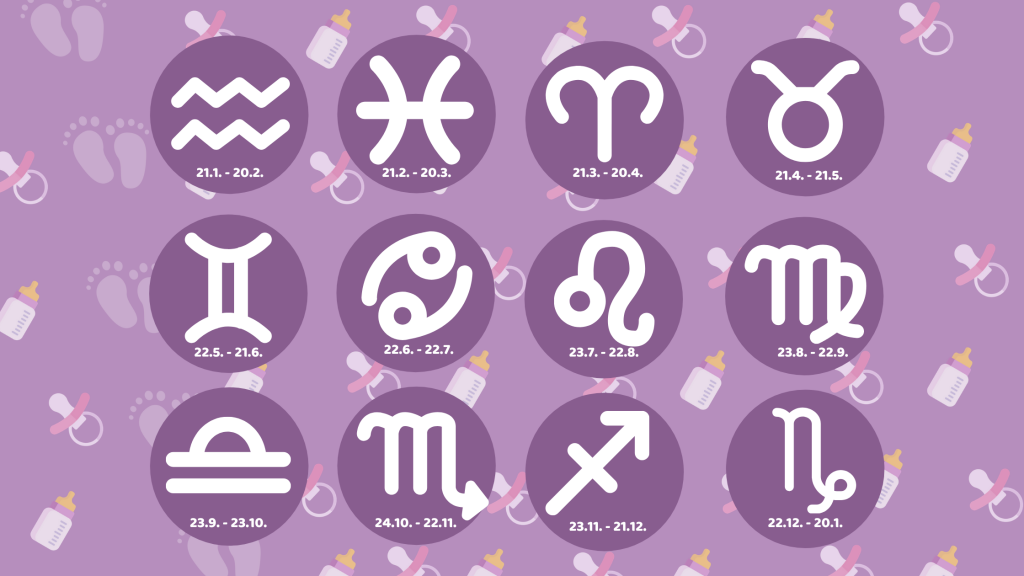 For more inspiration of baby names check out other articles or use our free app Baby Names: Meaning & Origin


Aries
Every baby born between March 21 and April 20 will be in the sign of Aries with the element of the fire.
Traits
As the first sign in the zodiac, the presence of Aries always marks the beginning of something energetic and turbulent. They are continuously looking for dynamic, speed and competition, always being the first in everything – from work to social gatherings. Aries is one of the most active zodiac signs. It is in their nature to take action, sometimes before they think about it well.
Their challenges show when they get impatient, aggressive and vent anger pointing it to other people. Strong personalities born under this sign have a task to fight for their goals, embracing togetherness and teamwork through this incarnation.
Each Aries has a task to share their position, power, gold, or physical strength with other people willingly, or the energy will be stopped in its natural flow, fear will take over, and the process of giving and receiving will hold balance at zero.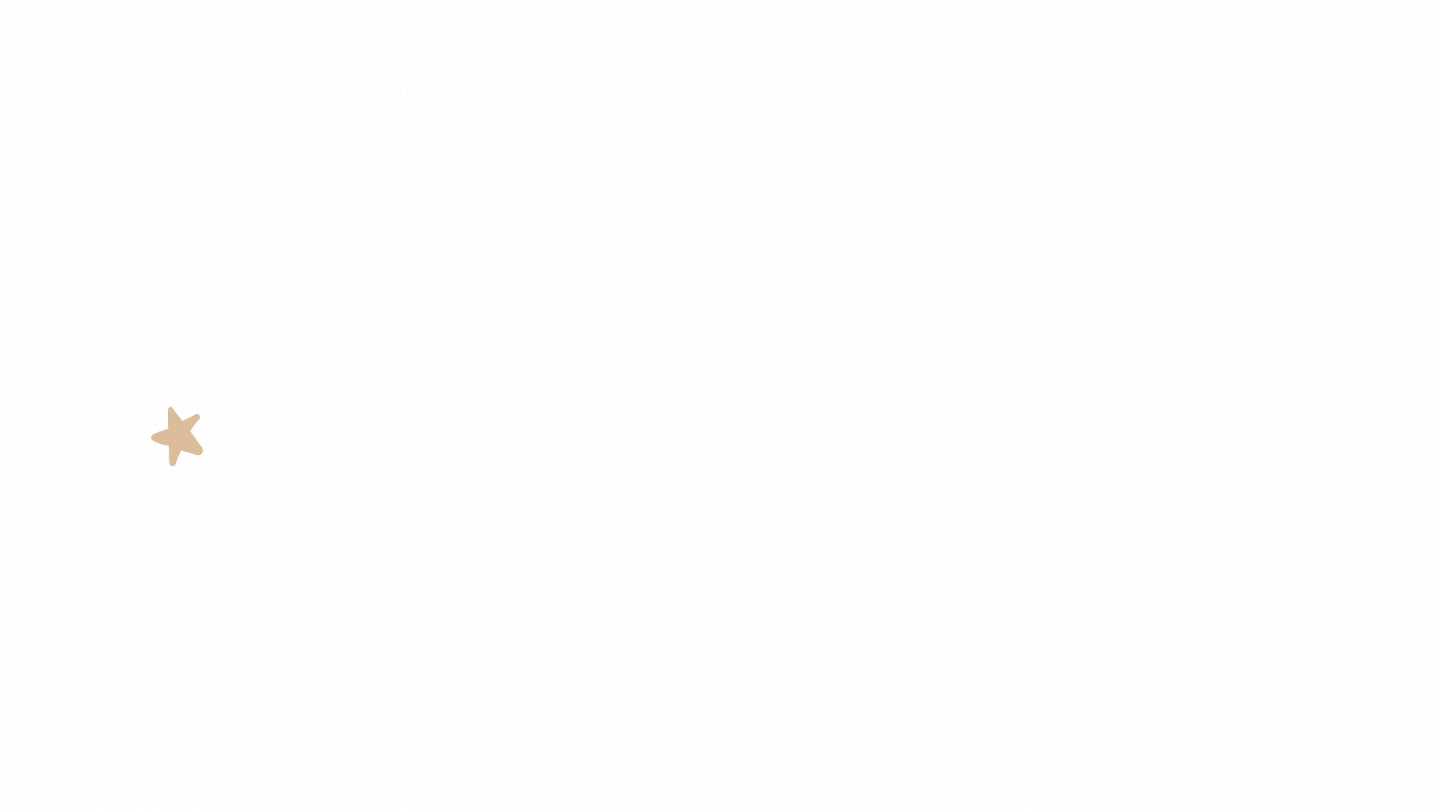 Names For Aries Boys
Adam
Alasdair
Alastair
Alister
Alexander
Archibald
Arden
Ardin
Barry
Bernard
Billy
Boris
Brendan
Brian
Bryan
Cadell
Cadman
Cadmus
Cadogan
Cadoc
Caesar
Casey
Charles
Carlos
Carlo
Conrad
Donald
Donny
Dustin
Egan
Egbert
Everard
Everett
Fergus
Gerard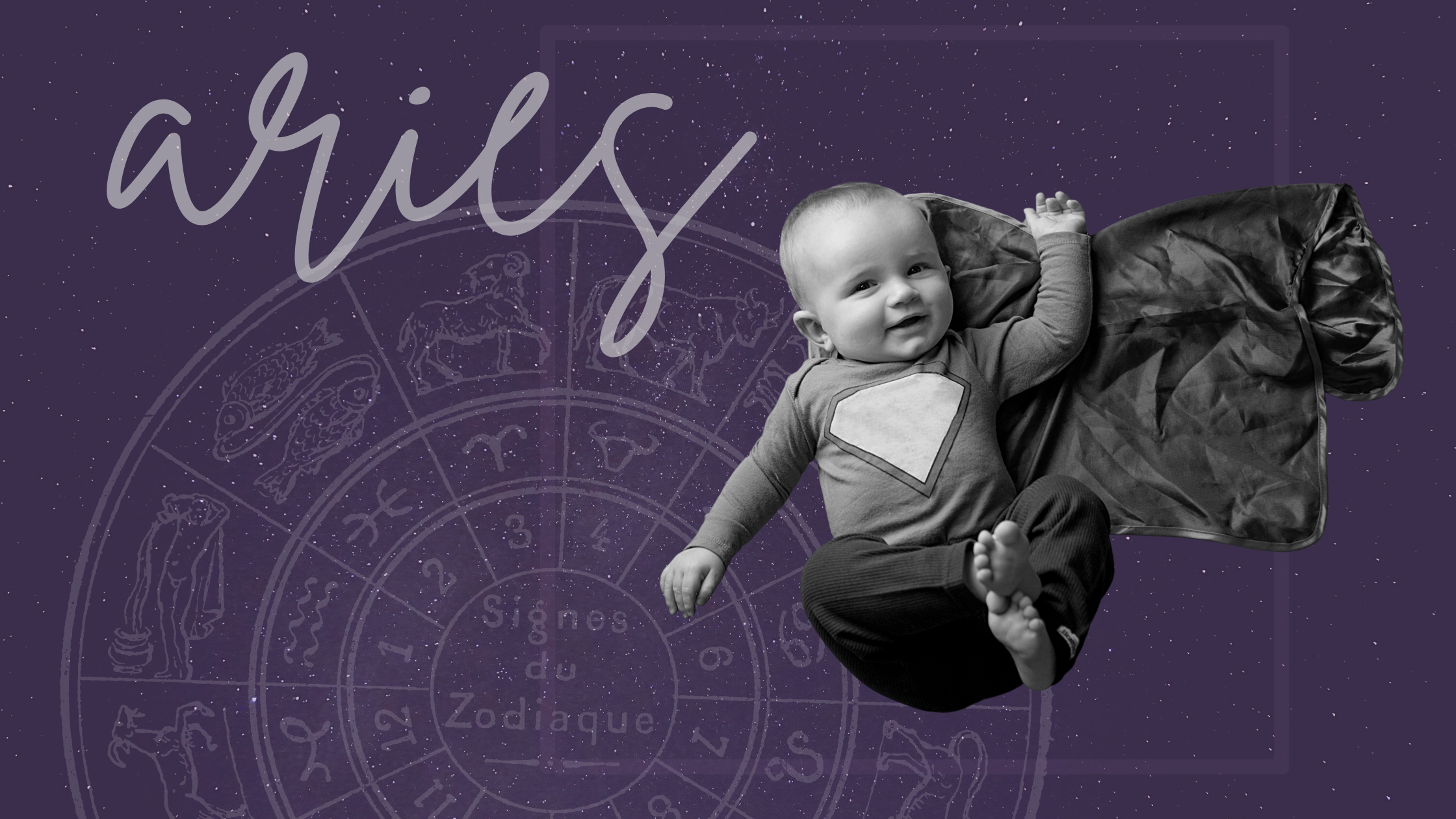 36.Harold
37.Harvey
38.Ignatius
39.Ivor
40.Luther
41.Manley
42.Mark
43.Marcus
44.Martin
45.Marlon
46.Marston
47.Neal
48.Neil
49.Niall
50.Osborne
51.Percival
52.Radcliffe
53.Ralph
54.Raoul
55.Raul
56.Riley
57.Rory
58.Roy
59.Rogan
60.Rowan
61.Rufus
62.Russell
63.Searle
64.Sigmund
65.Thurstan
66.Thurston
67.Victor
68.Vincent
69.Walter
70.William
71.Willard
72.Wilmot
73.Winton
74.Xavier
Name source: Confetti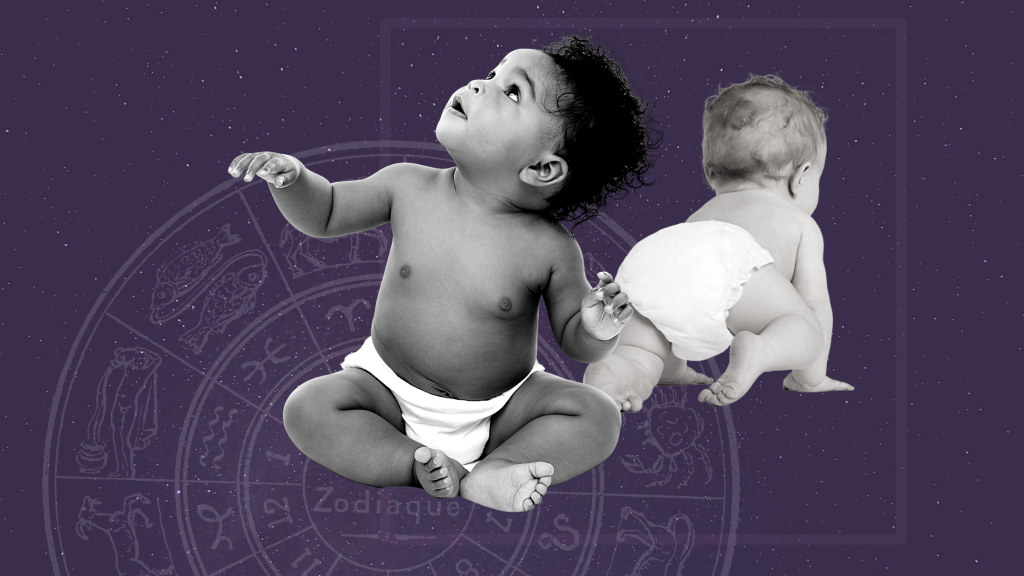 Names For Aries Girls
1.Alexandra
2.Amelia
3.Anastasia
4.April
5.Athena
6.Aurora
7.Bernadette
8.Bernice
9.Brenda
10.Briana
11.Bridget
12.Brunhilde
13.Claribel
14.Clara
15.Dawn
16.Elaine
17.Emily
18.Erica
19.Eunice
20.Eva
21.Eve
22.Gertrude
23.Gilberta
24.Griselda
25.Hilda
26.Isa
27.Izora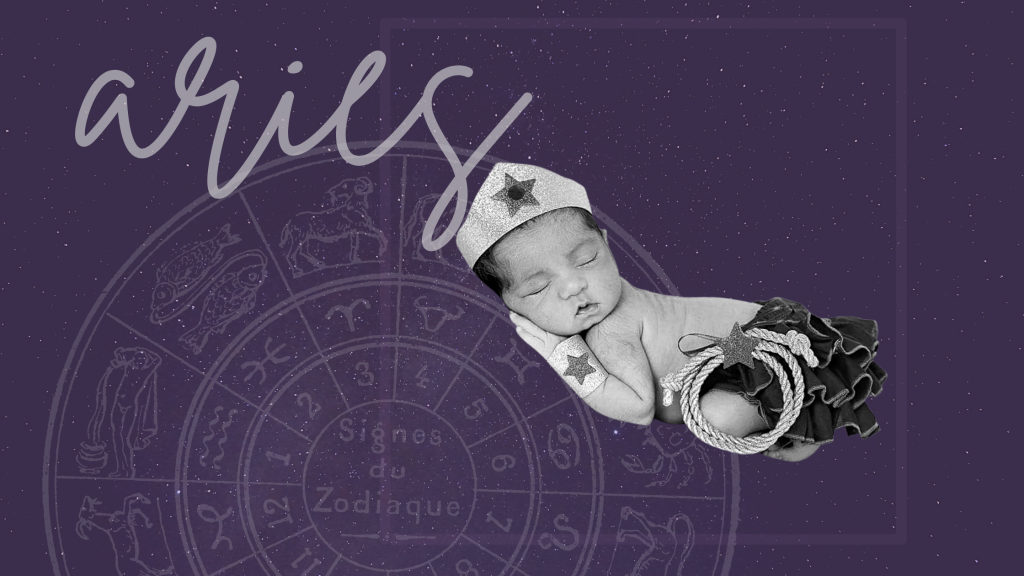 28.Lana
29.Marcella
30.Marcia
31.Marsha
32.Martina
33.Matilda
34.Minerva
35.Nicole
36.Nova
37.Orianna
38.Orie
39.Roberta
40.Roxanna
41.Ruby
42.Sahar
43.Scarlett
44.Seraphina
45.Serafina
46.Thora
47.Valerie
48.Verna
49.Victoria
50.Vivian
51.Wilhelmina
52.Wilma
53.Zara
54.Zerlinda
55.Zoe
Name source: Confetti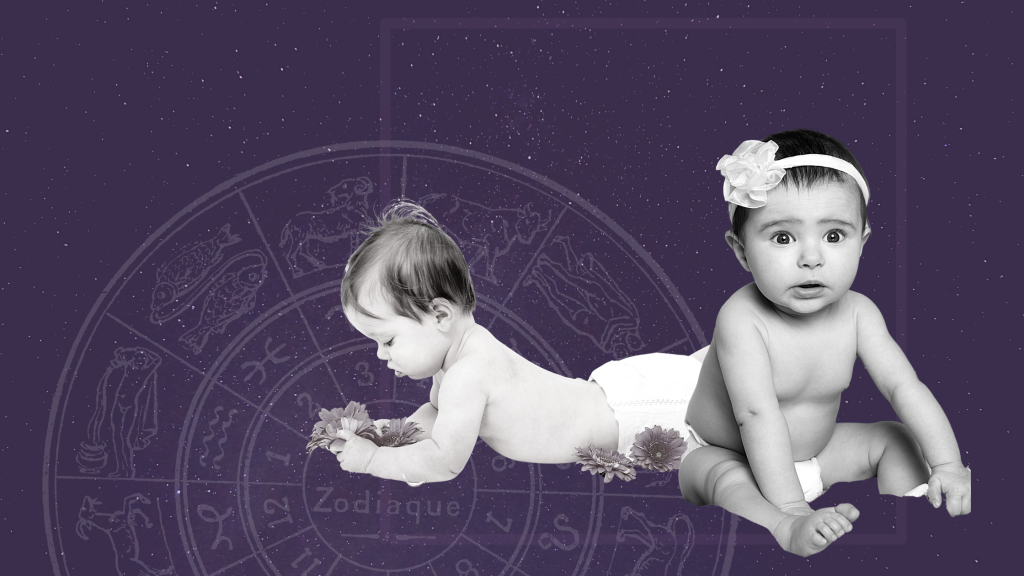 More ideas for names: