Baby Names Based on Zodiac Sign – Virgo
Published by

Dominika

Created:
19. 8. 2021
Updated:
7. 10. 2022


Picking a name you think will suit your baby-to-be is hard. Technically, you spend every moment together during pregnancy, but your child will have a whole personality you've yet to discover.
Of course, you won't know your baby's date of birth until is actually born, and it's certainly not unusual for a new arrival to make a surprise early entrance — or keep the world waiting. Plus, your baby could be born at the turn of two zodiac signs. So check out names for the sign before or after the birth date as well, just for safety.

So here we go with the names based on the zodiac sign. For every zodiac sign, I prepared for you articles full of names.
For more baby names ideas check out our other baby names articles or use our free app Baby Names: Meaning & Origin.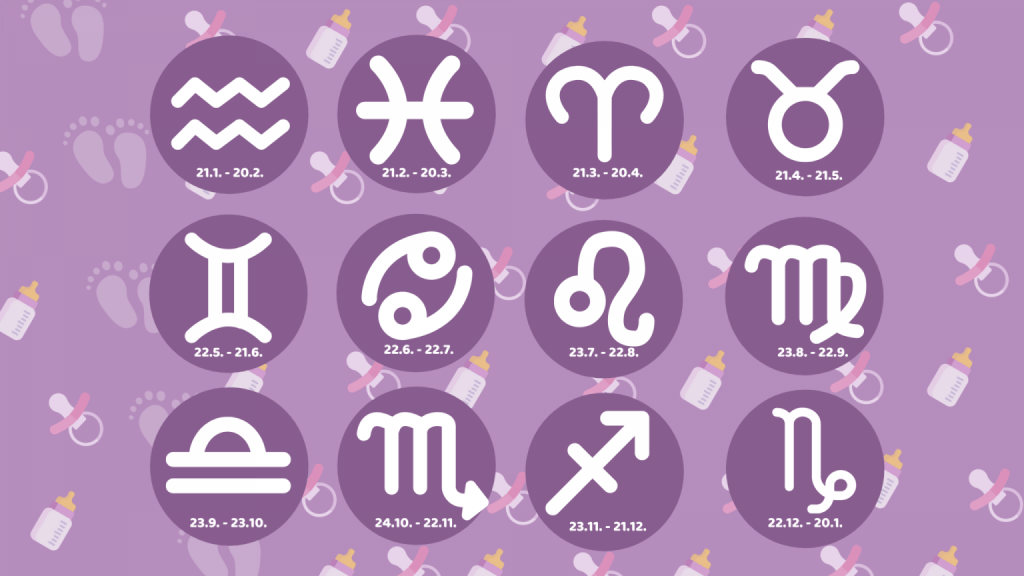 Virgo
Every baby born between August 23 and September 22 will be in the sign of Virgo with the element of the Earth.
Traits
Strengths: Loyal, analytical, kind, hardworking, practical
Weaknesses: Shyness, worry, overly critical of self and others, all work and no play
Virgo likes: Animals, healthy food, books, nature, cleanliness
Virgos are always paying attention to the smallest details and their deep sense of humanity makes them one of the most careful signs of the zodiac. Their methodical approach to life ensures that nothing is left to chance, and although they are often tender, their heart might be closed for the outer world. This is a sign often misunderstood, not because they lack the ability to express, but because they won't accept their feelings as valid, true, or even relevant when opposed to reason. The symbolism behind the name speaks well of their nature, born with a feeling they are experiencing everything for the first time.
Virgo – the Disappointed Goddess Seeking goodness in humankind is the story of Virgo, and disappointment seems to be inevitable from their point of view. The first time they came from their cloud and jumped onto planet Earth, it felt like their mission is to use their existence for good, discovering ways of justice and purity in other people. Once they fail to find it too many times, Virgos will pull away, get lost, turn to substance abuse, or simply separate from other people to sit on the bench, criticize and judge.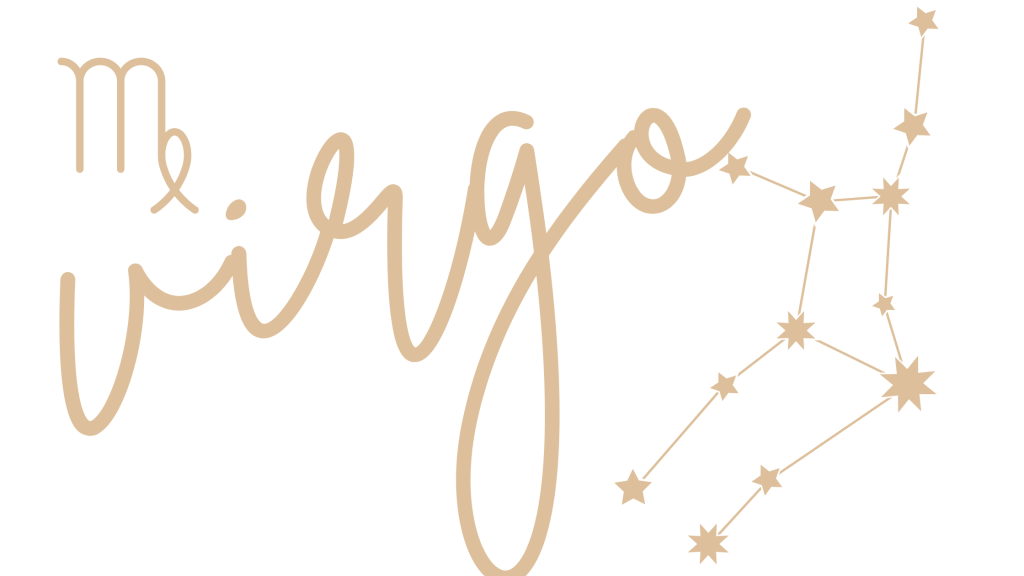 Traits of Virgo source: Astrology zodiac signs
Names For Virgo Boy
A
Abdiel
Aled
Auburn
B
Barney
Benedict
Ben
Benjamin
Bronson
Bruno
Burnell
C
Clark(e)
Cleary
Curtis
D
Delroy
Demetrius
Donovan
Dunham
E
E(a)rnest
Ellar
Elliot
Emil
Eustace
Ezra
F
Fabron
G
Gabriel
Galen
Gervais
J
Jarvis
G
Gilchrist
Gower
H
Heilyn
Hogan
Hugh, Hugo
J
Jason
Josiah
L          
Lancelot/Lance
Lindsay
M      
Mahir
Malise
Marshall
Mason
Milton
N          
Nevin
P        
Paul
Pawley
R       
Raphael
Reeve
Revie
S            
Seth
Sheehan
Stewart
Stuart
Swain
T           
Thane
Theophilus
Tobias
Trevor
Truman
V
Vaughan
W
Webster
Z
Zelig
Names source: confetti.co.uk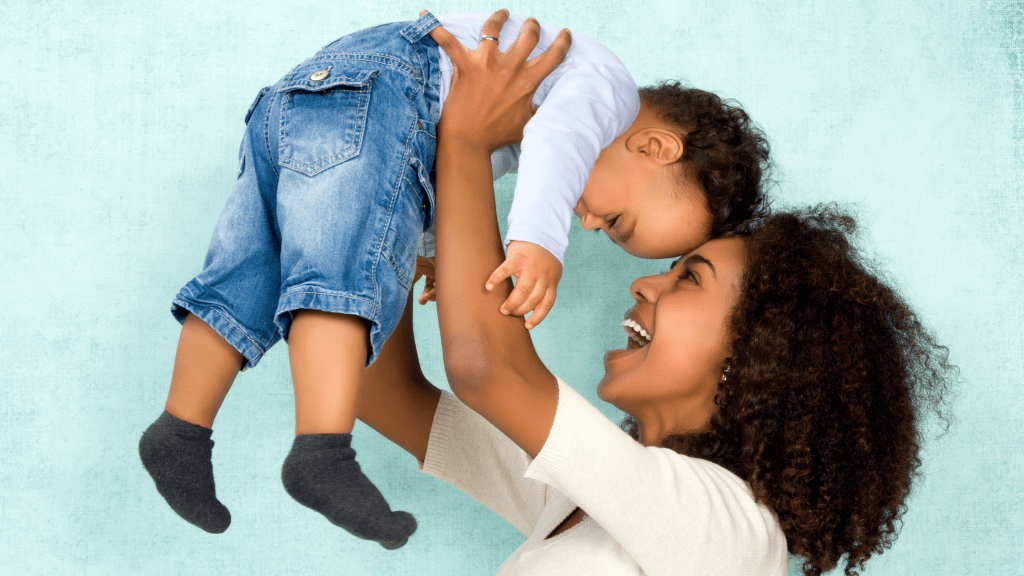 Names For Virgo Girl
A
Adara
Agatha
Agnes
Amelia
Anona
Areta
Azra
B
Benedicta
Benice
C
Caitlin, Kaitlyn
Catherine, Kathleen
Chastina
Chloe
Clementine
Colleen
Conchita
Cora
Corinna
Cara
Cybele
D
Daphne
Deborah
Delwyn
E
Elizabeth
Elsa
Elsie
Emily
Emma
F
Fabrianne
G
Glenda
Glenys
Glenise
H
Hazel
Hermione
Honor
Honora
I
Ina
Ines
Inez
Isabel
Isabella
Isobel
L
Leala
Lilian
Linda
Lynette
Lynn
Lisa
K
Karen
Katherine
M
Mary
Maria
Marie
Marian
Marianne
Marilyn
Maureen
Melina
Melissa
Mona
Morwenna, Morwyn
N
Neysa
P
Paige
Penelope
Pia
R
Rhea
S
Samantha
Safia
Susan, Susanna, Susannah
T
Teresa, Terese, Theresa, Terri
Tessa
Tracey
U
Una
V
Virginia
Names source: confetti.co.uk