Month 7 (27–30 Week) of Pregnancy: What to Expect?
Published by

soldan

Created:
23. 2. 2017
Updated:
7. 10. 2022
Your 3rd and last trimester starts right now, at month 7. Are you excited to meet your baby in about 13 weeks' time?
The third trimester will probably leave you tired and fatigued. But the reward at the end is all worth it.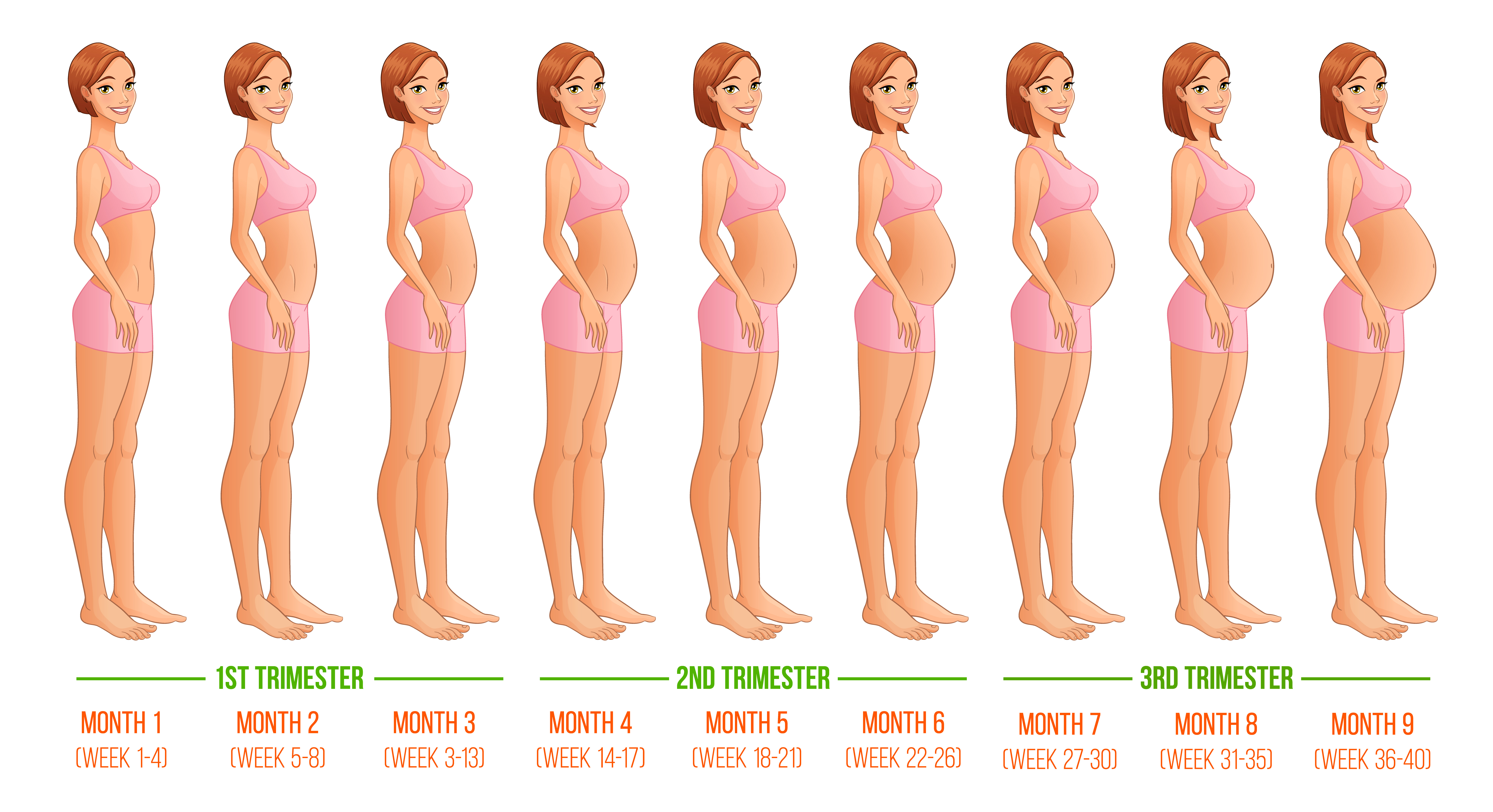 Month 7 of Pregnancy: What to Expect?
Week 27
You may have gotten used to your body during the second trimester, but the changes that will come during the third may surprise you.
This is the part of pregnancy most women consider uncomfortable. You're carrying around about 15 – 20 pounds more and a full belly in front of you, it puts a strain on your back and feet which may swell up.
Week 28
This period will be difficult mentally as well as physically. In this period, you will gain about 5 – 10 pounds, your baby will gain about 6 pounds.
This is the right time to buy comfortable clothes that will fit you until the end of your pregnancy as well as things you may need when the baby comes.
Week 29
In the next weeks, your baby starts to change positions. The baby is very active, kicking and moving around and this puts that much extra strain on your body. You may also feel some painful kicks. At the end of that change, he will end up with his head downwards and be prepared for birth.
Your diaphragm and stomach are pushed up due to the expanding uterus causing shortness of breath and heartburn.
Week 30
The uterus becomes a very small place for your baby. From this week you start to visit your doctor more often than in the previous weeks.
You may find yourself very emotional as well as moody and anxious. You should have gained about 25 – 35 pounds by now and you'll keep on gaining about a pound a week.
How big is your baby this month? Click here!
Check out also these tips