Pregnancy Week by Week: Symptoms and Tips to Help and Guide You

Here you can find the pregnancy week by week overview linking to detailed articles full of symptoms, tips, and ideas to help you get through your pregnancy with ease.
No worries. You are going to make just like all the mothers before you. Take care of your body, keep a positive mind and everything will work out fine.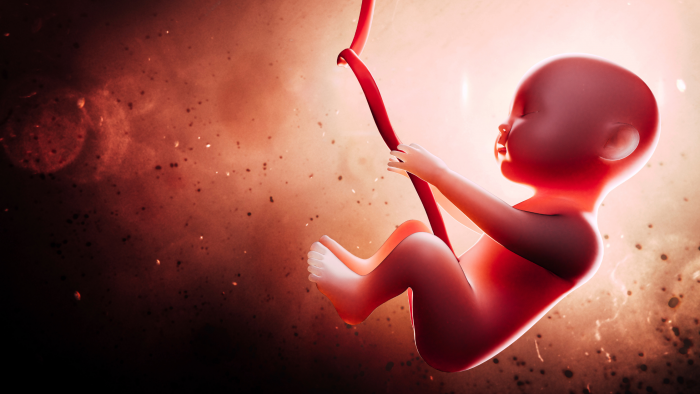 1st Trimester
2nd Trimester
3rd Trimester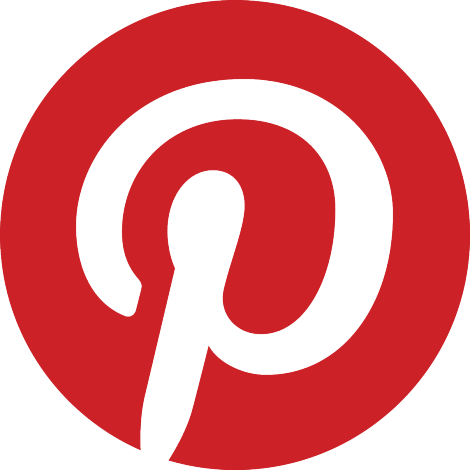 Save it to your Pinterest board: