Hospital Bag Checklist: What to Pack for Baby and Mom
Published by

Natalia

Created:
4. 3. 2020
Updated:
7. 10. 2022
Are you wondering what to bring to the hospital with you?
Future mums, listen up!
Do you want to be ready and prepared?  You can pack your bag/suitcase several weeks before your due date. The birth may surprise you sooner than you expect, and then packing in a hurry can be very stressful. The packed bag in the eighth month should be a matter of course.
Each hospital has its own regulations and requirements for future mums. If you already know where you are planning to give birth, it is a good idea to ask in advance directly at the hospital department what you need or to reach friends and acquaintances who have already given birth. 
Here is the list of things you MUST pack to your suitcase before going to the hospital. 
Hospital bag essentials for the future mom: 
DOCUMENTS:
ID
birth plan, medical records
insurance card,
hospital forms
photocopy of your marriage certificate, if you are not married, bring your birth certificate

GENERAL ITEMS:
2-3 packs of obstetrical sanitary pads
4x disposable maxi pads 
TOILETRIES:
toilet paper, tissues, wet wipes,
toothbrush, toothpaste, soap,
hand cream, body lotion, shampoo, and conditioner,
contacts/case, contact solution,
face wash, deodorant, nipple and lip cream, massage oils or lotions, razor blade,
make-up, mascara
towel
hairbrush

CLOTHES:
2 x dressing gown, 
slippers + slippers to shower
4x disposable pants
maternity bra 
socks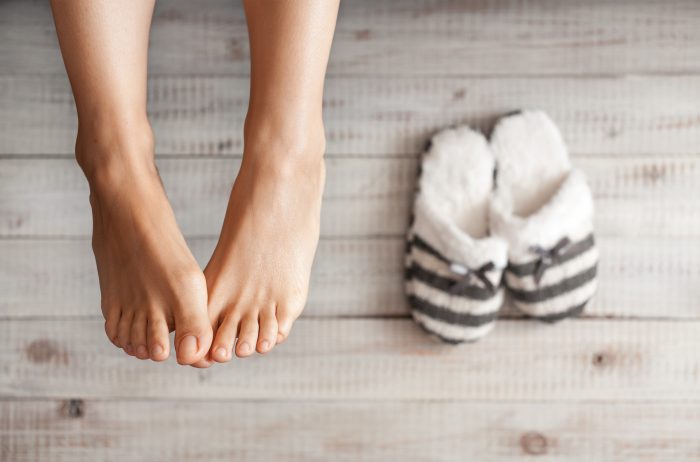 Note: The clothes you come to the hospital will be taken away from you, marked and kept. It will be given back to you after you are discharged from the hospital.
OTHERS:
a pillow or inflatable ring (for sitting after giving birth)
mobile phone, charger
water bottle, 
book, 
headphones, 
snacks (dark chocolate, fruit, unsalted nuts, crisps, etc.)
hairdryer,
camera with batteries, charger and an extra memory card (if you prefer something more professional than your mobile phone)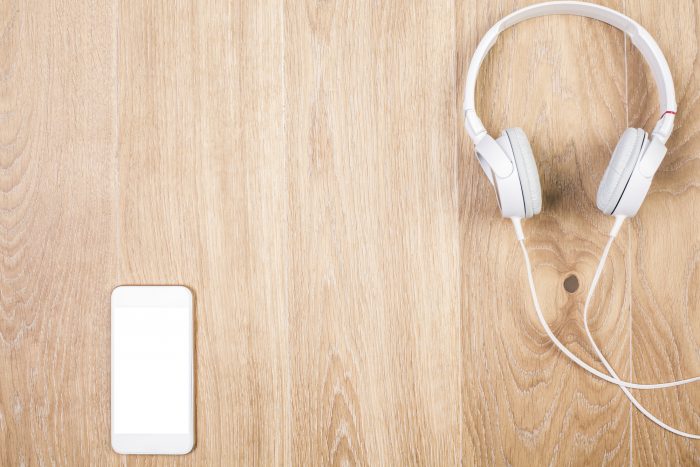 Hospital bag essentials for the baby: 
disposable diapers
cotton diapers
wet wipes – 2 packs
 the pre-prepared items for your baby's clothes (teddy, a cotton coat, a cap, socks, rompers, swaddle blanket/wrap, a blanket, a blanket in winter)
nappy rash cream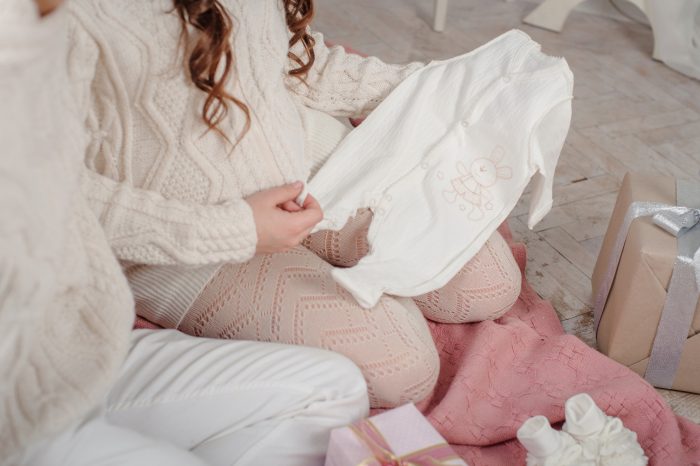 Most hospitals provide clothes to newborns during their stay, but it is good to bring at least basic clothes. After all, the baby can go home later wearing cute fresh clothes. Match things to the current weather and season!
Quite unsuitable are knitted wool sweaters or clothing made of synthetic materials that irritate delicate baby skin. Wash baby clothes before first use (use only a minimum amount of washing powder) and iron it.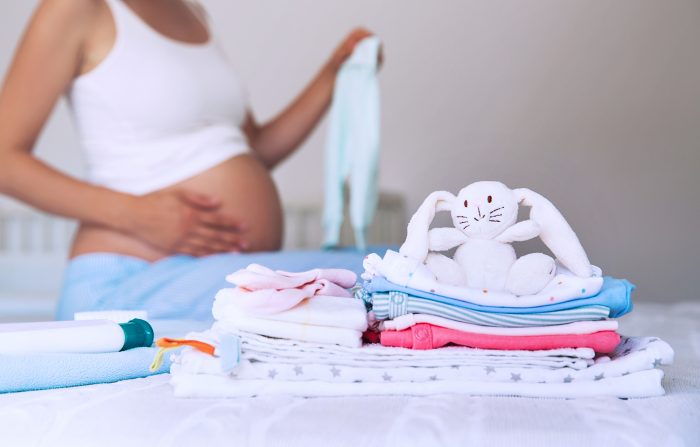 Not every hospital provides baby cosmetics, they should inform you in advance so that you know exactly what to buy for your baby: bath towel, baby shower shampoo, olive oil to grease the skin, cotton pads to clean the ears. It is recommended to use only a minimum of cosmetics.
Make a list of the things you need and you will feel so much better when everything is ready. Let's pack!