Style a Baby Room – Must-Haves
Photo by: Olliella.com



Are you preparing to welcome your new addition into the home? Not sure where to start? Start with decorating the place for your little miracle.
I prepared for you some inspirations of styles for the baby room and also I didn't forget to write you some needs you can't forget to buy!

Types of Decor
You can find all kinds of babys' decor out there, so all you need is to find something that will fit your style. When decorating your babys' room, you always need to ask yourself a few questions. Do you need baby room decor to cover the walls? If so, kids wall art, stickers, and wall letters are good options. Do you need babys' room decor to keep your baby entertained? Kids mobiles or framed art can help with that. Do you want babys' decor to keep all your precious moments with your child? Babys' picture frames and growth charts are perfect for that. These options should help you find the best baby room decor for your little miracle, so check out our selection to find what works best for you.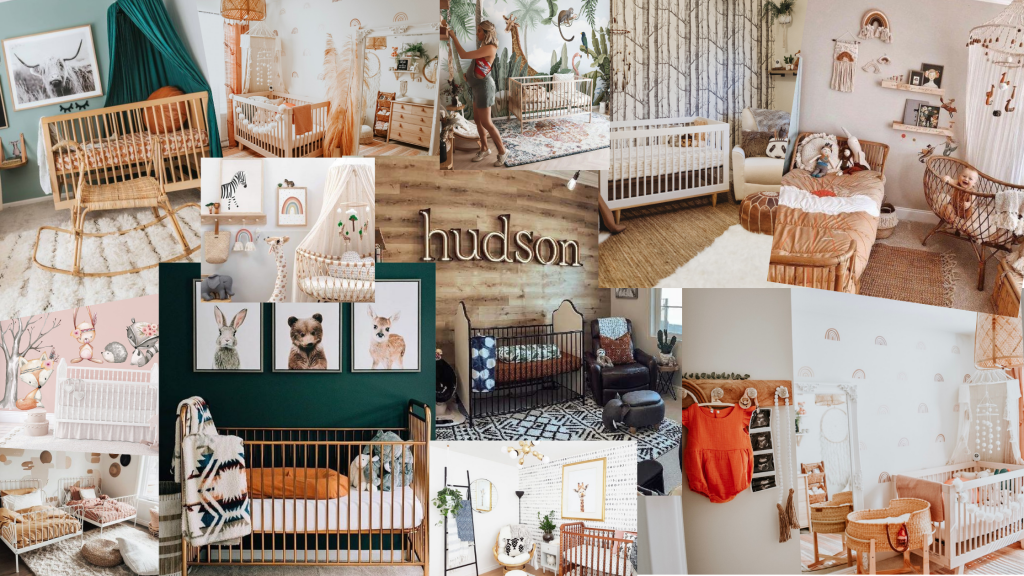 Colors
You should try to find colors that you think you and your baby might enjoy. Kids room decor often uses bright happy colors to decorate the space. So any color that has a light tone such as a bright yellow or a soft pink are great options for your baby room. Not all your colors need to be warm colors though, after all, one of the most popular colors in the world is baby blue, which is another fantastic approach you can take if you want cool colors in your kids room instead of warm colors.
Also as I wrote in the previous part – If you have some kind of style in your house, don't be afraid to use this style also in baby room. After all, it is very important to feel good, relaxed and magical in this place.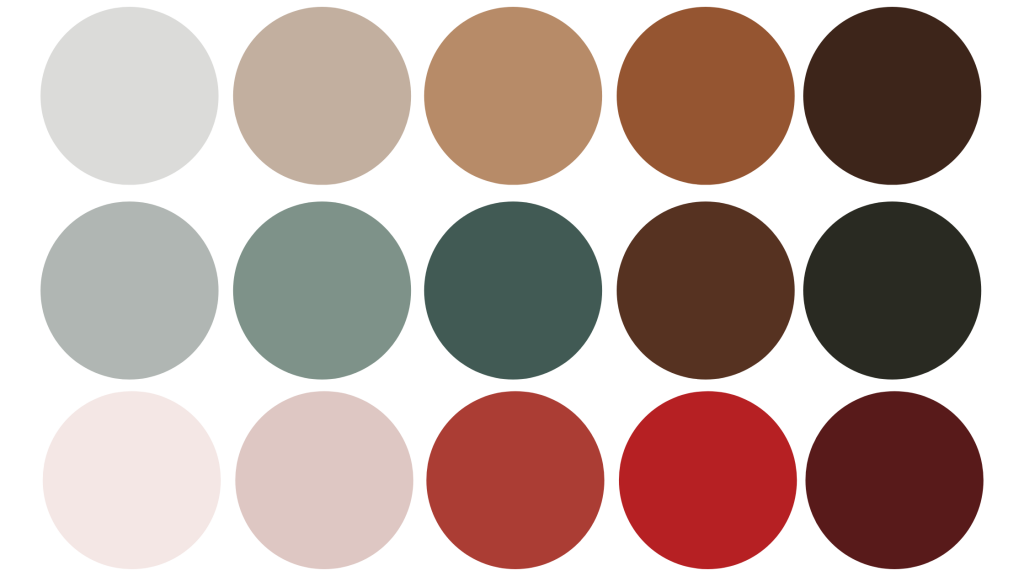 Baby Room Must-Haves
Most important is a crib. Think a standard one that complements a traditional aesthetic, or take a more long-term approach with another that converts into a bed. No matter your style, a bassinet or mini crib is the ideal choice if your little one is spending the first few months in your bedroom. Remember the bedding, too. Fitted sheets, crib skirts and baby blankets in solid colors enhance a classic scene in the nursery, while whimsical patterns, including polka dots, geometric designs and animal motifs, are a seamless fit in more playful themes.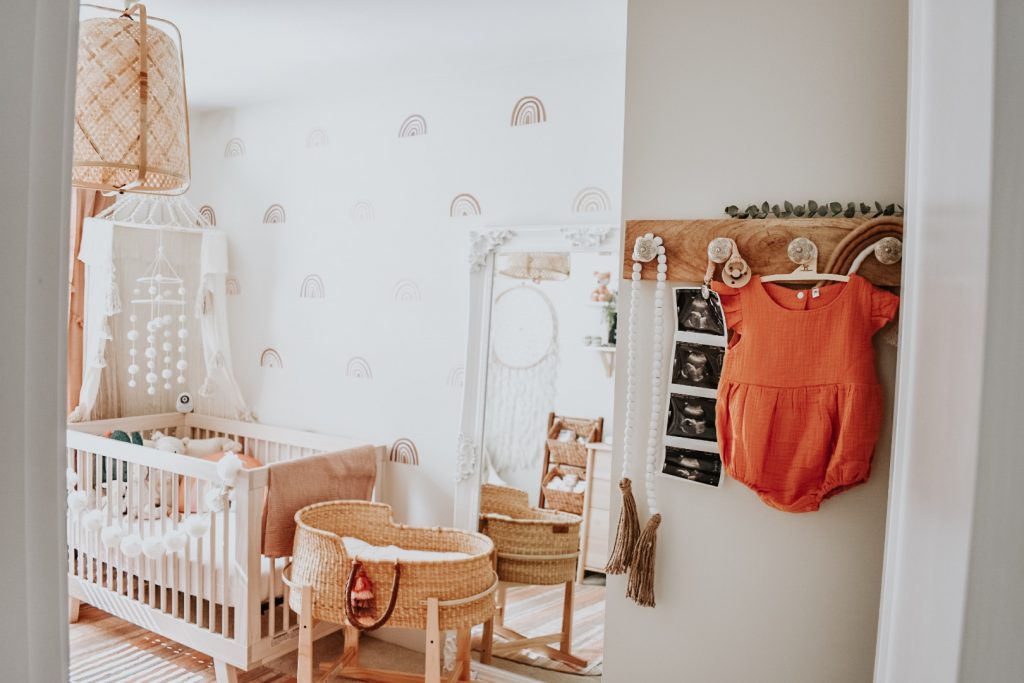 Also, don't forget rocking chair positioned near the dresser is a convenient spot to pull baby to sleep, and a night light makes it easy to see where you're walking in a darkened room.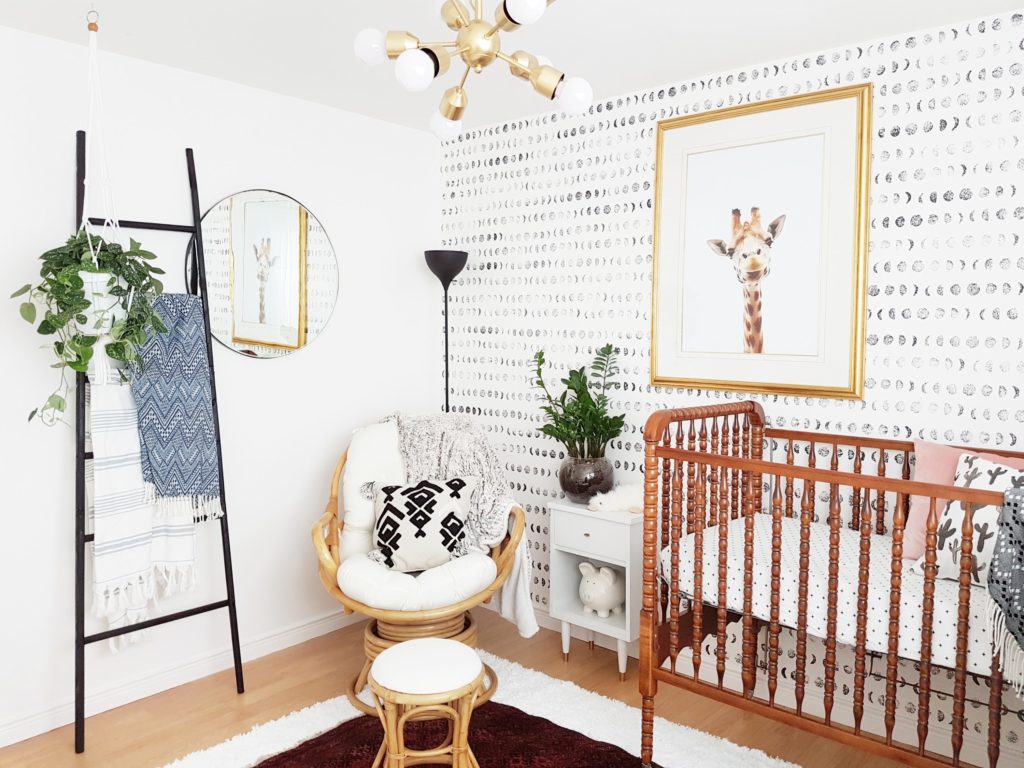 I think that every woman is waiting for this part – clothes, wardrobe, organization of these and last but not least, a changing table.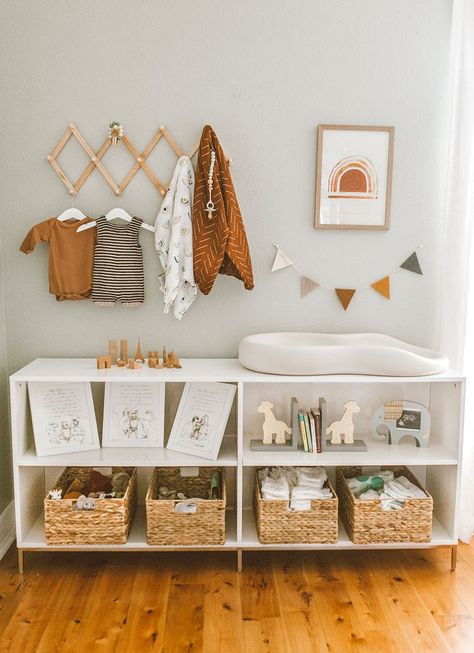 Not sure what else to fill the nursery with? Consider a collection of toys to encourage mental and physical development. Activity mats and gyms engage baby's senses, wood blocks help them identify common letters and numbers, and pull toys give them a constant companion once they've started walking.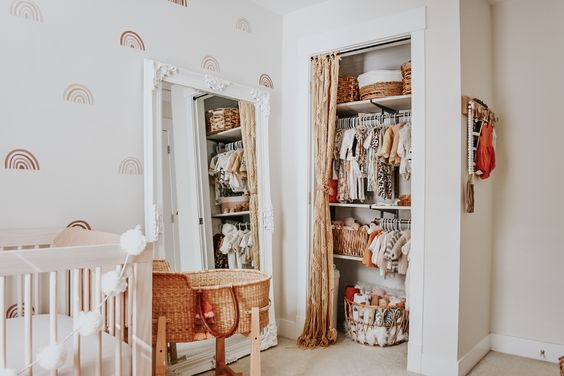 Photo source: Pinterest.com
Baby Gear List
Crib
Crib bedding
Dressers & changing tables – organization
Rocking chairs & gliders
Rugs
Lighting
Toys
Decor & accessories
Essentials

travel gear & diaper bags
high chairs
feeding and meal time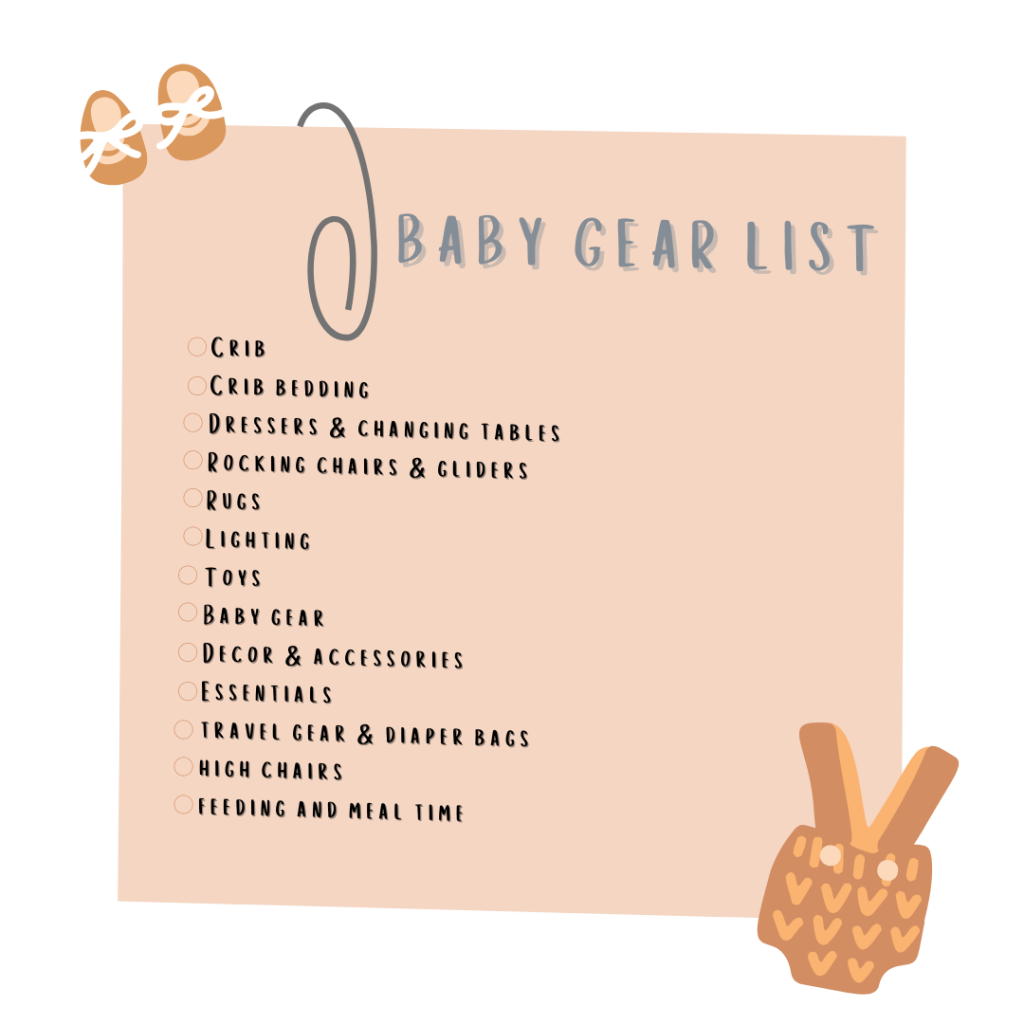 Shop Ideas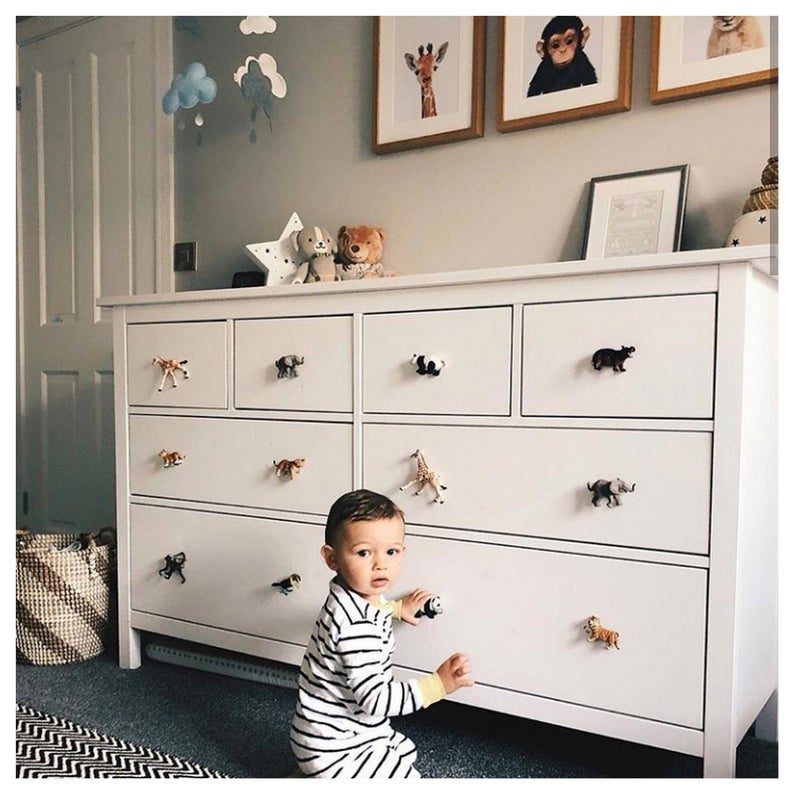 Check out also these tips