7 Tips How to Choose the Right Babysitter for Your Children



Finding the right babysitting for your children is not always easy and not fast at all. The most important thing is to give yourself enough time to find the right person. When looking for a babysitter, it is best to start the search process four to six weeks before you need it, so you have enough time to select suitable candidates, check those candidates, contact references and subsequent interviews. Don't forget to do the interview at home to see your child's reaction – the child, in particular, must agree with the babysitter choice in order to feel comfortable with a stranger. Are you ready to start looking, but don't know what to look out for and how to choose the right babysitter? I have 7 simple tips for you to help you find the right babysitter.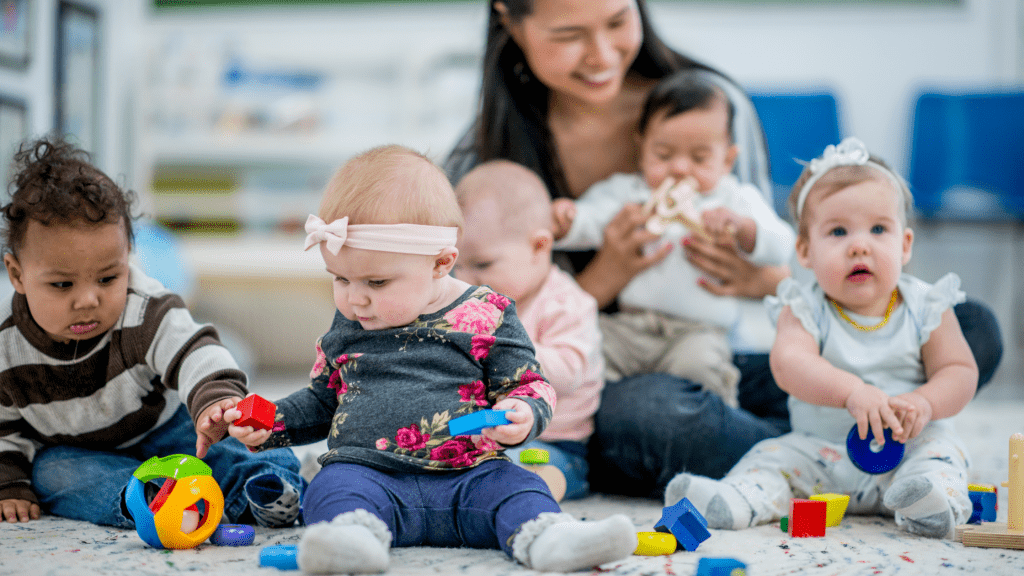 1. Reach Out
First of all, ask friends and family if they can recommend a babysitter in your area. If they don't know anyone, maybe they could ask their close friends. Personal recommendations are often the most reliable.
We recommend you write a detailed job description that includes the specific days and times you need care for your child/children, the expected requirements of the position, and the ideal qualifications or qualities that you want your nanny to have. Would you like a babysitter who is bilingual? Are you looking for a nanny who can cook? A complete and especially specific job description will serve as a guide to the entire search and will help you keep on track. If you have an idea of ​​what you expect and want from the person, then there is no way you choose the wrong babysitter.
2. Select promising candidates
There are three basic ways to find suitable babysitting candidates: an agency, friend recommendations, and online nanny lists.
Agencies are designed to find a qualified nanny that meets the specific interests and needs of your family. When it comes to hiring a babysitter, there is nothing more reassuring than knowing that the person you are hiring has been thoroughly screened by experts who are best versed in the field.
Last but not least, there are acquaintances and experiences – friends. Try asking your friends, neighbors or colleagues for a nanny recommendation. It can be a great way to find out about a local college student looking for work during the day, or a mother who takes care of another child during the day. Finally, you can use online sites like babysitters that have a database of registered nannies in your area. These sites often have filters for a particular qualification plus resumes, exams, and nanny availability.
Are you looking for a cheaper option? Our last option are baby monitors. Do you have older kids who have holidays and you need to have them under control? Then we definitely recommend trying the Annie Baby Monitor app, thanks to which you always have your kids under control.
💡 TIP N.1: Turn Your Phone Into a Baby Monitor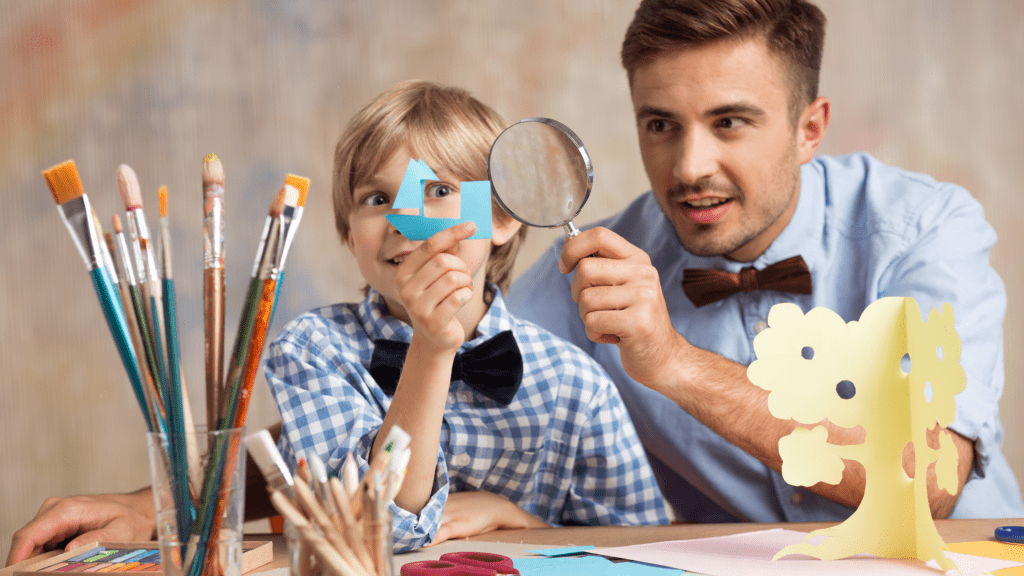 3. Do Thorough Research on the References
If you have chosen to hire a nanny through an agency, you can skip this step – agencies only recommend qualified nannies.
💡 TIP N.2: 10 Best Nanny Agencies in The World
But if you are looking by yourself, we recommend you to focus on this part as much as possible. Families will often feel so confident after interviewing a candidate that they will forget to go through references – don't skip this step! Even if your feelings will tell you how sympathetic the person is and that you feel good in his company. Make sure your nanny is thoroughly inspected and has perfect references before you officially welcome her to your family.
What does "thoroughly inspected" mean? This means doing a criminal investigation, applying for a drug test, applying for a clean driving license and verifying references. When calling for references, prepare a list of four to five pre-written questions. These issues may relate to work ethic, skills and credibility. Be sure to ask how long the nanny has worked for previous families and the age of the children she cared for. We also recommend checking the online activity of the babysitter by a quick Google search, Facebook will reveal a lot about the person. Social media is very public and your nanny is in some ways going to be part of your family. If what the nanny share on social media does not reflect your beliefs or philosophies, then it is certainly not appropriate babysitting for your child.
4. Pre-Interview
If you can, choose eight potential babysitters from the contacts. Before you see them in person, talk to each of them on the phone. This will give you a better idea of ​​what they are like and what they can offer you. For example, a simple phone call will tell you what energy the person has, if this energy does not suit you by phone, then there is no need to invite the nanny to your home.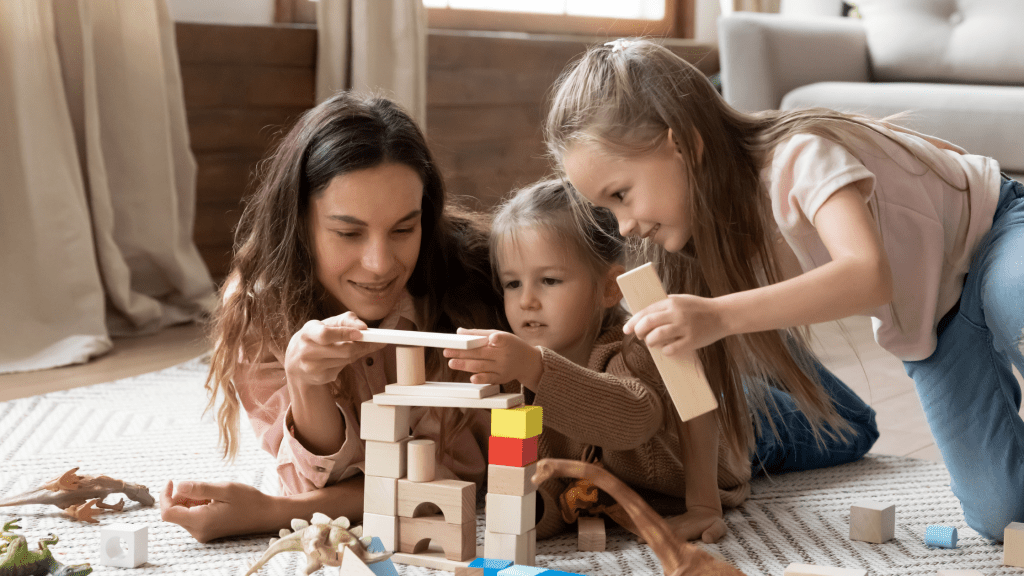 5. The Fantastic Four
In addition to the fact that Fantastic Four is an amazing Sci-fi, in our tips, this means the most suitable four candidates. Select the four best candidates according to the satisfaction of the telephone call. Then make appointments for a face-to-face meeting – it's best somewhere outside your home. Ask them to bring three references that you can turn to. At the end of the personal interviews, choose the two best candidates.
6. Schedule a Personal Interview
Once you've narrowed down the list of potential nannies, invite them home for a personal interview. This is the moment when you let your child choose whether he is satisfied with the babysitter. It's also a chance to get a better idea of ​​the nanny. Ask her "stupid" questions about her experience with things like diapers, opinions on veganism, allergies, medication and first aid, or anything else that concerns you. Trust your instincts. Like the first date, the first few moments will tell you a lot about your potential connection. If you have questions about a previous nanny's job or any concerns that may have arisen during your search, ask, ask, and ask!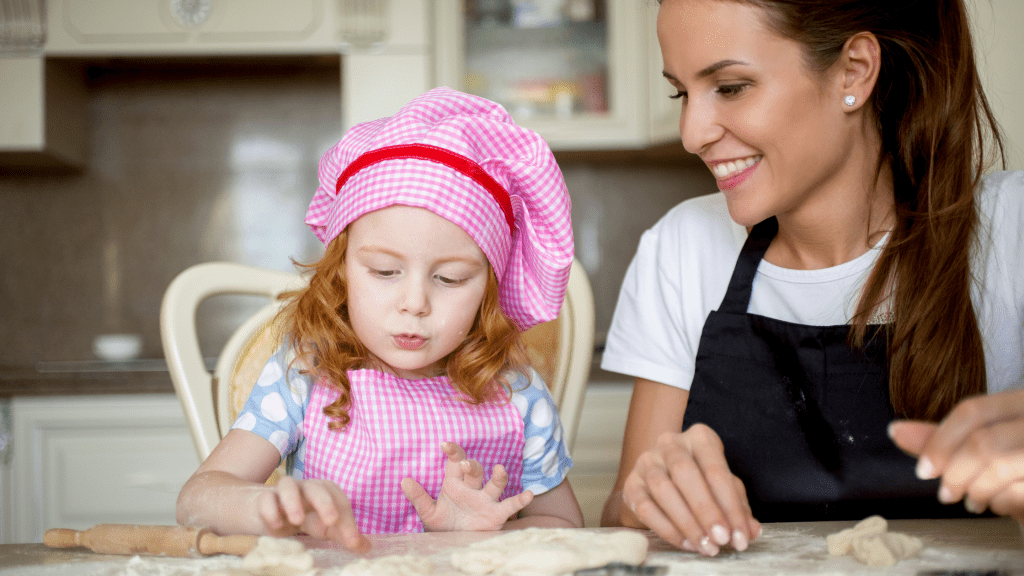 7. Invest in a Trial Run
Did you find a potential winner? Schedule a time for the nanny to come to your house for a few hours. You will have the opportunity to check her style of childcare and how it fits into your family dynamics. Although you should consider your first impressions, remember that the nanny needs time to get to know you as well. Don't expect the babysitter to be perfect on the first day – we all stress the first day at work. Every new employee needs on-the-job training, and a nanny is no exception. Take the time to start building a successful long-term relationship. You and the babysitter must feel satisfied so it all works perfectly.
BONUS TIP: Ask the Unexpected
When you meet in person, ask the nanny during the interview a few questions that will not be expected. For example, it's a good idea to ask about something related to her job but not quite common, such as what her favorite children's books are, if she ever read Harry Potter, or if she can cook your child's favorite food – these are the little things that are in the final very important. If you see that the nanny hesitate and do not answer automatically, then it is advisable to reconsider your choice.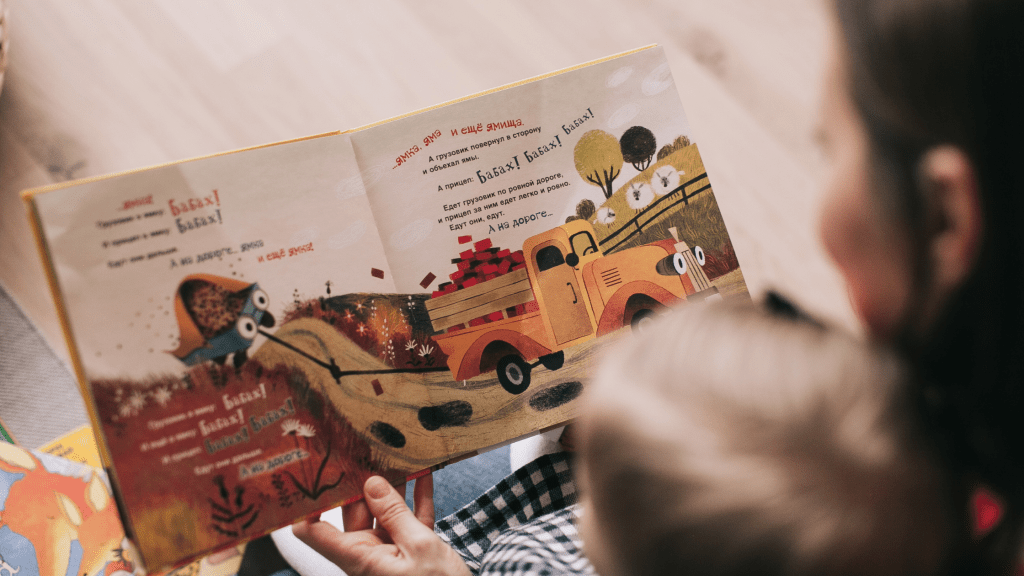 3 Tips for Keeping a Good Babysitter
Treat your nanny with respect and kindness.
Your nanny has an incredible responsibility – she takes care of your miracles in your absence in your home. Do not consider this relationship to be an employee-employer relationship. Take the babysitter as part of your family.
Appreciate the babysitter properly – payment.
Again, nannies do a very important and responsible job. Pay her what she deserves. Now is not the time to be a scrooge. In childcare, you get what you pay for.
💡 TIP N.3: How Much To Pay a Nanny?
Be open-minded.
Ask the nanny how the children behaved when you were away and accept the answer she give you. The nanny can say that your child is a little angel. She may say you have angry children. If the nanny says there was a problem with the child, listen to her. Don't be defensive. Ask questions. Your baby and babysitter should have a very supportive and friendly relationship. The nanny should be qualified enough to understand the child's behavior – what is appropriate, what is not and how to react.
You May Also Find Helpful: