Unique Mother's Day Gift Ideas
Published by

Dominika

Created:
4. 5. 2021
Updated:
4. 5. 2021
Most of us fall back on the classics when it comes time to buy Mother's Day gifts: flowers, fancy tea, a card, or a framed piece of kid art. But not every mom dreams of a bath bomb or bathrobe. One of the cool things about getting older is seeing your mom as a real person with dream wishes.
In this year-long pandemic situation, you're probably missing your mom more than, you might want to find some unique gift. And here comes my list of the most unique gift Mother's Day ideas.
For a Cook
Every mom that loves to cook love a new cook book, new recipe, new ideas!
1. Cook Book Full of Easy Ideas for Every Day of the Week
2. Cooking or baking cook book? Both are a good idea!
3. And even new own cook book!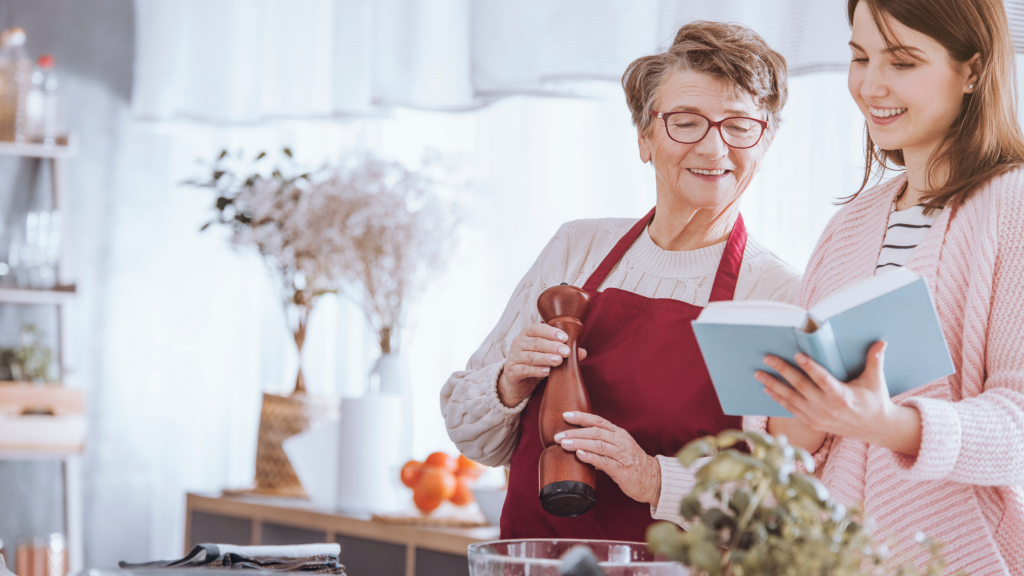 For a Self-Care
Every mom needs to find time just for themself. Let her know that she deserve this time and have to do that for yourself!
Face mask – set for the relax
You can't forget some facial roller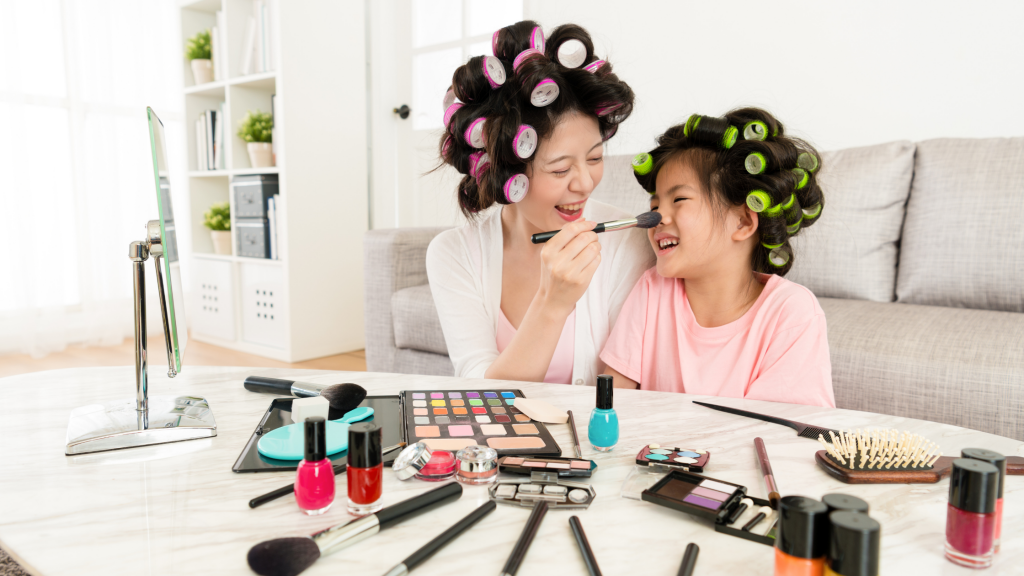 Bubble Bath Time
Whit this self-care time narrowly adjust the bubble bath time.
Candles everywhere
Of course, this type of moms love to have candles everywhere, and you can't go wrong with Yankee Candle!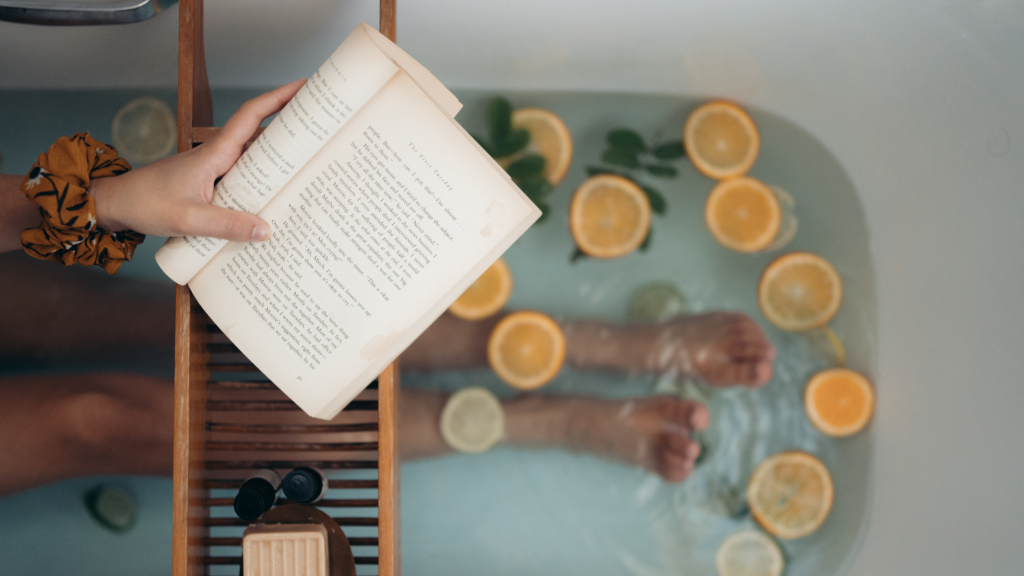 For a Sweet Tooth
For a Coffee Lover
Also, check out these: