Moms and Free Time, Part 1



Free time. For some mothers, free time is an unknown concept. With the arrival of a little one into the world, a woman's whole world changes. What used to be a matter of course is now a rarity. However, creating a new "routine" even after childbirth is very important. Over time, you will see what suits you and your baby. You will learn a new form of love and responsibility but also fear.
If your child is so active that you have no free time left, take an hour for yourself. Your partner, mom, mother-in-law, sister, girlfriend (and also our Annie Baby Monitor) will definitely like to look after your baby.
Unfortunately, sometimes many women forget about themselves. About their needs and dreams. One needs various incentives to be satisfied. For some, it can be an extra hour of sleep, training, embroidery or singing. It's individual. Therefore, use your free time for what makes you happy. If you haven't found "your activity" yet, get inspired by our tips!
1. Exercise
2. Reading
3. Series
4. Cleaning
5. Baking
Exercise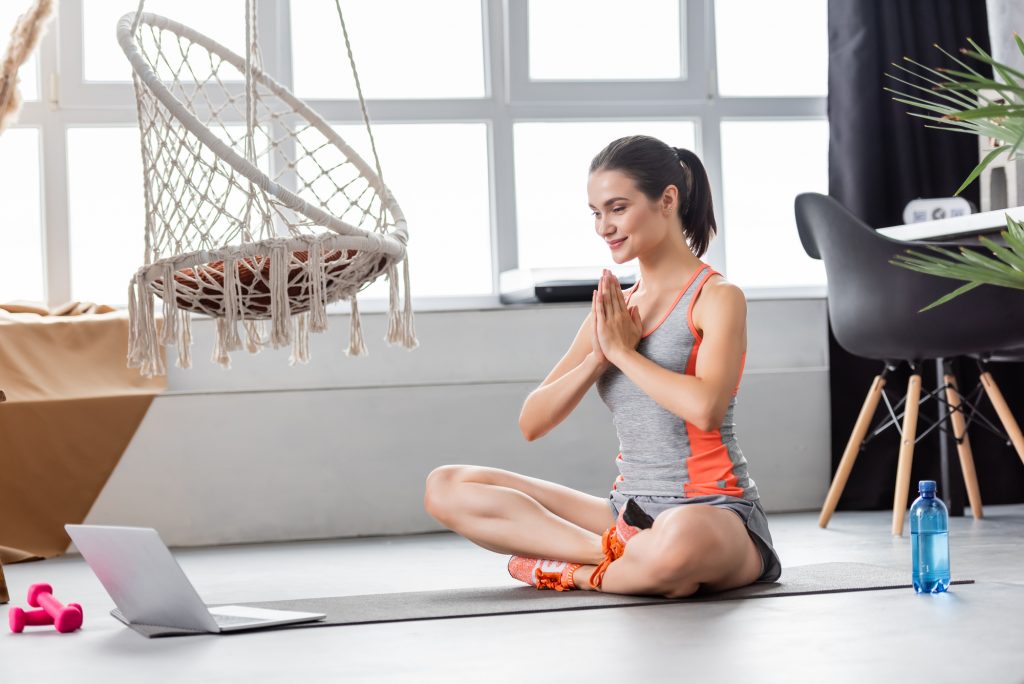 We know that you are moving when looking after your baby, but if you lack another form of physical activity, do not hesitate and use your free time to exercise. Yoga, pilates, running, boxing, zumba … the list is endless. Do something you enjoy. Nowadays, the possibilities are limited, but you can still exercise at home.
Reading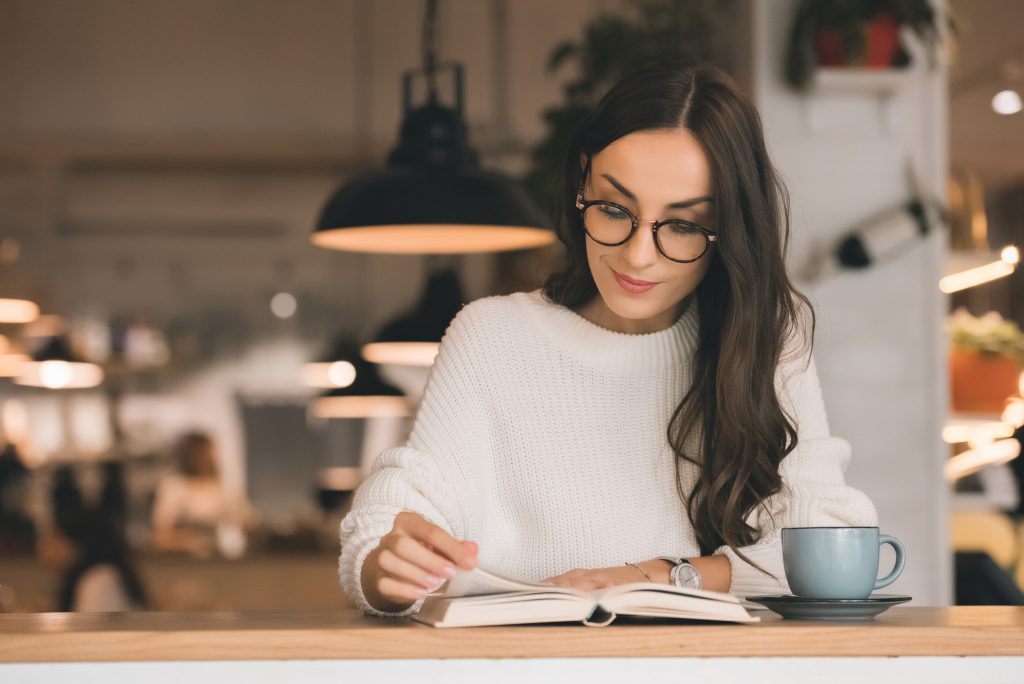 Many people have somehow forgotten about reading "printed" books. E-books or audiobooks are very popular. It is important that you are interested in the content of the book, and it does not matter whether you are reading it from a tablet or paper, or you listen to it. Choose the genre that is most attractive to you and immerse yourself in the secrets of stories.
Series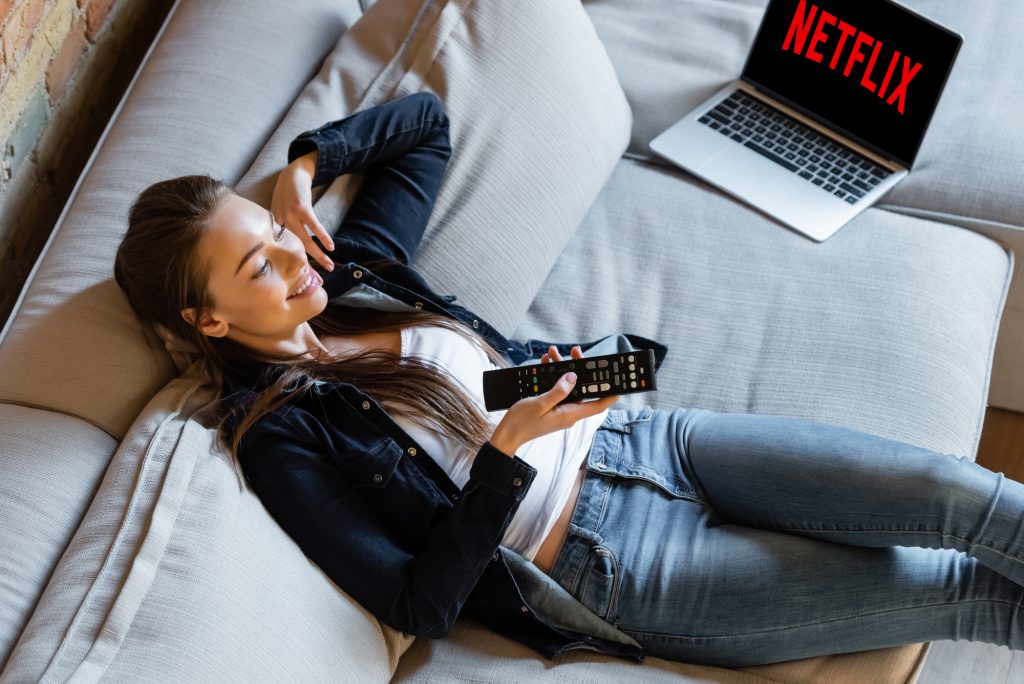 Humorous, exciting, romantic, … it's up to you. If you already have Netflix or HBO, you have a lot to choose from. There is something for everyone. Here are a few favorites: The Queen's Gambit, The Office, 13 Reasons Why, The Crown, Ratched, Emily in Paris, The Bold Type.
Cleaning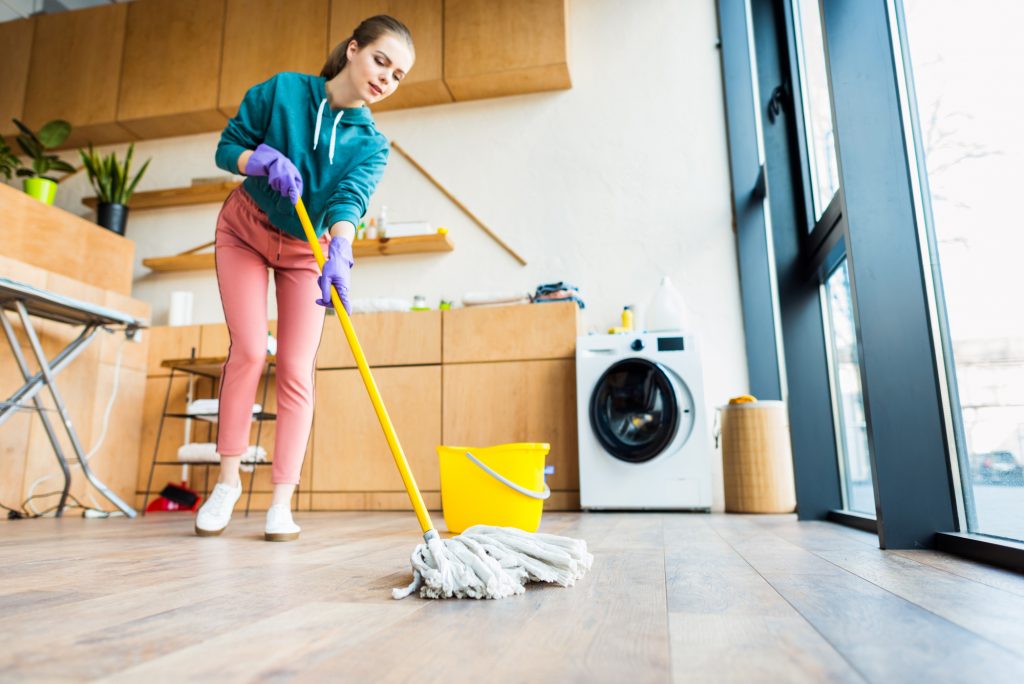 Yes, for some, cleaning is therapeutic. It is also a good way to improve your mental health and many people feel much more pleasant in a clean and tidy house. Marie Kondo is the queen of tidying up – you can be inspired by her tips.
Baking & Cooking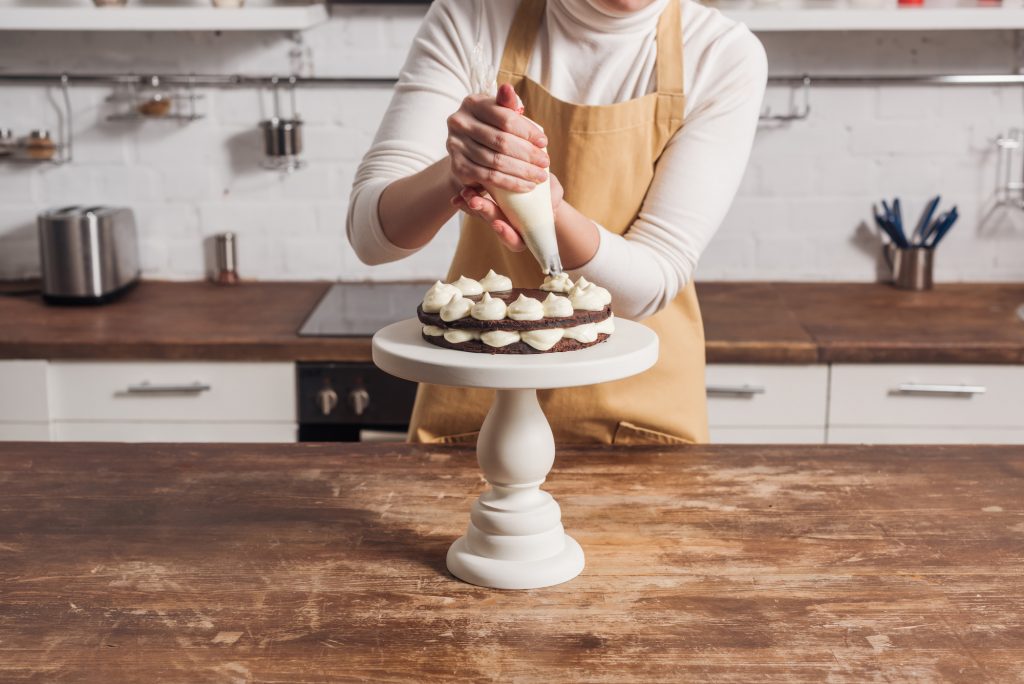 Cakes, pies, cupcakes or cheesecakes. Baking can be your creative moment to please the taste buds.
More to discover:



Published by polakova
25. 3. 2021 updated: 25. 3. 2021