Christmas🎄Gifts Ideas For Everyone
Published by

Dominika

Created:
24. 11. 2020
Updated:
27. 9. 2023

This Christmas like much of 2020, it's going to feel and look a lot different this year. The whole world recommends scaling down activities, with suggested alternatives that include smaller, intimate gatherings or having a virtual gathering.
But we are not here to talk about how sad and alone is this year is! We had to handle Halloween at home and it was full of fun, also we handle Home-Thanksgiving and now is time for the most miracle time of the year The HOME-CHRISTMAS!
We had prepared many Christmas theme articles. But let's start with the most difficult one! Gifts!
Whether you've got a mom that loves baking, a sister who's super into yoga, or a partner that's obsessed with their beauty routine, we've got something for any and every kind of person in your life. Also, I forget to tell you, most of these gifts you can buy at one place – AMAZON.COM
Are you excited yet? Here we go!
For Her
The Cooking Type
Cooking/baking course
Card to the famous restaurant
Wine set
Food set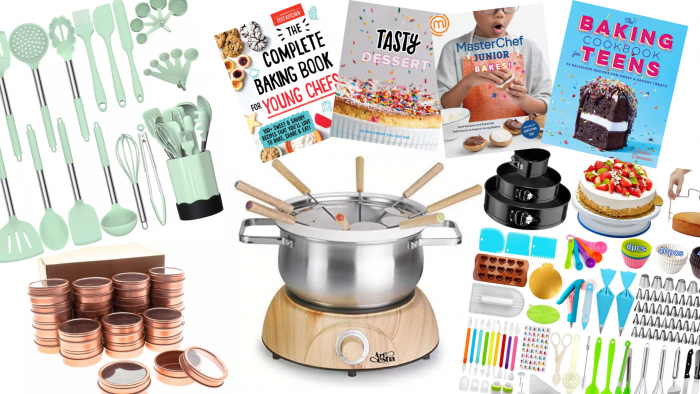 The Sporty Type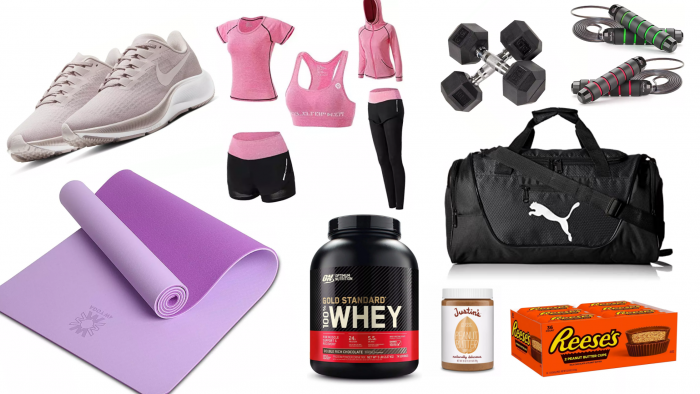 The Relax Type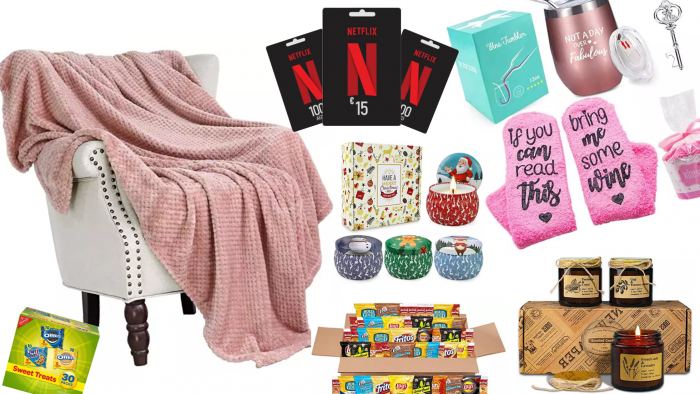 The Traveler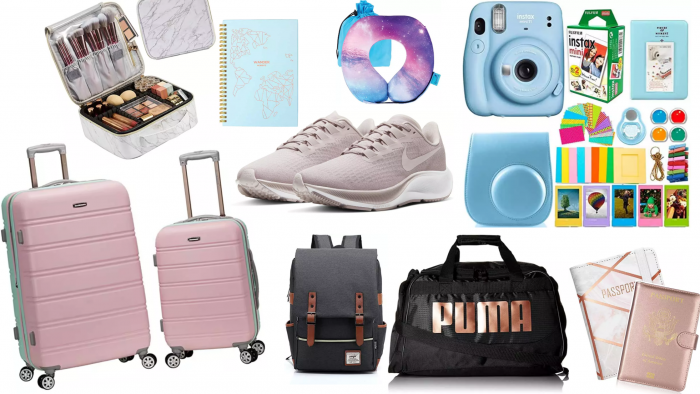 The Beaty
In this one I recommend buy it at Sephora etc., but if there is no time the amazon.com it's enough.
Cosmetic card
Makeup course
Hairdresser card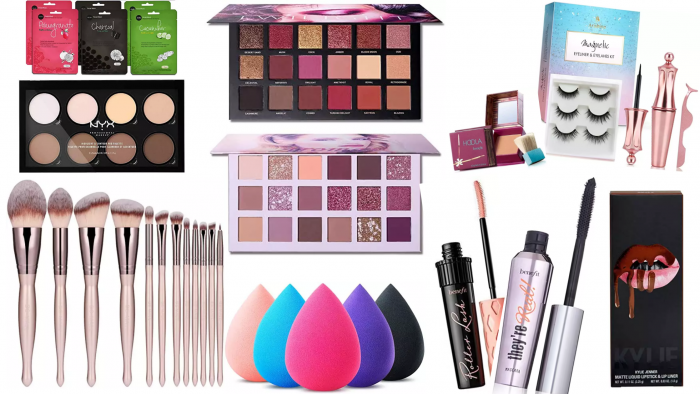 Every Kind of Women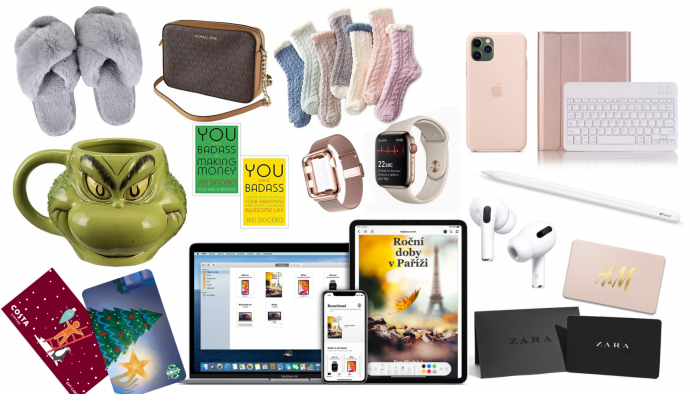 Check out also:
For Him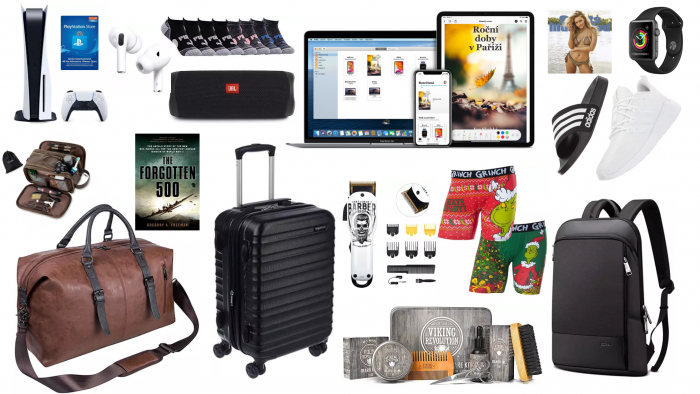 Handmade/DIY
Sure, they take time, energy, and effort, but that's what makes homemade gifts so special. Anyone can run out and purchase something from the store, but DIY Christmas gifts just seem to mean a little bit more.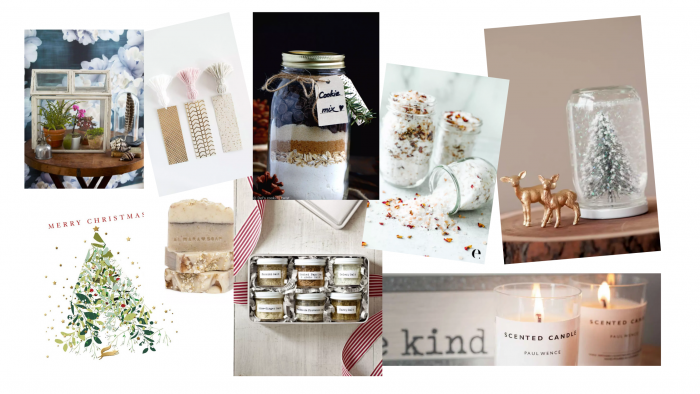 BONUS: Stocking Stuffers for Him & Her
Everything from snacks, sweet treats, jewelry, kitchen tools and even books. It's all these little things, that you don't necessarily need but you're happy when you open up and realize what it is. Putting a good stocking together is an art! And I prepared a few of all favorite products you can add to the mix.
At first, of course, don't forget to buy/make some Christmas Stockings.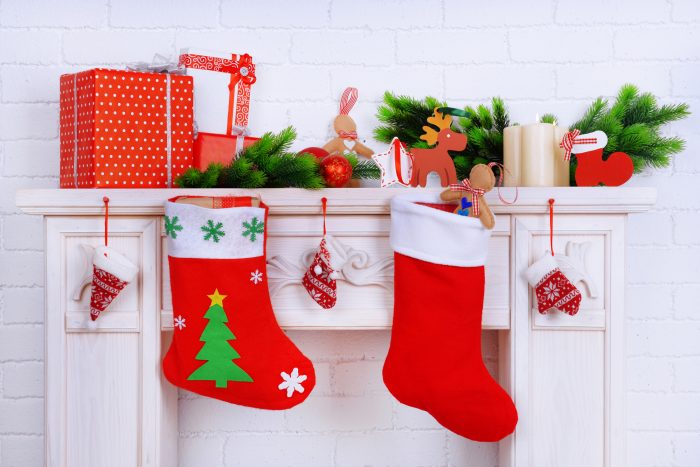 Phone accessories
You really can't go wrong with phone accessories. We all have them, we all need them, and we can use extra pieces of them.
Winter accessories
It's cold outside and we need things to stay warm!

Gift cards
Let them choose their gifts! Everyone loves receiving gift cards to favorite places!
Snacks
You can't forget this one! Everyone loves snacks!
And don't forget to put there some handmade gift!
Homemade Christmas sweets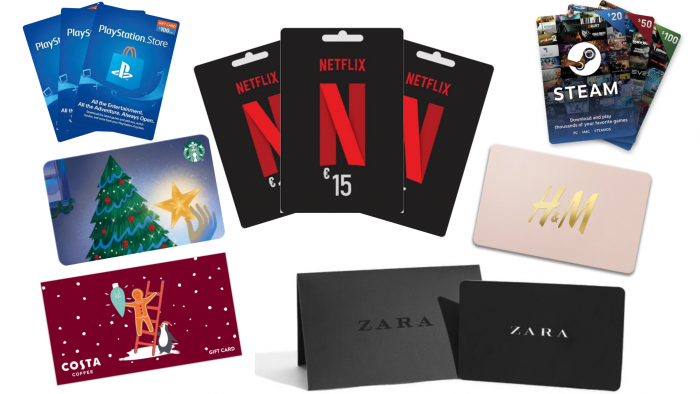 Be sure you are following our Instagram account – some surprises are coming!
Check out also: