10 CUTE and EASY Christmas 🎄Card Ideas to Do with Kids
Published by

ruggirello

Created:
10. 12. 2019
Updated:
27. 9. 2023
Make a unique and creative Christmas card with your baby's foot and fingerprints.
You are probably wondering what kind of Christmas card you should send to your friends and family this year. Now that there is a new little member of the family you can easily create a Christmas card with their help. Or the help of their little feet and hands.
Plus you get to spend a magical afternoon with your kids making these Christmas cards.
1. Mistletoes
For this Christmas card make 2 green footprints, connected at the heels. Finish the mistletoe with a little drawing above the feet.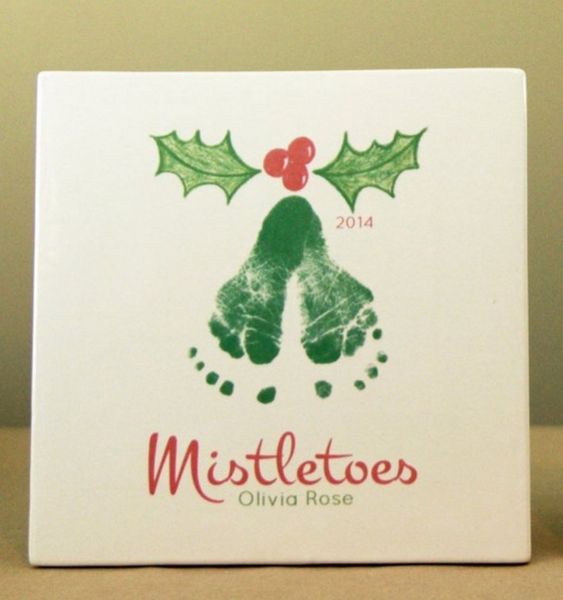 2. A Christmas feet-tree
This Christmas tree is similar to the mistletoe. The difference is in the decoration you will do afterward. You can use colorful confetti, add the trunk a little star on the top.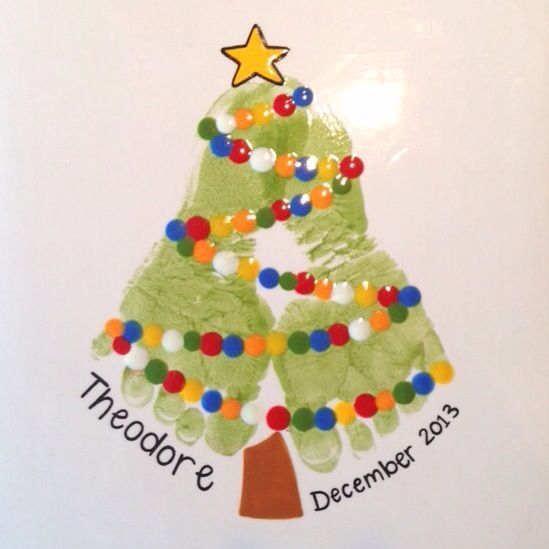 3. A handful of Santas beard
To make this picture of Santa you will firstly make a white handprint. Turn it upside down and add the cap, eyes, cheeks, nose, and mouth.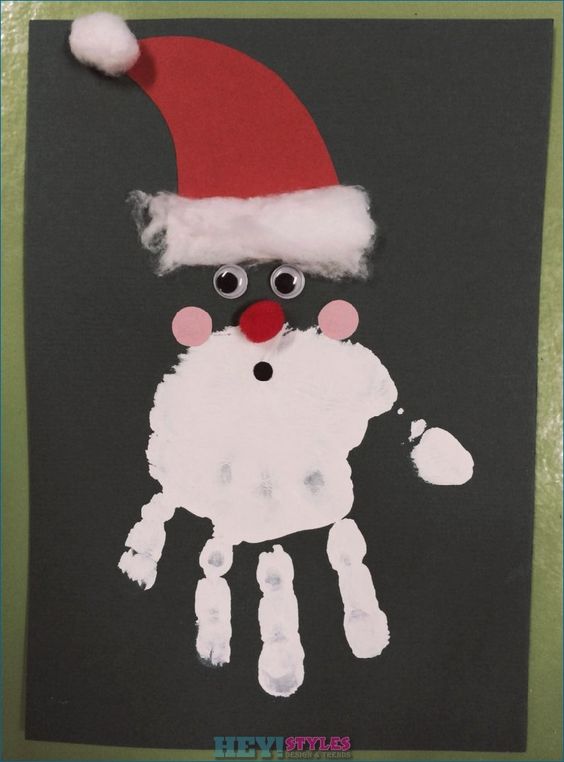 4. Rudolph's nose with baby's toes
You can create the head of Rudolph the reindeer with a brown footprint. Then you will add the antlers, eyes and obviously a big red nose.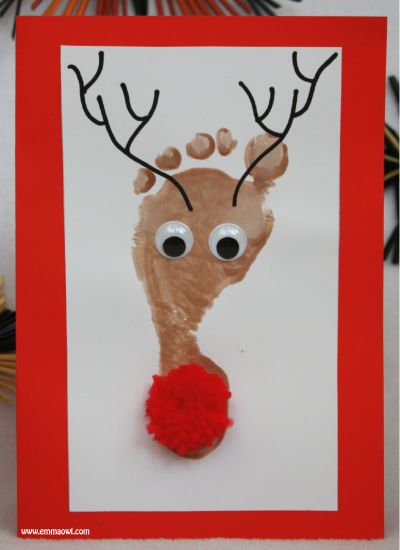 5. White feet make the snowmen neat
These two dancing snowmen are made from 2 white footprints. Your or your child can then draw their hands and face and decorate them with a set of scarfs and hats.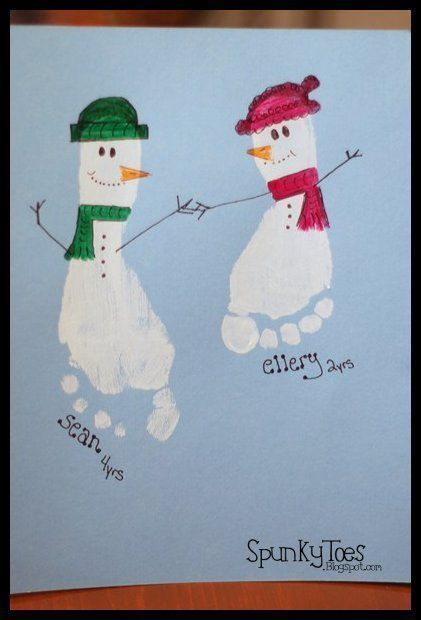 6. Print fingers steadily for a snowmen family
If you have a smaller card you cam create snowmen from fingerprints. Three thumbs will be perfect for mama and papa snowmen and two fingerprints for the children. You can cut the rest of the decoration from colorful paper.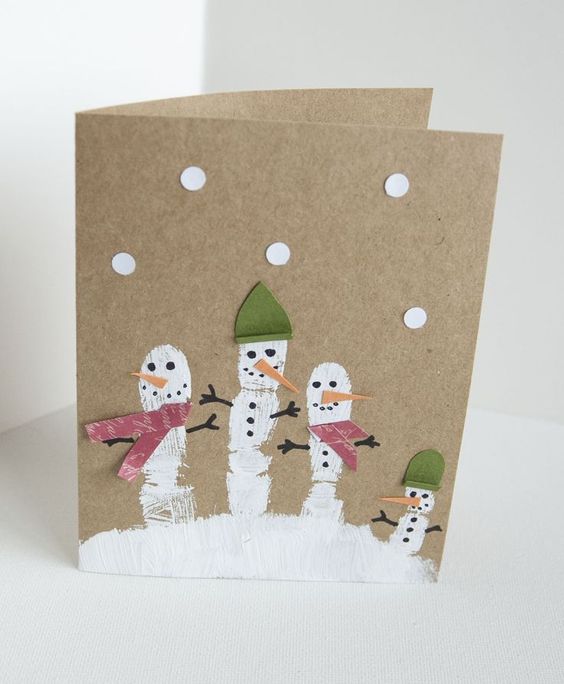 7. Fingers spread on Christmas wreath
Arrange the green handprints into a circle to create a Christmas wreath. It will look even better if you will add a big red bow afterward.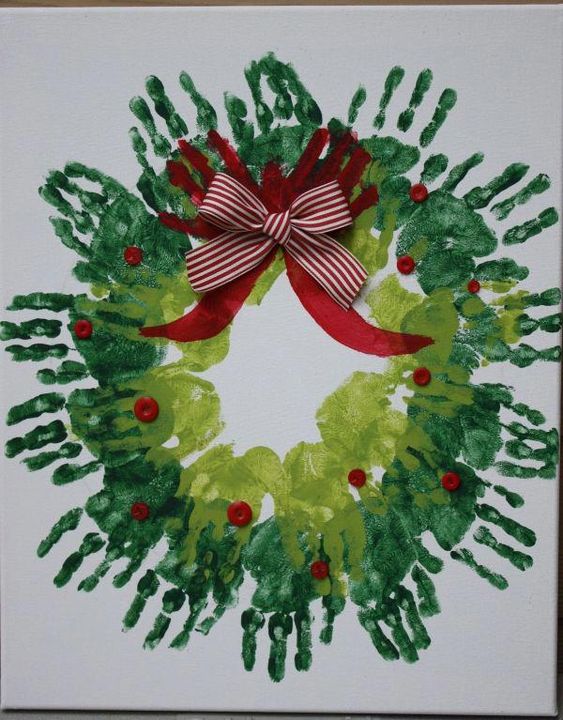 8. Hands and feet for sled and (rain)deer
This elaborate image has both hand and footprints. One as the reindeers and one as the Santas sled. But don't forget to draw the Santa into the sled.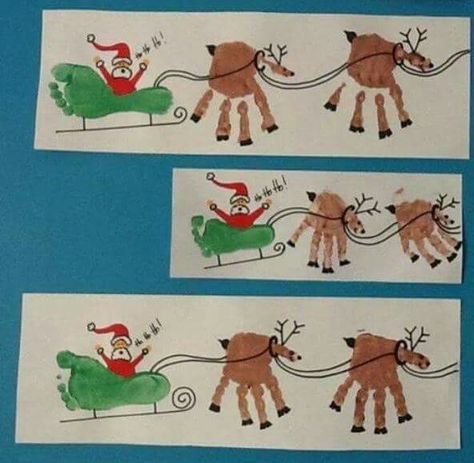 9. Finger lane on the candy cane
This is a super simple yet very effective idea for a Christmas card. Your child will switch between a red thumbprint and a white one to create this candy cane.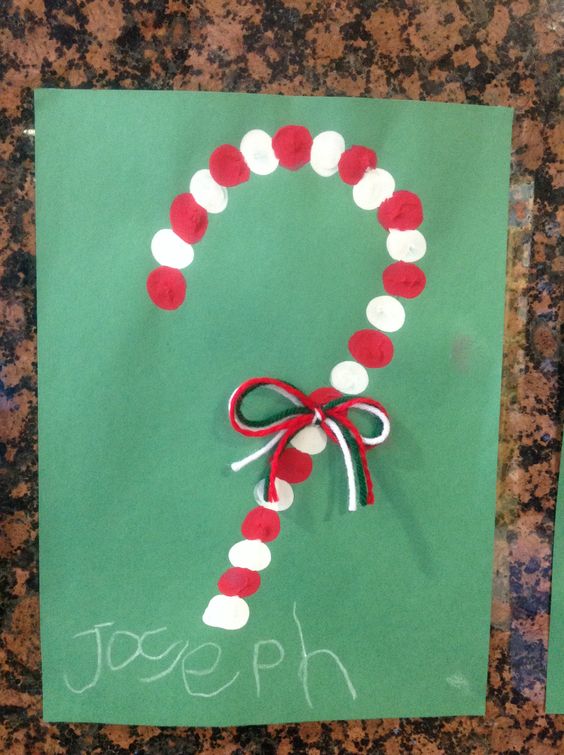 10. All hands on the Christmas tree
You don't need to be restricted to Christmas cards, you can create a big painting to decorate your house with. Everyone can contribute and add their own handprint to this Christmas tree.