Wrap Up Happiness: 6 Best Christmas Gifts for New Moms
Published by

Dominika

Created:
21. 11. 2023
Updated:
22. 11. 2023
We all want to find the perfect gift. And finding the perfect gift for new moms can be a real challenge.
That's why we made a list of 6 best Christmas gifts for new moms.
This article is full of restful and functional gifts that will make a new mom's life easier.
Let's find the best Christmas gifts for new moms!
1. Personalized Keepsakes
Emotional Touch
Looking for the perfect Christmas gift? Check out sentimental treasures.
Personalized keepsakes are a great idea for new moms.
Make the first Christmas memorable with custom jewelry or an engraved photo frame for precious moments. A personalized family ornament is also a heartwarming touch to add to their Christmas tree.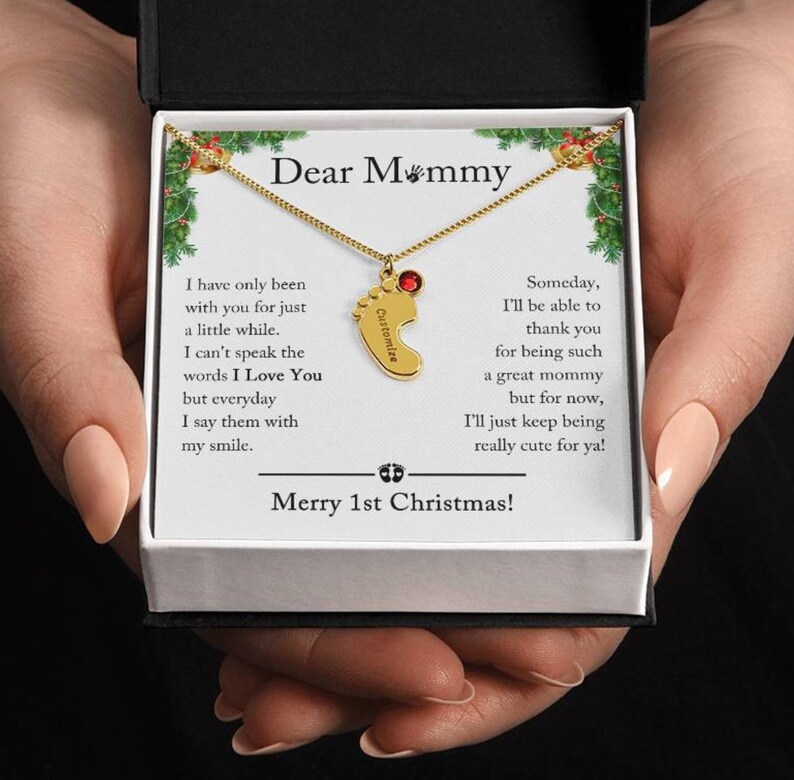 Want to make your gift extra special?
Get a Personalized Birthstone Necklace!
It's not just any necklace, it also has the baby's birthstone, plus it reminds the mom of the beautiful bond she shares with her child. This necklace is crafted with love and attention to detail, so it is an exceptional gift.
2. Self-Care Essentials
Relaxation and Rejuvenation
When a new mom is busy caring for her baby, she might forget to care for herself.
That's why it's important to show her how much you appreciate her by giving her gifts that can help her relax and rejuvenate. You can get her scented candles, a spa gift set, or a cozy robe, which can help her enjoy moments of tranquility.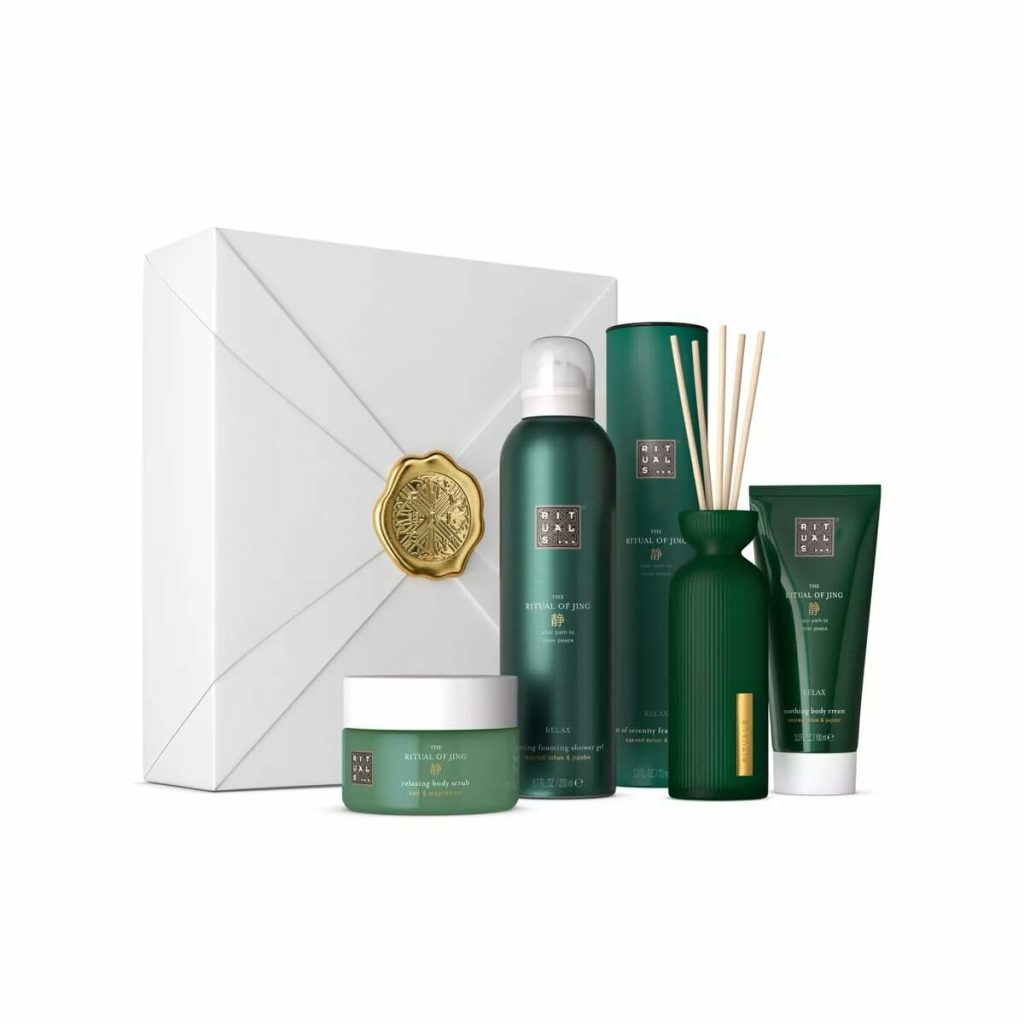 And if you want to make her feel extra special, you can give her the luxury spa gift set. Collection of amazing items that can transport her to a world of serenity. The set can include scented bath salts, velvety body lotion, and aromatic candles that can provide her with an indulgent spa experience at home.
This gift not only shows that you care about her well-being but also provides her with a moment of respite.
3. Baby Monitor
Must-Have for Parents
Looking for a gift for a new mom that will give her peace of mind? Check out the Annie Baby Monitor!
It's super practical and high-tech baby monitor with features like real-time video and sound monitoring, motion and cry detection, lullabies and white noise player, and a baby tracker.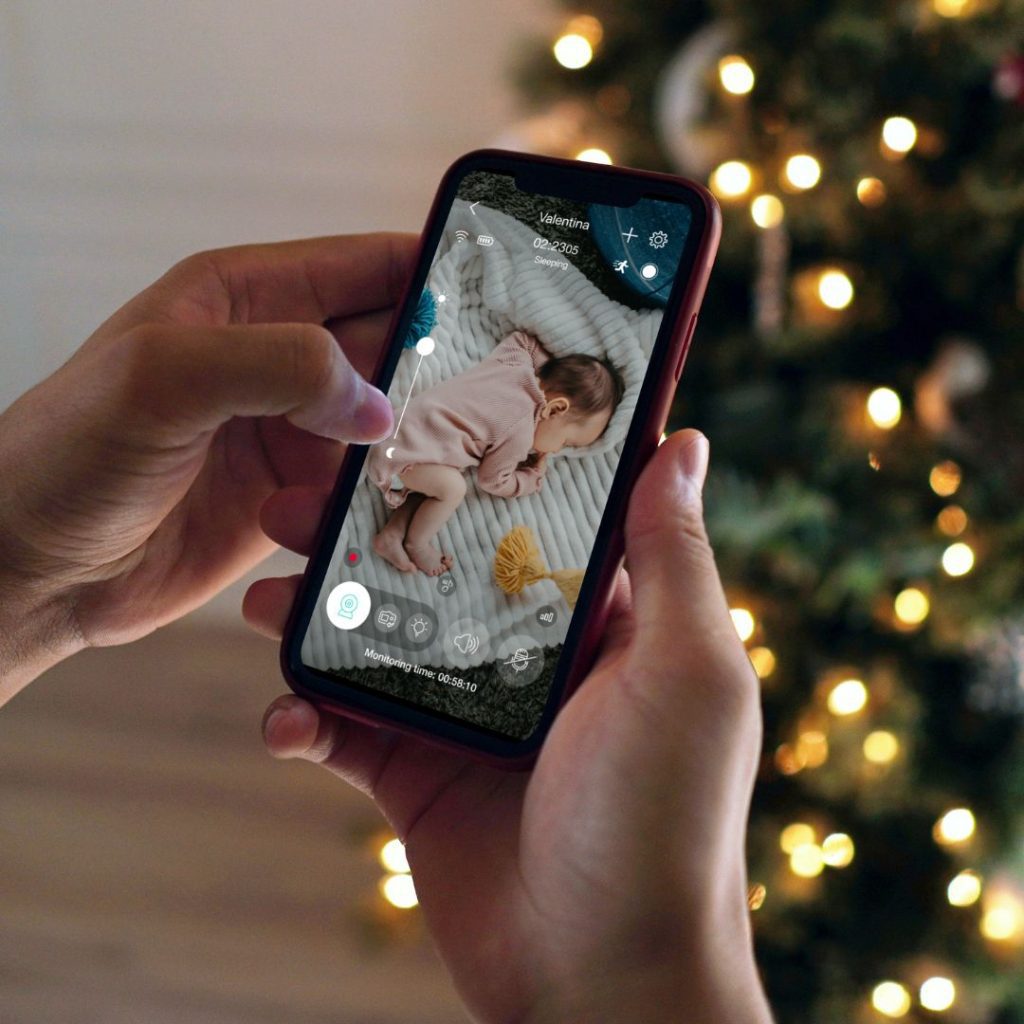 The Annie Baby Monitor is the perfect gift for any parent who wants to keep a close eye on the baby and be worry-free during those early stages of parenthood.
We recommend: Annie Baby Monitor

Price: $2.49 – $149.99
🎟️ Promo Code – 50% Off: BLACKFRIDAY
4. Subscription Services
Time-Saving Treats
If you're looking for a thoughtful gift for a new mom, consider a subscription service that can make her life easier. Subscription services can help with meal prep, cleaning, or even provide a great escape through books or TV.
You can surprise her with a meal kit delivery service, a cleaning service, a monthly book subscription, or even a streaming service like Netflix for some much-needed relaxation.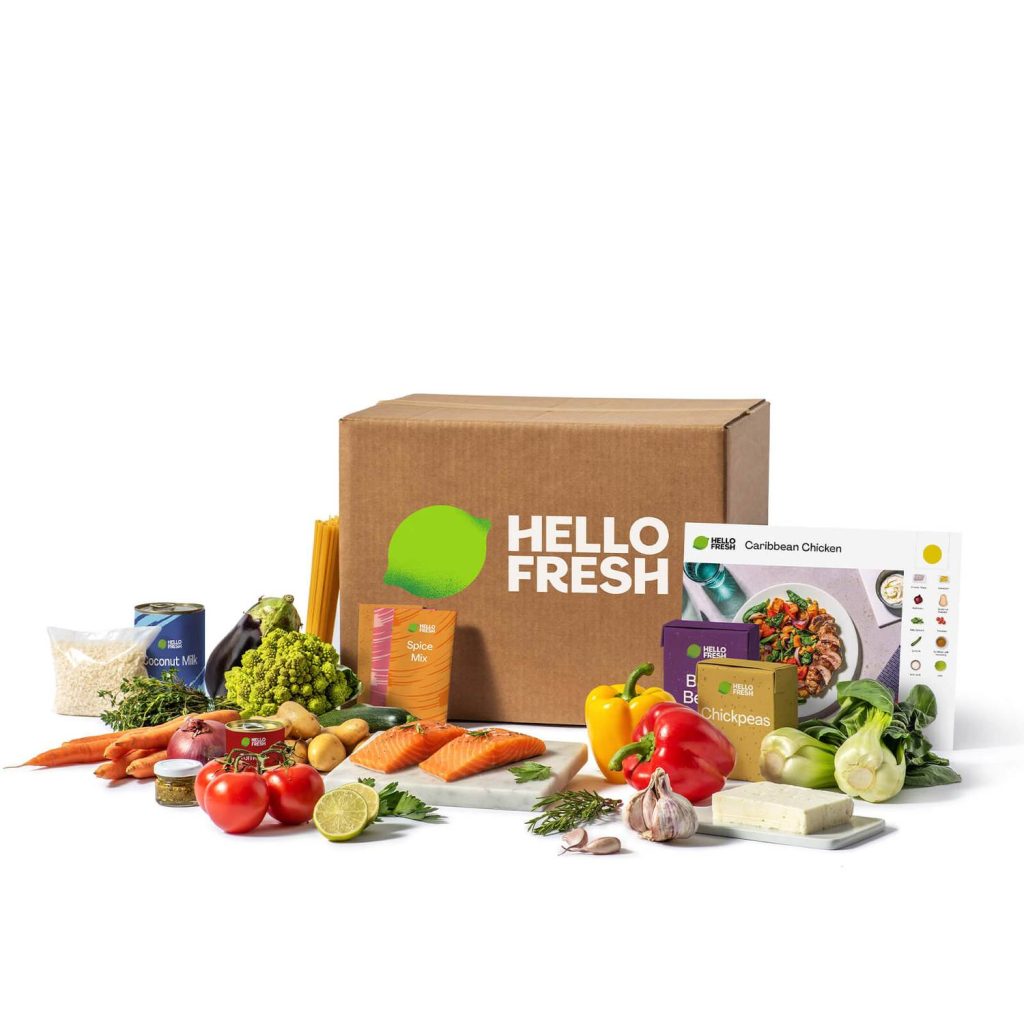 One awesome option is the HelloFresh Meal Kit Subscription. This service delivers all the ingredients and recipes straight to the door, making mealtime stress-free and enjoyable. With a subscription service like HelloFresh, the new mom can enjoy precious moments with her newborn without worrying about cooking.
5. Comfortable Loungewear
Stylish Comfort
Mom deserves some relaxation time, so you can encourage her to do so in style. Help her embrace those moments by gifting her some comfy loungewear that's both cozy and trendy.
Consider getting her a soft robe, cozy pajama sets, or comfortable slippers to make her feel pampered.
For the ultimate relaxation experience, you can gift her a cozy pajama set that she can wear during her downtime. The breathable fabric and stylish design ensure she can chill out comfortably without sacrificing fashion.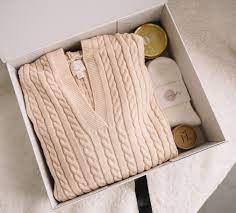 You can explore a range of loungewear options that are both stylish and comfy. These thoughtful additions to the new mom's wardrobe will make her feel pampered and stylish all at once, elevating her downtime with a touch of sophistication.
Amazon find: Cozy Pajama Set

Price: $20 – $60
🎟️ Amazon Promo Code – 80% Off: CLICKTOAPPLY
6. Portable Breast Pump
On-the-Go Convenience
Breastfeeding is tough for new moms, so why not help them out with a portable breast pump? It's a great way to make their daily routine a little bit easier.
Portable breast pumps are the perfect solution for busy moms who are always on-the-go. Whether they're at work, at home or traveling, they can use the pump to express milk comfortably and discreetly. These pumps are small, compact, and easy to use – perfect for moms who want to pump conveniently.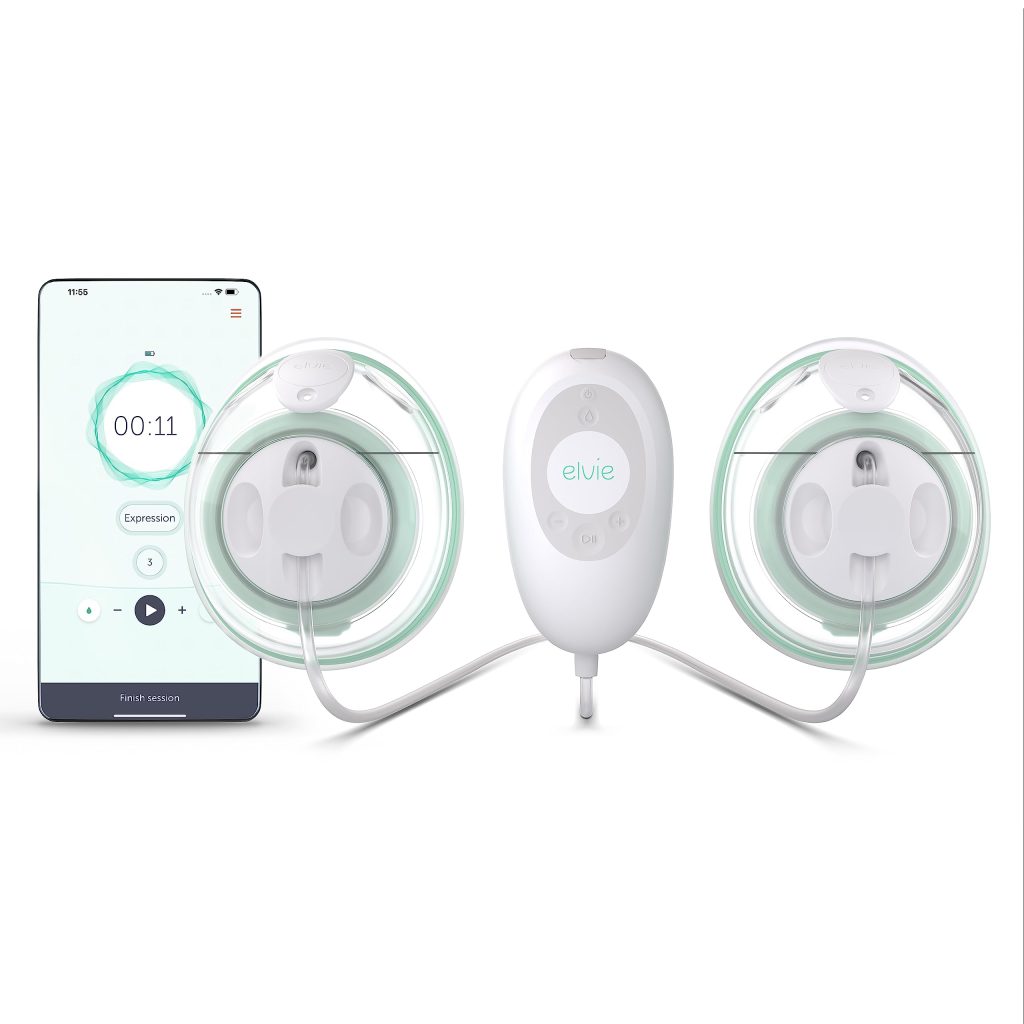 When considering this gift, make sure to highlight the features of a quality portable breast pump. They should have adjustable suction levels, operate quietly, and be easy to carry around. These features make pumping more efficient and comfortable and ensure that moms can pump wherever they go.
There are many wearable breast pumps available that are both convenient and effective. So, explore the best wearable breast pumps that are convenient and effective and choose one that suits the mom's needs.
Conclusion
Celebrate motherhood this holiday season with a thoughtful gift for new moms. Let your gift be a reflection of your love and support this holiday season. Bring warmth and joy to the new moms in your life with these thoughtful presents.
Here are some ideas to help you find the perfect Christmas present:
Personalized birthstone necklace
Luxury spa gift set
Annie Baby Monitor
HelloFresh meal kit subscription
Cozy pajama set
Portable breast pump Elvie Stride
Final Recommendations:
Tailor your gift to mothers' preferences.
Choose gifts that strike a balance between practicality and sentimentality.
Enhance mother's everyday life.
FAQ: Best Christmas Gifts For New Moms
What do new moms want for Christmas?
New moms often appreciate thoughtful gifts that make their lives easier, such as personalized keepsakes, self-care essentials, baby monitors, and tech-savvy conveniences, reflecting the joy and practicality of motherhood during the holiday season.
What gift can I give a new mom?
Consider giving a new mom a thoughtful and practical gift, such as personalized keepsakes, self-care essentials, baby monitor, or tech-savvy conveniences, to make her journey into motherhood more enjoyable and stress-free.
What do you buy a first time mother?
For a first-time mother, consider thoughtful gifts like personalized keepsakes, self-care essentials, or practical items such as a baby monitor, portable breast pump, or comfortable loungewear to support her during this special journey into motherhood.
What should be given to a new mother?
A new mother would appreciate thoughtful gifts like personalized keepsakes, self-care items, or practical items such as a comfortable robe or a portable breast pump, or baby monitor, providing comfort and support during this special time.