Best Baby-Friendly Vacation Places
Published by

Dominika

Created:
10. 8. 2021
Updated:
27. 7. 2023



Holidaying with babies and toddlers can be more challenging than a romantic adult vacation. Have you considered the travel time, the weather, and the child-friendly equipment of the vacation place offers? Have you considered what needs to be discussed?
If you read our article "How to Choose Best Baby-Friendly Vacation Places" then you are prepared. You know how to choose a suitable place for the best baby-friendly vacation and you know what to pack. For those who have not read this article, let's recall the basic points of it.
What to focus on when traveling with a child?
Location
How to know if the hotel is suitable for children
What type of hotel room do you need when traveling with a child
Bathrooms suitable for children
What type of hotel is best for traveling children
Tips for Traveling With a Newborn:
💡 TIP N.1: Tips on Road Trip With a Baby
💡 TIP N.2: Tips for Flying with a Baby
💡 TIP N.3: Travel With a Baby – When Can You Start and What Not To Forget?
💡 TIP N.4: Holidays With A Baby: Tips On What To Pack
💡 TIP N.5: How to babysit child at vacation
Still don't have a summer and vacation planned? Can't keep up with this fast summer, and besides, you don't know where to go so it entertains you and the children and, ideally, also the father? Do you miss inspiration? In this article, I would like to show you the specific Best Baby-Friendly Vacation places.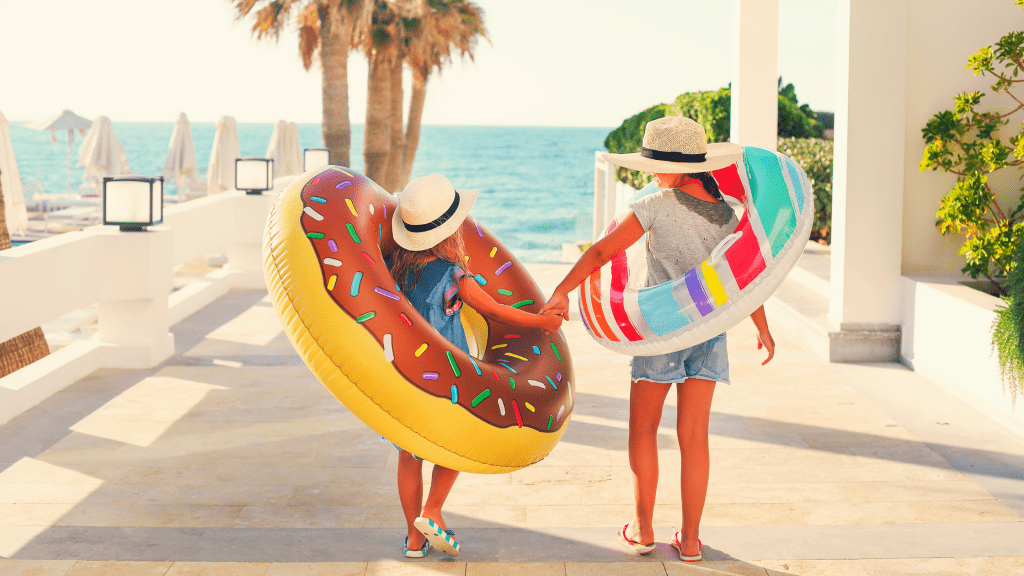 Grandma and Grandpa House
It is clear to us that in the current situation of coronavirus, not everyone wants to travel abroad. But maybe you want to relax with your partner at least over the weekend, to go somewhere to the spa, wellness or just dinner. Then this is a good holiday choice for your kids. Holidays with grandparents are a classic. Do you remember those times spent with grandparents? The best vacation, almost like all-inclusive! Grandparents will be able to get a little closer to their grandchildren, you can pack as many things as your children want, not to mention toys. A little fresh air in the countryside will never harm and you and your partner can rekindle the spark of love and passion.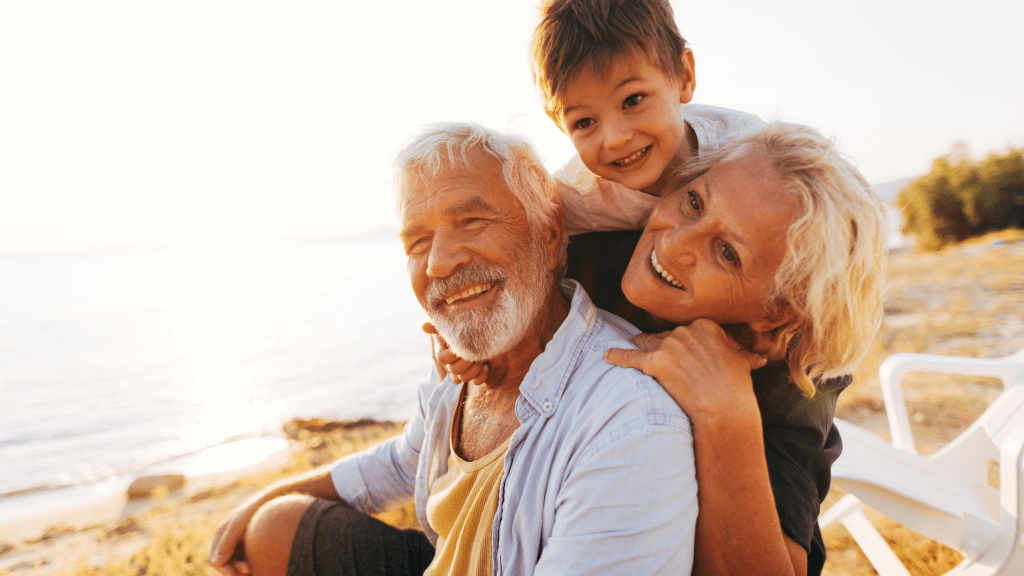 Cruise
We know what you're thinking: Sailing the open seas with a baby? Are you crazy!? But keep on reading! If you choose the right cruise, you won't have to schlep around a stroller all day long, and it's pretty easy to return back to your stateroom every few hours for a little break. Plus, most cruises are equipped to cater to families, even those with small babies. And you'll never be bored—on most cruise lines, there are deck parties and games, live shows, babysitting services, a variety of cuisines to choose from and you can personalize your excursions to something easy and baby-friendly, like a dip in the pool. In terms of baby-friendly vacations places, this one ranks pretty high up there.
💡 TIP N.6: Dreams Come True on a Disney Cruise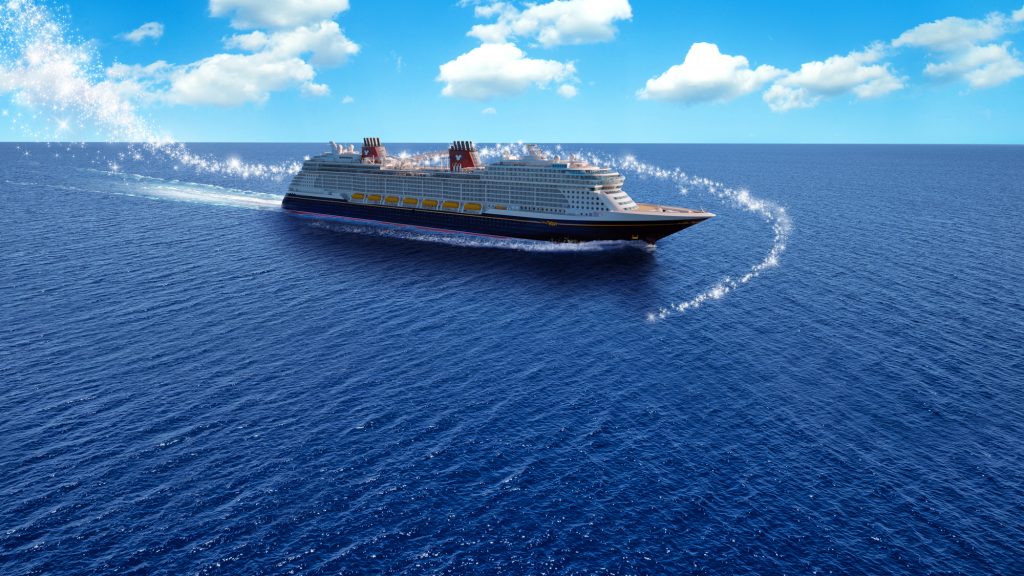 Beach House
Rent a beach house that's within driving distance—it'll be way easier than going through airport security with a baby. This option has a couple of other great benefits too: You'll save money by buying your own groceries (not to mention you won't have to bring your baby to a million different restaurants). Plus, you'll be able to pack all your baby gear without worrying about airline baggage restrictions and fees. And renting a beach house is a great way to get other family members, like your parents or in-laws, together for a few days. Hello, free babysitting!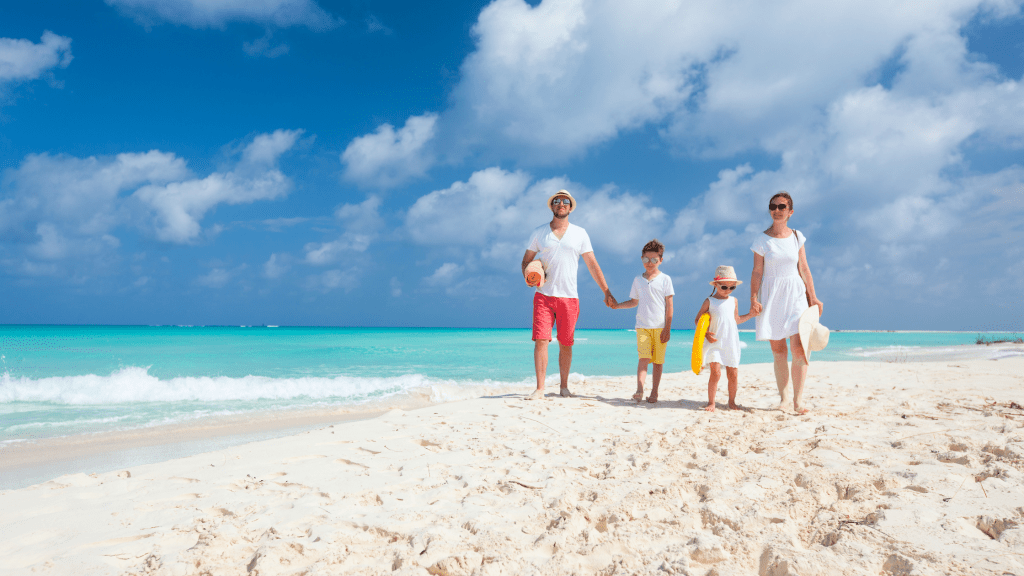 All-Inclusive Resort
With meals and some activities included, you'll have all the luxuries already provided and you won't feel guilty if you don't end up setting foot outside the resort the whole time. Plus, most all-inclusives will cater to infants, making them some of the best places to vacation with a baby. Some resorts provide baby services for your room, have nannies you can hire when you want some alone time with your partner and daycare or kids' camp to keep baby entertained while you enjoy the golf course, spa, pool, or just the romantic dinner.
💡 TIP N.7: 10 Best All-Inclusive Resorts for Families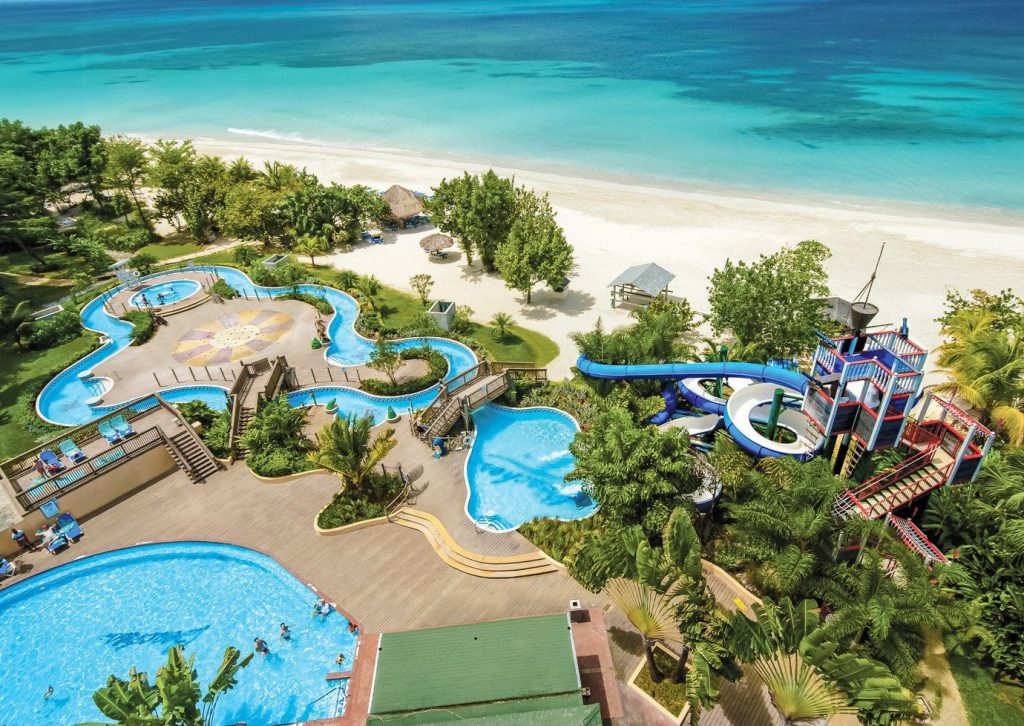 Not-So-Baby-Friendly Vacations to Avoid
These vacation options might sound fun at first, but trust us, these spots don't make the list of best places to vacation with a baby. We advise you to do not to consider these destinations until your infant is older.
Exotic Destinations
You might want to hold off on any plans to go to Southeast Asia or Africa for now. Any place where the baby would need special immunizations or malaria pills is probably not worth the stress right now.
Somewhere More Than Six Hours Away
A quick fly will likely be okay—baby should be good for a short time, but if not, you'll be off the plane in just a couple of hours. Extend the plane ride over the span of several meals or naptimes, though, and you're could be asking for trouble.
Camping
Bugs, bears and the whims of Mother Nature? That doesn't exactly sound like the best baby vacation destination. In fact, a camping trip will probably just mean a ton of work. Think about the logistics of baby-safe activities, where to put stinky diapers and how in the world you're going to fit a portable crib in your tent. Unless you're super outdoorsy, when you go on vacation with baby, you want something a bit more relaxing.
Bed-and-Breakfast
Sure, B&Bs were a perfect getaway when it was just you and your partner, but now that you're planning a vacation with baby, it probably won't work. You'll constantly worry that baby's cries are waking (or annoying) everyone in the house. And you might not be able to borrow baby gear like a crib or high chair or have access to other baby-friendly needs a larger hotel might offer.
Discover the peace of mind and joy of parenthood with the innovative baby car camera. It's the perfect partner to guarantee safety and convenience on all your trips.
With this smart, user-friendly device, you can leave your concerns behind and embrace a new level of security. It's an essential, smart, intuitive, and indispensable helper to your family's travels.
Get ready to embark on an unforgettable journey of modern parenting, where every ride becomes a pleasant and worry-free experience for both you and your little one. Enjoy safe driving with Annie Baby Monitor.
Other Tips For Summer: