Find Your Perfect Babysitter: How to babysit child at vacation



With the coming summer comes holidays. But how to enjoy a family vacation and at the same time do not have to constantly look for children? What they do? Are they ok? Can we leave them somewhere and enjoy at least romantic dinner?
Which close member of our family would be willing to look after our children for a week? Anyway, can we rely on anyone to let the child with them that long? So going on vacation without children is out of the question.
If you want to spice your relationship by some date nights and adult activities while you're on vacation, you're going to need to find a babysitter!
Of course, many babysitters on holiday are overpriced and it is clear that holidays can be costly. But I have a few tips for you where you don't bleed financially, you even save more than you think!
Check out also:
How do you find a babysitter while you're on vacation?
The best babysitting solutions while on vacation are to holiday with a family or friend member, or to book accommodation that offers a childcare service, hire a local sitter once you arrive, drop your children off at a kids club for the day, or to bring a babysitter or travel nanny with you! I don't think you ever thought you could hire a babysitter that will travel with you, do you?
If you're looking to do any activities like scuba diving or rock climbing that aren't well suited for kids, or even going out for a nice romantic dinner together, then finding some holiday childcare is a must.
One study found that 42% of kids on vacation feel like their parents are ignoring them. So by using a babysitter to get some time of your own, you can make sure your kids are getting your full attention during the time you spend together.
To make it easier for you – think about how and what to look for and arrange – I wrote everything down for you!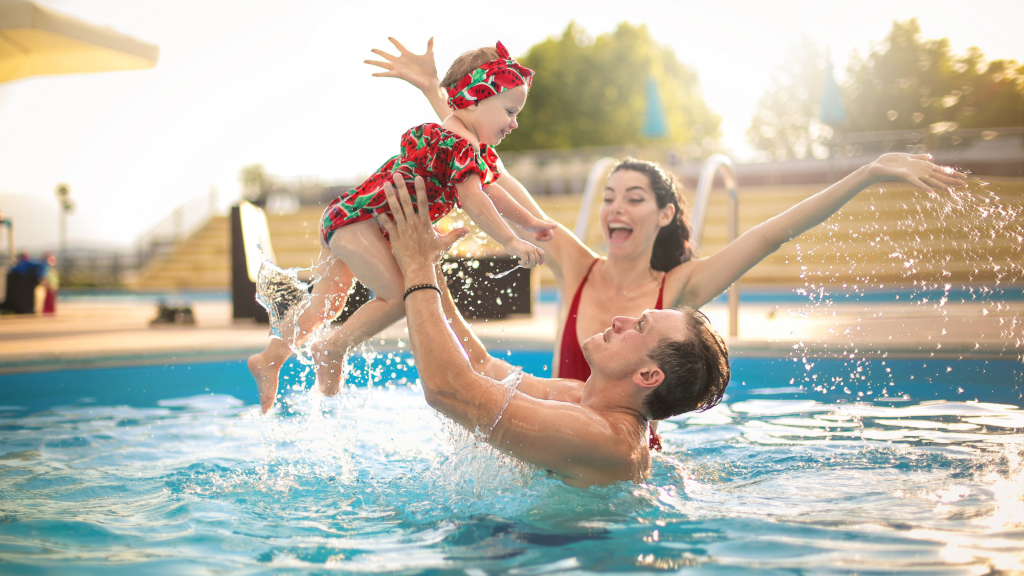 Find Kid-Friendly Vacation Options
The best method to find child care for your next family vacation begins with choosing the correct destination. Alongside cruise lines, many all-inclusive resorts are especially family-friendly. This is due to an abundance of kid-approved activities directly on-site. For example, most feature live events, day camps, and other activities for all ages! That way, you can drop kids off and go do your own thing, while remaining nearby should the need arise. You'll also all be located inside the resort or the cruise the entire time you're gone, without worrying about transportation to and from the babysitter.
Hotels Offering Child Care
Hotels offering child care are definitely one of the best ways to find child care on your family vacation. They're especially convenient when traveling internationally, with no dedicated method of transport to get to or reach child care. Often, these options are also classified into three categories: infant/baby club, kids club, and in-room nannies. Kids club are usually for kids ages three and up and include scheduled, age-appropriate activities for little ones to keep them entertained. Families with younger kids can also consider visiting hotels with an infant club or hiring an in-room nanny.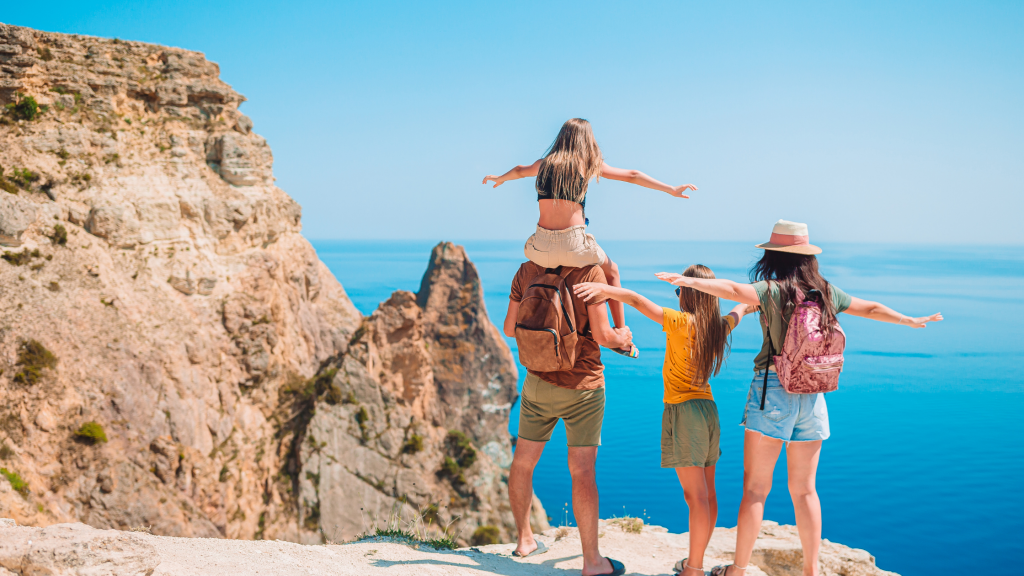 Bring Someone Else Along
If you're concerned about finding child care while away, you can always hire someone beforehand. There are traveling nannies who will vacation with you specifically to offer their services, available the same way you find your other babysitters. If you're still nervous, though, consider letting a family member tag along to lessen the burden. Teenage cousins could offer some extra helping hands with only meals and accommodations in return. They'd likely be grateful for the vacation away from their own family too! Of course, grandparents are likely always willing to tag along with their favorite little ones.
Baby Monitor
If you just want to go to dinner (or do whatever) and you are sure your baby will sleep at least half an hour, all you need are just two phones and an app Annie Baby Monitor.  Nothing more, nothing less. Annie baby monitor is simple, because you set up one mobile phone the way you'll see on the baby bed and you take the other phone with you. Thanks to this babysitter and motion detection, you will notice even a slight movement. Also, you can calm down your baby while you run to your room by talking trought the phone. So these one is my cheapest variation of how to babysit on vacation and enjoy it at the same time. If you want to read about the app Annie Baby Monitor I highly recommend this article.
Check out also: