Tips on Road Trip With a Baby
Published by

Dominika

Created:
15. 7. 2021
Updated:
15. 7. 2021


At the beginning, everything is challenge. Getting your newborn into a car seat for that first doctor's appointment takes forever. Over time, it gets easier. But traveling with a newborn baby? Suddenly, a road trip with a baby comes up and it presents a whole new set of challenges: How will I breastfeed on the road? Where will I change baby's diaper? Relax! We've got everything you need to know to make road trips with babies easy peasy.
💡 TIP N.1: Summer Holidays With A Baby: Tips What To Pack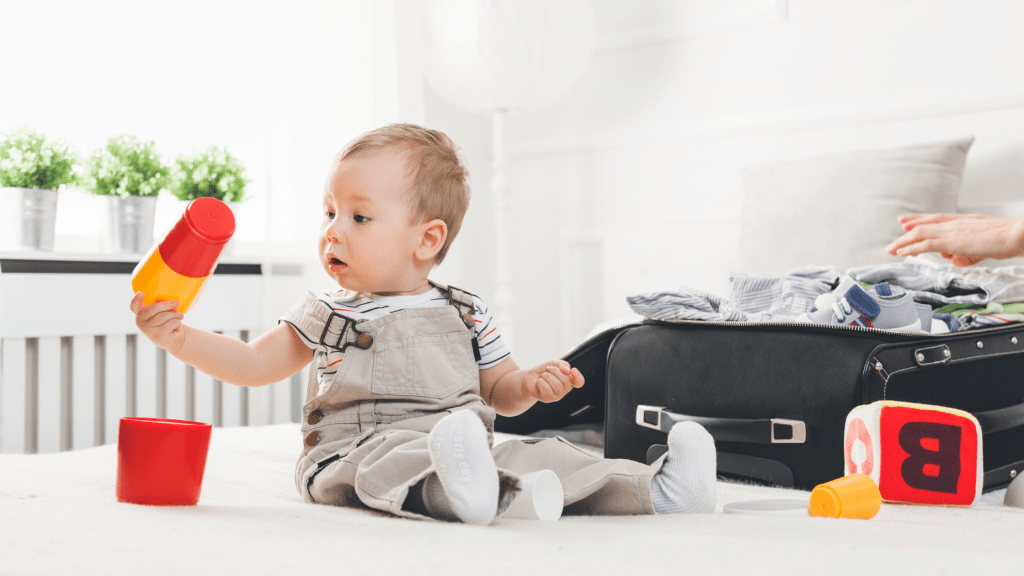 1. Preparing For the Road With a Baby
Before a road trip with a baby, find out basic information about the current situation in the country where you want to go. Explore practical facts from other countries on the website of the Ministry of Foreign Affairs. Don't skip this step even if you've been to that country twice.
Consult With a Doctor
Once you know the situation in the country, consult the vacation with your pediatrician to find out what she/he thinks and recommends. The doctor knows your baby well and knows if such a path is reasonable – with regard to illnesses, vaccinations and general health. You will get invaluable advice. Usually, you will hear that going on vacation with baby by the car to the sea is fine if you try to make the journey as pleasant as possible, e.g. lots of breaks, enough food and drink, toys and medication. You may also hear a recommendation that your baby may not be doing well in the heat and advice on how to protect from the heat.
💡 TIP N.2: 7 Useful Hacks to Keeping Baby Cool in Summer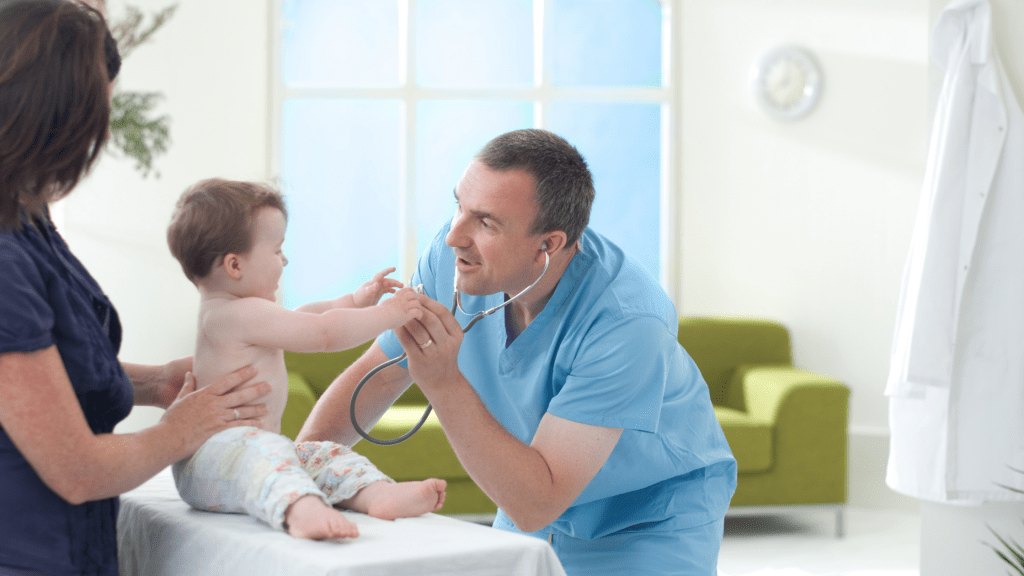 Documents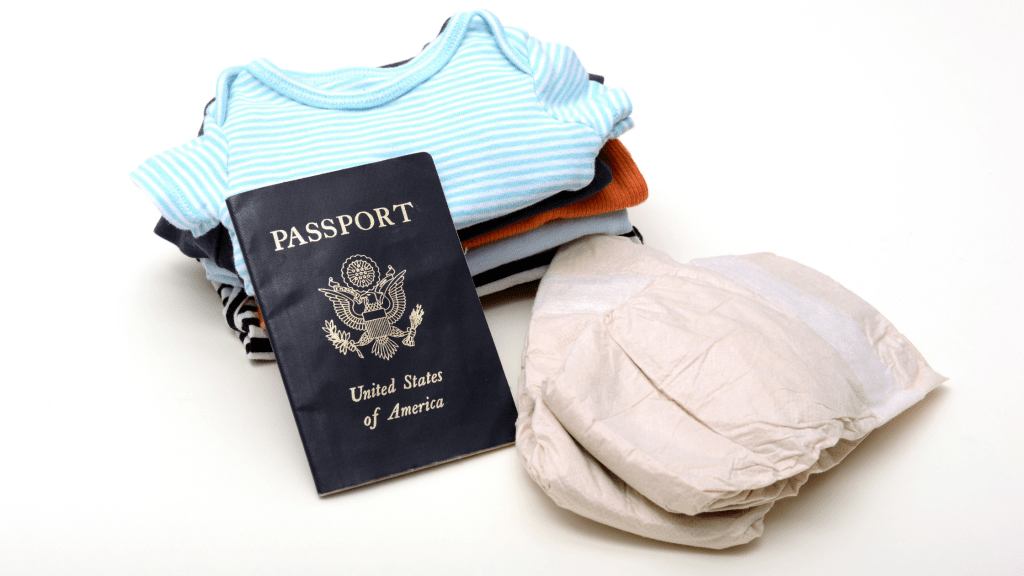 Car Check
Before the road trip with the baby, check the brakes, axles, air conditioning, leaks and fluid levels and measure the completeness of the mandatory equipment, as indicated by the batteries. In the service, they will certainly see more but this is the basis that you can do by yourself.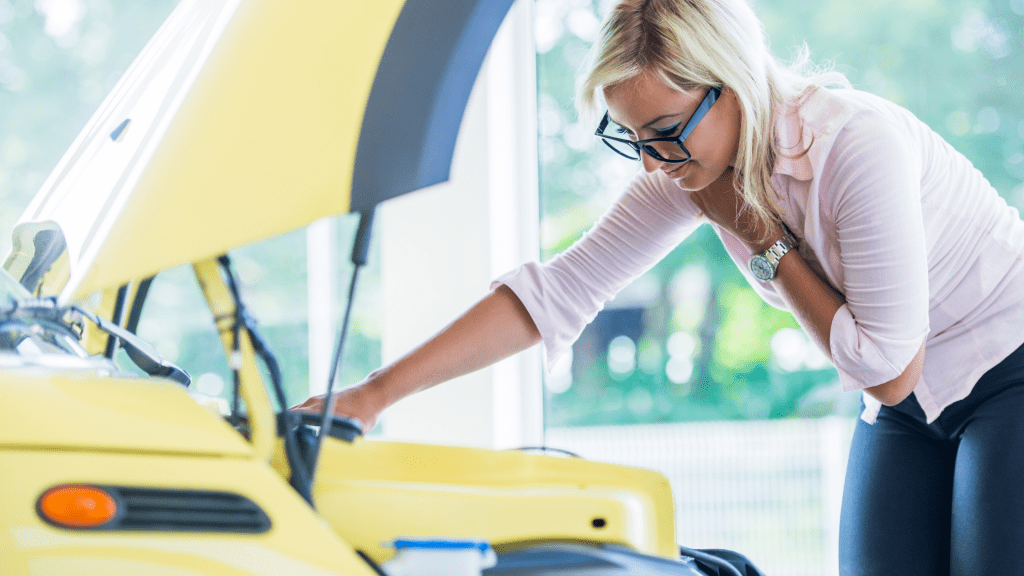 Car Seat
Classic eggs are not very suitable for long journeys. Far better for a child is a reclining car seat. In an ordinary egg without reclining, the child should not be longer than two hours, then by itself out of discomfort.
💡 TIP N.3: Best Car Seat Buying Guide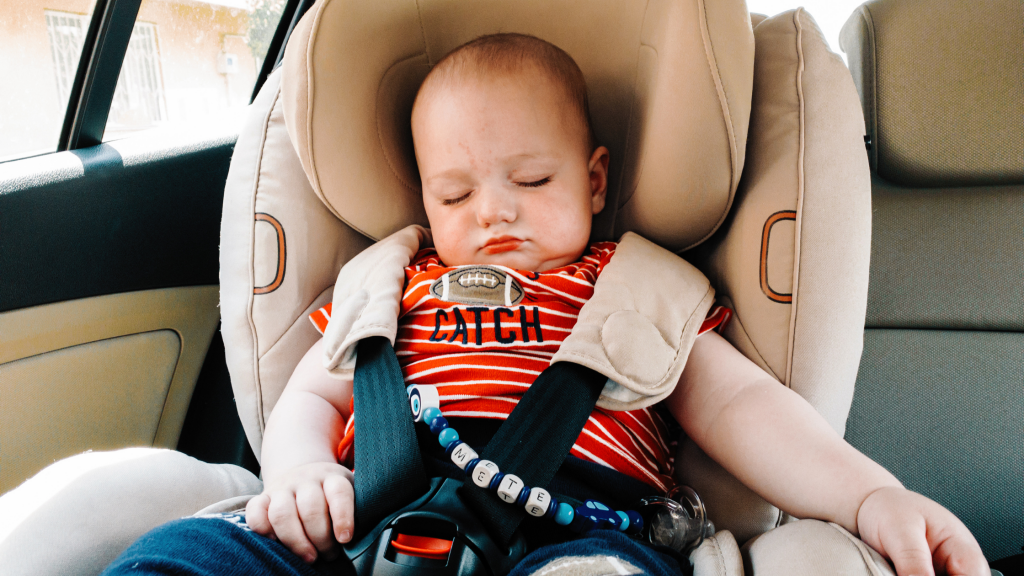 Location Selection
It is clear that with a baby you do not want to be close to city centers, where it lives until the morning, or beaches and resorts for adults, so-called party resorts, where music roars non-stop in the distant surroundings. It will be better to have the whole housing just for your family and friends or find a quieter smaller resort/apartment/guesthouse/agrotourism with a children's corner, animators for children, paddling pool, non-smoking environment, fewer guests, peace, etc. – the family-friendly place. A big plus is renting a cot and high chair – you don't have to carry them.
Beaches with pebbles are unsuitable for infants, the toddler will somehow tolerate it. Prefer beaches with round pebbles, or preferably sandy. Plan trips around cities or nature, some playgrounds, children's attractions, etc.
💡 TIP N.4: Travel With a Baby Guide – When Can You Start and What Not To Forget?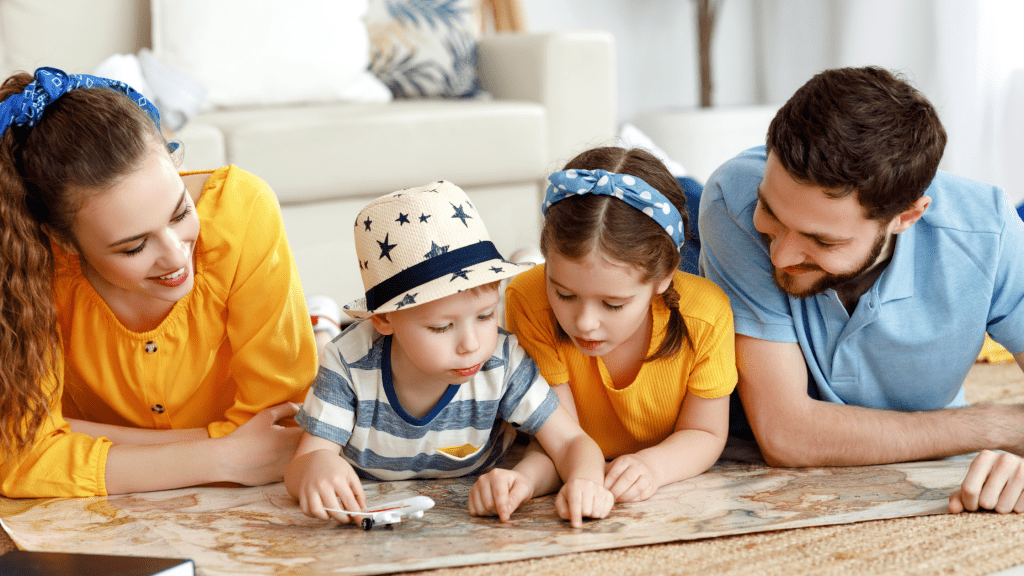 2. The Road With a Baby
Customize Your Road Time to Baby
If you have the opportunity, adjust the travel time to your baby's routine. Mainly of your little one's sleep time. If you are not pressed by time and it is possible to take a longer road at this time, you should adjust the departure time to the baby.
The Sun Can Be Insidious
Especially in the summer months, the sun can torment the baby pretty hard. It's good to prepare for it. Get either a shader in the car, or use a good old trick – attached diaper in the car to the window. The car seat itself with a retractable roof also serves well.
Frequent Stops
Babies should not spend too much time in a car seat. It is recommended to take a break after about two hours. The baby stretches, breastfeed, you change the diaper, and you can continue with the road.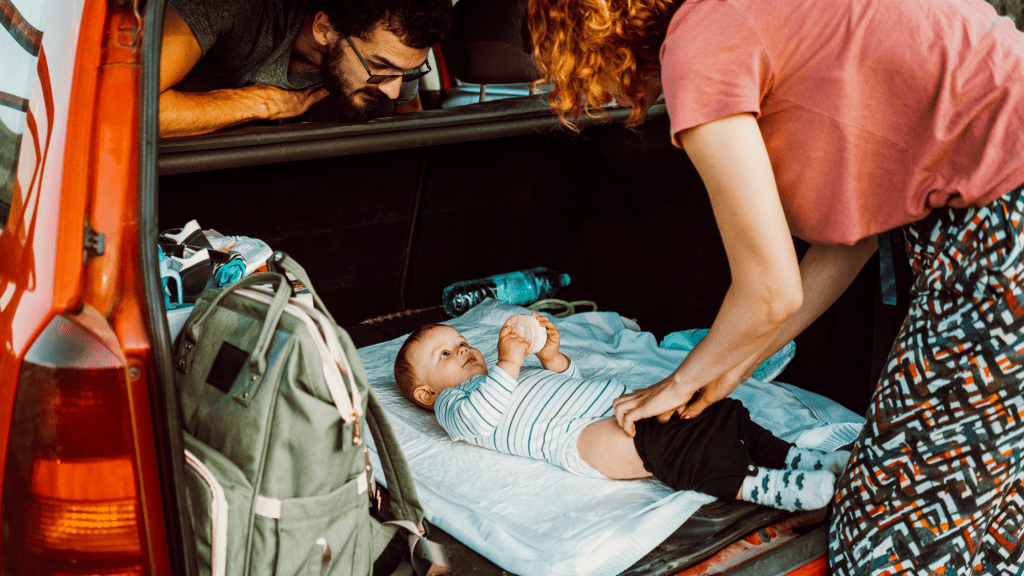 Changing Diaper in Every Situation
For some babies is usually, as soon as they get in the car and settles comfortably in an egg (car seat), the poop party. The position in the car seat is simply perfect for excretes well. Before you leave, prepare a temporary changing base on the back seat where you are going to change the diapers. This "changing base" includes diapers, cream, pad, spare T-shirt, sweatpants and socks. This is a must-have.
Comfort Over Everything
Travel in comfortable clothes. The same goes for the baby. It's great to dress up a baby the way you can easily find out if the baby needs to change or not. An ideal is baby body with an opening bottom between the legs.
Drive During the Baby Sleep
Although during the car drive sleeps most babies, plan your trips for the time when your baby usually sleeps – the best is the nigt. Everything will be much easier and without disrupting the normal regime.
Other Useful Tips for Traveling With a Baby