60 Bilingual Boys Names
Published by

Dominika

Created:
6. 10. 2020
Updated:
26. 7. 2023

A bilingual name is a name of a person that is spelled, if not pronounced, exactly the same in two languages. The speakers of a certain language usually have names that do not exist in another language. Even when the name has a common root or refers to the same historic or religious figure, different languages will spell and pronounce the name in a unique way.
Choosing a baby's name is never easy, and choosing a bilingual baby name can be even more complicated.
Here are the best bilingual boy's names that translate well between English and especially Spanish, French, and Italian.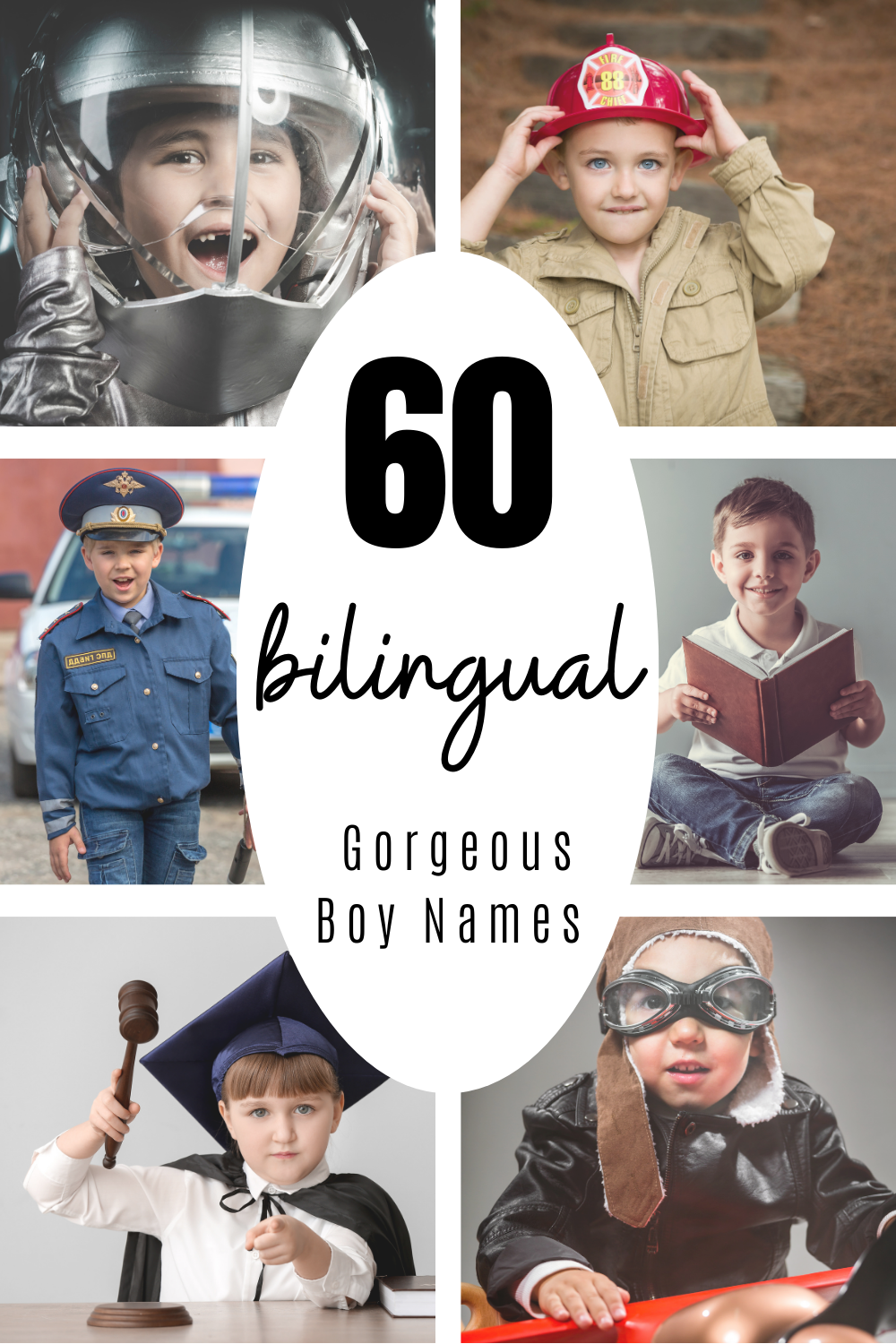 Boys Names in Spanish and English
1. Alejandro
2. Antonio
3. Bruno
4. Camilo
5. Carlos
6. David
7. Emilio
8. Filipe
9. Gabrielle
10. Leo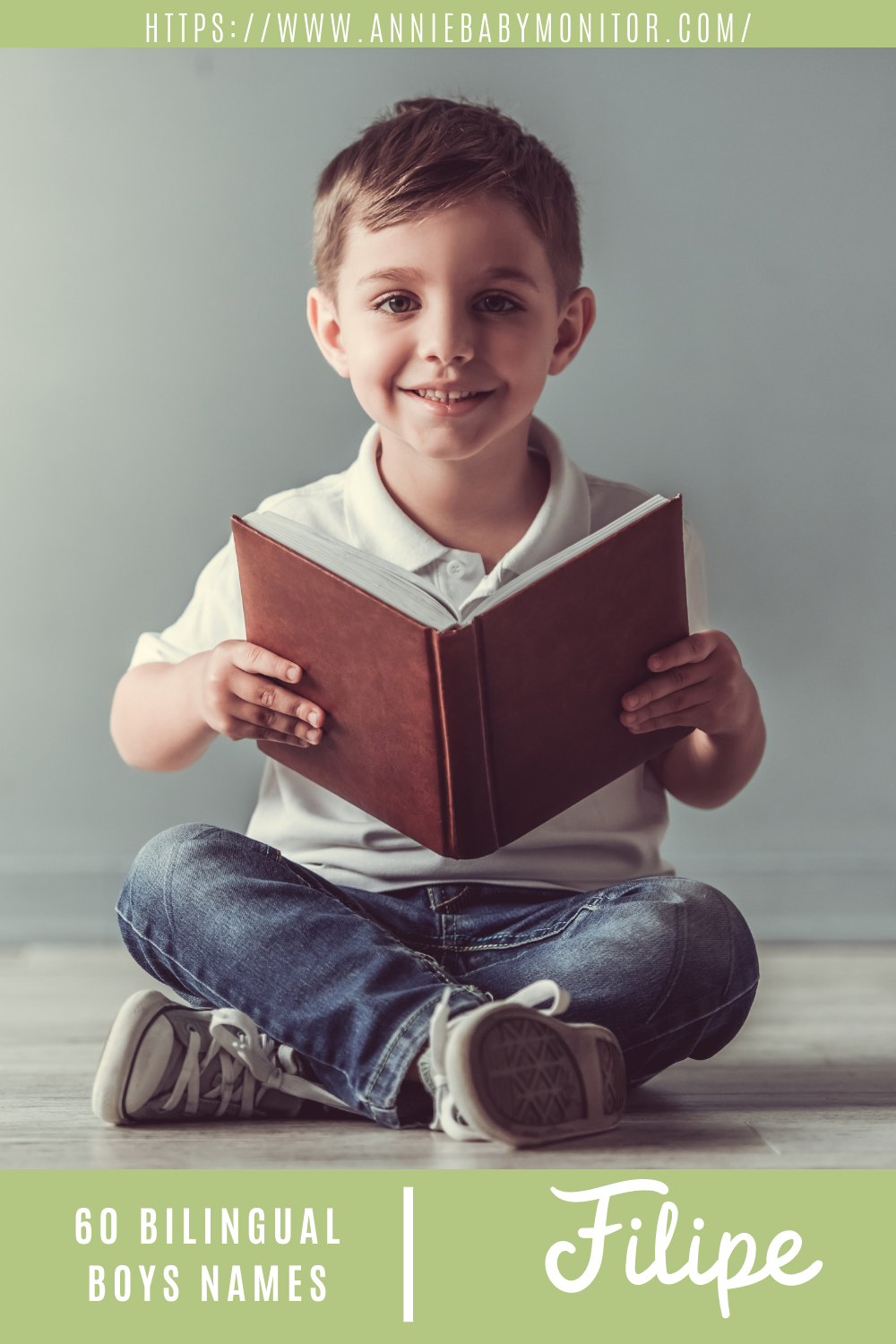 11. Lucas
12. Luis
13. Marco
14. Mario
15. Nicolas
16. Paolo
17. Rafael
18. Samuel
19. Sebastian
20. Tomas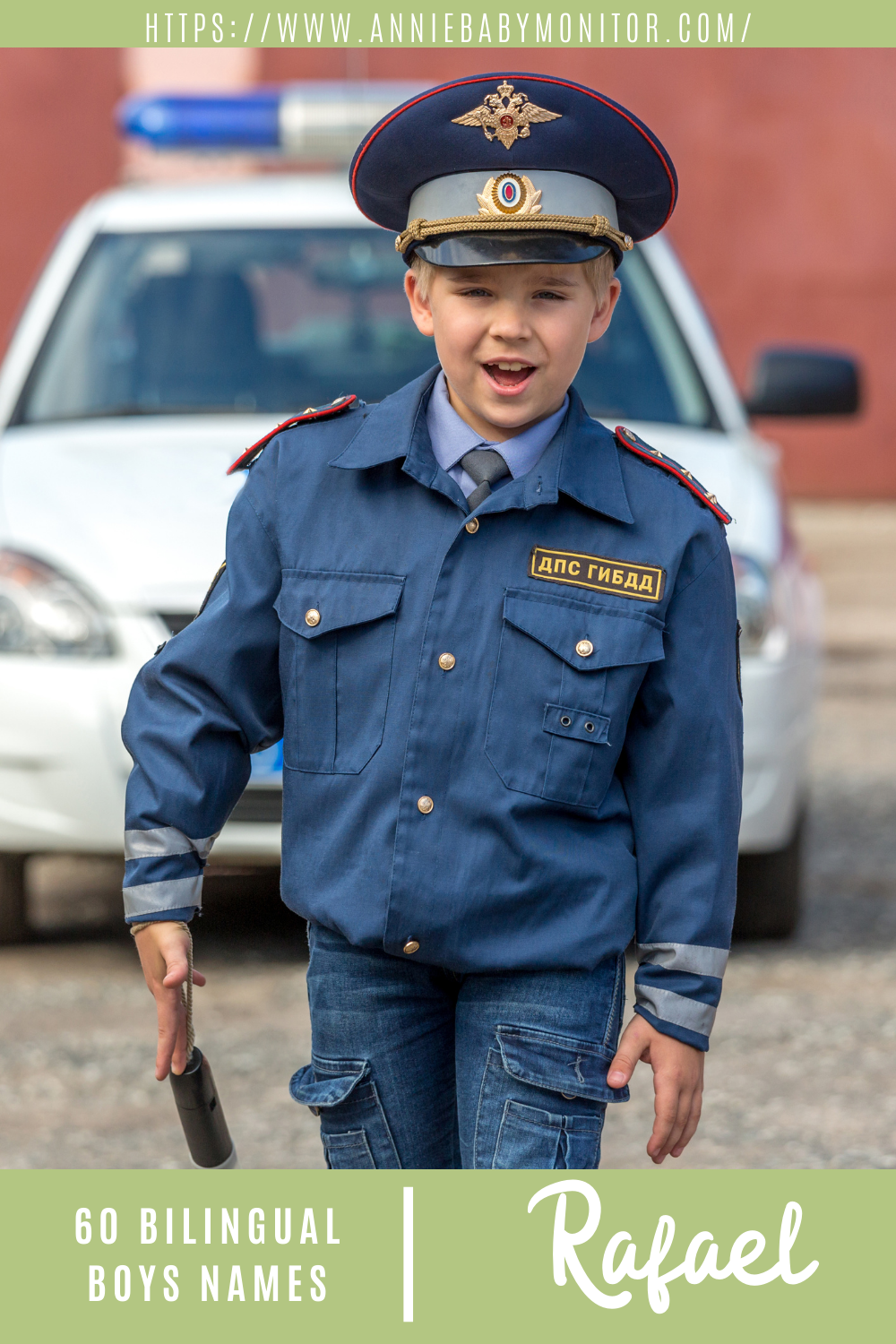 Boys Names in French and English
1. Alexandre
2. Andre
3. Gabriel
4. Caleb
5. Christian
6. Daniel
7. Davide
8. Eli
9. Felix
10. Henri

11. Hugo
12. Jules
13. Leo
14. Leon
15. Liam
16. Louis
17. Lucas
18. Marc
19. Matteo
20. Oscar
21. Philippe
22. Samuel
23. Sebastian
24. Teo
25. Thomas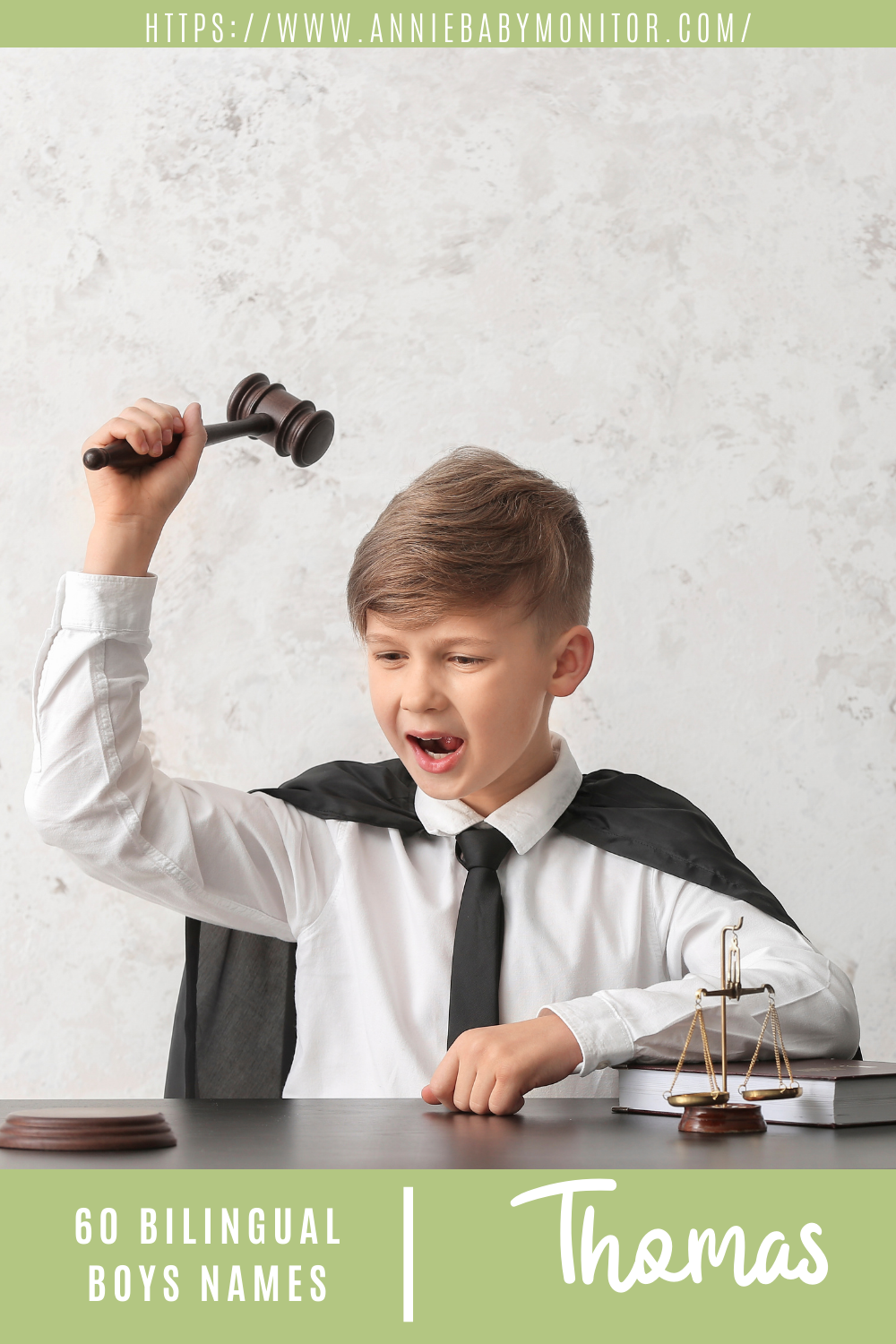 Boys Names in Italian and English
1. Alessandro
2. Andrea
3. Angelo
4. Christian
5. Daniele
6. Davide
7. Diego
8. Francesco
9. Matteo
10. Michele
11. Niccolo
12. Riccardo
13. Pietro
14. Samuele
15. Tommaso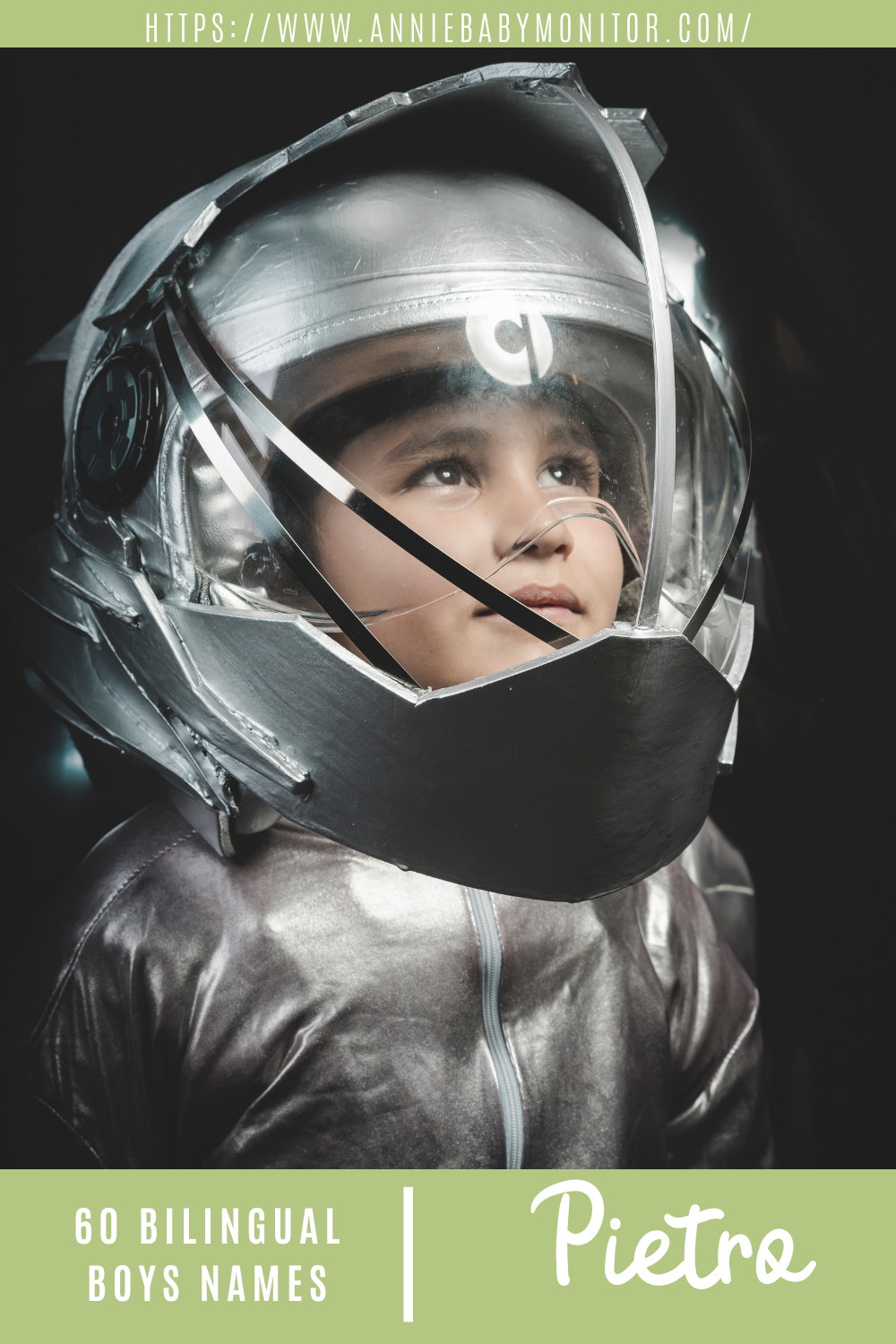 More inspiration for baby names: