101 NATURE Baby Names
Baby names with a compelling meaning are becoming ever so popular. Some of the most interesting ones can be nature inspired baby names.
A very strong boy's name can be inspired by an animal such as Hawke or by a natural phenomenon like Caynon.
Your little girl can be named after a beautiful flower such as Jasmine or after a precious gem like Topaz.
Or would you prefer an original unisex name such as River or Coral?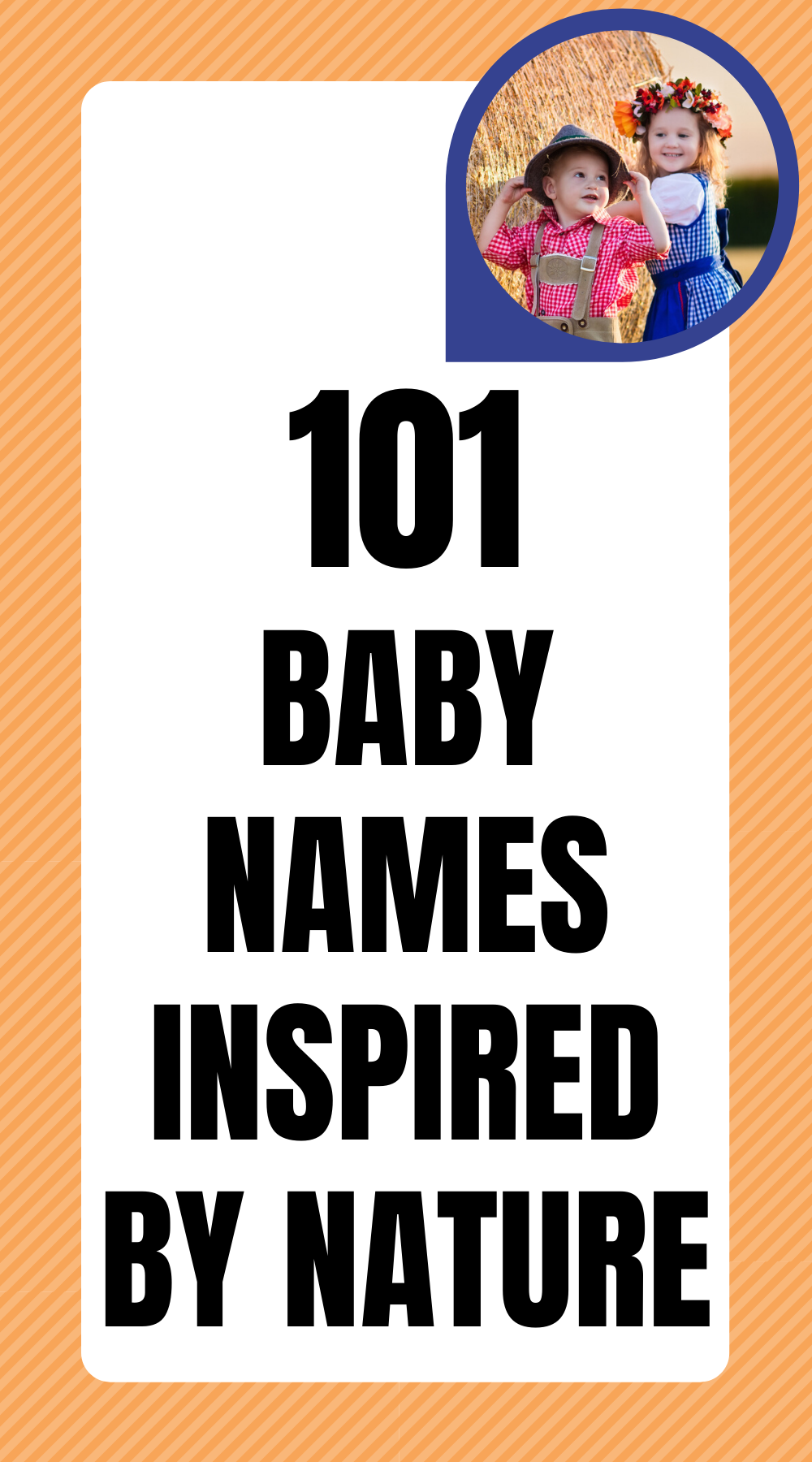 Find the right inspiration:

Nature names for boys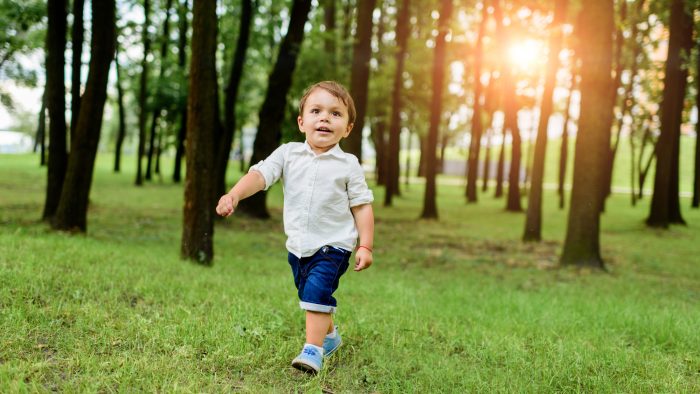 Tree and forest boy names
Birch
Branch
Dagwood
Ellwood
Forrest
Glenwood
Haywood
Linwood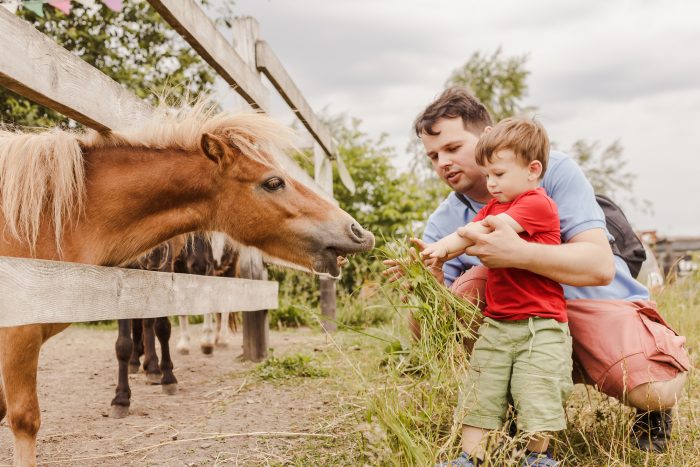 Animal boy names
Colt
Eagle
Falcon
Hawke
Leo
Quill
Talon
Tiger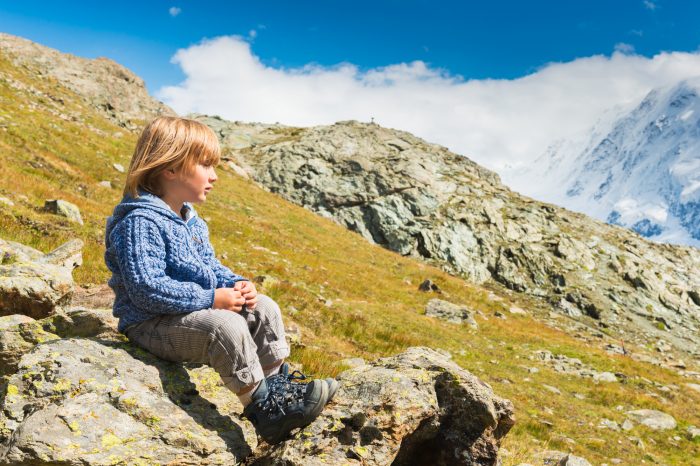 Mountain and rock boy names
Canyon
Clay
Cliff
Flint
Glenn
Hill
Ridge
Rock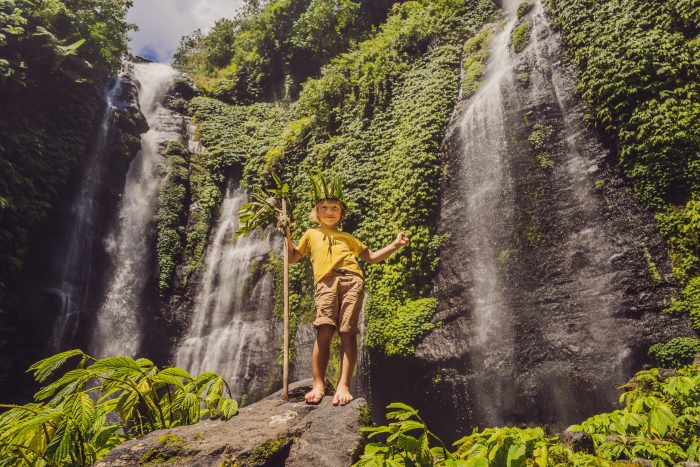 Fire and water boy names
Plant boy names
Nature names for girls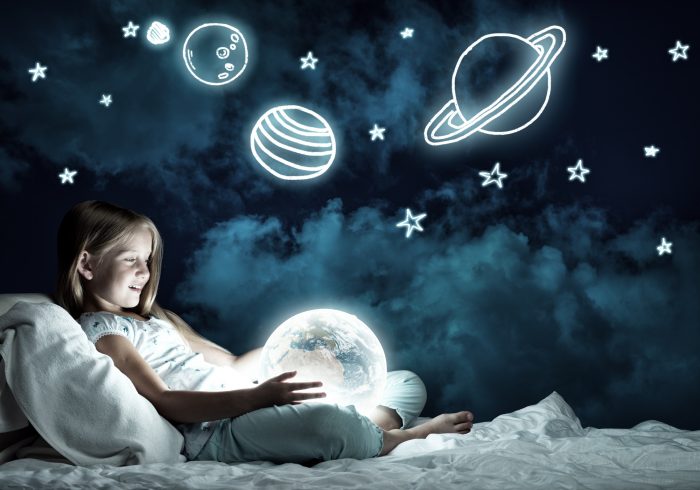 Star and planet girl names
Gaia
Luna
Sol
Stella
Terra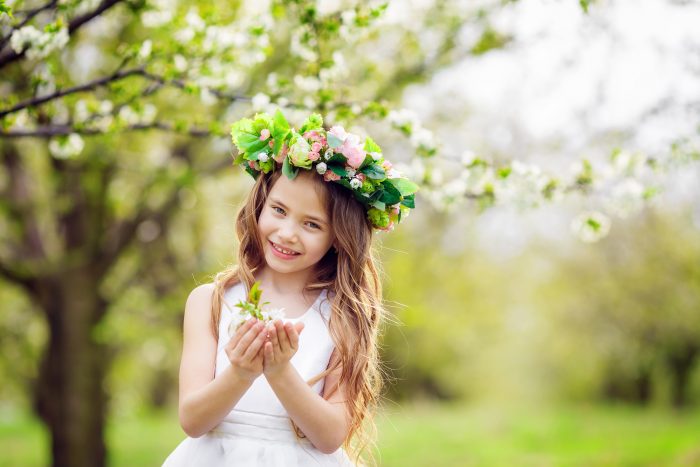 Flower girl names
Blossom
Daisy
Fleur
Flora
Iris
Jasmine
Lily
Lotus
Magnolia
Petal
Poppy
Primrose
Rose
Rosemary
Rosetta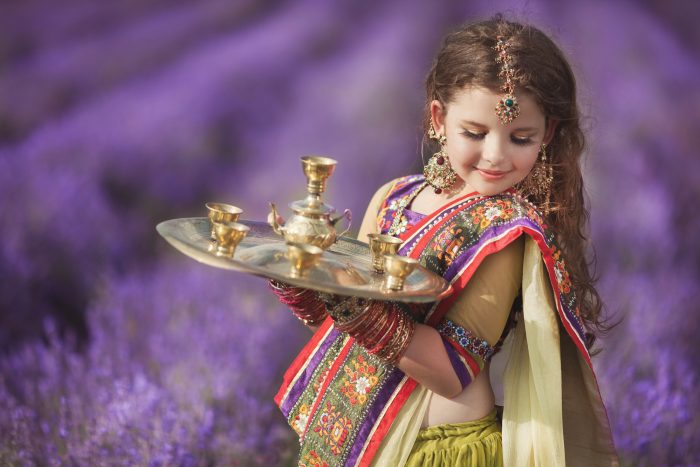 Gemstone girl names
Amethyst
Diamond
Emerald
Jade
Jewel
Opal
Pearl
Sapphire
Topaz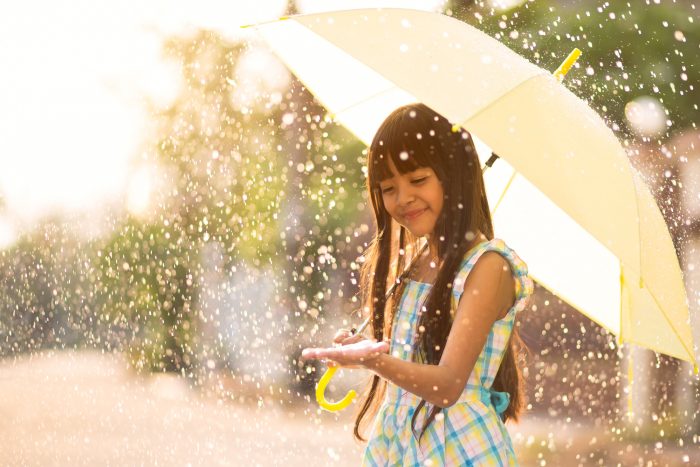 Sky and weather girl names
Aria
Breeze
Dawn
Misty
Sunshine
Windy
Fire and water girl names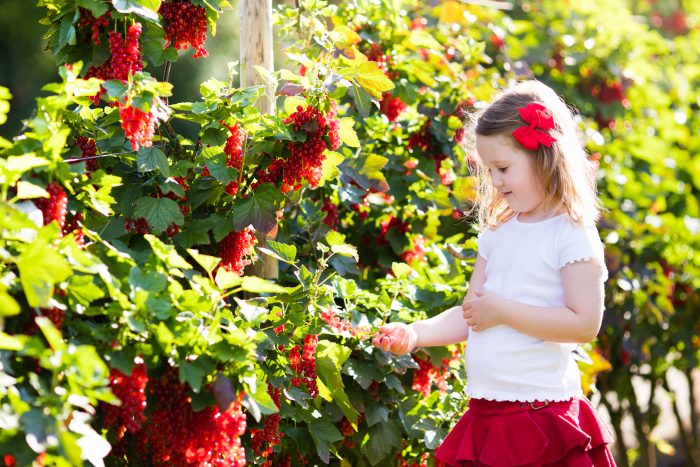 Food and plant girl names
Clementine
Fern
Ginger
Hazel
Ivy
Olive
Saffron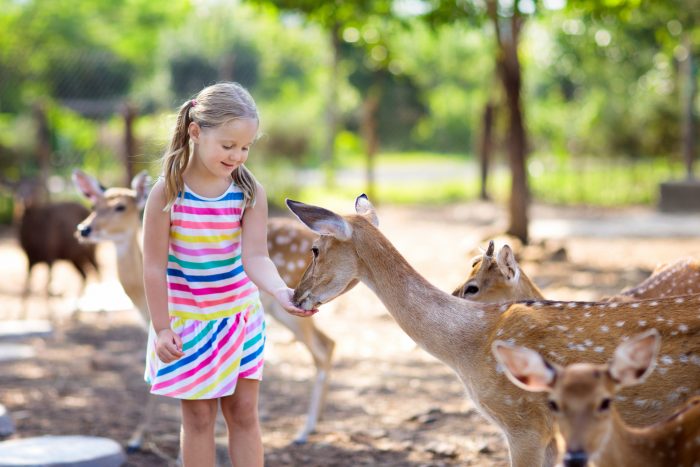 Animal girl names
Tree and forest girl names
Unisex nature baby names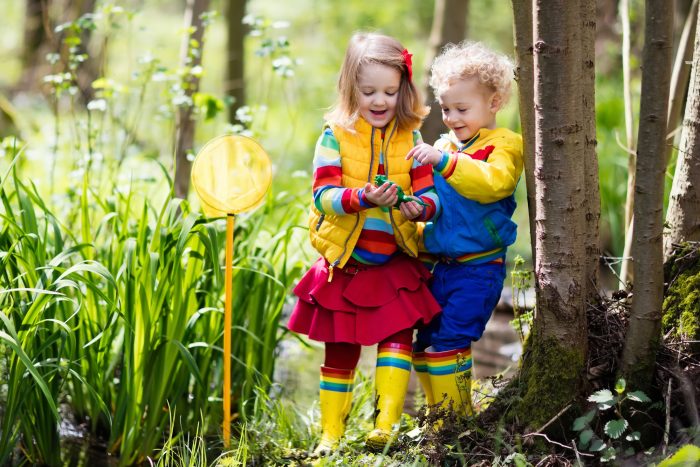 Tree baby names
Fire and water baby names
Ash
Bay
Brook(e)
Cove
River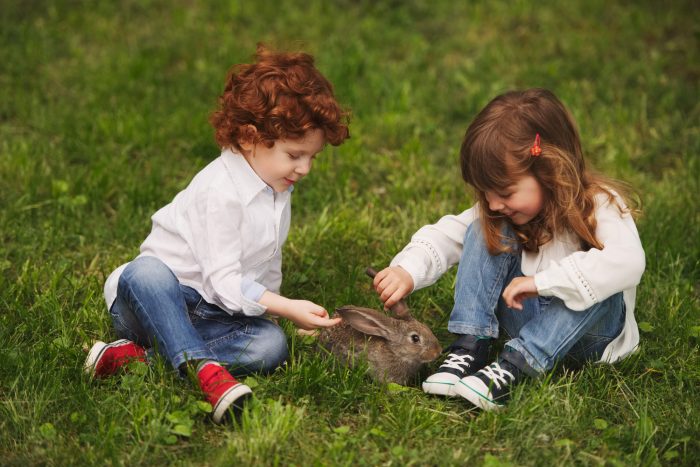 Animal baby names
Plant baby names
Berry
Briar
Coral
Laurel
Reed
Sage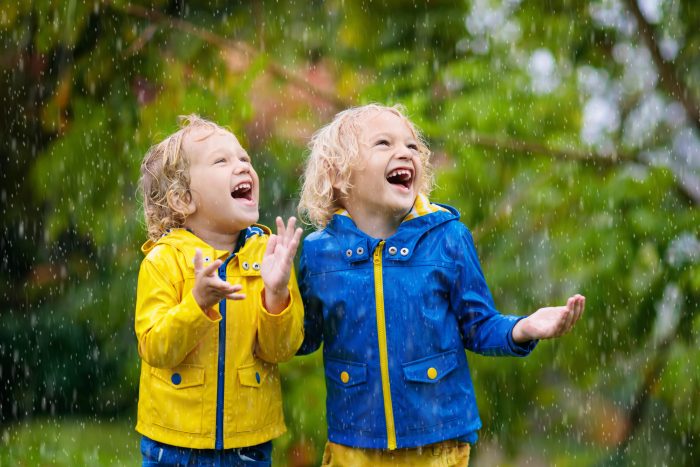 Sky and weather baby names
Gale
Rain
Sky
Storm
Sunny
Gemstone baby names