Unique Father's Day Ideas
Published by

Dominika

Created:
15. 6. 2021
Updated:
15. 6. 2021



After the celebration of mothers – The Mother's Day – comes the celebration of fathers. When we celebrate this day? And what to give to your father? Let's take a look!
Mark your calendars Father's Day is June 20, 2021. This day honors the fathers! Wondering how Father's Day came to be? It's more than a classic holiday. Father's Day was first celebrated after the worst mining accident in U.S. history. Learn all about Father's Day – including fun activities and gifts to celebrate the role of fathers in our lives.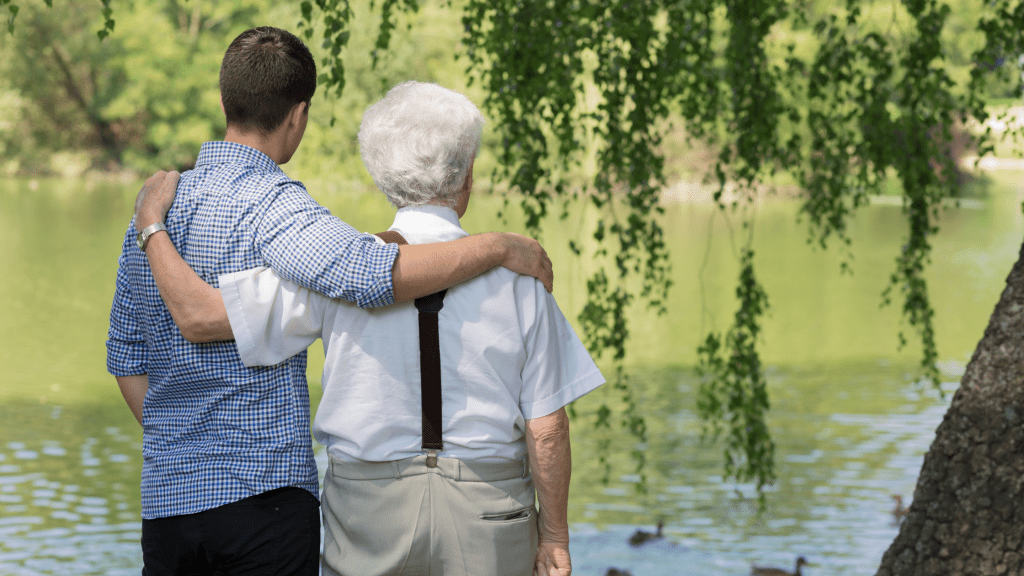 Why We Celebrate Father's Day
Father's Day celebrates and honors the men who have embraced the essential role of fatherhood. On this day, we also thank fathers and father figures for the sacrifies they make, for embracing the responsibility of nurturing and raising children, and for devotion to their family.
What is the history of Father's Day?
Father's Day has relatively light roots and was actually created by a woman. According to History.com, back in 1909, a woman named Sonora Smart Dodd "tried to establish an official equivalent to Mother's Day for male parents." She went around to local businesses to gather support for her idea, and on June 19, 1910, the state of Washington celebrated the first ever Father's Day.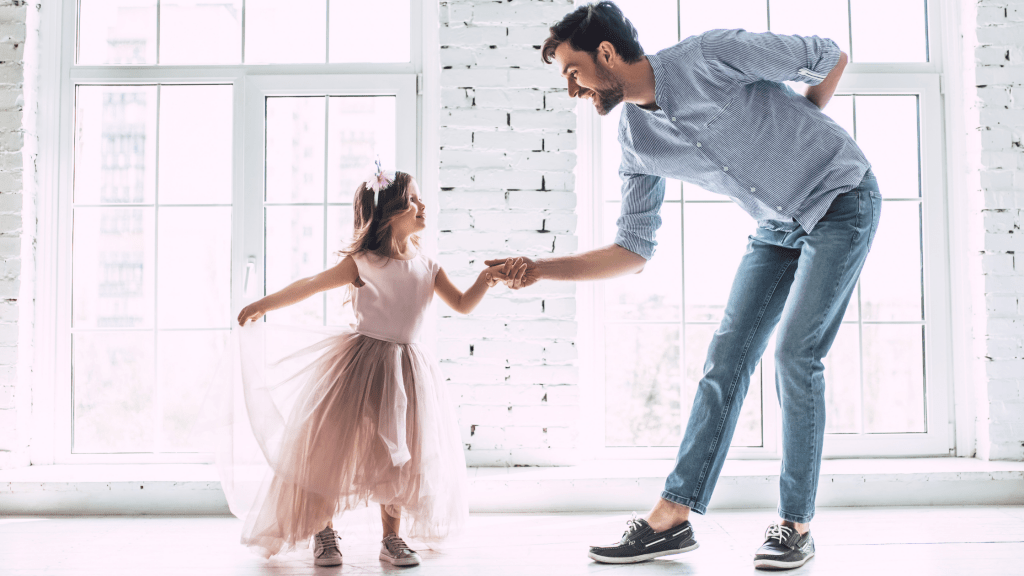 Father's Day Activities
If you're looking for something summery to do on Father's Day weekend, you can't go wrong with fishing! But this is classic and young fathers are no more into this kind of "sport". In addition, the whole family with a small baby cannot go fishing. Let's enjoy this day together!
Grill Up Some Steak
With summer's official arrival, there's no excuse not to grill! Check out these Top 7 Tips for Excellent Summer Grilling.
3. Baby Back Ribs With Coffee Spice Rub 
4. Grilled Tuna
6. Beef Kabobs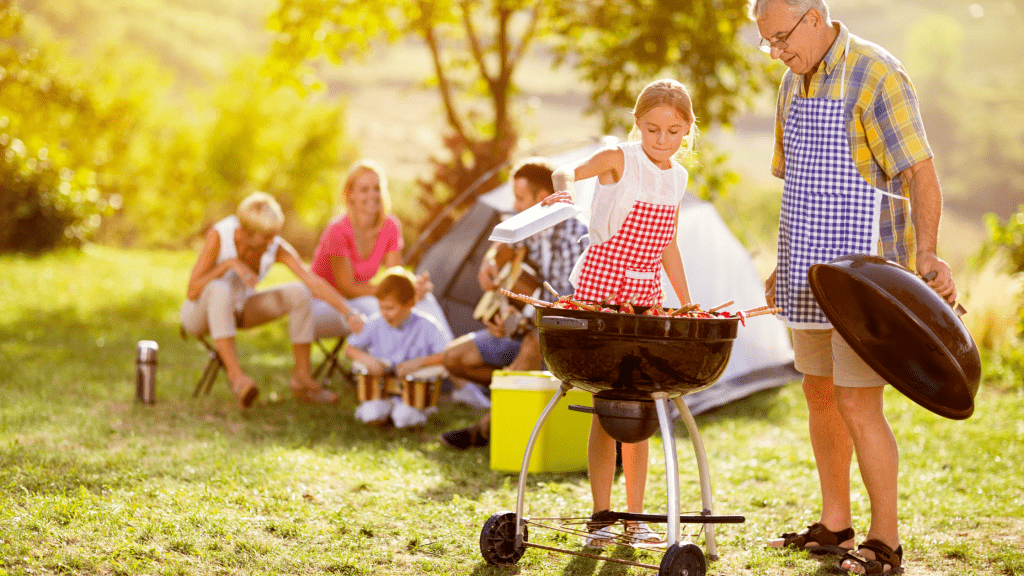 Family Match
Probably every man loves sports, so why not do a family match! All you need are just two color t-shirts, to choose the kind of sport and you can start!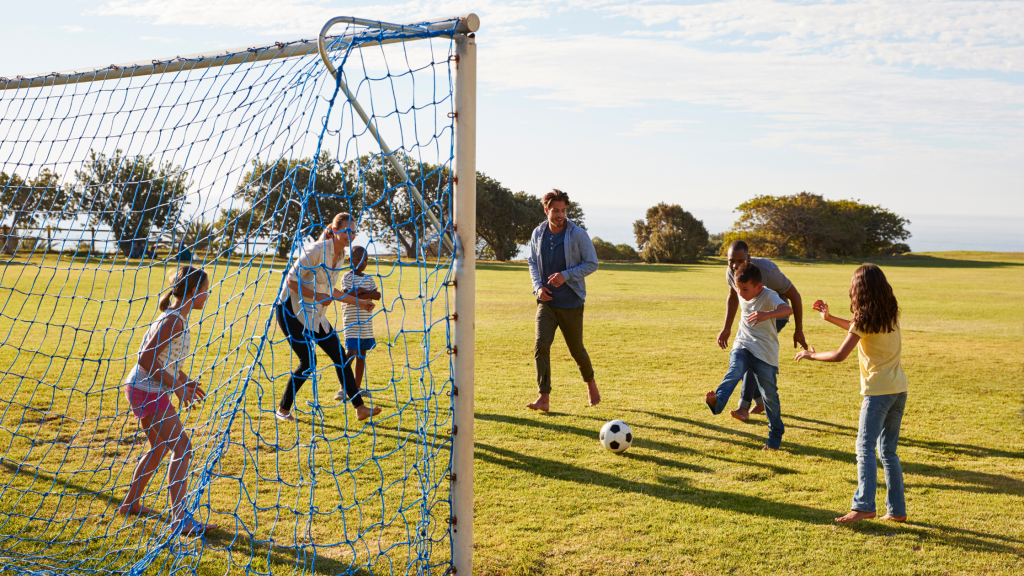 Create Family Tree
I cannot believe how super simple it is to research and create a family tree with very little information in hand. This is a simple and above all funny activity which will keep you entertained for hours. You can tell your children basically their whole history!
TIP N.1: Discover your family history by exploring the world's largest family tree and genealogy archive. You can make it digital but of course by hand too.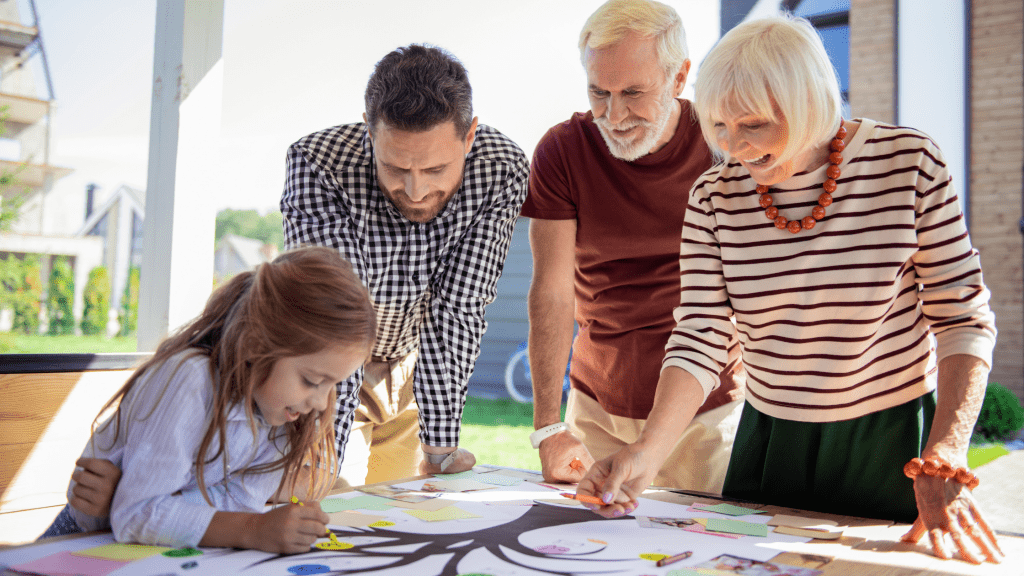 Garden Cinema
There's something about watching a movie outdoors, isn't there? You can go to big screenings on country estates, in castle grounds and even just the local parks. But sometimes you want to be just with the closest. Setting up an outdoor cinema in your back garden is simple – and once you have the basic kit, it's a cheap way to enjoy outdoor movie nights for years.
TIP N.2: If you looking for "secrite recipe" on How to create an outdoor cinema in your back garden – just click on the "How to".
Camp Under the Stars
Of course, camping is another great summertime activity to do with dad and it goes well with every other activity!
This year, Father's Day happens to be the longest day of the year, as far as daylight hours go. So camp under stars is the best idea so far – it's time for stories, creepy stories, family stories, etc.
TIP N.3: If you want more ideas for activities just check this article full of ideas for your family – The Family Bucket List.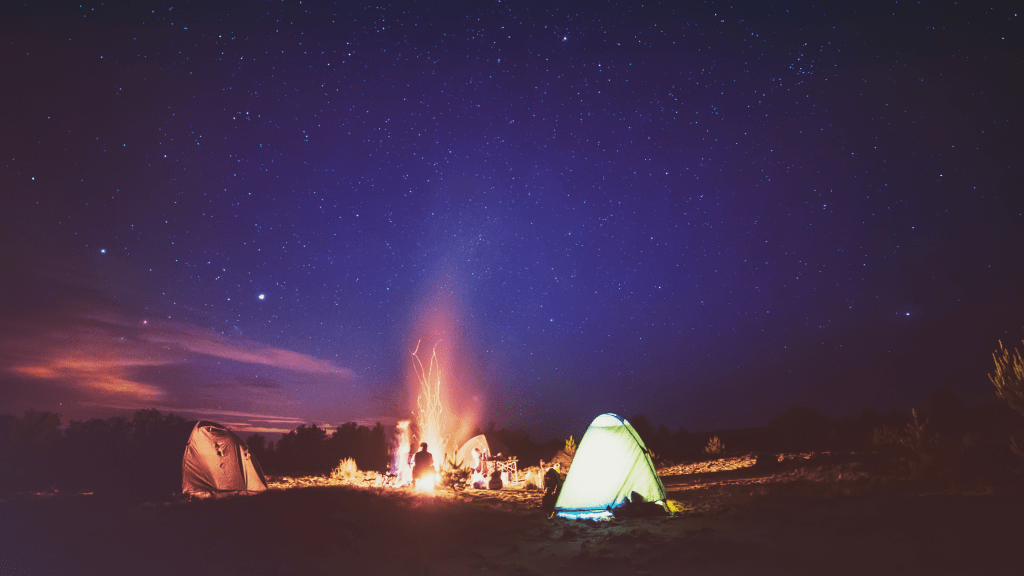 Best Father's Day Gift
Although your dad may say he doesn't want anything for Father's Day this year, you know that showing up at his door without a present isn't really a possibility. After all, he's the guy you looked up to all these years, and it's only fitting to get him a Father's Day gift that shows just how much you appreciate him and all that he does for your whole family. Finding the perfect present for your dad is tricky.
Cooling Pint Glasses
At least two hours before your dad wants to crack open a cold one, he should pop these pint glasses into the freezer for a quick chill. That way he can enjoy his lager or other beer of choice at a slow and steady pace.
Whiskey Freeze Cooling Cups
Is your father more into whiskey or rum? You now know what to buy!
Engraved Pocket Knife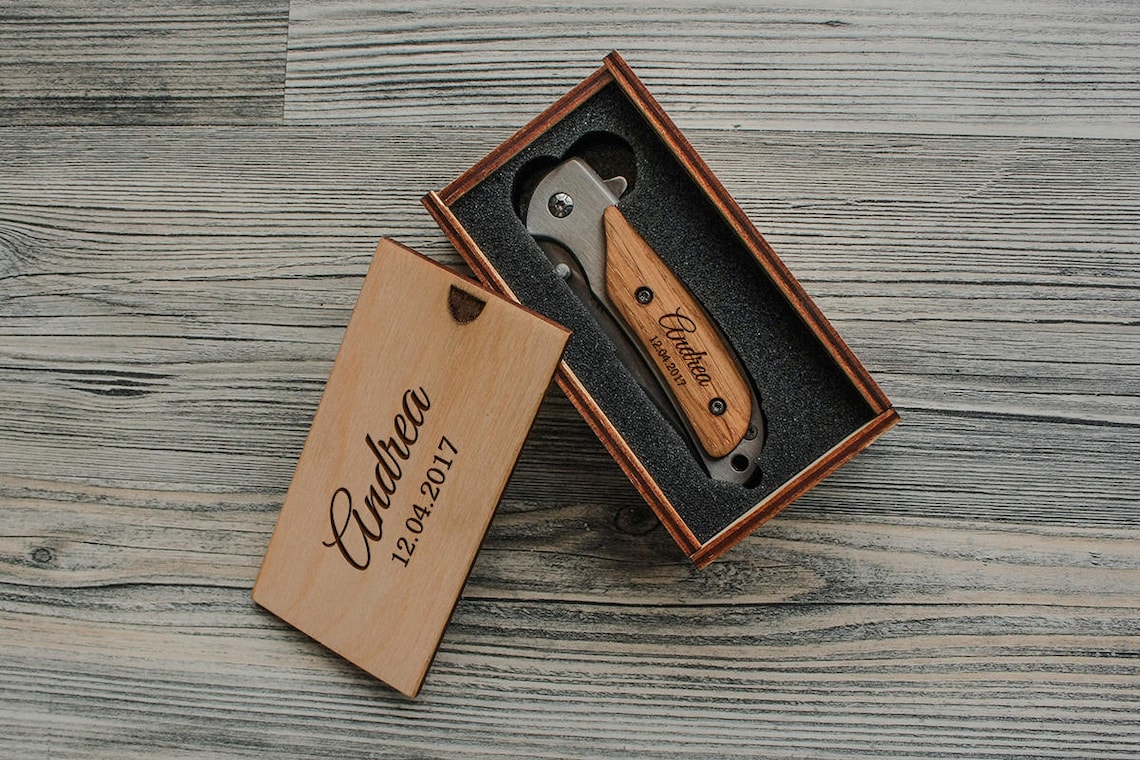 Pocket knives are handy for opening an envelope, cutting loose threads, or slicing a steak when he's out camping. This one is more personal than the one you'd pick up at the hardware store — engrave it with his name, your anniversary date, or a quote that has significance to the two of you.
100 Movies Scratch Off Poster
Is your father a movie maniac? This is it! This is what you have to give him! the poster contains the best one hundred iconic films of all time and genres.
100 Hikes of a Lifetime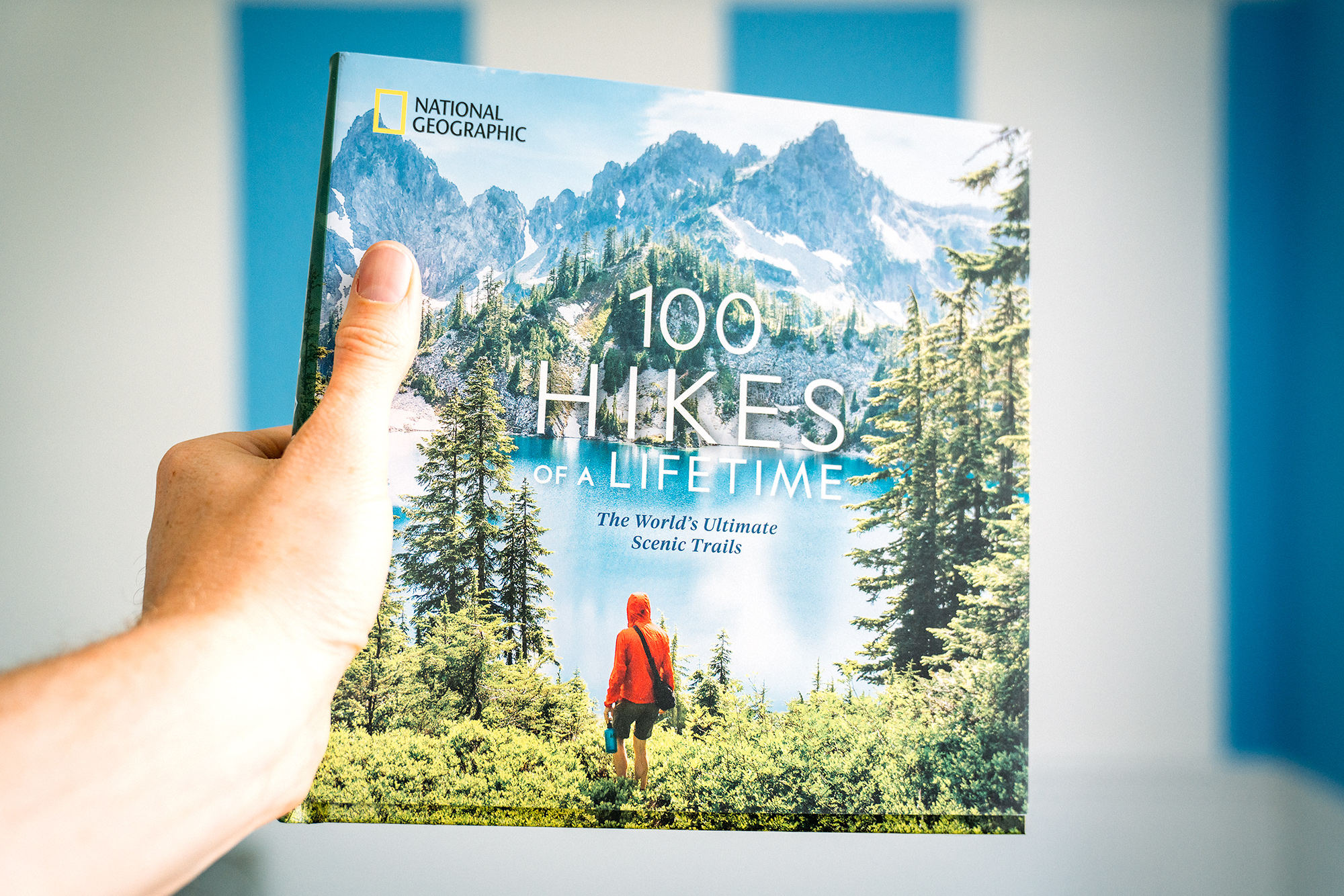 The next time your father be ready for an adventure, he can flip to a random page in this book to find one of the world's most beautiful hiking trails. There are 100 trails to pick from — some are more well-known (the Appalachian Trail), others are off-the-beaten-path (Six Waterfalls Hike).
Leak-Free Ice Molds
Whiskey lovers already know that the round ice isn't just for looks — it chills liquor more evenly and melts slower, preventing dilution.
Wireless Charger
At this rate, your bussines father has every device imaginable: a smart phone, smart watch, wireless headphones, you name it. This ultra-sleek charger rests on any flat surface and can charge all compatible devices without any cables or plugs.
Custom Family Portrait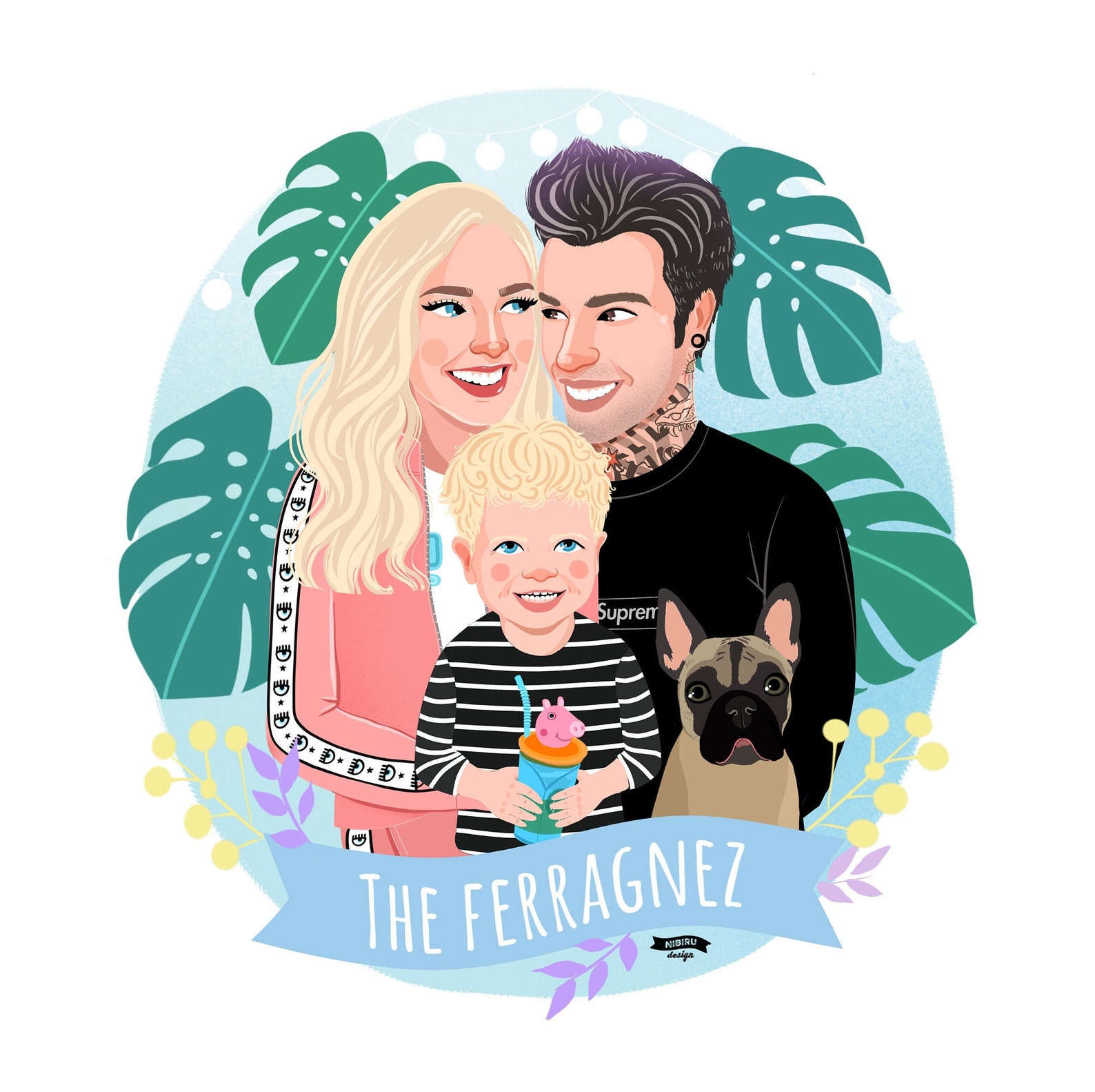 Last but definitely not least, I choosed the most personal one gift. Along with the custom illustration, the Etsy maker will add your initials or last name to this portrait. You're more than welcome to add your fur babies to your family portrait, just note that the fee increases with each additional character.
Check out also: