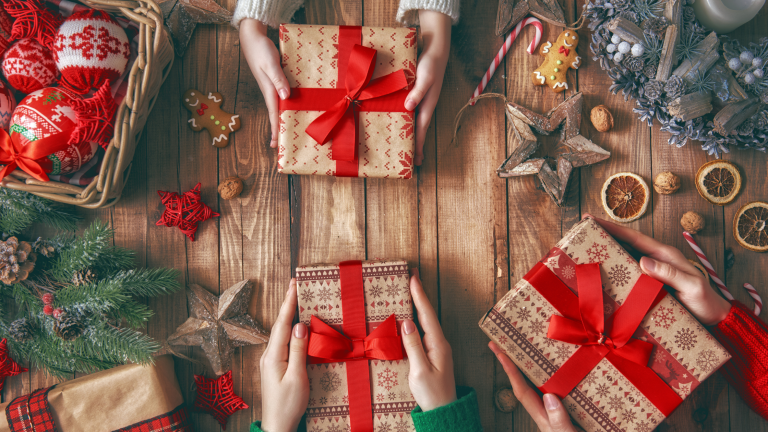 Homemade Christmas 🎄Gifts
Published by dominika
14. 12. 2021 03:30



The blankets of white snow and crystal icicles hanging from the roofs of houses can be seen. Fireplaces glowing red fire, blankets, and hot chocolate. Sparkling lights and cute, cozy onesies… Winter is here.
When you get to the homemade sweets, let's make some DIY gifts, too! Homemade gifts definitely won't buy your close at the nearest Christmas market. And that's mean more than just purchased Christmas gifts.

Homemade Soap
Of course, you can get a lot of fragrant and beautiful soaps in stores, but the homemade will surprise a lot more. You can choose the fragrance mixture and also the form that will best suit the preferences of the gifted.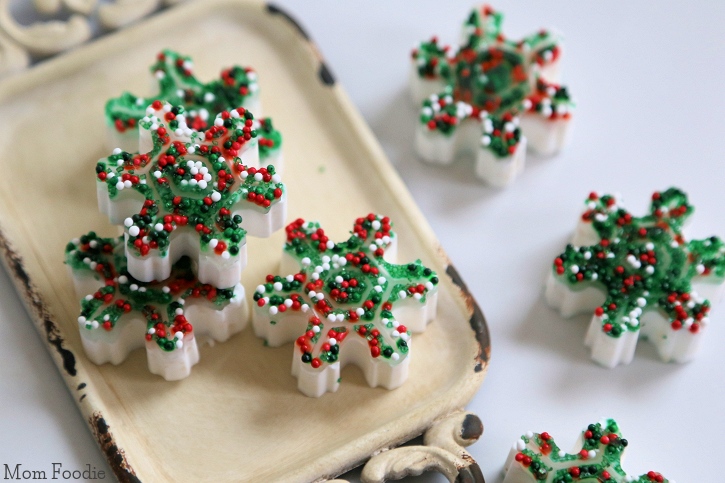 What you need for two pieces:
250 g nonperfumed soap
50 ml coconut or olive oil (the bio quality one is the best)
Shaping form
20 drops of prefer fragrant oils
Grater
Whisk
And pot
How to:
Grate the soap into the smallest possible pieces and heat it in a water bath. Then add all the oils. Pour the liquid soap into the mold. You can also add dried herbs or petals to the soap.
Homemade Candle
Everyone loves candles – and making some on your own looks like fun.
All you need are remnants of waxes (or tea candles) and aroma oils. Then you get two smaller pots that fit together, a spoon, a wick, a clean glass, and some water.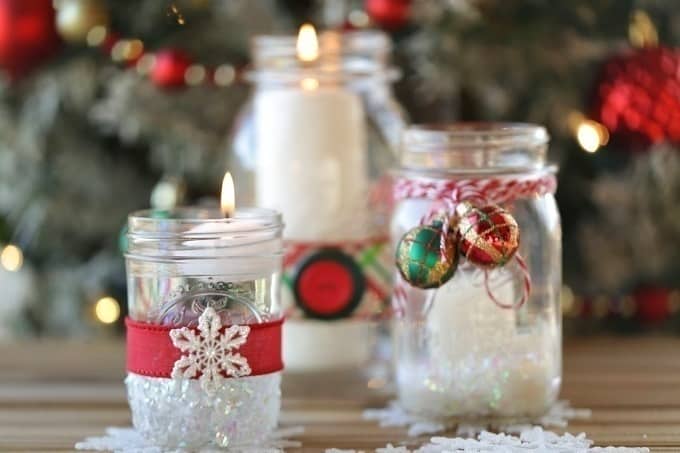 How to:
Remnants of waxes/tea candles put into the smaller pot.
The smaller pot put into the biggest, which should be filled with water. And put it on the cooker.
Wait till the wax dissolve.
Put into the dissolved wax some drops of aroma oils. If you won't make it more special put into the wax also some dried herbs or petals.
Then pour the wax into decorative glass, carefully put the wick in the middle of the wax. Fix the wick so that it doesn't fall inside our wax mixture.
Bath Salt
All you need for this gift is salt – coarse-grained, ideally pink Himalayan.  A little bit of coconut oil, some herbs (lavender, rose petals), and fragrant extracts if you want. Pour salt into a bowl and add herbs. When we have all the loose ingredients mixed, add a few drops of coconut oil + the fragrant oils, just enough to bring the dry ingredients together. Mix again and add to glass.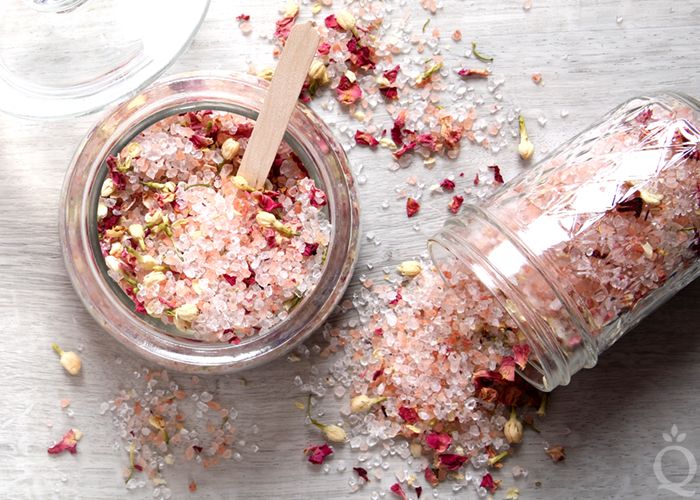 Cosmetic Pads
What you need for two pieces:
Micro plush (30 x 30 cm)
Cotton/linnen(30 x 30 cm)
The tampon will have two functions, one will be softer and not too absorbent – ideal for make-up removal, the other is a little coarser and more absorbent – which we will appreciate when cleansing the skin.
Cut out circles of any diameter from both fabrics. The fabrics place back to back and sew around the perimeter. And you're done!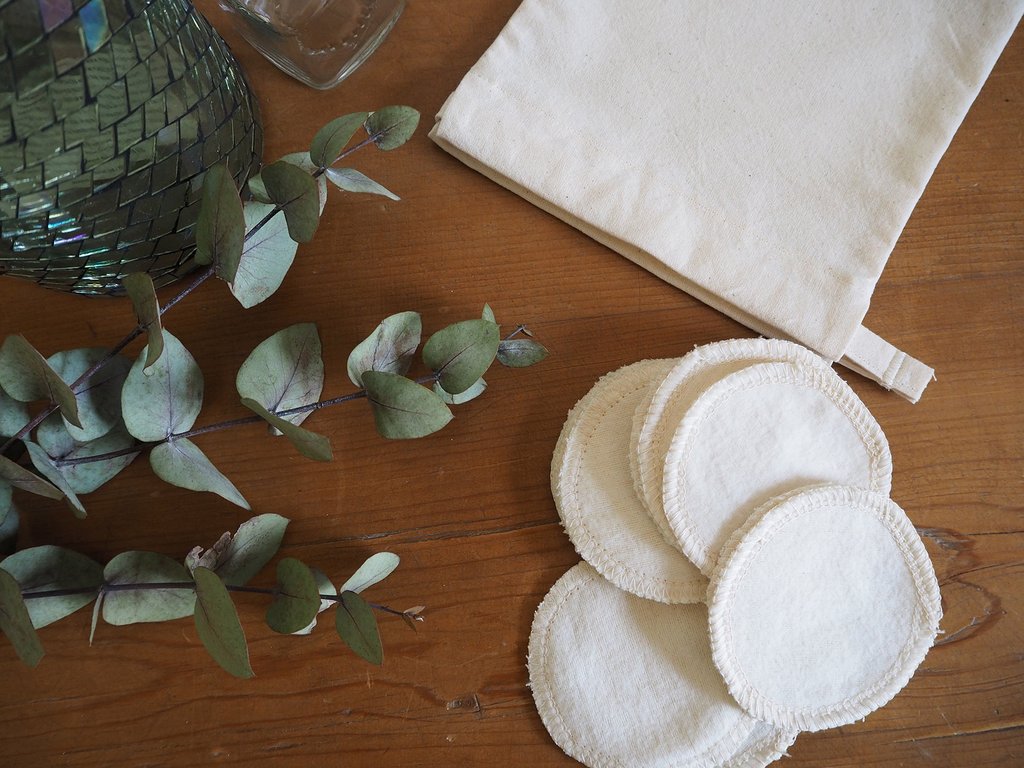 Own Parfume
Do you want a perfume with your favorite scent? So try to make it. You can mix a composition of essential oils that will please your olfactory cells. Try, for example, a solid perfume with rose oil.
Heat 4 g of cocoa butter, 3 g of bleached beeswax, and 2 g of jojoba oil in a water bath to approximately 60 ° C until the butter and wax have dissolved. Then remove from the cooker and add 35 – 45 drops of essential oils, pour the mixture into clean jars and allow to cool. The perfume lasts 2-3 years. And here you have it – an own original perfume!
More Christmas 🎄 Ideas:



Published by dominika
14. 12. 2021 03:30