Baby Monitor in Your Hotel
Published by

Dominika

Created:
29. 7. 2021
Updated:
29. 3. 2023

In these hectic times, everyone needs to stop for a while and take a break – especially parents.
During the holidays, parenthood is more challenging than ever, not to mention the covid time, when we are all locked up at home. Parents not only have to work from home, but they also have to take care of their children. Never endless round of work calls, cooking for children, work emails, shouting at children to calm down…calm down!
Treat yourself to a holiday, or at least a weekend in a hotel, where you can spend an evening in the wellness center in complete peace because you will see your sleeping kids on the phone screen.
On the phone screen?! Yes, on the phone screen. Thanks to our new offer, you can find a list of hotels that offer a babysitter to their guests.
I'm a hotel and I ask why should I want Annie!?
Do you really have any doubts after the previous text whether to get Annie Baby Monitor in your hotel?
Let's take a look at other reasons to get Annie for your guests!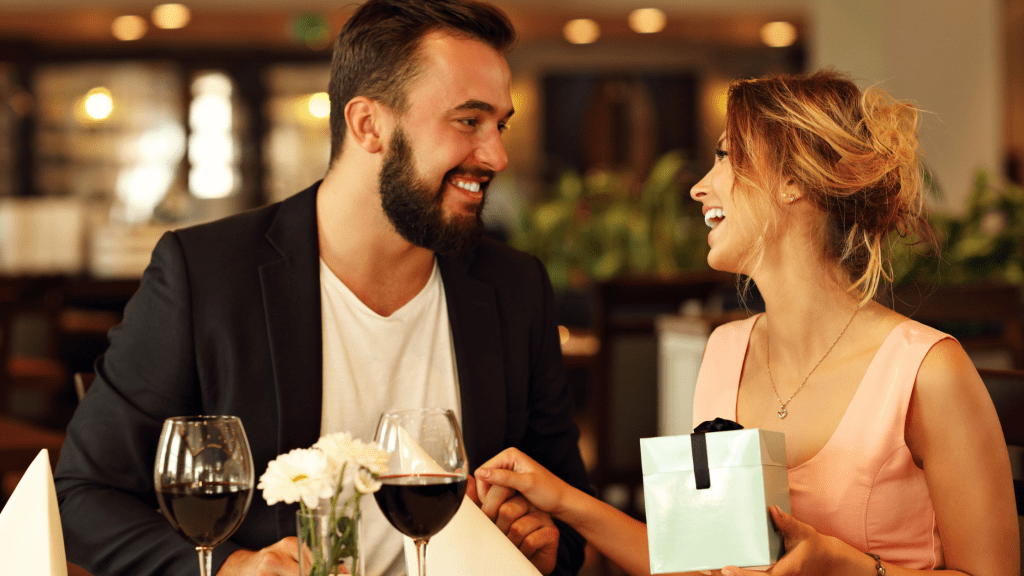 Why Use Annie in Your Hotel?
1. Better accommodation Services
Do you have great accommodation, a well-tuned concept and do you want to move higher and higher? Our babysitter is another way to improve your accommodation business.
2. More spending guests
What do parents do after putting their children to bed? We think they should sit in your restaurant for good food and drink. This is the best situation. Guests spend a pleasant time and extra spending money.
3. It's needed to be digital
Don't miss the time! Using digital technology is not only cool but also effective. Using our babysitter is easy for guests and hosts, so we can easily handle it together.
4. Competitive advantage
Being ahead of the competition is always an advantage. With a babysitter included in the price of accommodation, you have another charge for those interested in how to attract them.
5. Attract families with children
Do your accommodation target families with children? In that case, you hit the target. 90% of guests will appreciate the baby cot within the accommodation.
6. Sell more services to parents
Do you offer accommodation or products that parents can enjoy only when they are without children? That's exactly what our babysitter is for you. It will help you to make guests happy and offer you the best you can.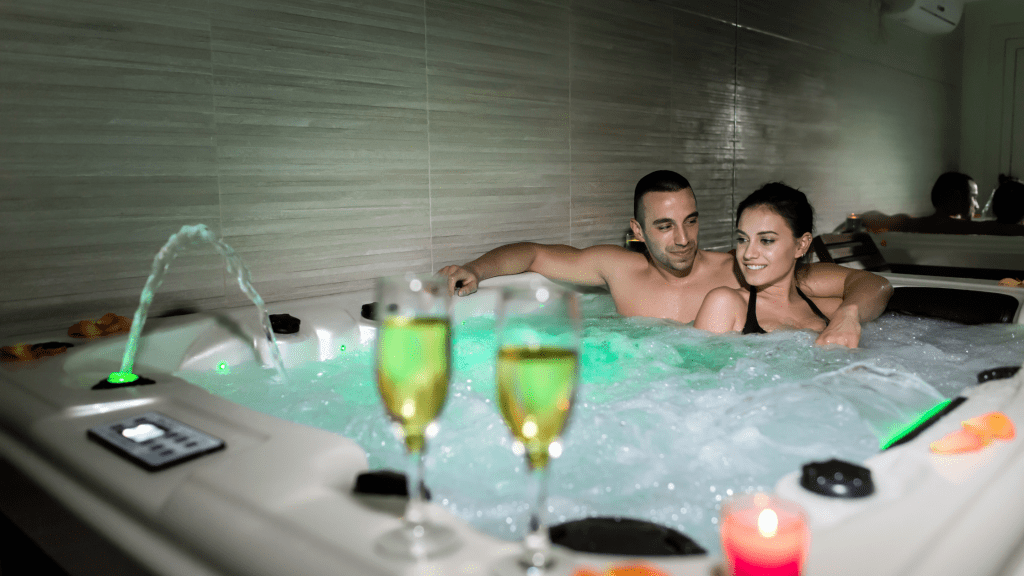 Why Go to a Hotel Where Annie Is?
In our article "How to babysit a child on vacation" you will find a clear answer. But if you haven't read it, let's at least look at the main points.
There is nothing we love more than a luxury hotels. But as a parent you'll find out since having a baby there are some more practical requirements you need to look at before booking a hotel with a baby. STOP! All you need to is check out our list of hotels that offer Annie Baby Monitor. This list contain luxury kinds of hotels – no more restrictions on luxury!
Every parent is looking for The Best Baby-Friendly Vacation Spot where they can relax, where are activities for kids, and last but not least – this place/hotel offers babysitting.
But why rely on someone unknown? Why not just leave the kids alone by the pool, just request a babysitter for your mobile phone, and keep the children in sight all the time? No more doubts about whether you can leave your child alone with a stranger! You will have them all nicely in sight!
Do you have a favorite hotel where you go often also with your children, but unfortunately you can't enjoy it as much as you would like? Do you want to have Annie Baby Monitor available in this hotel so you can enjoy a romantic time with your partner? Recommend your hotel in our contact form and we will contact you with an offer!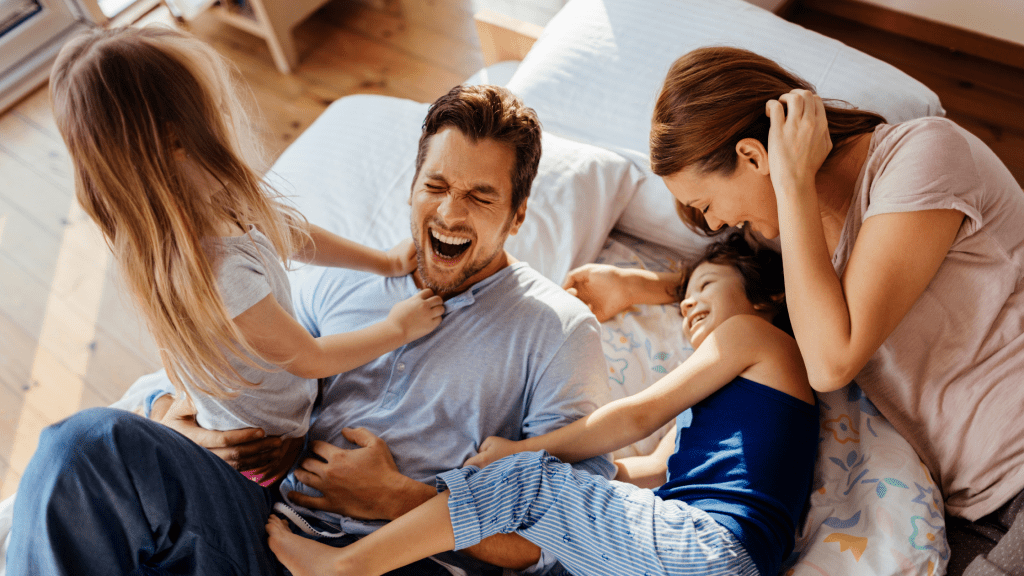 How Does Annie Work for Hotels?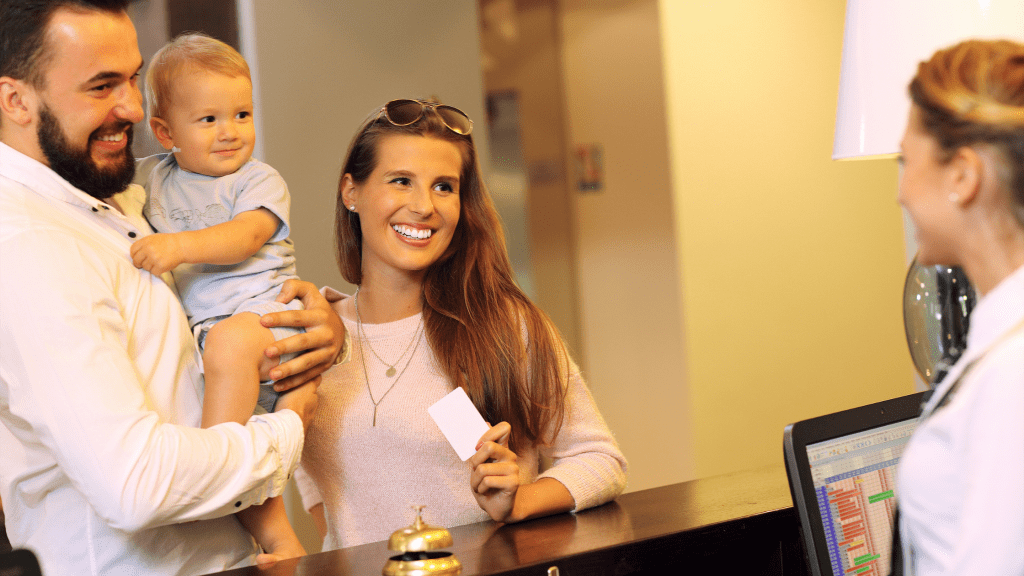 Check-in
Welcome guests in the reception
While meeting the guests, you can offer them a great opportunity to use babysitter.
Setup & startup
Give them a babysitter
Your guests will download the application to their phones and you will provide them with a premium account free of charge via the QR code you will receive from us.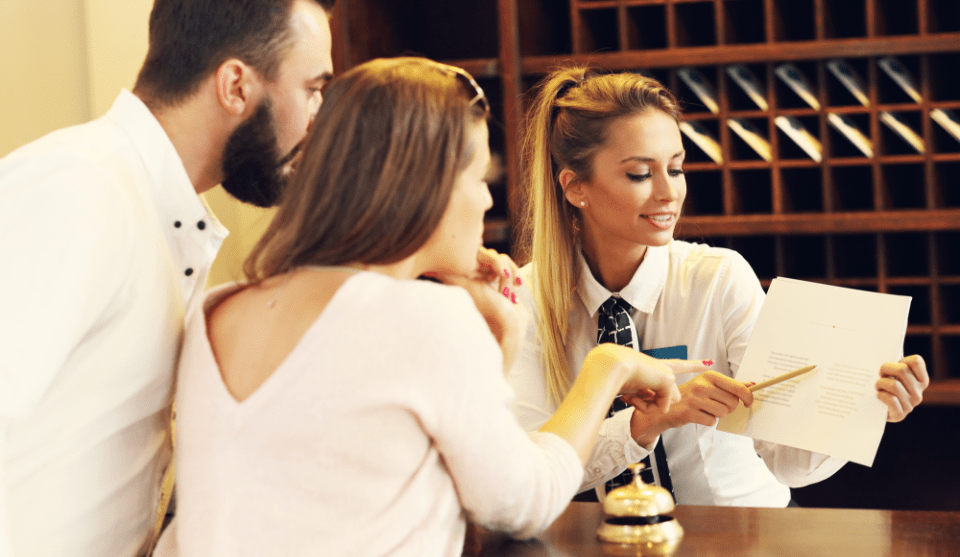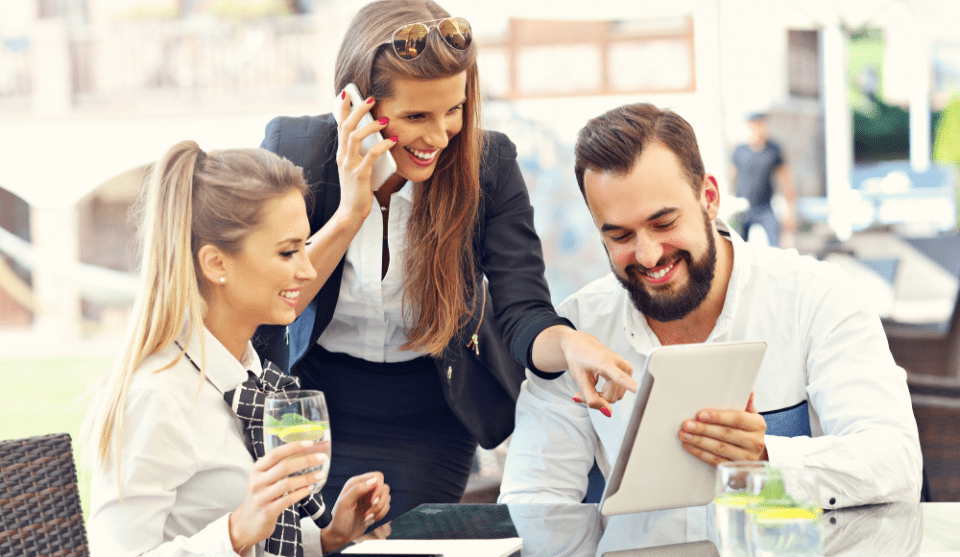 Using baby monitor
Entertain your guests
Your guests are sitting in your restaurant, while they have an overview of what is happening with the children in the room.
Check-out
Say goodbye to your happy guests
When saying goodbye, your guests will thank you for allowing them to enjoy a few moments without children.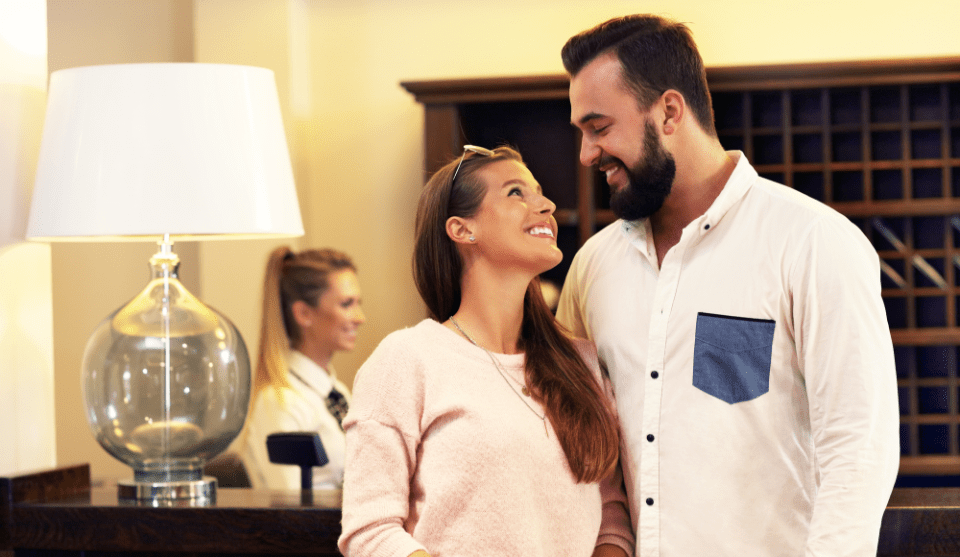 How Does Annie Work for Guests?
Bulletin for your guests
Guest, download our ANNIE app and register via social network or e-mail.
In the section in the application e.g. "Holidays at the hotel" the guest scans your unique QR code.
The premium account will be activated automatically for 14 days.
Hurrah! Enjoy your free time while monitoring your baby.

Are you ready to improve your hotel service?
More about Annie Baby Monitor