Father Role: 10 Tips for Being the Best Dad
Published by

Dominika

Created:
7. 6. 2022
Updated:
27. 9. 2023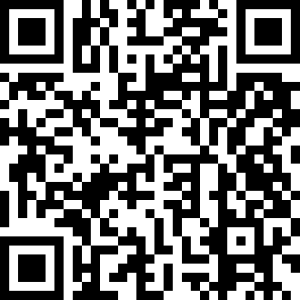 Parenting is not all fun and games, it can bring anger, irritation, frustration, and a sense of futility… But it has to be said that not only you but sometimes also your partner or friends feel the same way. Do you want to be a great dad and avoid feeling hopeless? Try our tips for being the best dad.
Using the advice from other fathers, both newcomers and experienced ones, I've put together a list of 10 tips for you. The following 10 tips outline the principles dads need to follow to be the best dads possible.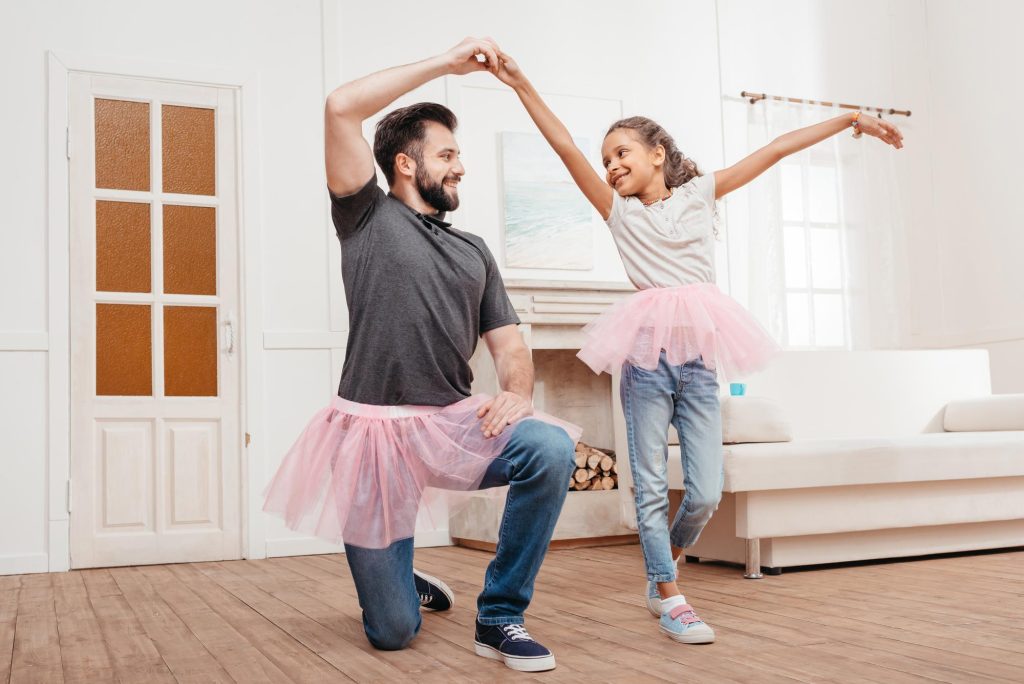 10 Tips for Being the Best Dad
1. Define Boundaries Clearly
Every child needs to be brought up in a certain space that promotes a feeling of security, love, mutual connection, respect and responsibility.
2. Communicate
Constantly communicate clearly, openly and in truth. Related to this is listening, letting the child talk, not judging him, and explaining.
3. Listen and Don't Judge
Really listen. Sometimes it will be enough to just listen to the child.
4. Encourage the Child
Going through childhood and learning the skills of the adult world is not always easy. Whether it's the beginnings of motor skills in the form of assembling the first wooden blocks, or the finest screwing the kit, your child will need encouragement. And if the child fails, he/she may have feelings of hopelessness. Encourage and praise for the slightest progress.
💡TIP: How to effectively encourage your child
5. Create Values
Important is to know WHERE and WHY I walk in accordance with my values.
In every society, people cling to something different, just as every family has different goals and values. Show the child what your rules and your morals are. Of course, these morals should not differ from the generally accepted social ones. Teach your child that following the rules of the family is extremely important. Build a child's healthy self-confidence.
💡TIP: How to raise a successful child
6. Create the Right Lifestyle Habits
Have integrated living habits that support physical and mental health, emotions, and relationships, not only for self but for the whole family.
7. Keep Your Promises
Don't waste words and promises in vain. Say only what you can prove to the child and promise only what you can keep. There is nothing worse than disappointing the expectations of your own son or daughter and not fulfilling what you have agreed upon.
If you ever forget your promise, it's important to apologize and make up for that mistake.
8. Promote Learning
Encourage your child to enjoy learning new things. It doesn't matter whether it is a new step in a dance style or jumping on a trampoline, drawing, or whether the child wants to learn about the latest discoveries in dinosaur research. If the child is interested in learning, always support it. And praise the slightest progress and effort.
💡TIP: Examples Of Praise Words For Kids
9. Always Be There for Your Child
Many dads do not realize that it is not enough to sit next to their children. But it is necessary to really pay attention to children, not to be disturbed by modern technology or other hobbies. With small children, hobbies fall by the wayside. When the kids grow up a little, they can do the hobbies with you.
10. Learn to See the World Through the Eyes of Your Children
Try to remember when you were a child. Remember what made you laugh. Try it on your children too. Be childish and sometimes even prick yourself when it contributes to pleasant entertainment. You can be serious at work. Laugh with children as much as possible.
Being a parent means really trying to implement the best of yourself and discover the best version of your parent self. Deep respect and esteem. Being a good parent is a long-distance run and a lifelong task where "the journey is the goal" applies more than anywhere else.
What First-Time Fathers Should Know?
In this video, Andrew discusses 10 things he wishes he knew before he became a dad and gives some tips for new dads.
How Can I Be a Good Dad to a Boy?
To be a support to the son so that the son knows that he can rely on his father's strength and experience whenever he needs to.
To be able to pass on to the son masculine qualities in relation to the family, to women, to one's life, to the direction of life and its meaning.
How Can I Be a Good Dad to a Girl?
To be a positive example of how a man treats a woman.
Creating a safe space where the daughter can huddle, snuggle and show her vulnerability.
Support daughter, show her how smart, beautiful and unique she is.
What Makes a Strong Dad?
A strong father makes all the difference in a child's life. He's a pillar of strength, support, and joy. His work is endless and, sometimes, thankless. But in the end, it shows in the sound, well-adjusted children he raises.
A good father loves his children, but he doesn't let them get away with everything. He might disapprove of his children's misdeeds, using tough love to prove a point, but he does so through the power of his words.
A good father realizes that his children are human, and that making mistakes is part of growing up. Spending money recklessly, getting into minor car accidents, getting drunk for the first time, even dating questionable people are rites of passage, and a good father recognizes this. However, he makes it clear that repeated irresponsibility won't be tolerated.
You may also find helpful: