25 IDEAS for Your Newborn Family Photos
Published by

ruggirello

Created:
7. 7. 2020
Updated:
7. 7. 2020
It's photoshoot time.
Your precious baby has finally arrived. Those long months of back pain have been worth it. And now it is time to introduce the newest addition to the family to the whole world.
These 25 newborn family photos will provide you with the inspiration you need. They are separated into 4 categories:

Between mom and dad
This type of picture really shows you as a new family unit. Your baby can be facing the camera or you can just hold him close to you. To make this even cuter the man can be kissing his beloved wife and she can be kissing the little baby. Or you can put your foreheads close together to add intimacy to this special moment.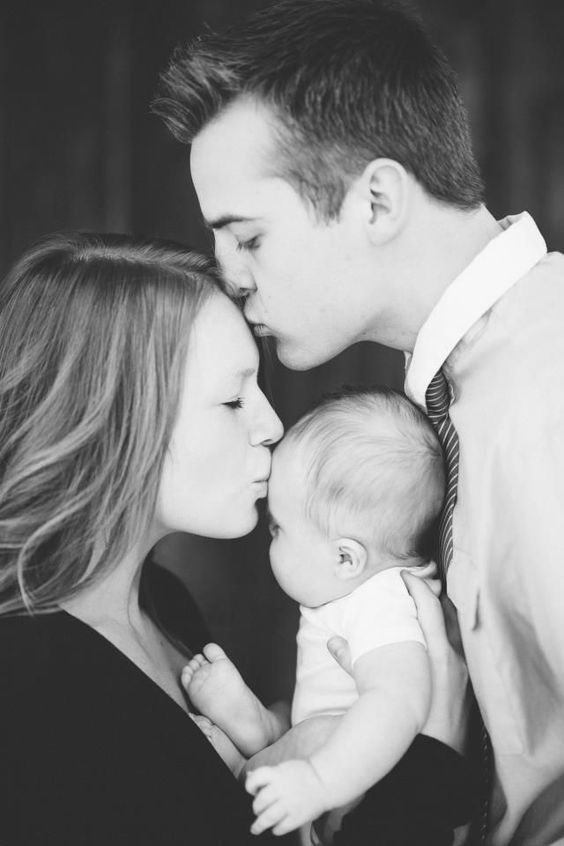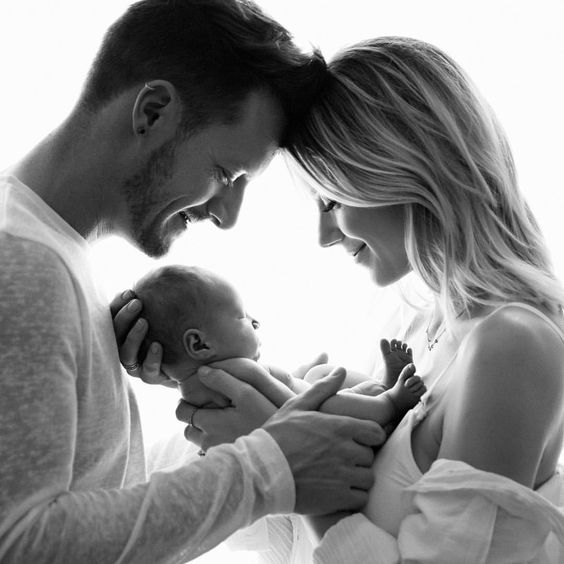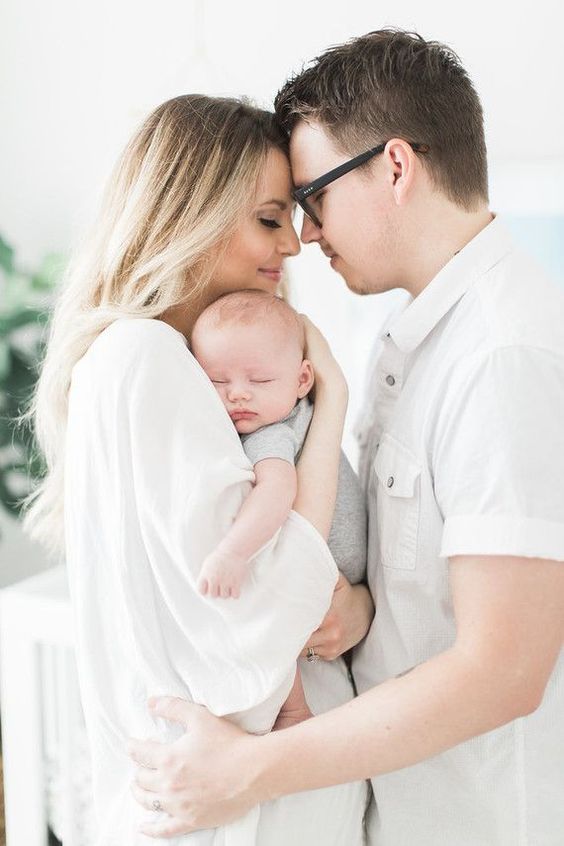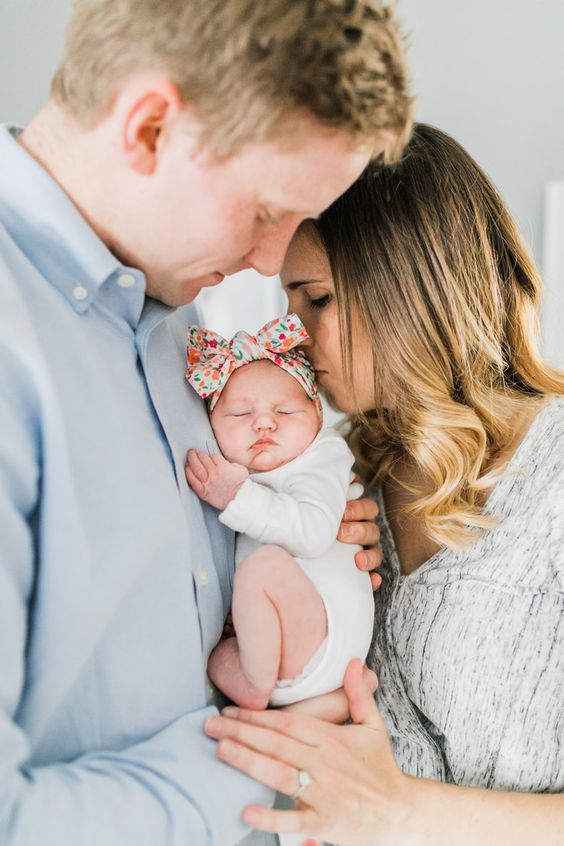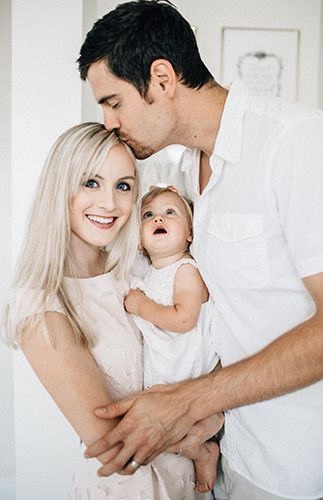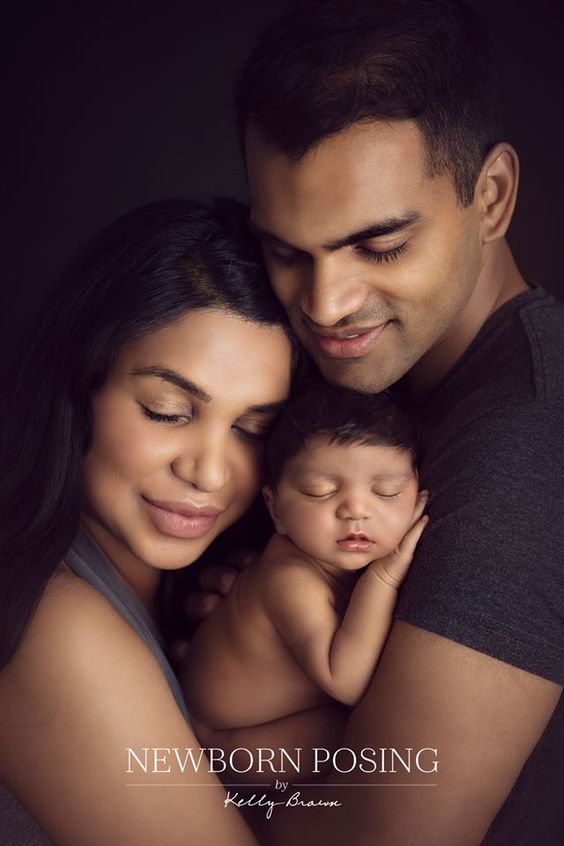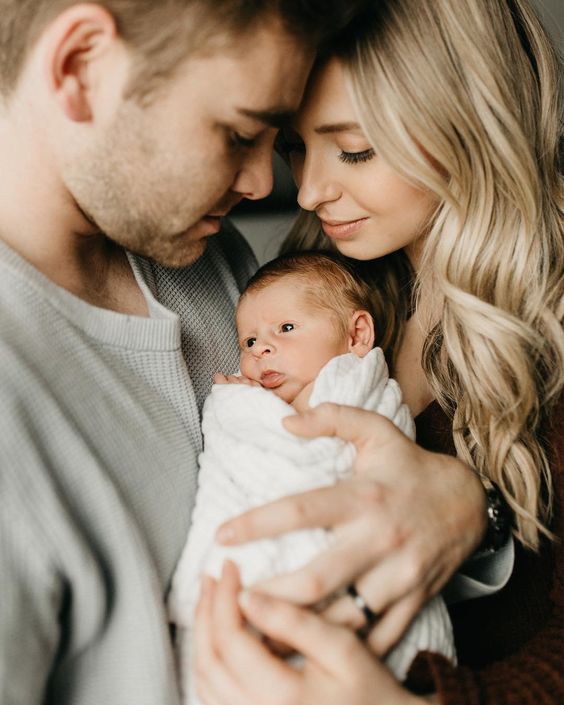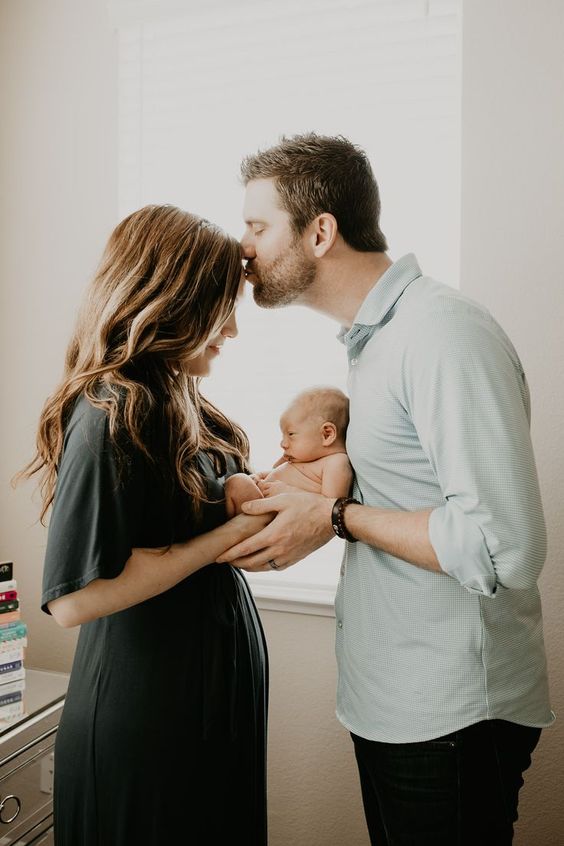 The hug from behind
These picture poses best describe the love and apprciation the new dad has for his wife. Typically she will be holding the baby and he will hug her from behind. He can also kiss the baby on the forehead. But you can do it the other way around.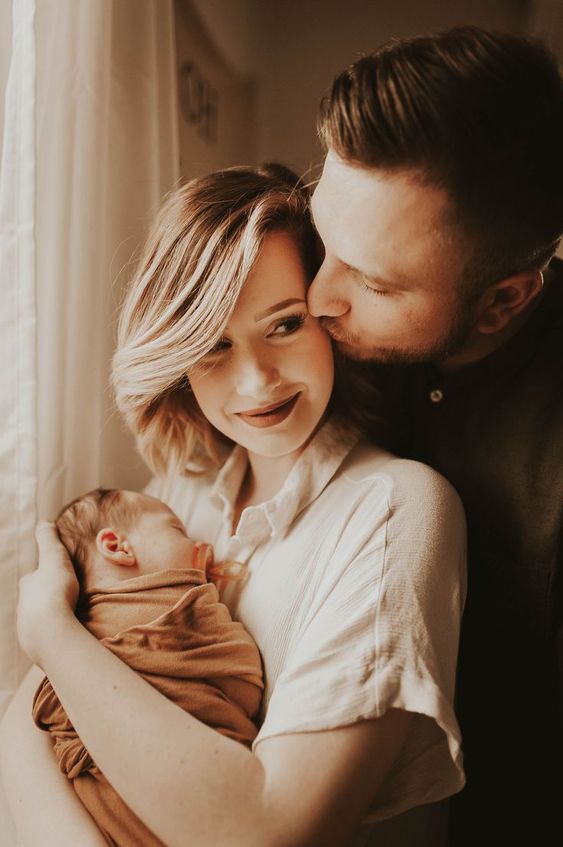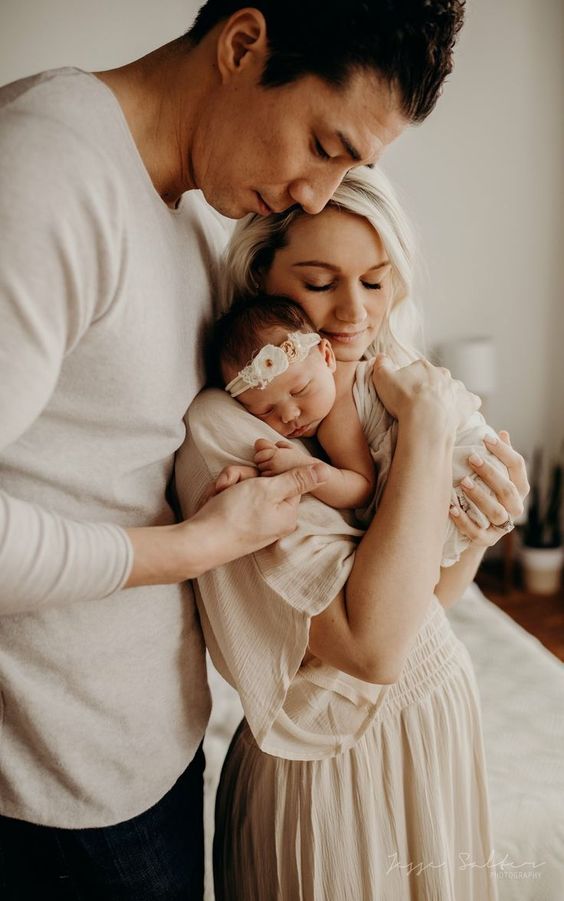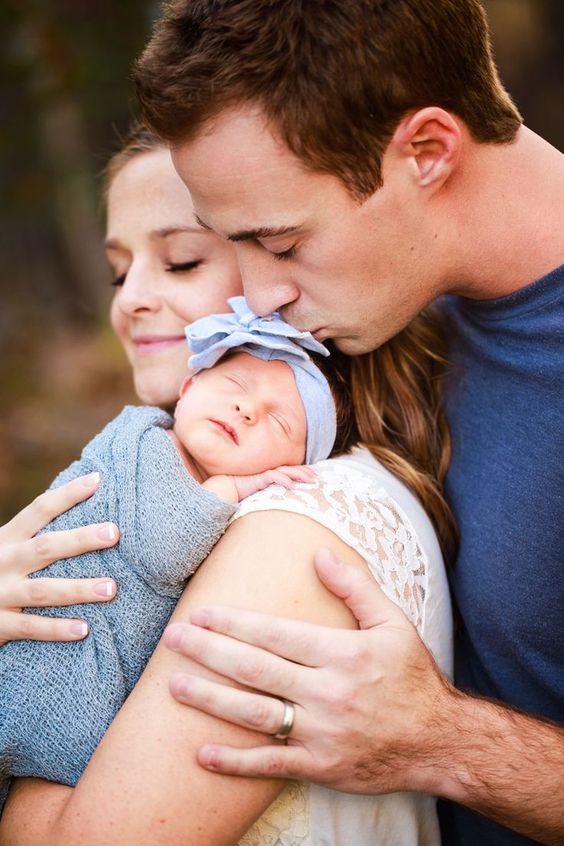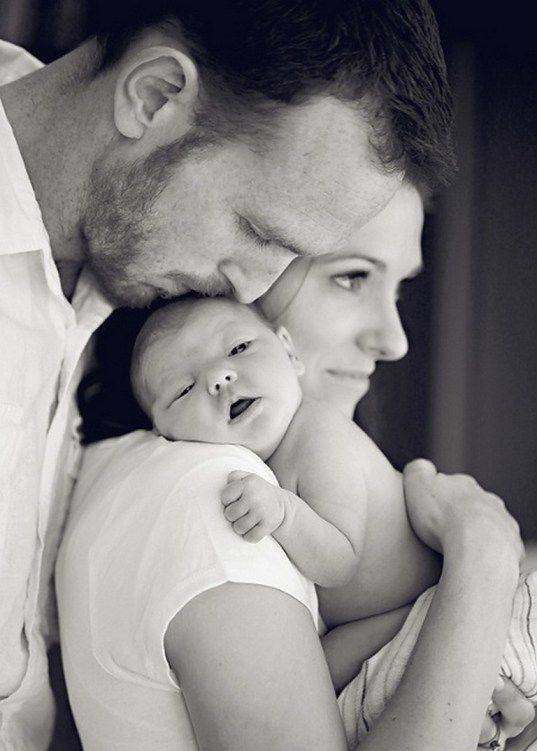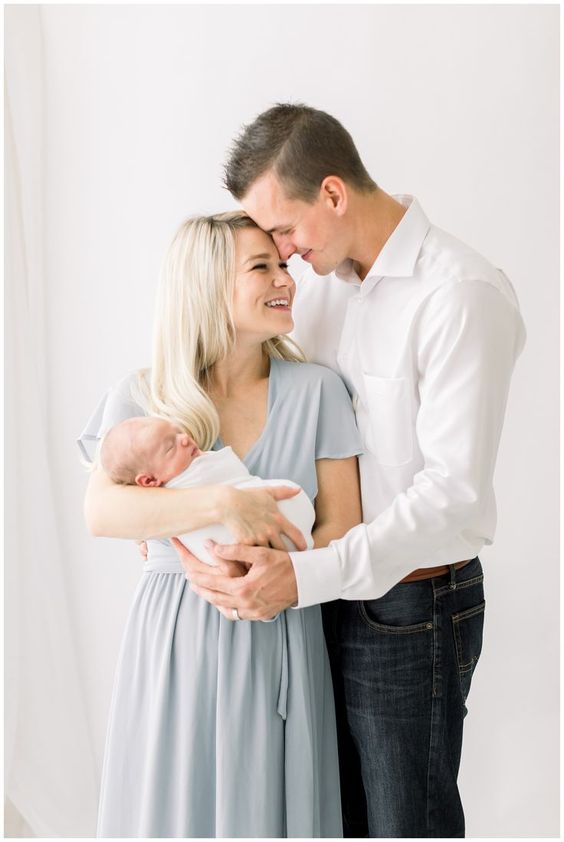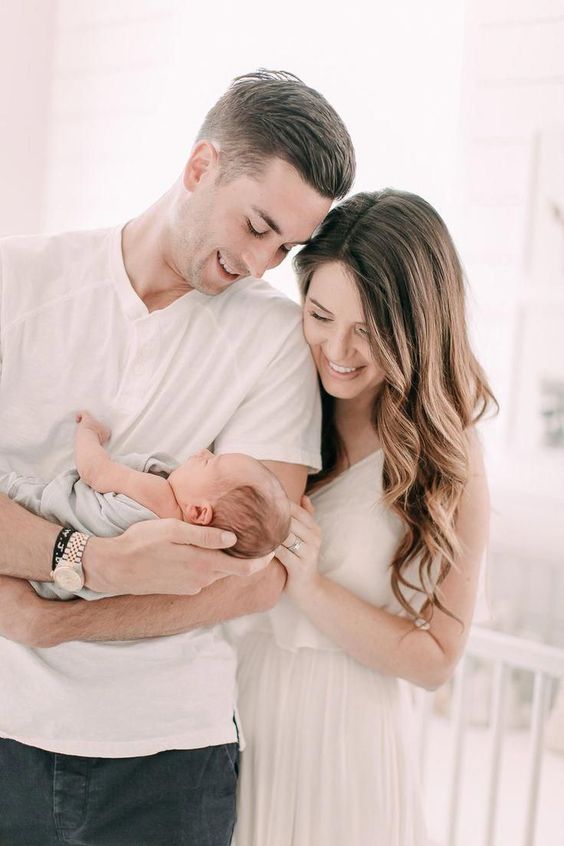 In mama's arms
Single parents can also take beautiful pictures with their newborns. Well, you don't actually need to be a single parent to make this type of photoshoot. Moms look the best when they hold their babies close to their chest.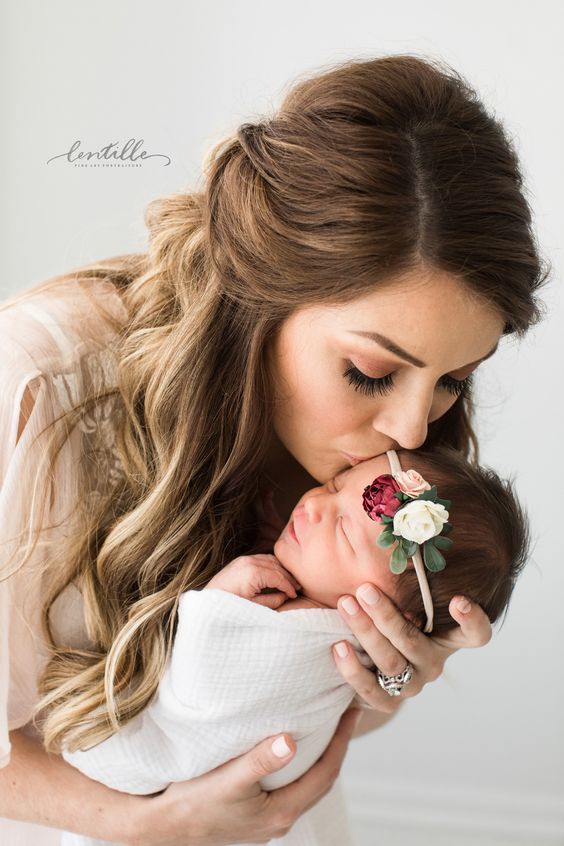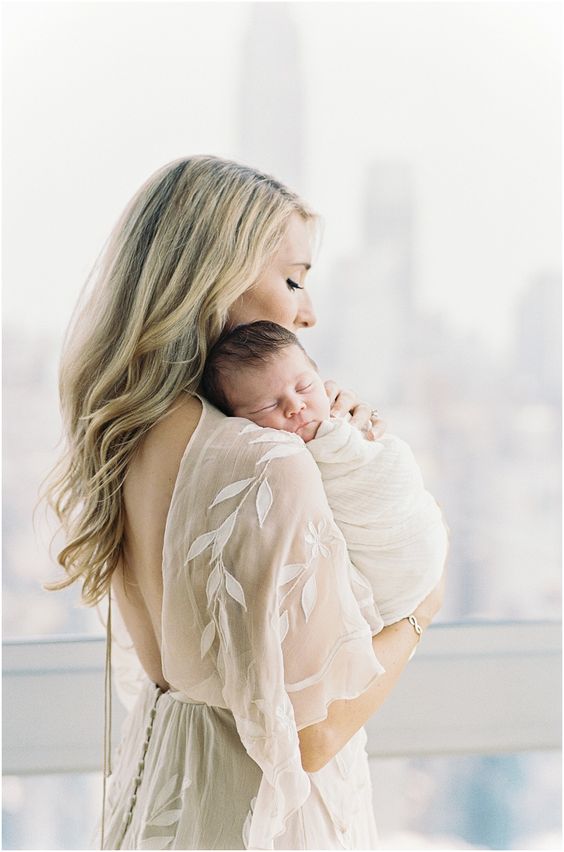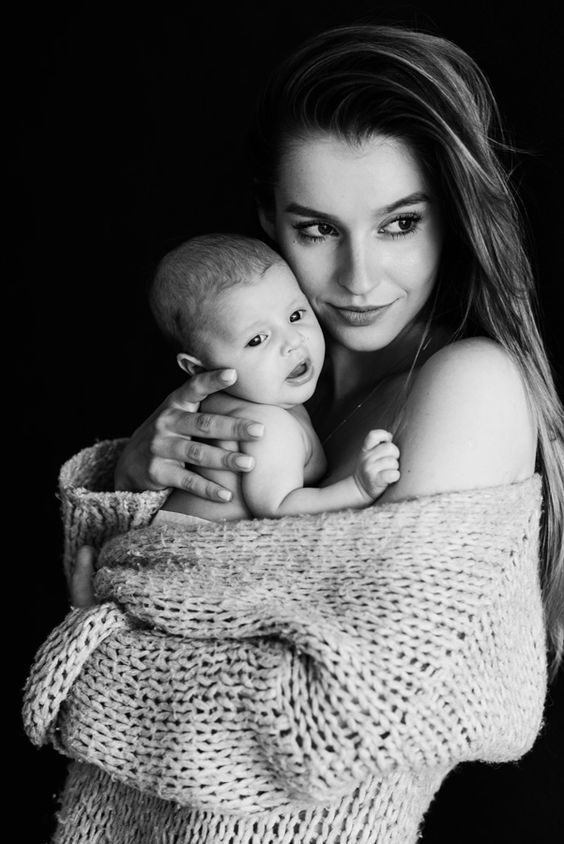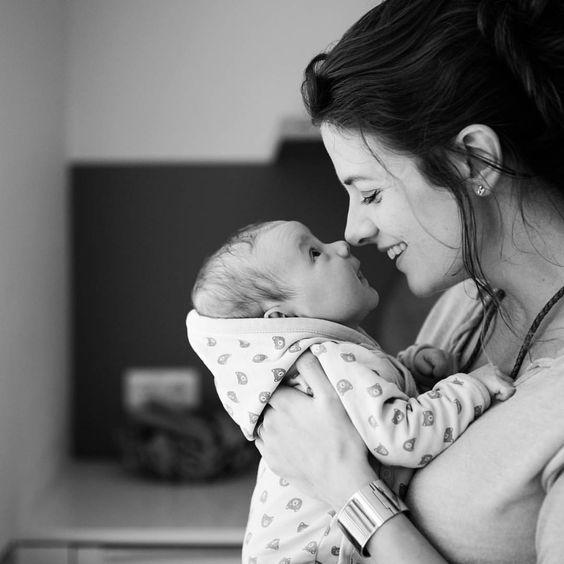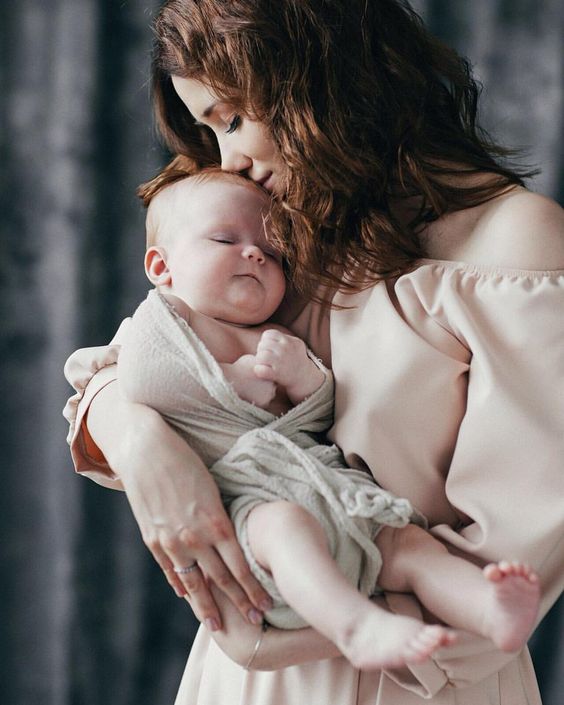 In daddy's hold
The beautiful contrast between a strong, grown-up man and the little, precious, helpless newborn baby. It is enough to melt anyone's heart.