Toys for the little ones (For 3-Month and Older Babies)
The best toy for the youngest babies is his mother. Also, do not forget that babies do not yet have fully developed eyesight, and therefore it is necessary to choose suitable toys that properly stimulate eyesight and other senses – toys that help with development.
Babies may not understand a lot of things, but they surely learn by observing the various objects in their surroundings. When you buy toys for them, you can look for something that helps develop the baby's physical and mental skills.



What are the best toys for 3 month old baby?
Baby Play Gym /Activity Mat
Teething Toys
Ball
Soft Books
Soft Blocks
Tunes Musical Toy
Educational Toy 
What to consider when buying toys for a 3-month-old?
Size – You don't need a 3-foot-tall bear at this age, says Dr. Lytle. At 3 months, "babies aren't quite ready to hold toys on their own yet, but they could." Smaller toys will help encourage that instinct to grasp and hold items on his own. 
Tummy time – While you should be doing tummy time as soon as you bring baby home from the hospital, by 3 months you'll want to add in a fun toy so he has something to hold his interest while he's on his tummy.
Safety – Babies at this age explore with their mouths. That means that not only will you want to be extra careful not to introduce toys with loose parts or small pieces, but you'll also want to select playthings that use kids-safe paints, BPA-free plastics and other baby-friendly materials. Plus, you want toys that can be easily cleaned.
Source: What To Expect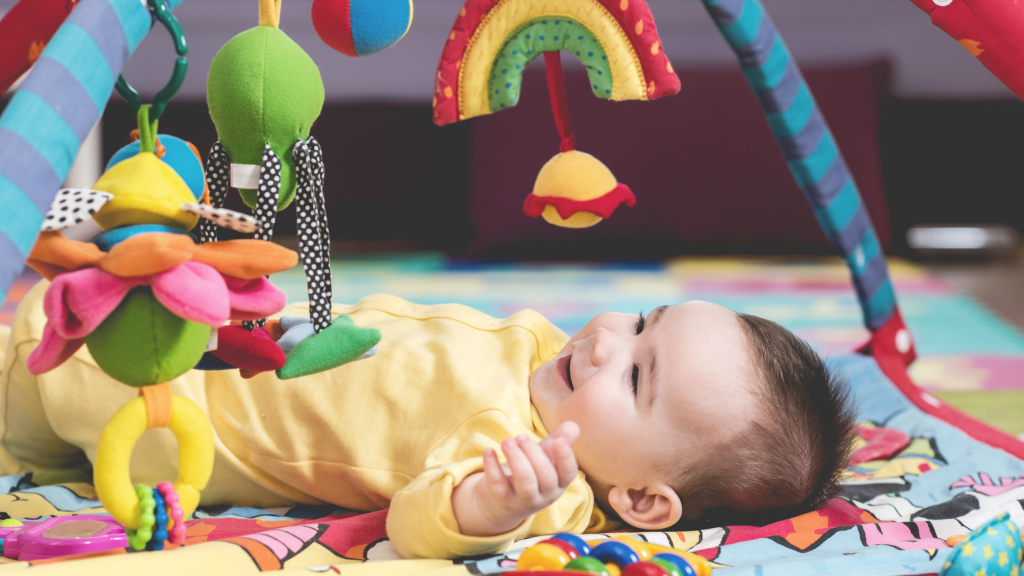 Baby Play Gym /Activity Mat
Benefits of Using
Enhances His Motor Skills. Babies develop motor skills when they use baby play gyms. …
Improves His Hand Eye Coordination. …
Boosts His Cognitive Development. …
Develops His Visual and Sensory Skills.
Etsy.com
Amazon.com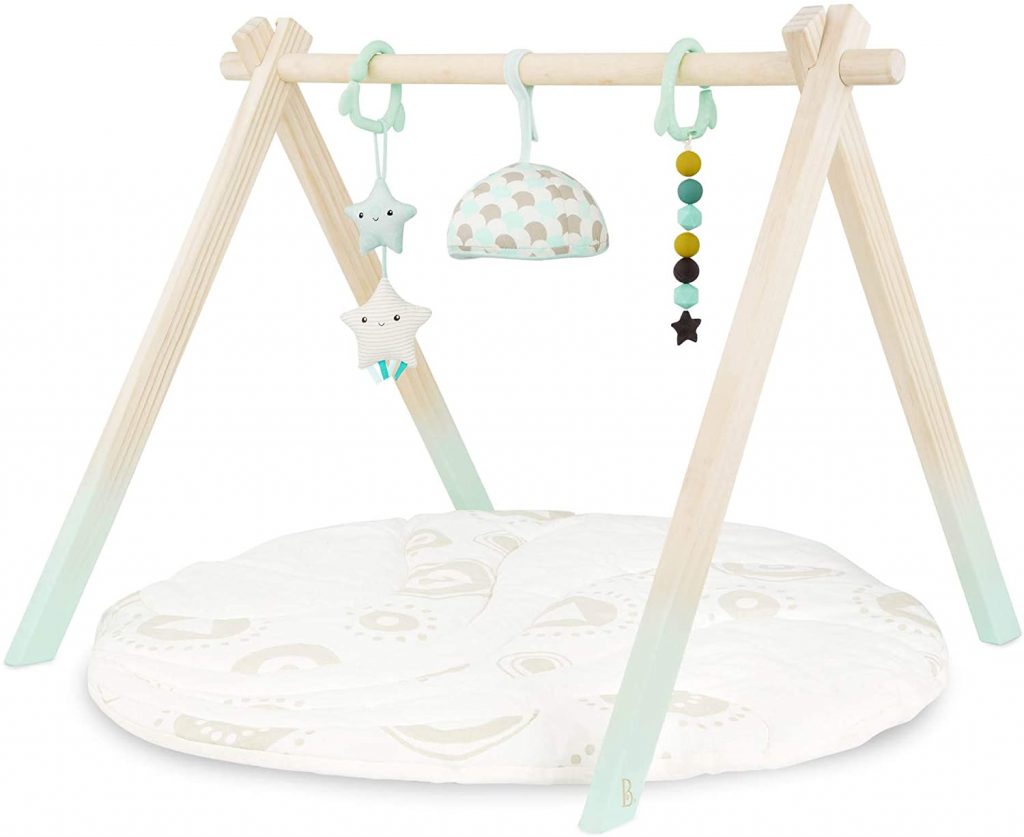 Teething Toys
Benefits of Using
Sucking is a natural instinct for your baby so they may be happiest when they're sucking on something.
f your baby has trouble settling down at bedtime, a night time soother might do the trick.
If your child prefers to suck on his or her thumb or fingers, it may be more difficult to break the habit. A soother is dispensable, so when it's time to stop using pacifiers, you can throw them away.
Etsy.com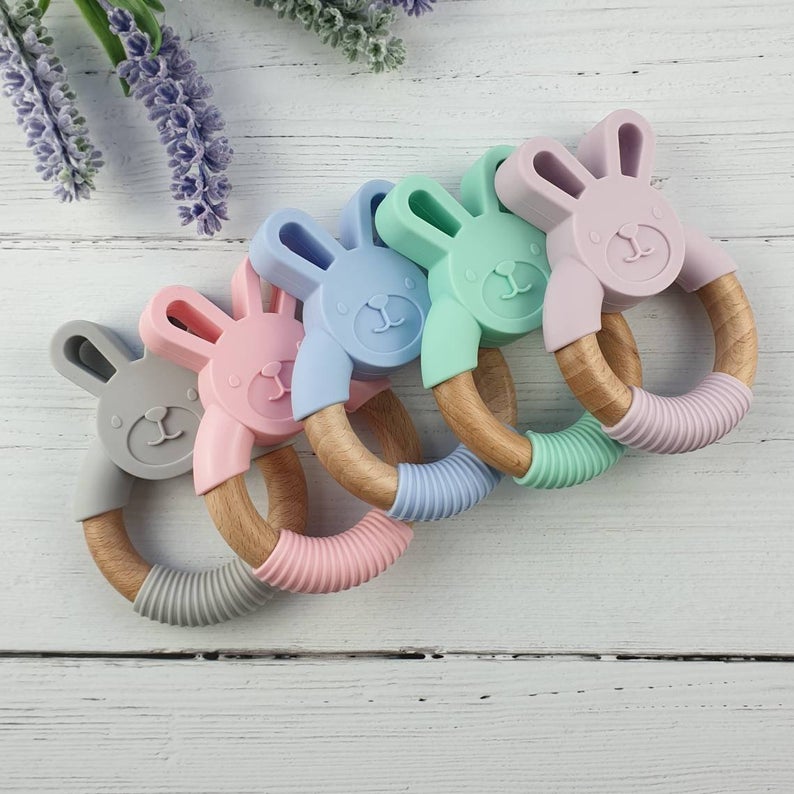 Amazon.com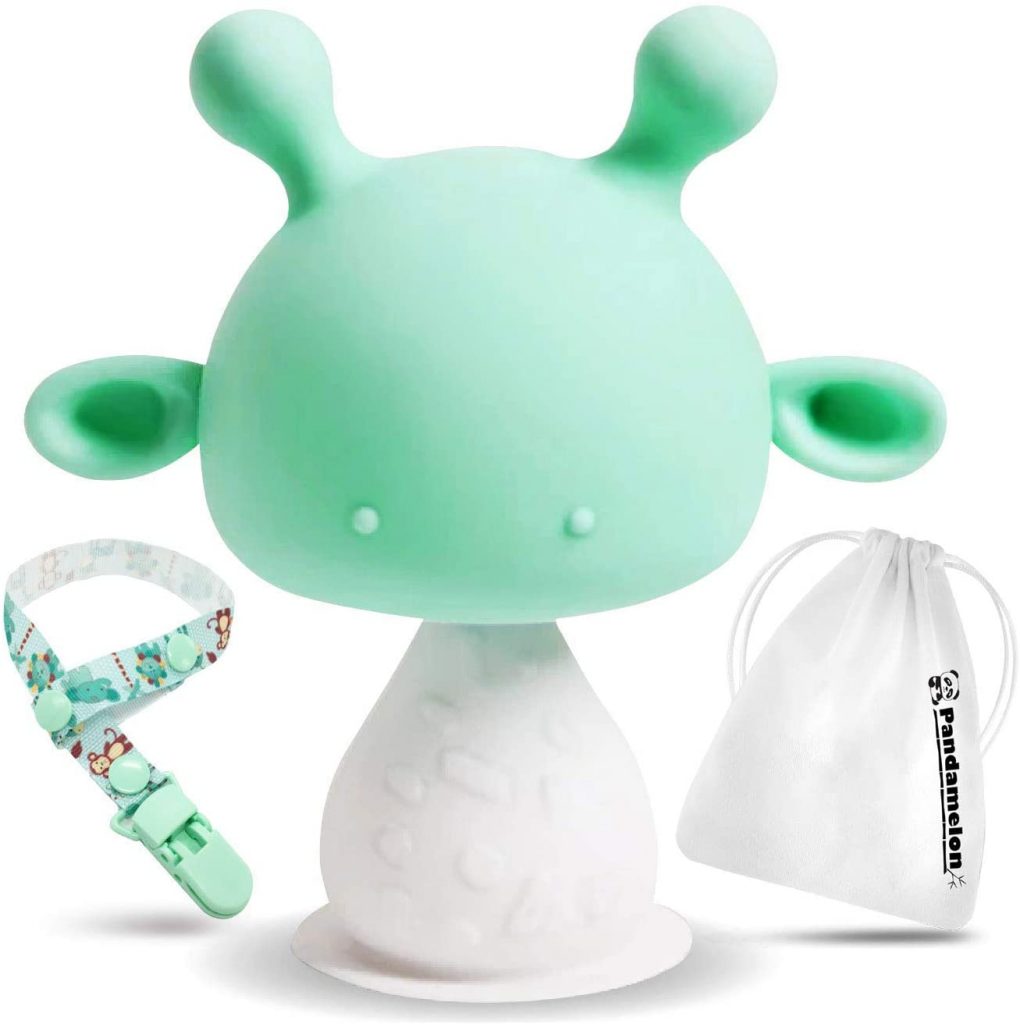 Ball
Benefits of Using
Playing with balls improves kids' motor skills, hand-eye coordination, and timing, which are important parts of the developmental progression of toddlers.
The skills children learn by playing with balls will also be important once they graduate to collaborative and competitive play.
Etsy.com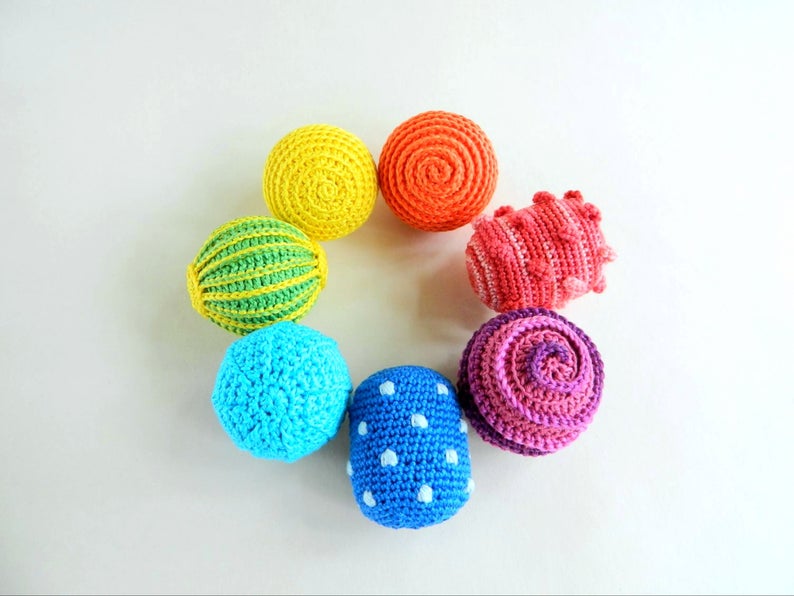 Amazon.com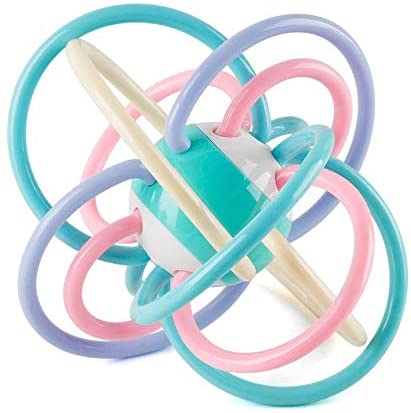 Soft Books
Benefits of Using
At Kids Preferred we love soft books because they allow your baby to touch and feel the fabrics and textures while you read to them.
This simple ritual provides a wonderful bonding opportunity and an interactive learning experience that you will both benefit from.
Etsy.com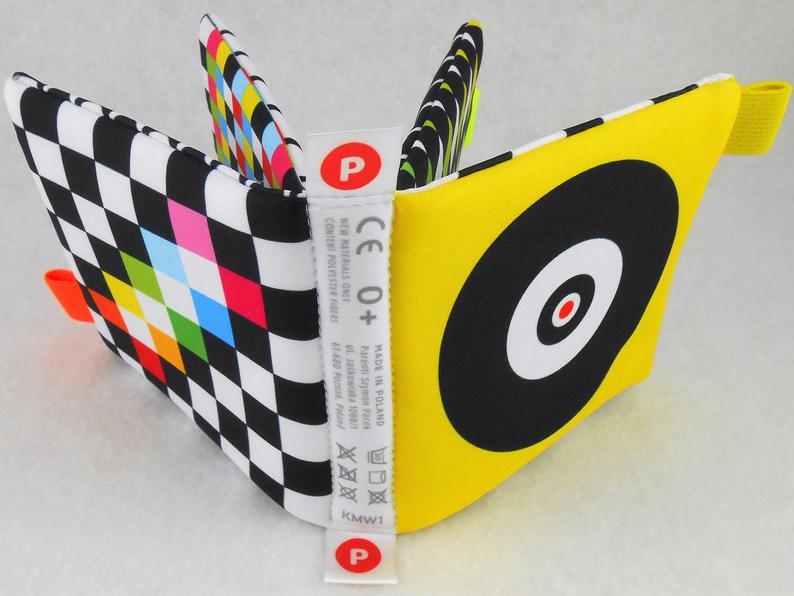 Amazon.com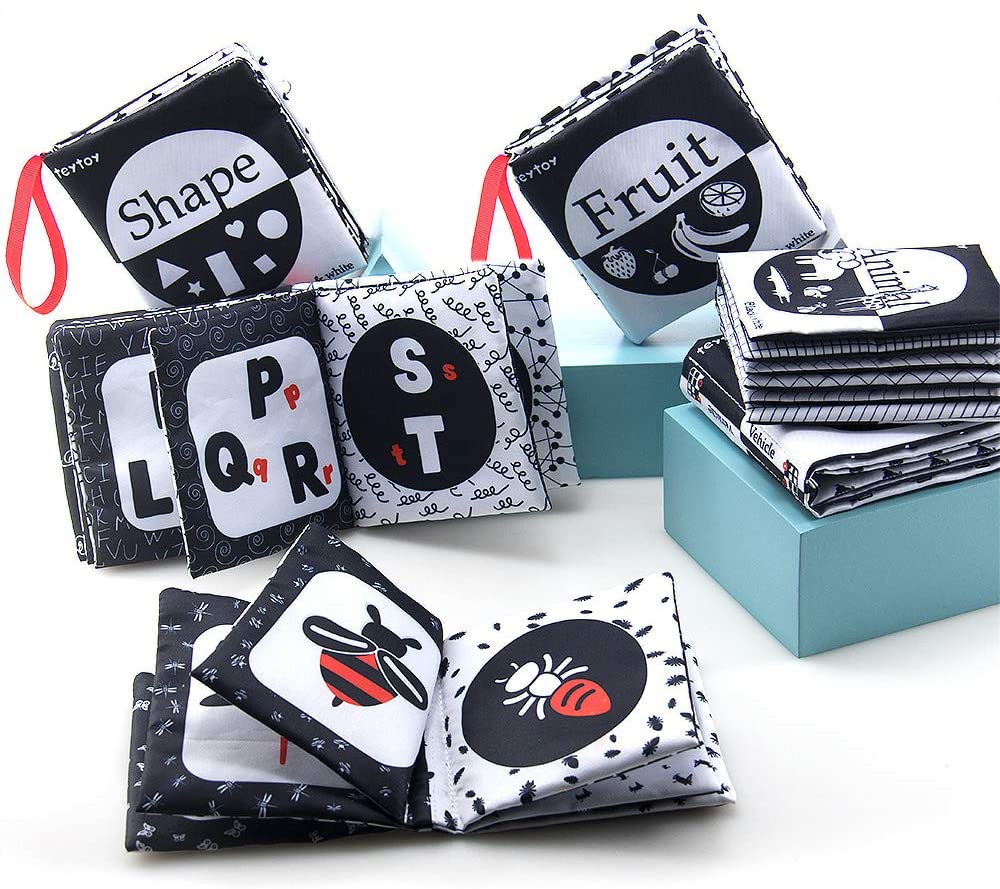 Soft Blocks
Benefits of Using
Block play promotes the development of spatial awareness and develops hand-eye coordination as children reach for, lift, move and build with blocks, strengthening their fingers, hands and arms.
Etsy.com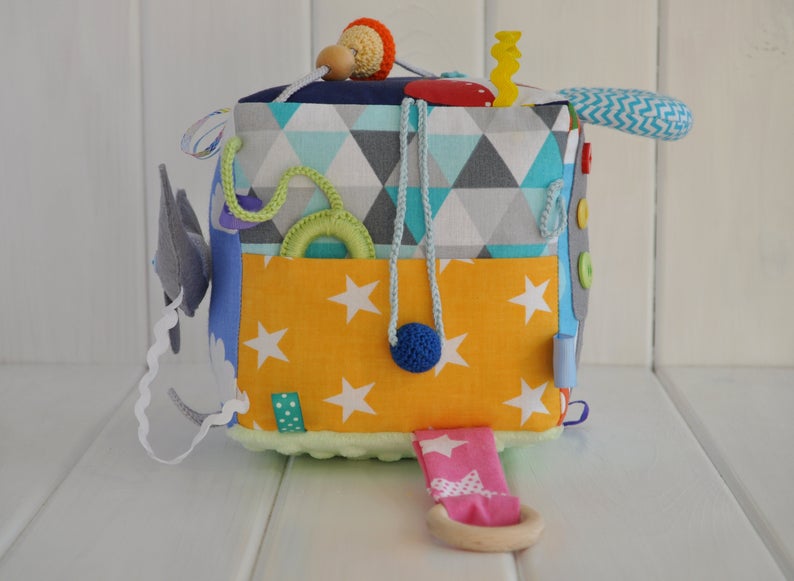 Amazon.com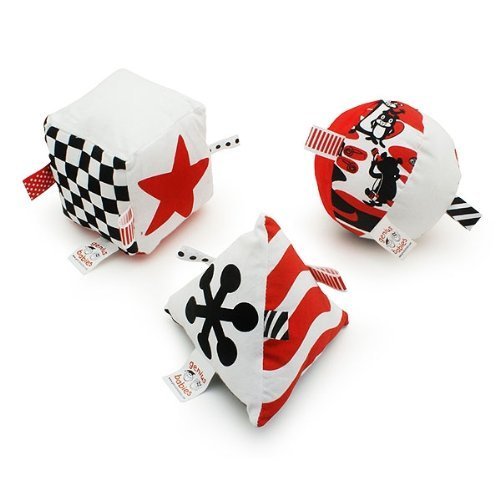 Tunes Musical Toy
Benefits of Using
Music ignites all areas of child development and skills for school readiness, including intellectual, social-emotional, motor, language, and overall literacy.
It helps the body and the mind work together.
Exposing children to music during early development helps them learn the sounds and meanings of words.
Amazon.com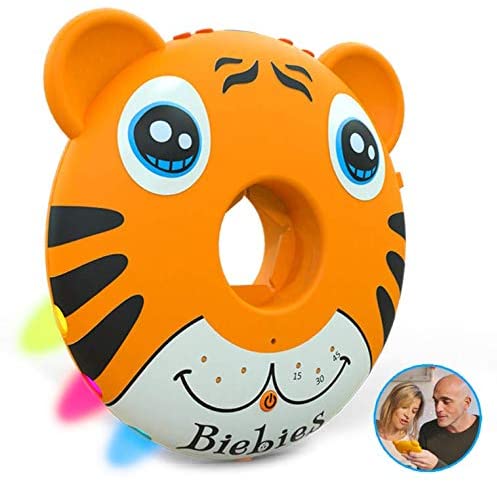 Educational Toy 
Benefits of Using
Enhance motor development. Educational toys are linked to developing sensory-motor skills in children. …
Increase IQ and promote problem-solving skills. …
Develop social and emotional intelligence. …
Better and improved concentration. …
Instill creativity and imagination.
Etsy.com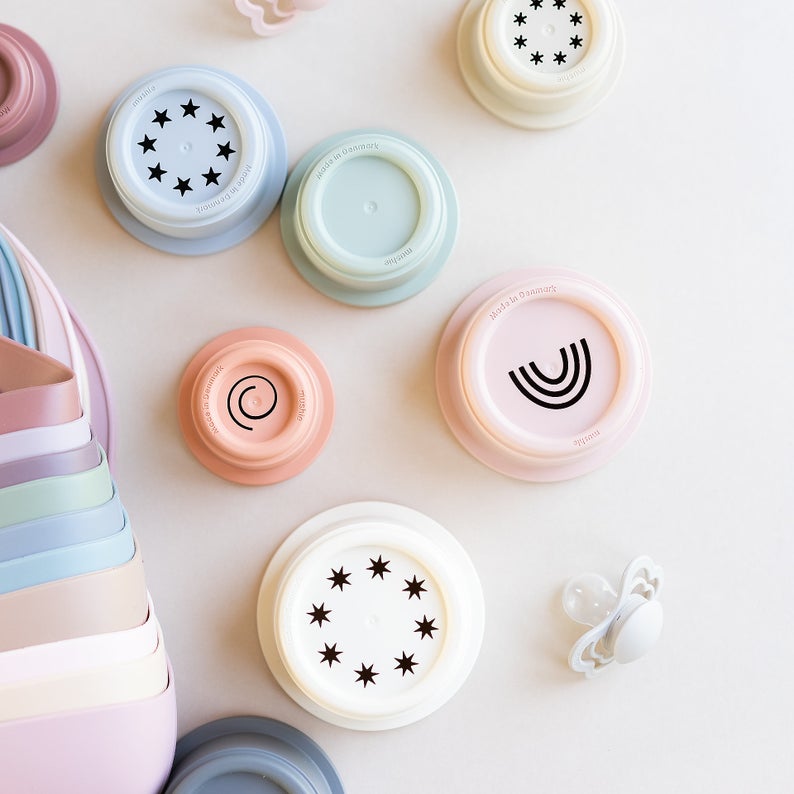 Amazon.com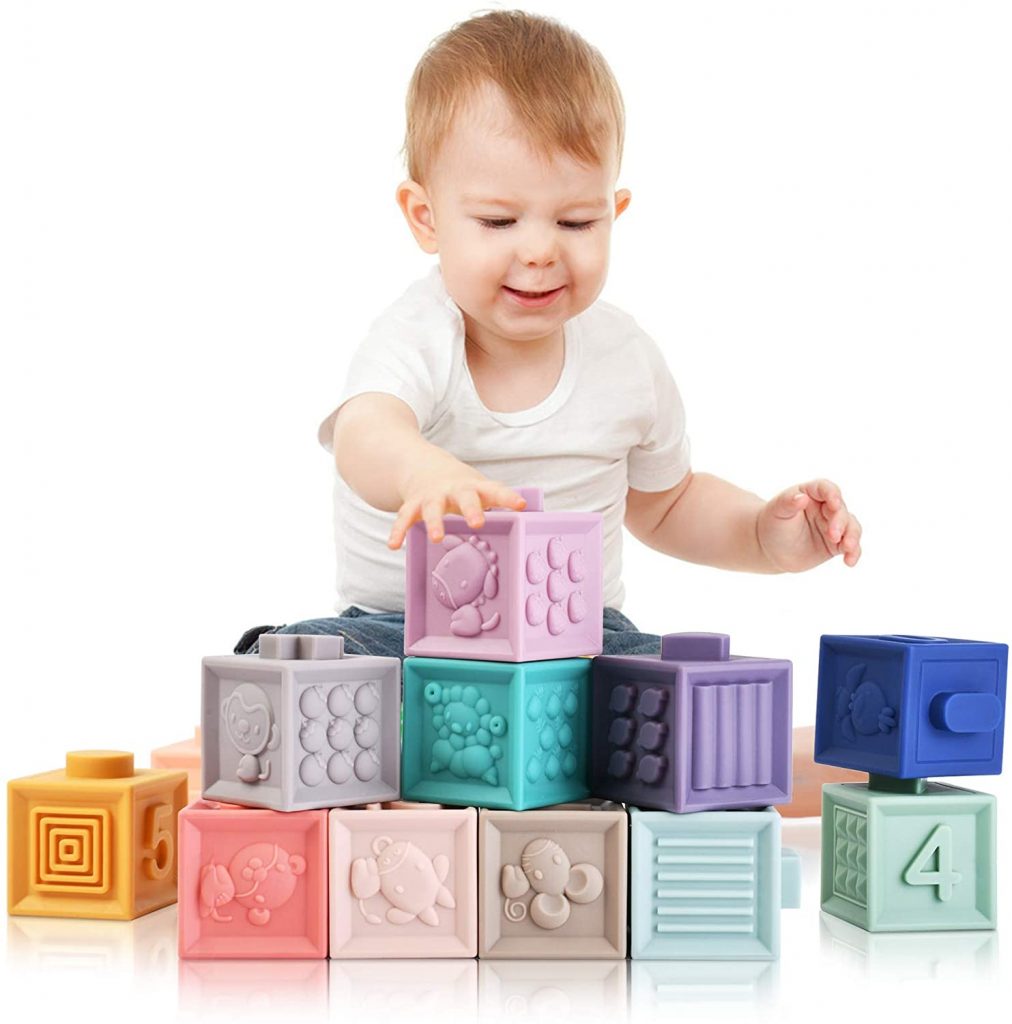 What else to read?