Are You a Mom or Dad Influencer? Let's Collaborate With Annie Baby Monitor
Published by tkach
8. 6. 2022 03:30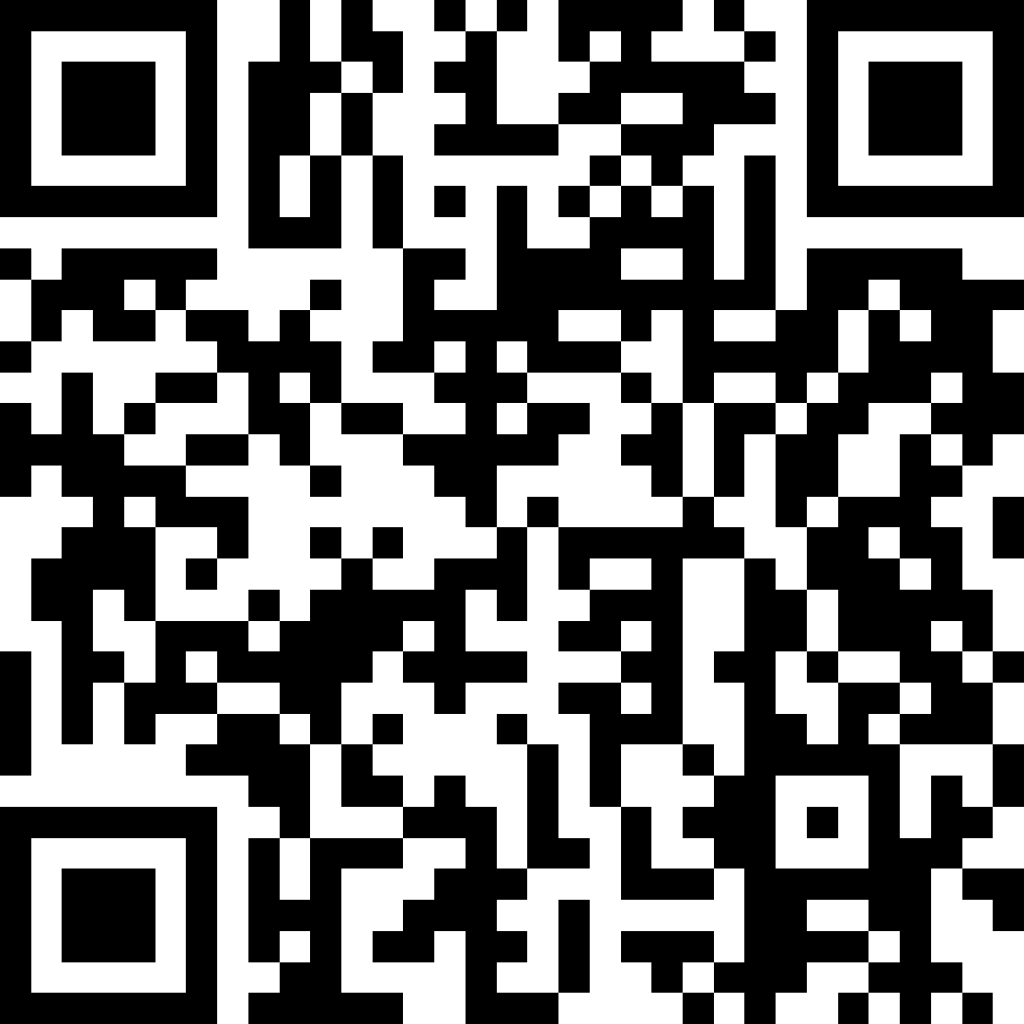 Did you know that Annie Baby Monitor is cooperating with many influencers? We have Annie Ambassadors worldwide – the Czech Republic, Slovakia, Germany, the UK, the USA, Ukraine, Russia, Latin America, etc. You might see cooperation outputs on Instagram, YouTube, TikTok, or influencers' blogs. Are you interested in collaborating with us?
Do you have a profile on Instagram / TikTok, a Youtube channel, or a successful blog? Are you creating parenting content? Are you looking for helpful tips and ideas on making your followers' parenting easier and more joyful?
If you answered "Yes" at least once, do not hesitate to contact us! Together we will definitely develop an exciting and meaningful collaboration that will be valuable for you & us and especially your followers. 
Possible Ways of Cooperation:
Instagram reels or stories 
Review of the app on your blog 
Funny TikTok Videos 
Valuable tips on how you use the app 
Traveling with Annie thanks to Hotel project
Sharing your unique Affiliate link with your followers 
Have you already come up with some creative ideas? Contact us: news@anniebabyapps.com
Also, if you are a mom or dad influencer and are curious to try our app, just let us know, and we will gladly provide you with our free Annie Baby Monitor.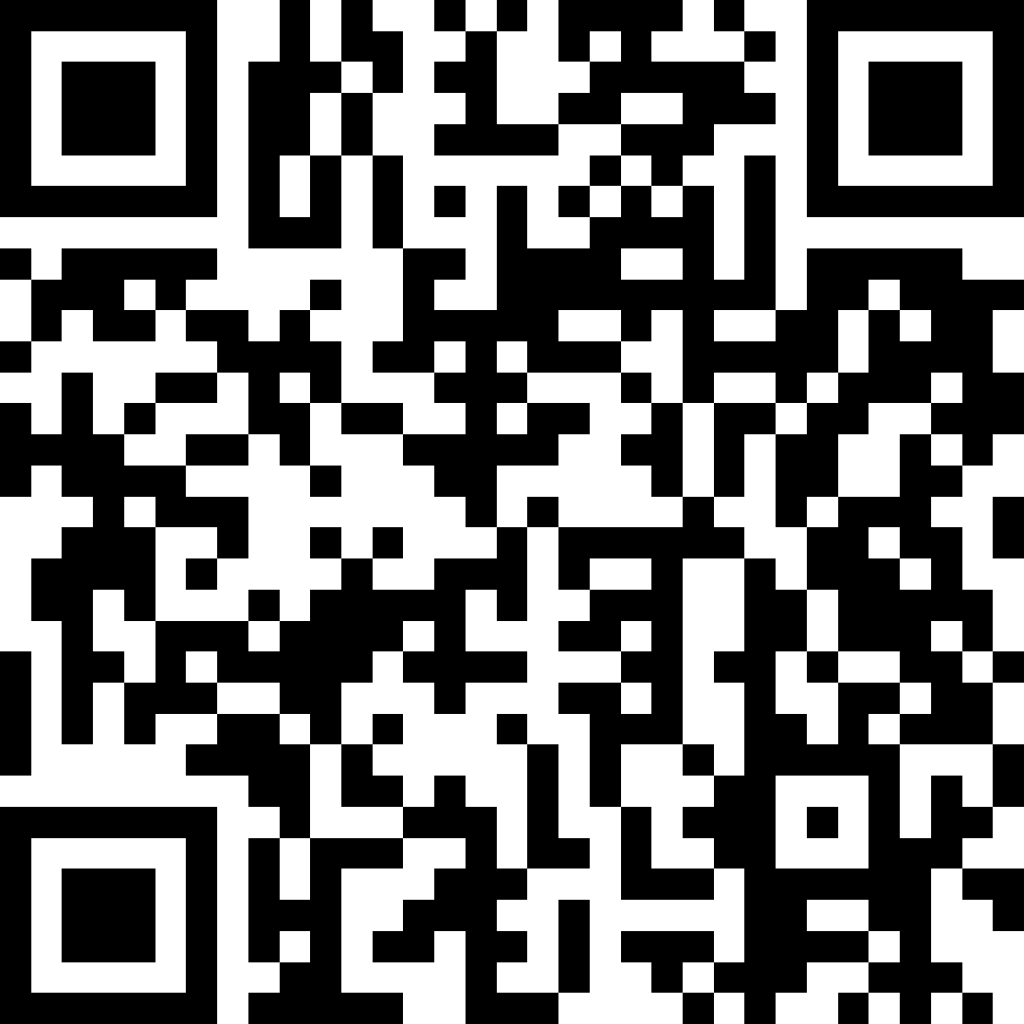 Published by tkach
8. 6. 2022 03:30