How To Handle Summer Pregnancy
Published by

Dominika

Created:
10. 6. 2021
Updated:
7. 10. 2022



Unfortunately, summer and pregnancy don't go hand in hand and women do tend to have a little bit of difficulties through this particular season. The discomfort of being pregnant in summer doesn't become evident until the heat of the season hits you in full force.
With your belly getting bigger and bigger just as summer hits, you may find yourself wondering if you'll make it out alive. But don't worry I'm here to help you to handle summer pregnancy. I have for you a few tips for pregnancy during summer that can be used to counter the effects of the heat and have a great amount of fun despite the discomfort.
Clothes
My first tip concerns clothes. In this case, you have an even greater advantage than pregnant women in the winter – you don't need layers. All you need are dresses, other dresses and more dresses. So run into the mall and choose short, long but mostly loose at the waist kind of dresses! Or you can go here, and find comfortable and short dresses without leaving home. Don't be afraid even of those tight ones, this kind of dresses will highlight your pregnancy belly beautifully!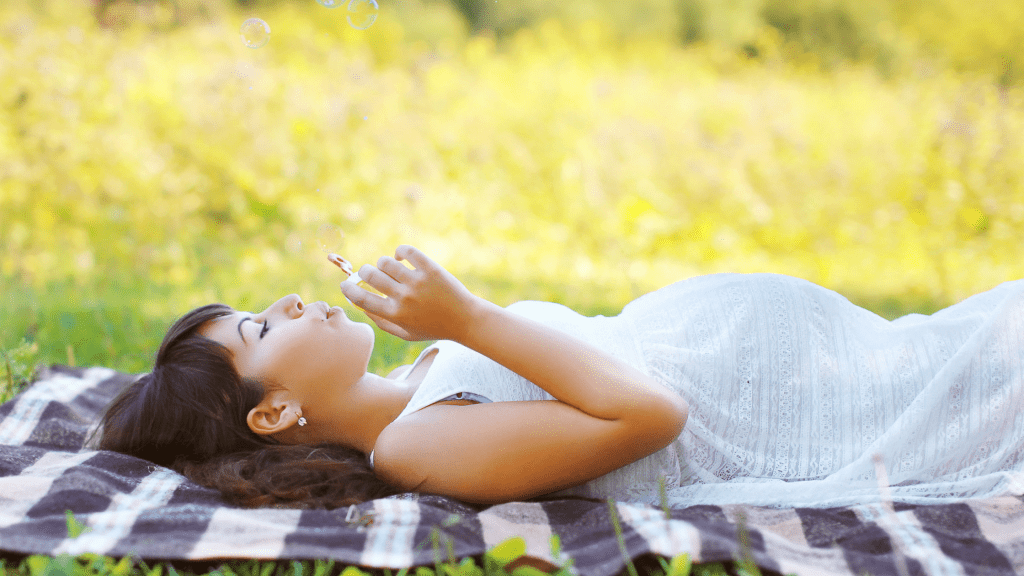 Water
Getting enough fluids is very important in the hot summer months, but especially during pregnancy. Ordinarily, you should try to drink at least 10 cups (2.3 liters) of liquids every day, but in the summer, you need to add 8 ounces for every hour you spend in the heat, since that's about the amount you'll be sweating out, according to Institute of Medicine.
TIP N.1: How to Stay Hydrated During Pregnancy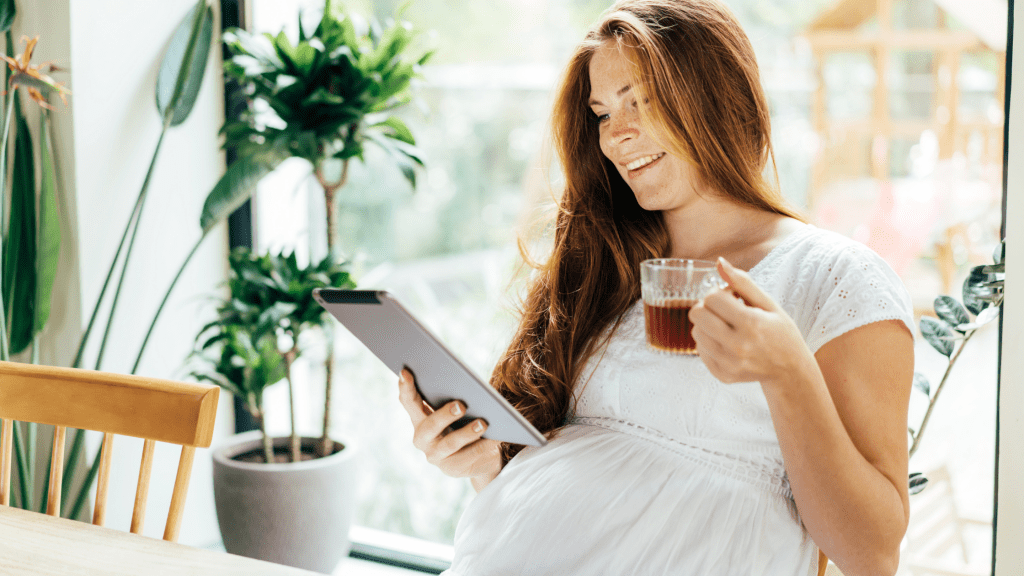 Swelling
This is not only summer pregnancy tip. If you suffer from swelling make an effort to keep your legs up whenever you can, even in the office. If the swelling does not subside try to put in your diet watercress, celery, citrus fruits or small bits of parsley, which may act as natural diuretics.
TIP N.2: Soothe swelling during pregnancy thanks to THIS!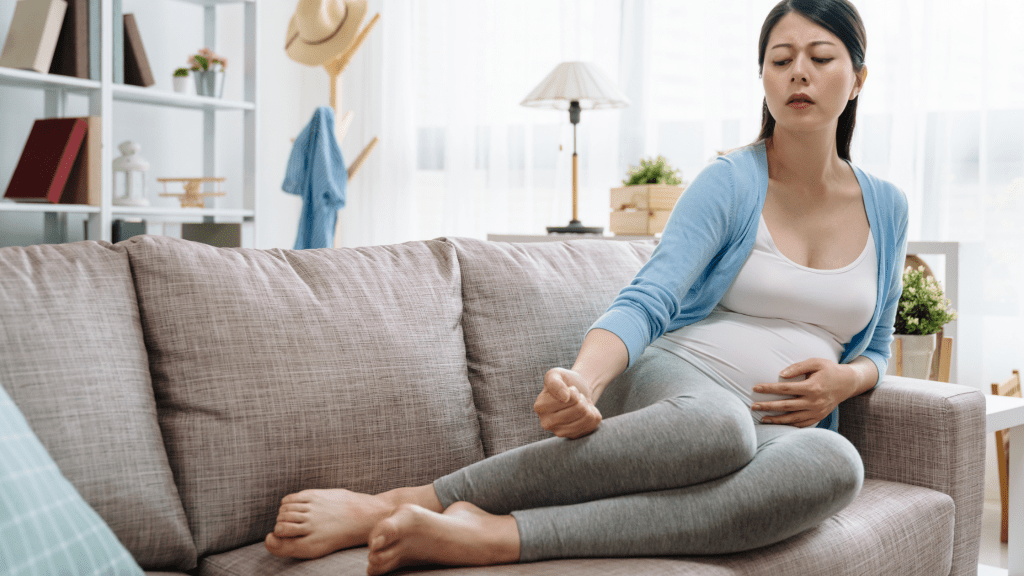 Get Wet
Water is a mom-to-be's best friend, so don't shy away from the pool! An afternoon dip will not only lower your body temp, but the pressure will also ease the stress on your squished organs. No access to a pool? Jump in the cold shower or soak your feet in the bucket!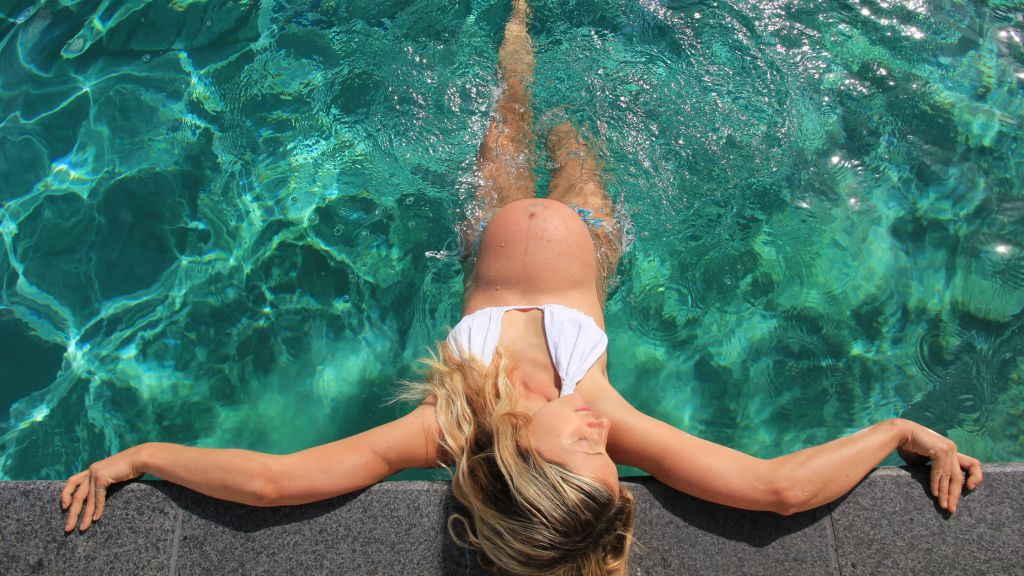 Skincare
During a summer pregnancy, women need to be vigilant about skincare as their delicate skin is more susceptible to sun damage.
Women should opt for cleansers and moisturizers that are made from natural products, are fragrance-free, and are gentle to apply to the skin. When looking for an anti-aging serum, try to look for ones that are rich in vitamin C and apply it in the morning before sunscreen. When it comes to cleansers, unscented goat milk soaps can be gentle to apply to the skin and are not harmful to both the baby and the mother. If you are not that into skincare stuff, try to make an appointment with your dermatologist before testing any new product.
TIP N.3: How to Prevent Summer Pregnancy Skincare Issues
When you are pregnant, melanin* responds to hormonal changes. This change occurs primarily among brunettes and darker-skinned women. Prevent your skin by keeping your face and upper chest away from tanning lamps and excessive sunlight. Protect your skin by applying sunscreen multiple times a day, and wearing hats, especially those with wide brims that cover your face and neck.
* Melanin is responsible for brownish colored patches on women's forehead, cheeks, upper chest, and above the upper lip.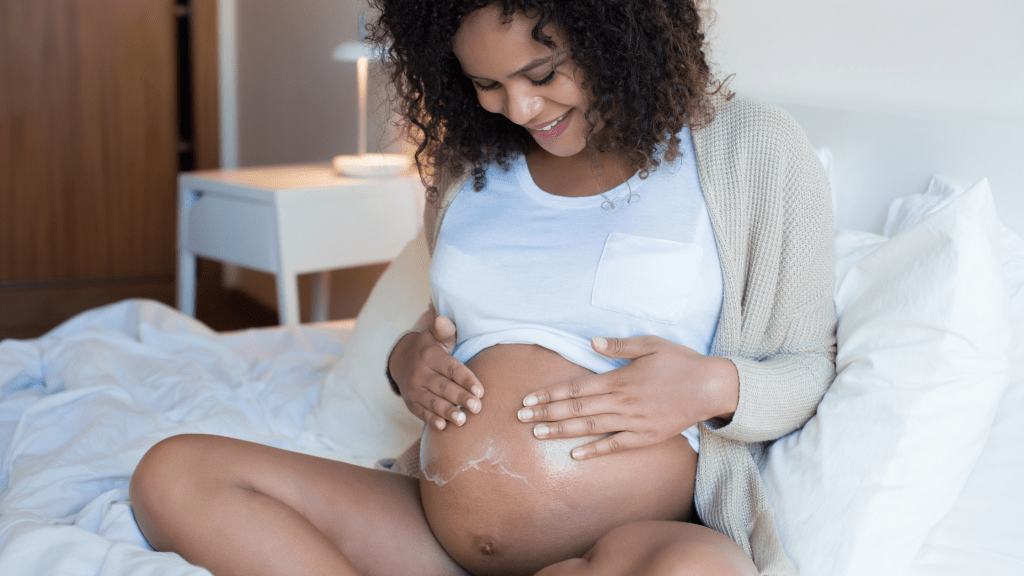 Nap
The afternoon is the hottest part of the day, so if you can, skip it. Being pregnant is hard work, after all so you'll need plenty of rest. A mid-day siesta will help you bypass the heat while letting your system recuperate and recharge.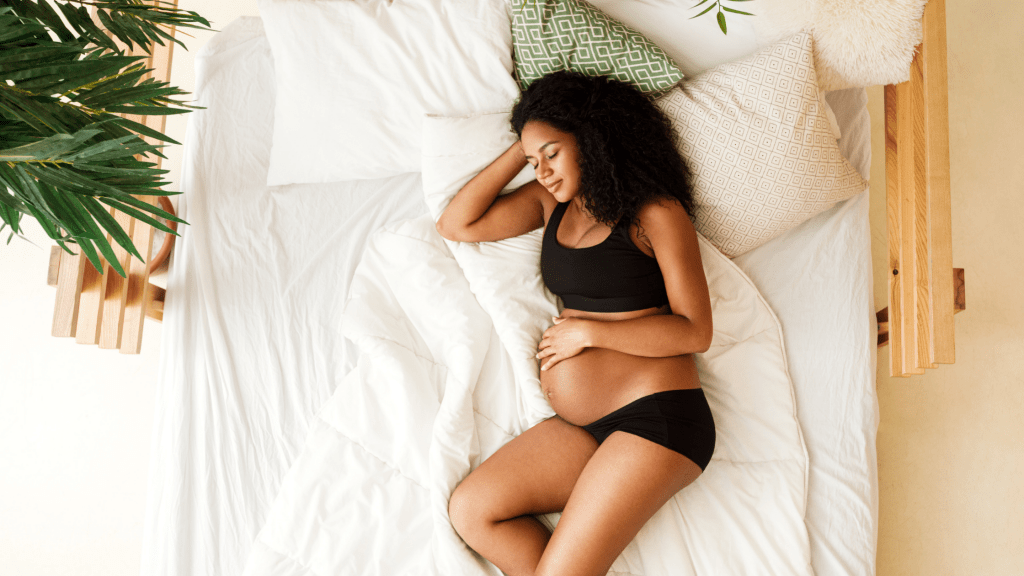 If you follow these tips, summer pregnancy will be much easier for you!
8 Tips on How To Handle Summer Pregnancy
Do outdoor tasks in the morning or evening when the sun is lower and temperatures are cooler.
Wear light-colored better loose clothing.
Drink plenty of liquids to remain hydrated.
Apply sunscreen with an SPF of 15 or higher.
Take quick showers frequently to keep cool.
Put feet up to alleviate swelling.
Minimize salt intake, which will combat water retention.
Take frequent naps.
Check out also: