How To Become a Successful Nanny?
Published by

Dominika

Created:
20. 9. 2022
Updated:
3. 10. 2023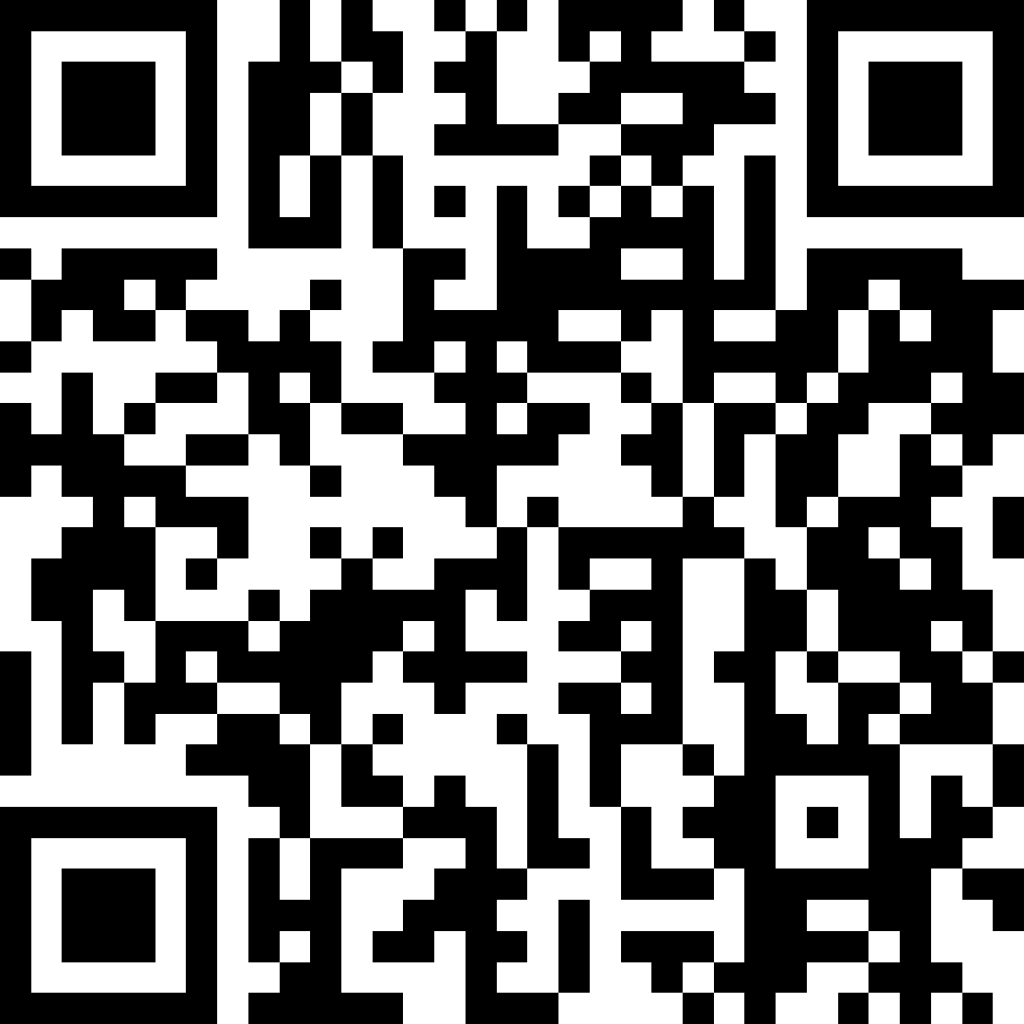 Taking care of children can be both fulfilling and tasking. You do not only need to take care of the parent's expectations, but you also have to do the right thing at all times. The job of a nanny babysitter requires great dedication and selflessness.
Nannies spend more time with children than their parents. And that is why parents always look for the best person for the job. Learning more about how to become a successful nanny and what to expect in the profession can help you decide if you want to pursue this career path.
The employment agency Jooble has given us tips on how to become a high-profile nanny and what skills to focus on when gaining experience.
Interested in learning more? Go now through the 5 steps and become a successful nanny.
5 Steps How to Become a Professional Nanny
The job of a nanny might appear simple and easy. However, most people don't know that some qualities will make people want you to care for their children. So, keep reading to learn the basics that will make you employable as a child caregiver.
STEP 1|
Acquire Childcare Knowledge
Being a nanny primarily involves taking care of children. You need a great deal of knowledge to do this. Therefore, the first thing to do to become a nanny is learn how to care for children.
STEP 2|
Get Certified in CPR and First-Aid
Accidents happen with children often. You can take a professional first-aids course, get the certificate and add that to your CV. Being a certified first-responder will improve your employability as a nanny.
STEP 3|
Consider Getting a Degree
The job of a nanny is one that you can do with little or no formal education. However, most elite families always prefer to hire their nannies from prestigious institutions. Want to take your childcare career up a notch? Consider getting a degree from a reputable institute.
STEP 4|
Create a Profile
After adding enough feathers to your cap, the next thing you should consider is putting together a profile. A profile will let the world know precisely the skills and experiences you possess and how you can use them to add value to your children.
STEP 5|
Apply for the Jobs
No matter how good you are, the job of a nanny will not fall from heaven. Hence, the need for you to start putting out your profile and sending applications. Though some nannies are scouted, wouldn't it be more assuring if you put yourself out there?
10 Tips on How to Become a High Profile Nanny
Being a nanny that helps children grow while also growing her career requires more than the basics. Here are some things you can do to become a certified childcare expert.
1. Prioritize Time Management
Time is essential. Prioritizing time as a nanny will help you get things done well and correctly. Have a schedule and abide by it. Do not spend time on the wrong things.
2. Be Positive
Many things may want to weigh you down in your job as a nanny. However, you need a positive approach to life to tackle them efficiently. Be optimistic about the children's attitude and their growth. Never see their inability to read when their mates can do so effortlessly as a failure. Your outlook towards life will rub off on the children, so make sure it is a great one.
3. Be Passionate about Children
Contrary to what many people will want to believe, being a nanny is not a simple job. You have to be genuinely interested in children to do an excellent job of taking care of them.
4. Explore The Child's Interest
Every child has what they are passionate about. Therefore, you should learn and explore the interests of the child. This will help create a bond between you and the child, which will, in turn, help you in doing your job well.
5. Put Safety First, Always
The first thing you should always watch out for is the safety of the child you are caring for. Keep any harmful objects away from the reach of children and always keep an eye on them as they wander around.
6. Always Keep a Copy of Emergency Contacts on you
An emergency can come at any time. However, it comes mostly when you are not expecting it. This reason is why you should always be prepared for an emergency. Keep a copy of contacts that you might need during an emergency. These include the parent's and doctor's contacts, among others.
7. Take Care of Your Health
It takes a great deal of energy to take care of children successfully. That means you, as the caregiver, must always be strong and energetic. This can only be possible if you take great care of your health. As a nanny, you should eat good food to maintain your energy. Also, do not ignore any sign of illness in your body. You can spread an infection to the children you care for if you do not get it cured.
8. Be a Good Communicator
Communication is vital when taking care of children. As a nanny, you should establish good communication with your wards. They should be able to express themselves to you, and you should also have a strong communication line with them.
9. Be Creative
You must be creative to be around children and keep them wanting to be around you. Children will only get bored if everything is done in a linear form. Adhere to the parent's rule about taking care of their children but also explore options that can excite them.
10. Organization is Key
You need to be very organized to be a good nanny. Children tend to be disorderly sometimes, so you need to be an excellent example to them on organizing. Being organized also helps you ensure that you are not looking for anything. You also will not leave things scattered and can prevent accidents through orderliness.
BONUS TIP: Simplify your work
Being a nanny is one of the most responsible jobs ever. Babysitters are in charge of what is most precious to each parent – their children. Caring for children aged 0 to 6 is a very demanding job that requires constant concentration to provide quality home care.
That is why we would like to offer you the simplification of your work – the Annie Baby Monitor. We offer you our Annie Baby Monitor app completely free of charge.
For more information READ THIS.
Conclusion
You can take several steps toward getting hired as a child caregiver. But, first, you must ensure you put some things in place to make your job successful. Knowing what the children want and what is good for them are the basics of raising a child.
A balanced environment as a nanny will make you a child caregiver who will make an impact and gain recommendations. If you follow this article religiously, you can rest assured of thriving in the profession.
Might Be Helpful for You: