Baby Monitor DIY Phone Stand



There is no need to spend your money on a phone stand when you can make one using nothing but easily accessible materials such as toilet paper roll, paper clips, cardboard, or even ordinary paper? Here are 3 step-by-step tutorials to make your own baby monitor DIY phone stand.
Follow our DIY tutorials on how to make a handy phone stand that you can use when monitoring your baby with ANNIE baby monitor app. The DIY stand can be used for the Baby Station device as well as for the Parent Station. 
1. Paper Phone Stand
Do you want to watch baby monitoring on your mobile and don't always hold it in your hand? Or do you need to put your mobile somewhere to see on the screen? You can fold an easy-to-make paper phone stand using A4 paper in just minutes.
If you follow our video tutorial, you will quickly fold up a simple but functional phone stand. You can place the phone horizontally or vertically. If you use stiff paper, it will hold even larger tablets.
For a DIY Stand You Need:
printer,
paper,
scissors,
a little bit skilled hands.
Step-By-Step Guide Baby Monitor DIY Phone Stand
First, download and print PDF below and then start the video tutorial and follow the instructions.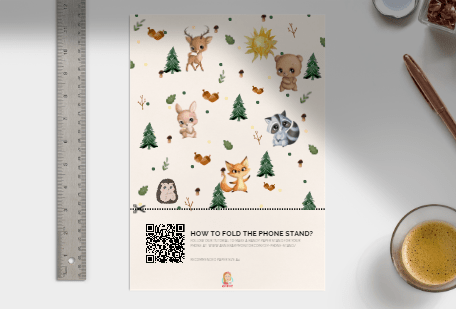 Video Tutorial: How to Fold Annie Baby Monitor DIY Phone Stand
2. Toilet Paper Roll Phone Stand
You can make a simple phone stand from just a few things in just a few minutes. The basis is a roll of toilet paper or a roll of kitchen towels (which is usually stronger). Then all you need are scissors and something to decorate to make the stand look nice.
For a DIY Stand You Need:
toilet paper roll or paper towel roll,
scissors or knife,
marker or pencil,
decorative tapes or colorful/decorative papers and glue.
Step-By-Step Guide
1. First, decorate the roll – use decorative papers, decorative tape or paints.
2. Cut out the right shape: Draw the future shape on the decorated roll and cut it out. 
💡TIP: You should carefully press the roll flat if you are going to use scissors.
3. Cut about half of the roll in the first third of the height. This will be the front side, where you will then look at the phone display.
4. The other half of the roll forms the "back" on which the phone will lean against. It is better to cut the back to the tip. This will make your DIY stand more stable.
5. Cut a small wide notch between these halves, so that your phone fits comfortably. Thanks to that, the phone will hold properly on the stand.
Tutorial: How to Make Paper Roll Baby Monitor DIY Phone Stand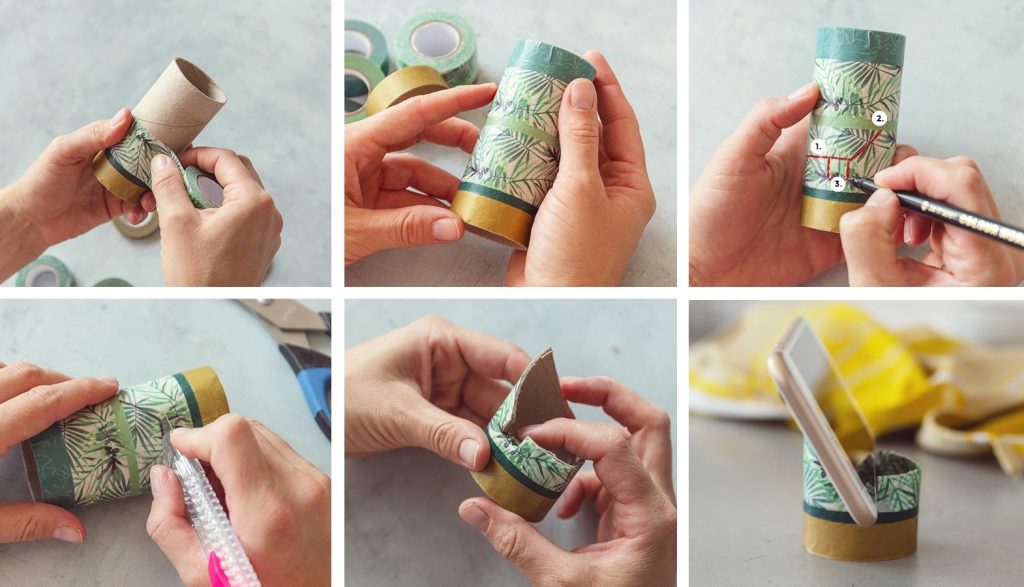 3. Paper Clips Phone Stand
An ordinary office paper clip is a great practical helper. But did you know that you can also use it as a baby monitor DIY phone stand? Although you can buy designer stands or phone holders in stores, this one will cost you a few cents, and it is also very compact. All you have to do is put the small and large paper clips together according to our "tutorial." And you will immediately have the phone more in sight.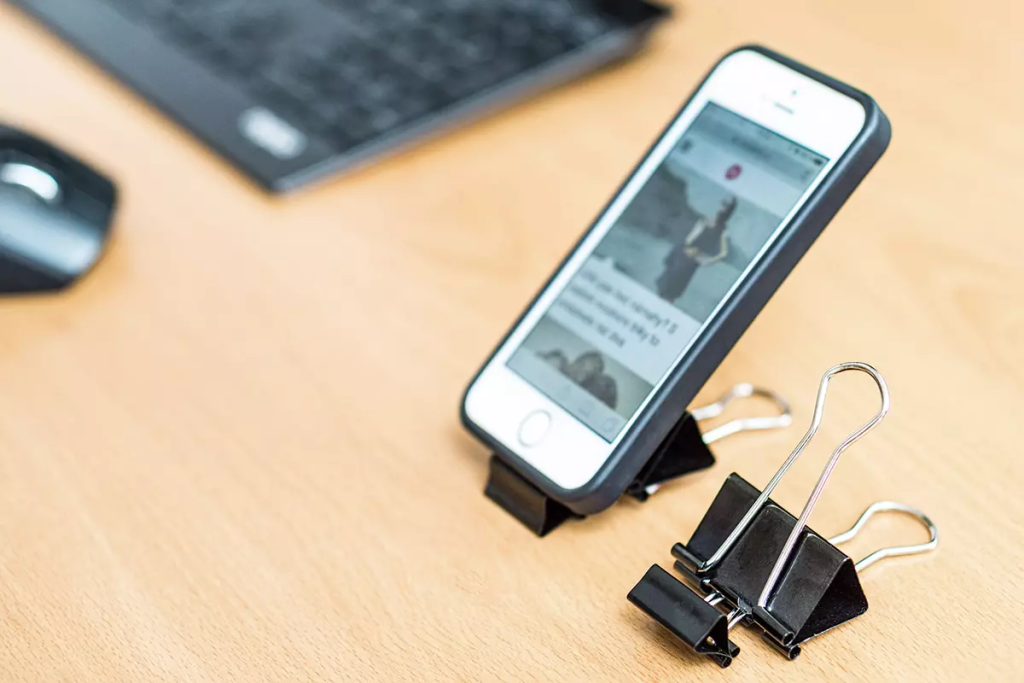 What Can I Use Instead of a Phone Stand?
Many different items can be used as baby monitor DIY phone stand. But you always need to engage your imagination and skill. Of the recommended items, we must mention office staples, computer slot cover, but also ordinary cardboard. You can also use a coffee cup or PET bottle. Alternatively, the objects can be combined in various ways. There are no limits to the imagination.
How Can I Stand My Phone Up Without a Stand?
You don't need any special things to stand your phone and keep it in sight so that you don't miss anything, and you don't even have to spend unnecessary money on overpriced stands. You can have a mobile stand immediately. Just choose one of our tutorials.  Prepare the necessary things that you will definitely find at home. And follow the step-by-step guides to create your stand.
How Do I Prop Up My Phone?
You can prop up your phone with PopSockets, a classic phone case, which you can fold into an unstable stand, or buy a stand for phones directly. But you can also create a stand at home and not spend a cent. Choose one of our DIY stands, prepare the necessary things (there is no need to buy anything, you definitely have everything at home), and follow the step-by-step guide. You will create a stand within 10 minutes and you will not spend a cent. In addition, you will have a great time and practice your skills.
Can I Use My Smart Phone as a Baby Monitor?
Of course, you can use your smartphone as a baby monitor. With the Annie baby monitor app you can easily turn your smartphone into a baby monitor.
How Annie Baby Monitor App Works
Annie makes baby monitoring super easy. All the parent needs are two devices – phones, tablets, or computers in any combination and an internet connection (WiFi or mobile data).
One device is left in the nursery and works as the Baby Station monitoring the baby.
The second device is used as the Parent Station from which the parent can watch, hear, and soothe the
baby remotely.
Annie supports multiple devices so that both parents can watch their baby simultaneously.
To set up Annie Baby Monitor go to App Store or Google Play and download the app on both devices.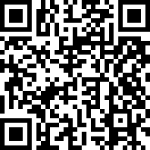 This may also interest you: