Baby Names Inspired by Disney
Published by

Dominika

Created:
16. 3. 2021
Updated:
7. 10. 2022

The most popular baby names of the year were recently made public, with Mary and James sitting at the top of the list.
However, if you're hoping to find something a little less mainstream, we recommend looking to these Disney characters for some baby name inspiration. Disney has entertained millions of children – and inspired thousands of parents on how to name their children. Read on to see some of the popular characters that have inspired baby names.
Of course these are not all Disney names, these are just 35 baby names that are most favourite since 1990.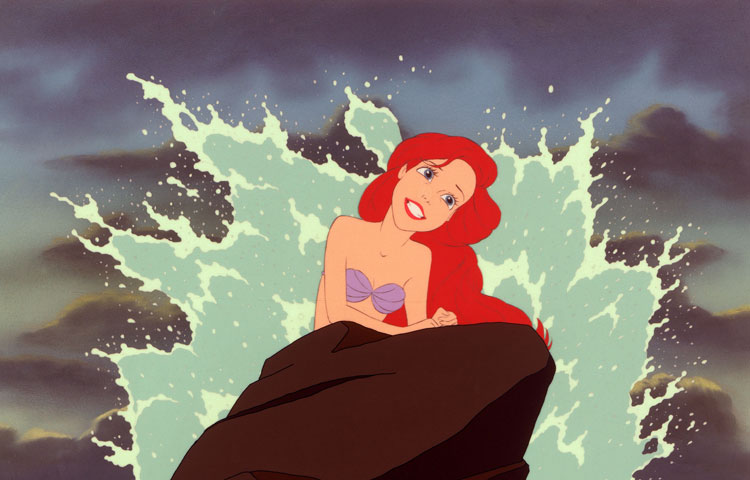 Most Popular Disney Names
1. Ariel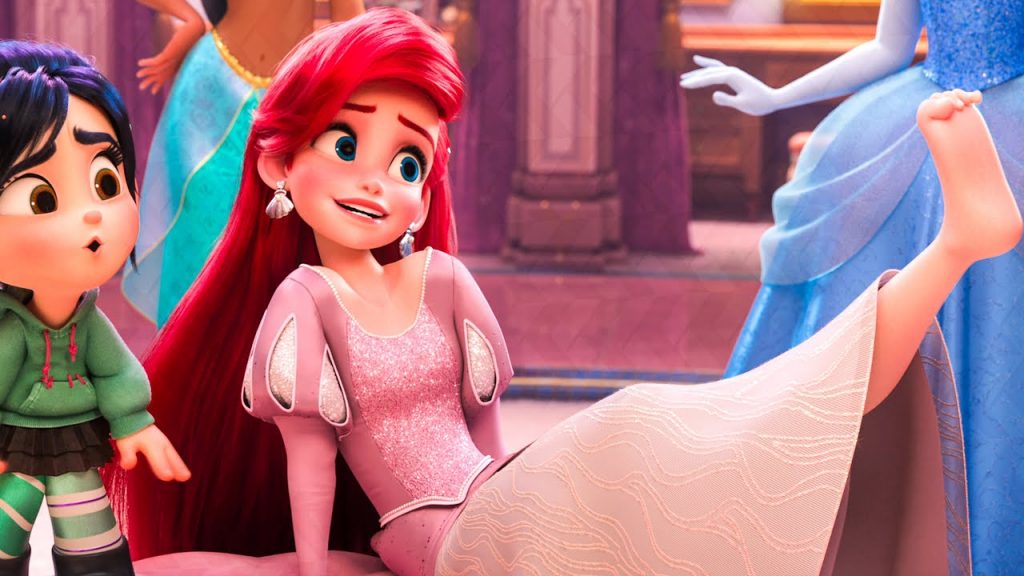 2. Violet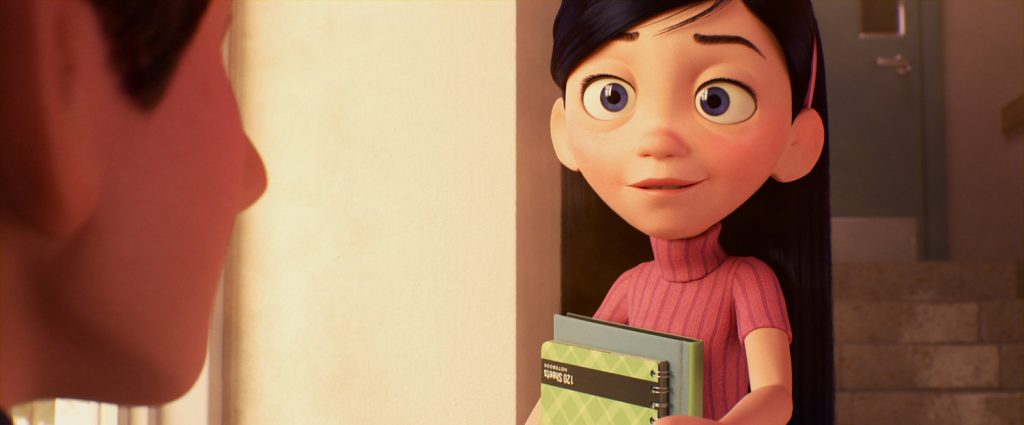 3. Ellie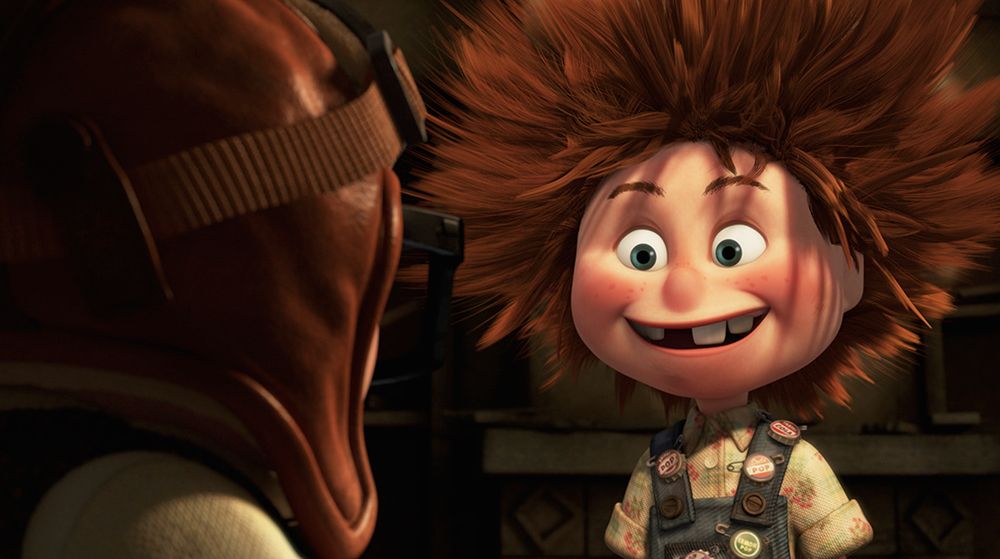 4. Esmeralda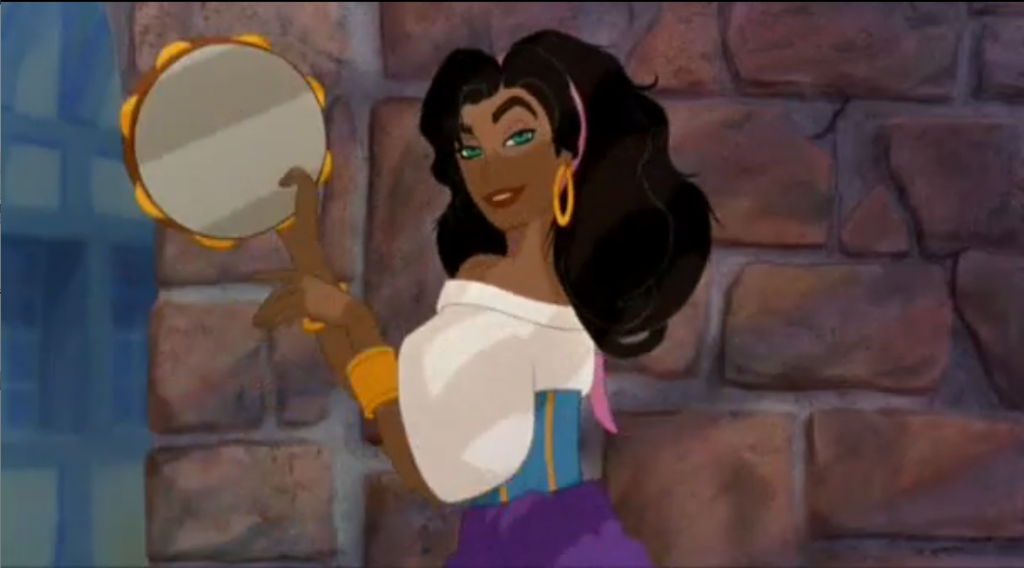 5. Kiara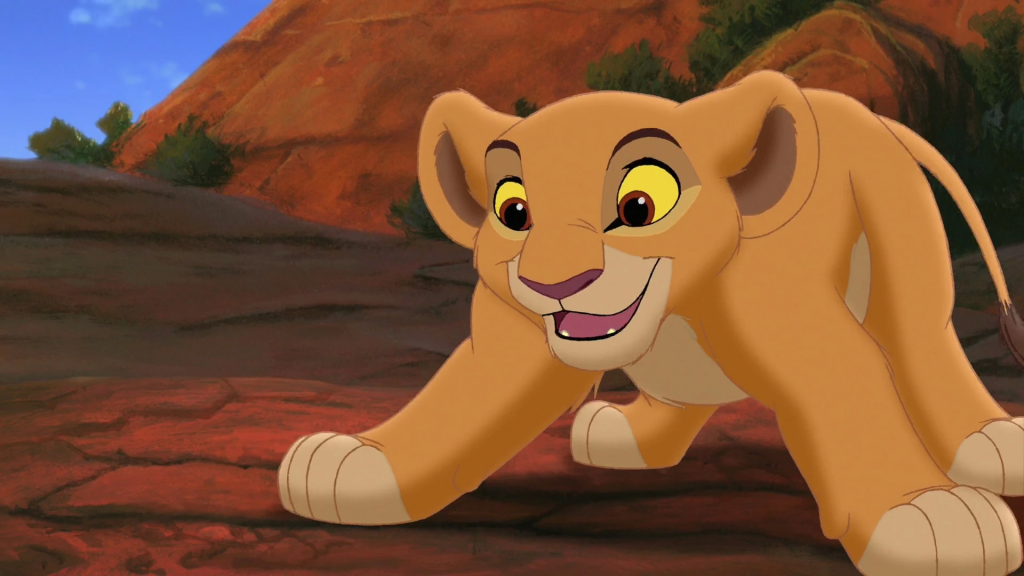 6. Charlotte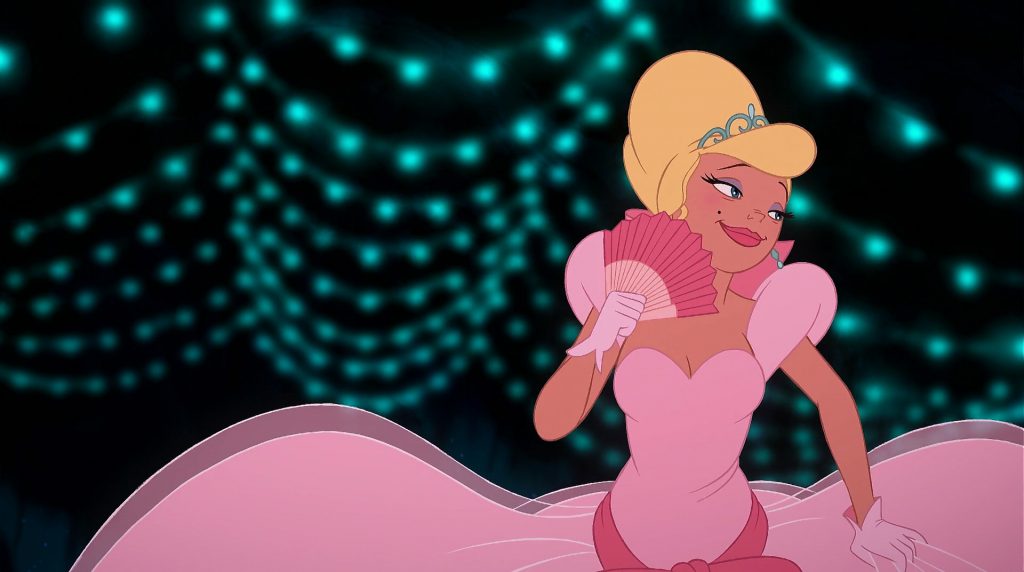 7. Eve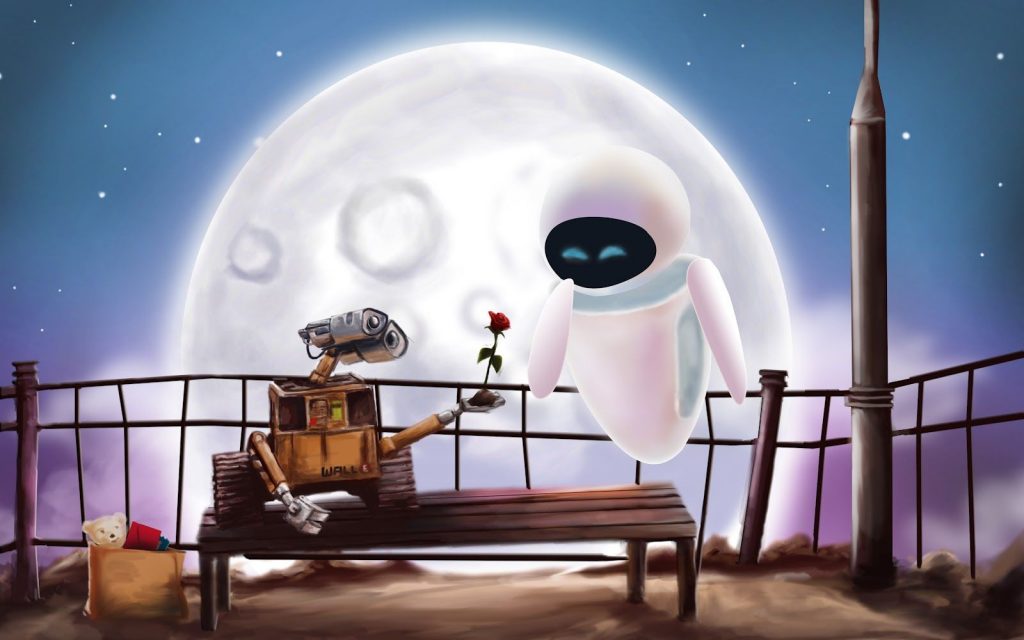 8. Nala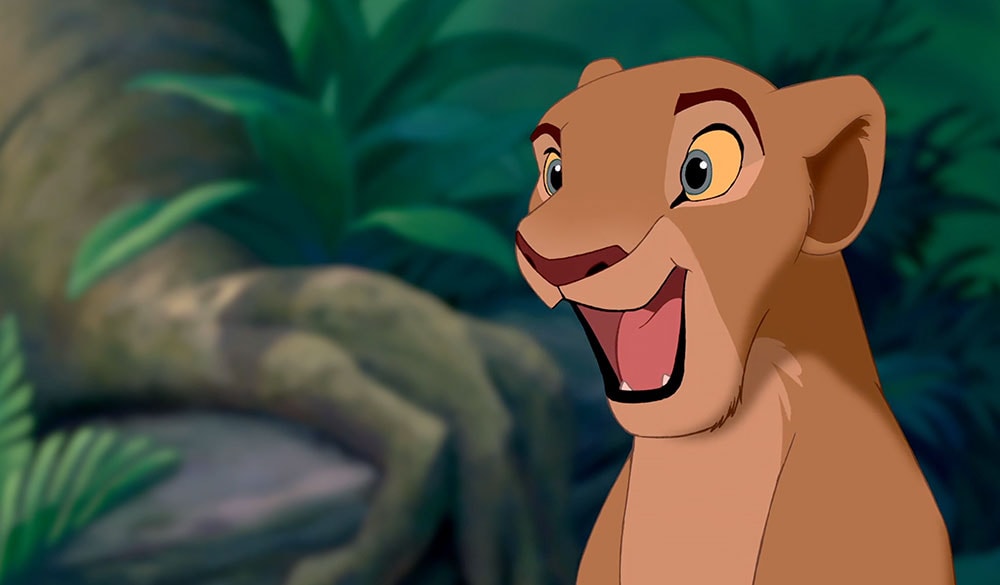 9. Aurora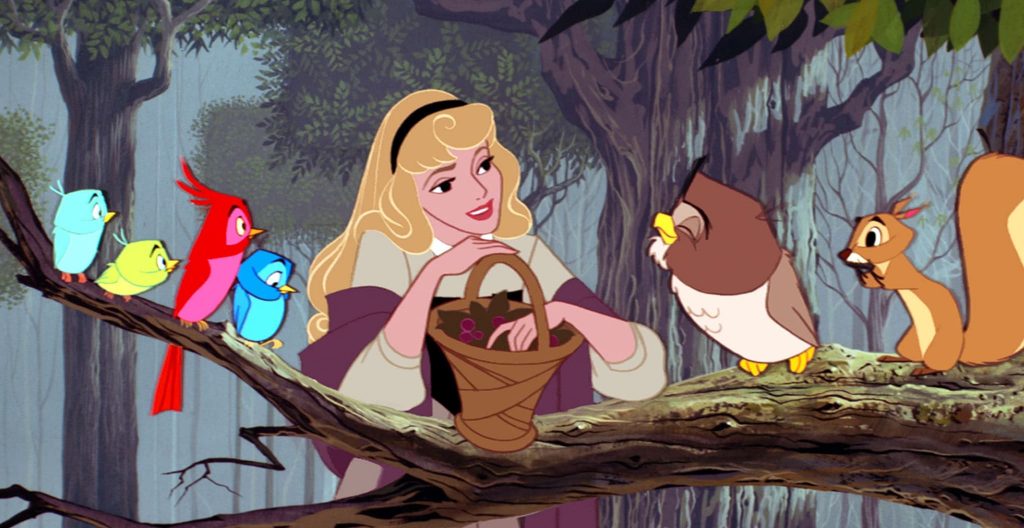 10. Maximus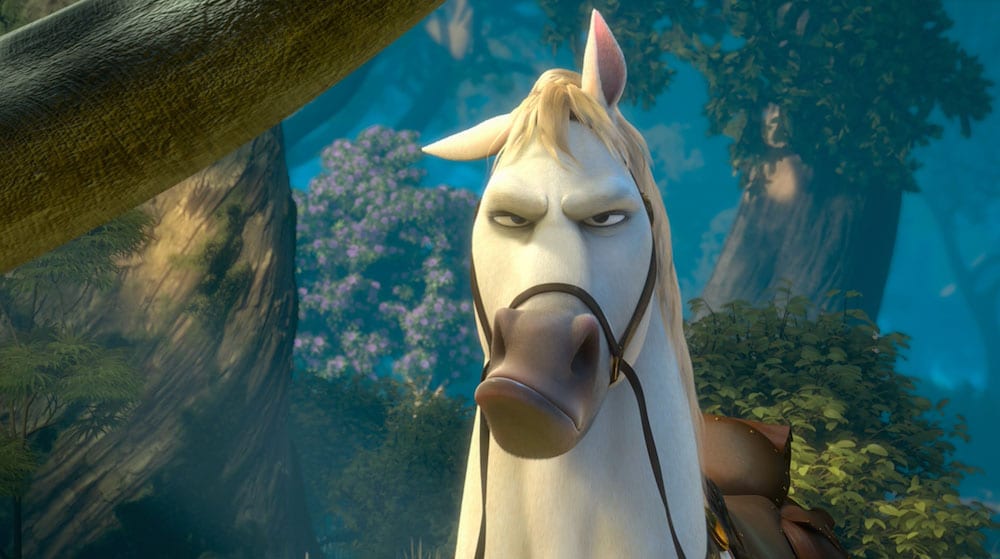 11. Riley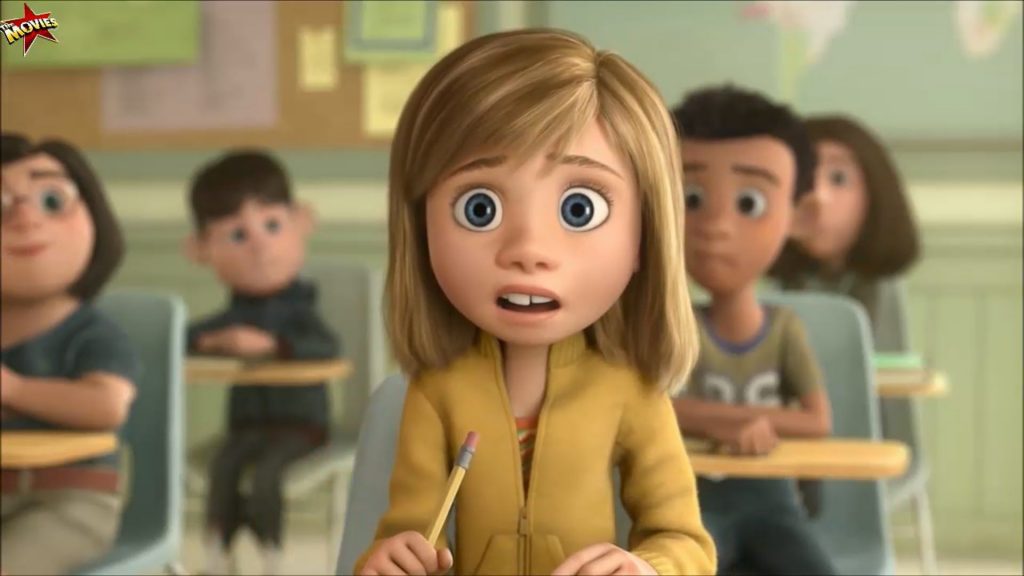 12. Hallie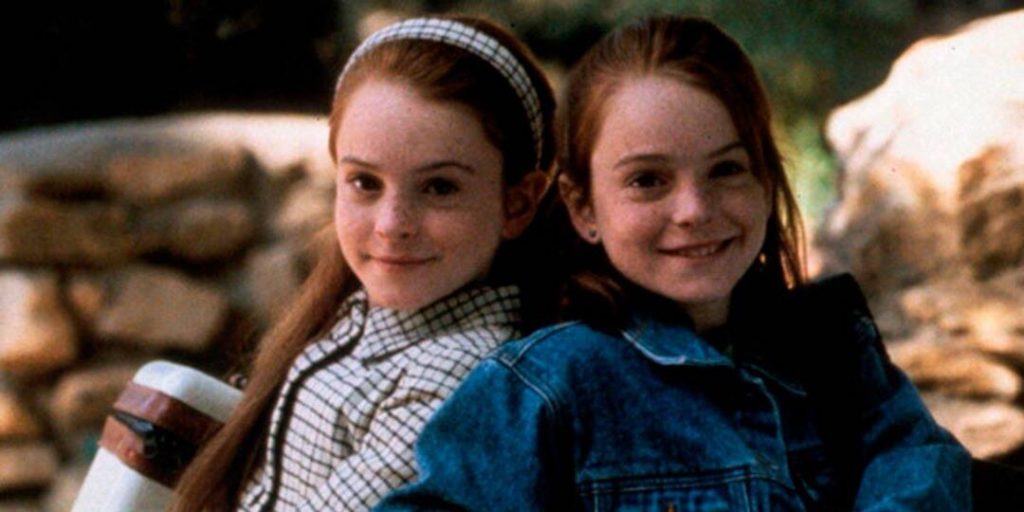 13. Sebastian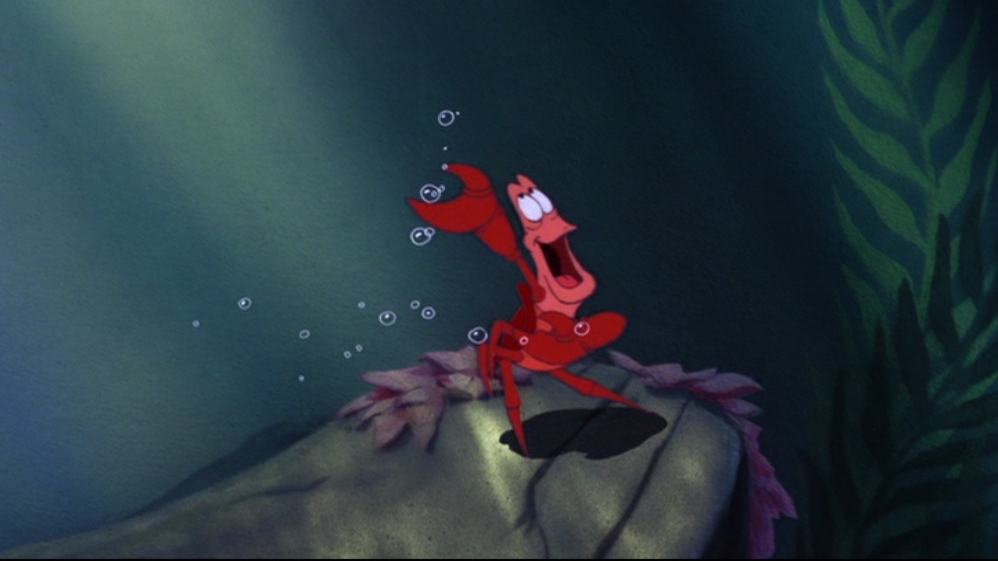 14. Wendy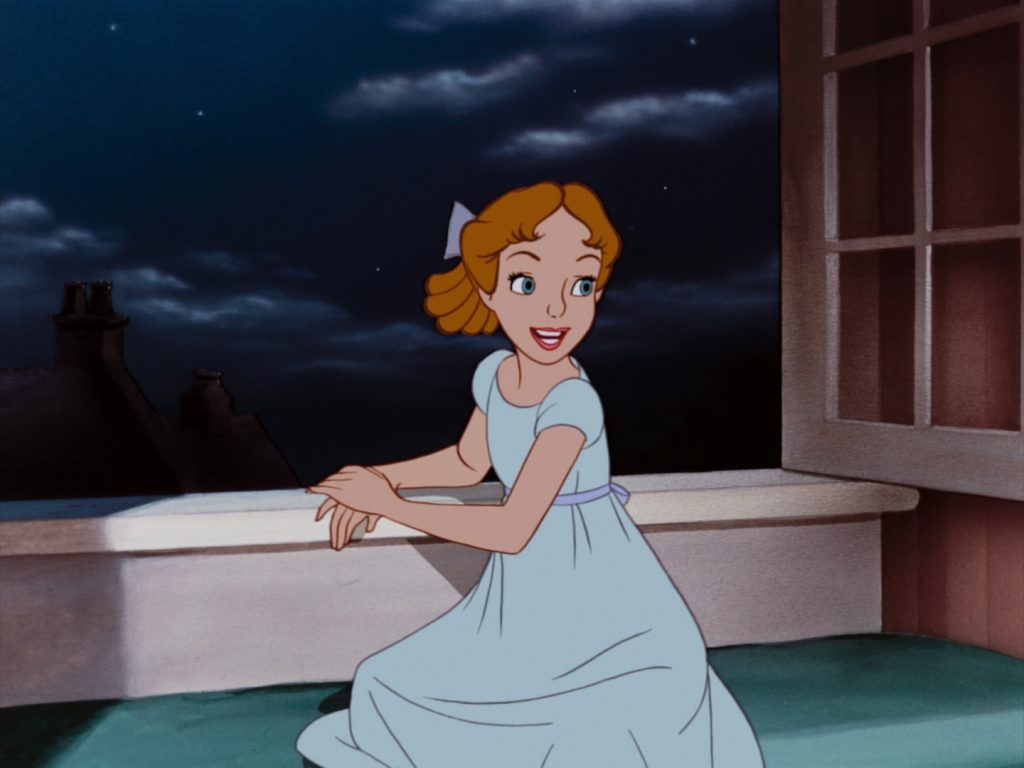 15. Andy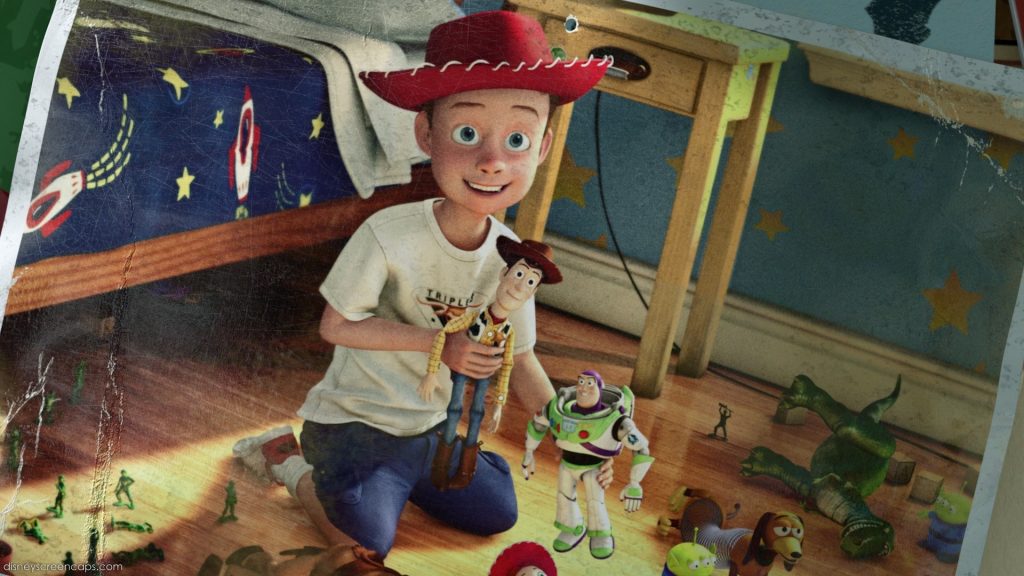 16. Koda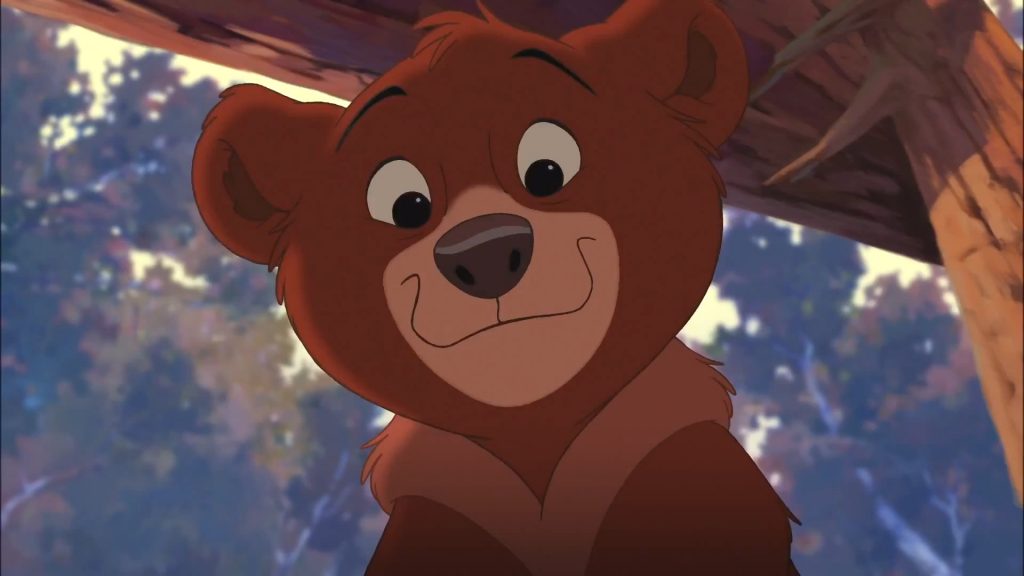 17. Flynn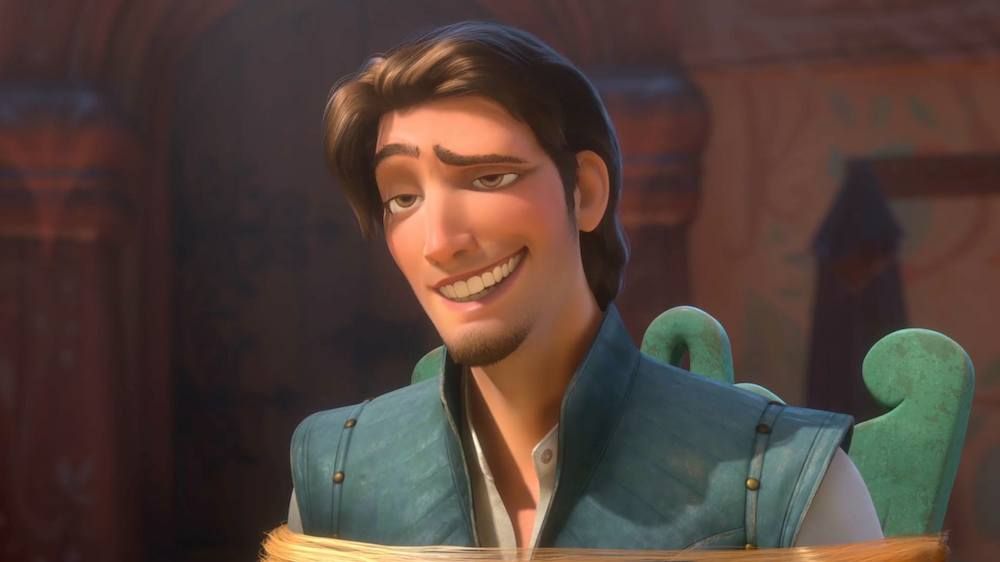 18. Triton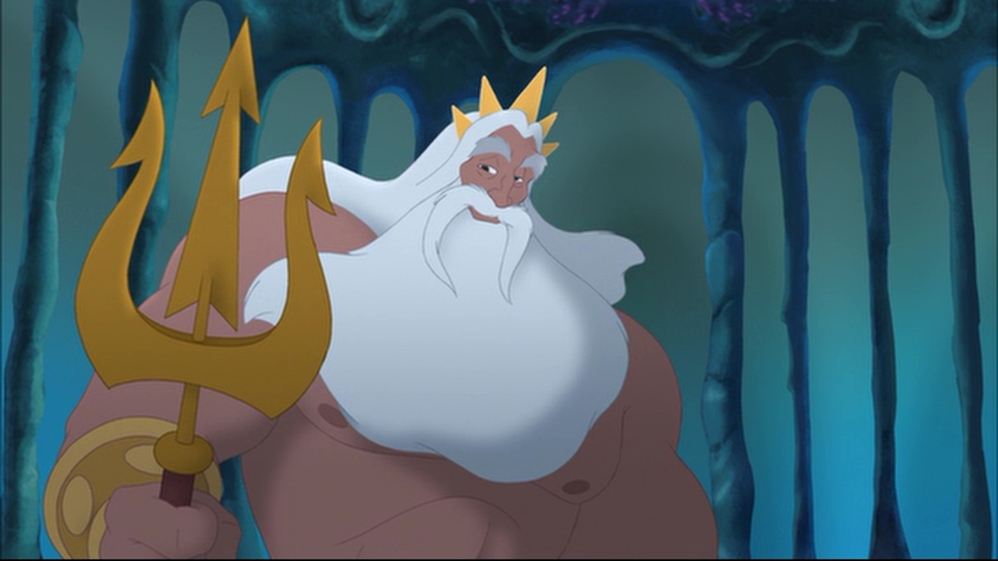 19. Tiana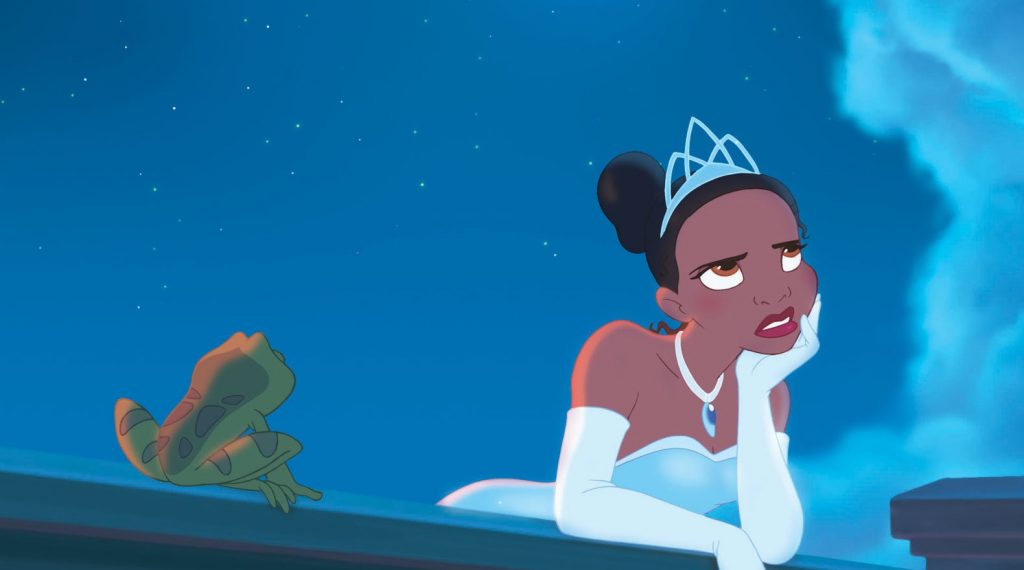 20. Remy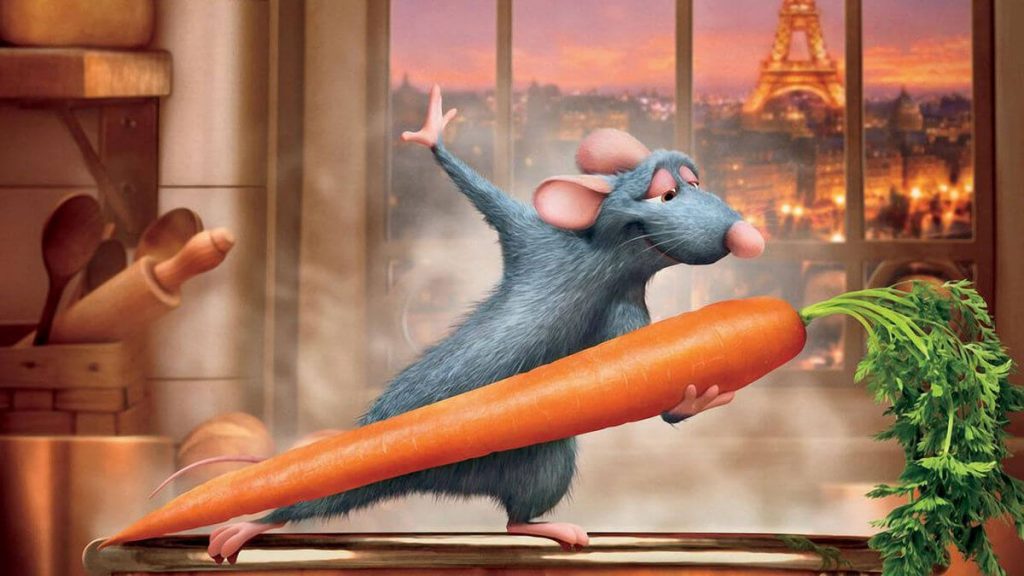 21. Felix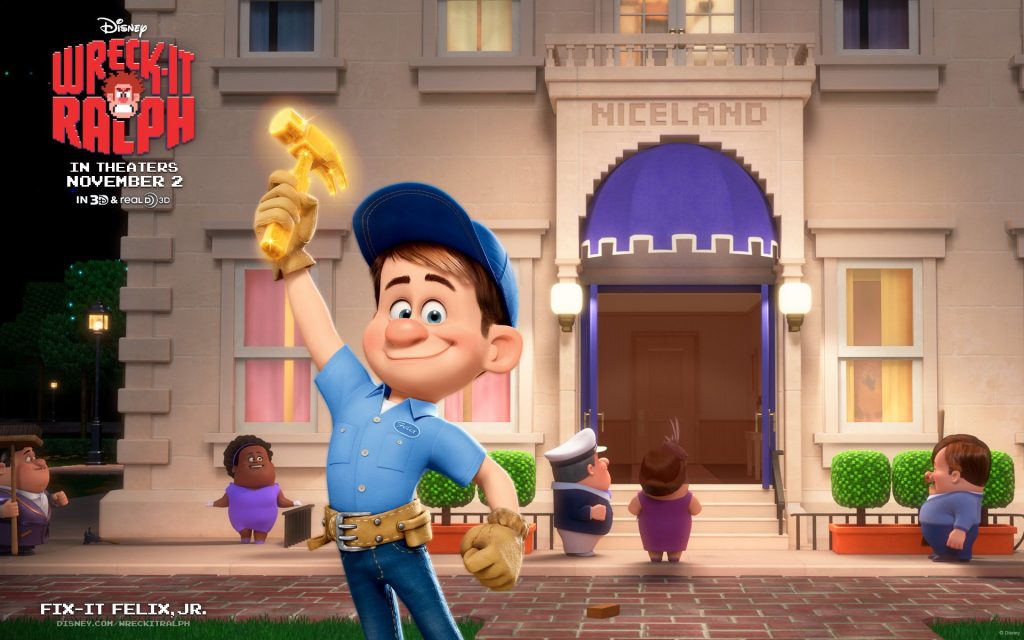 22. Giselle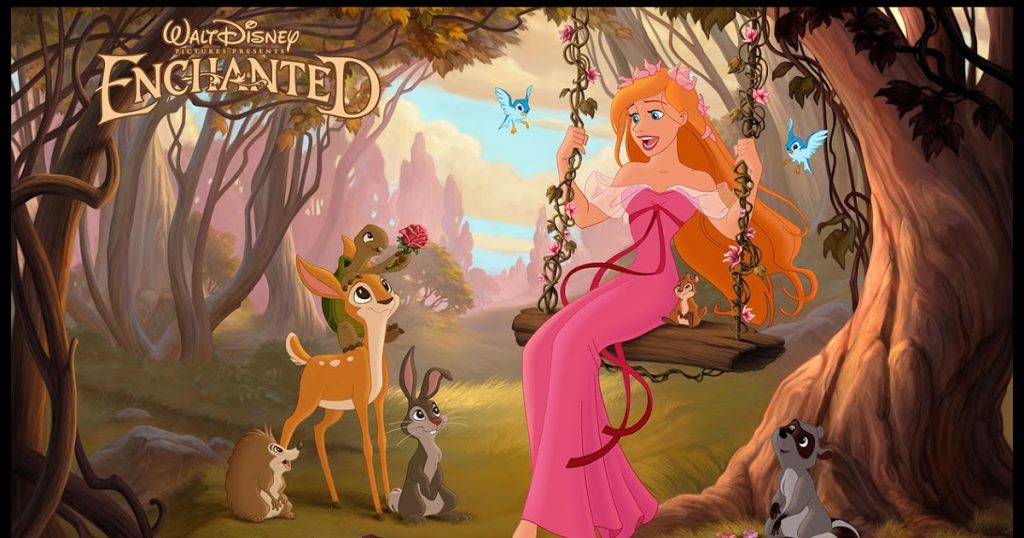 23. Merida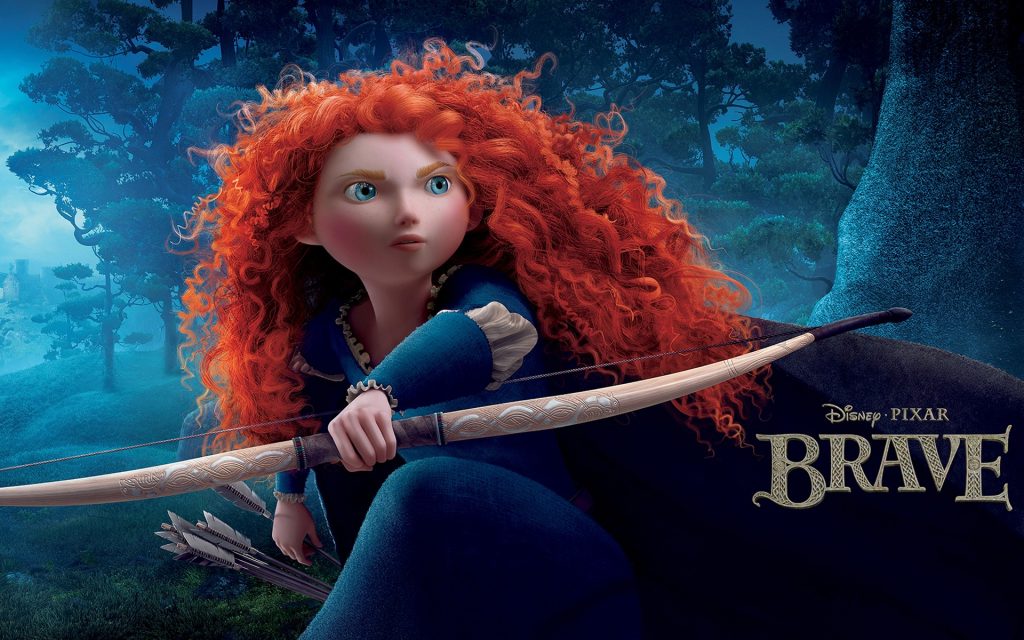 24. Elsa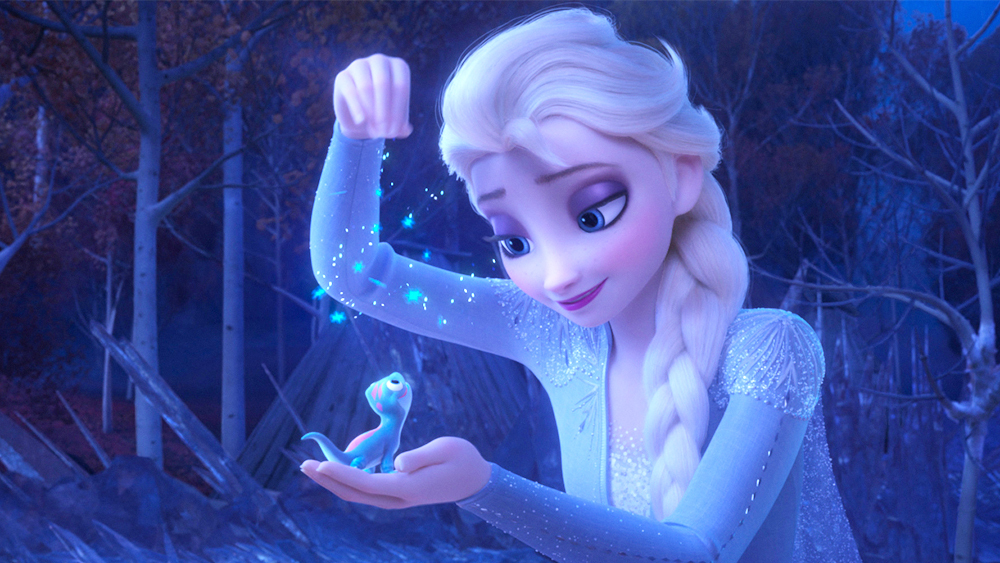 25. Kenai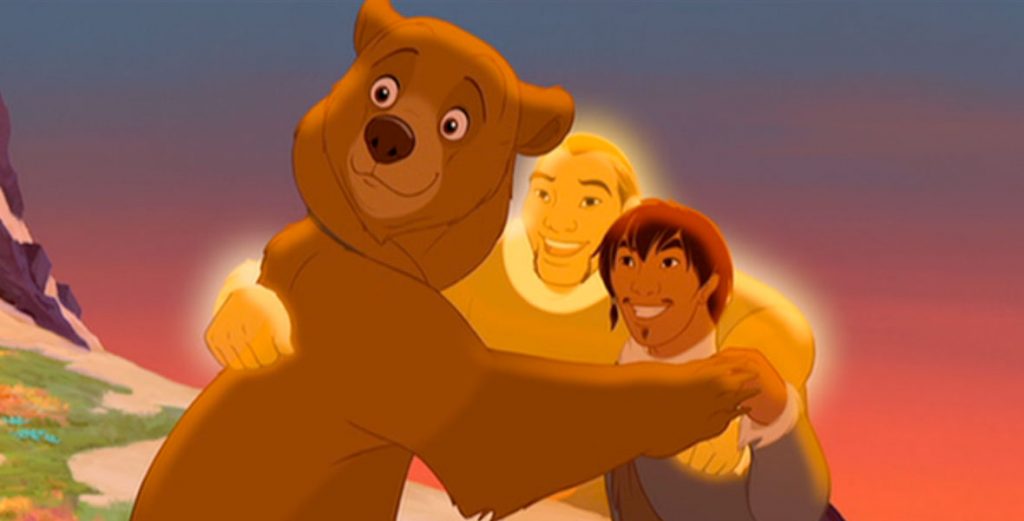 26. Mulan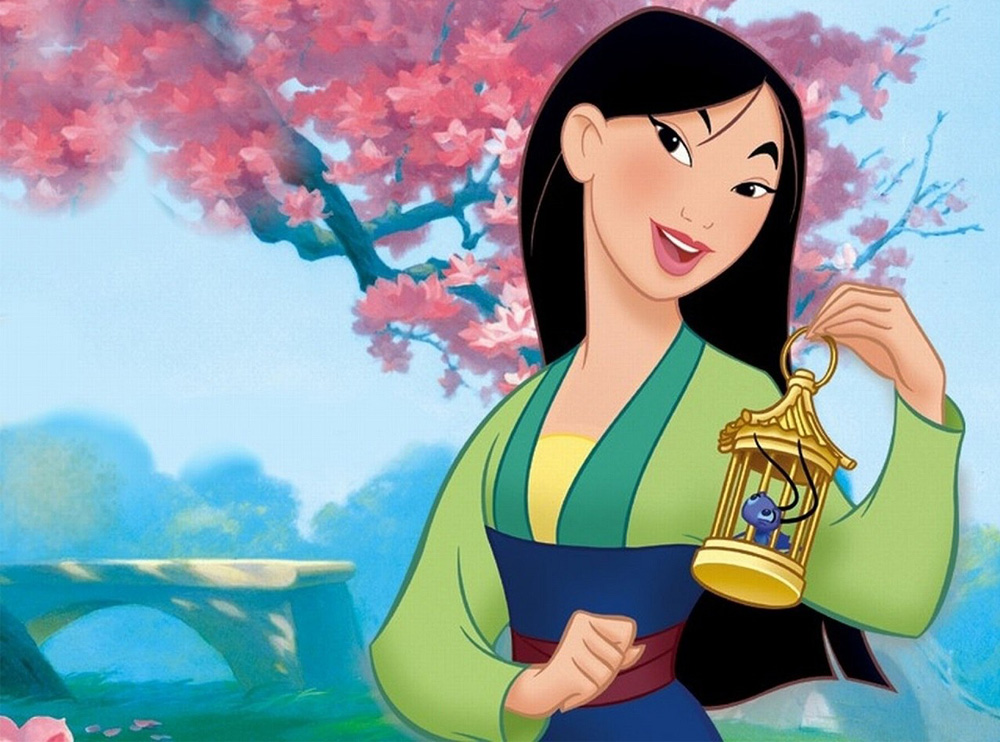 27. Anna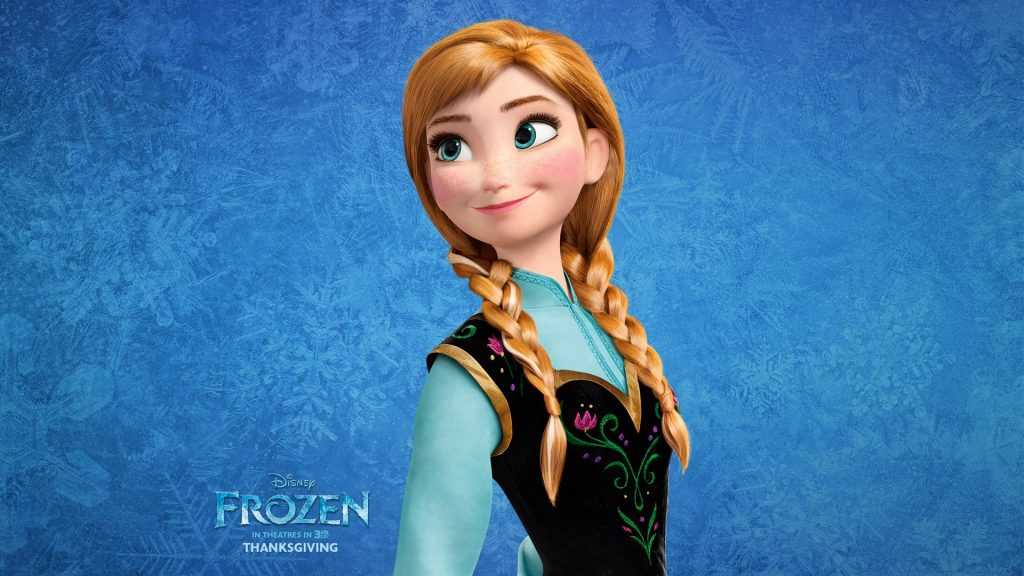 28. Joy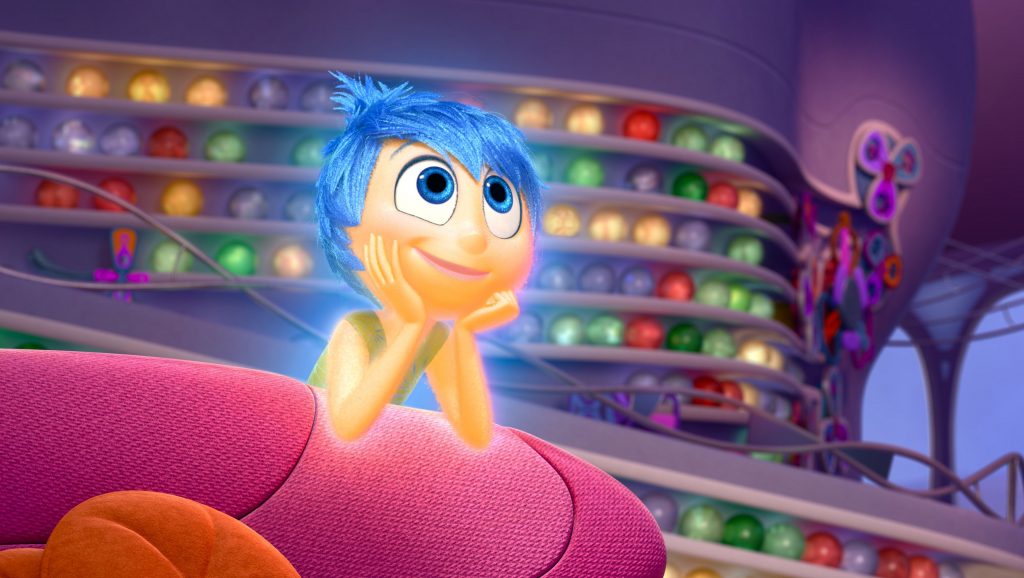 29. Hiro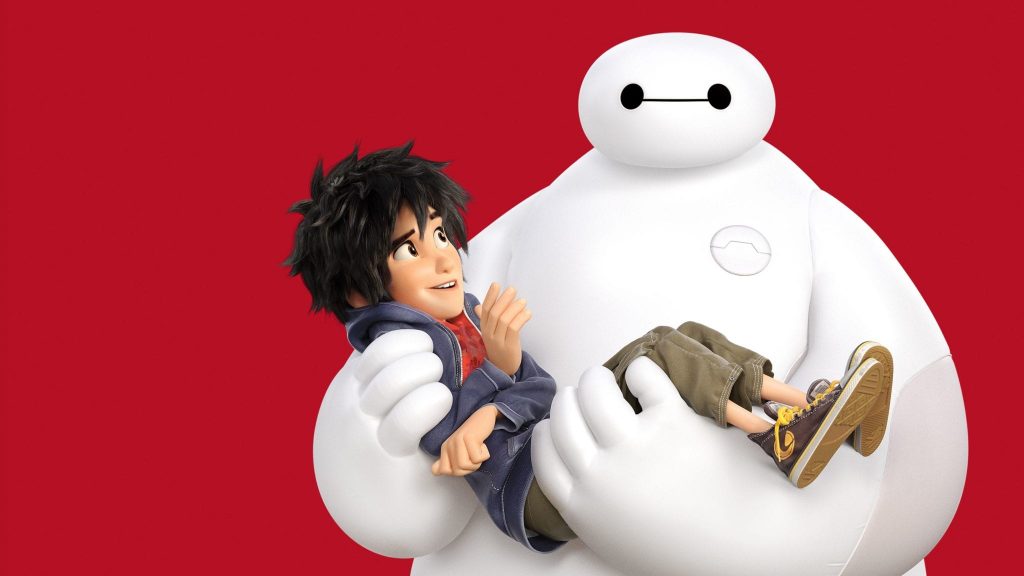 30. Vanellope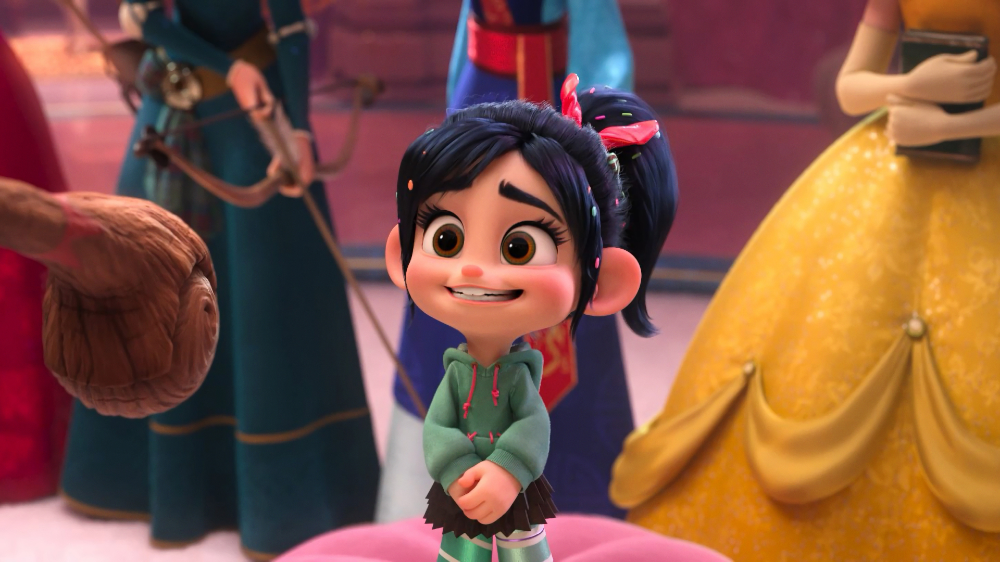 31. Kristoff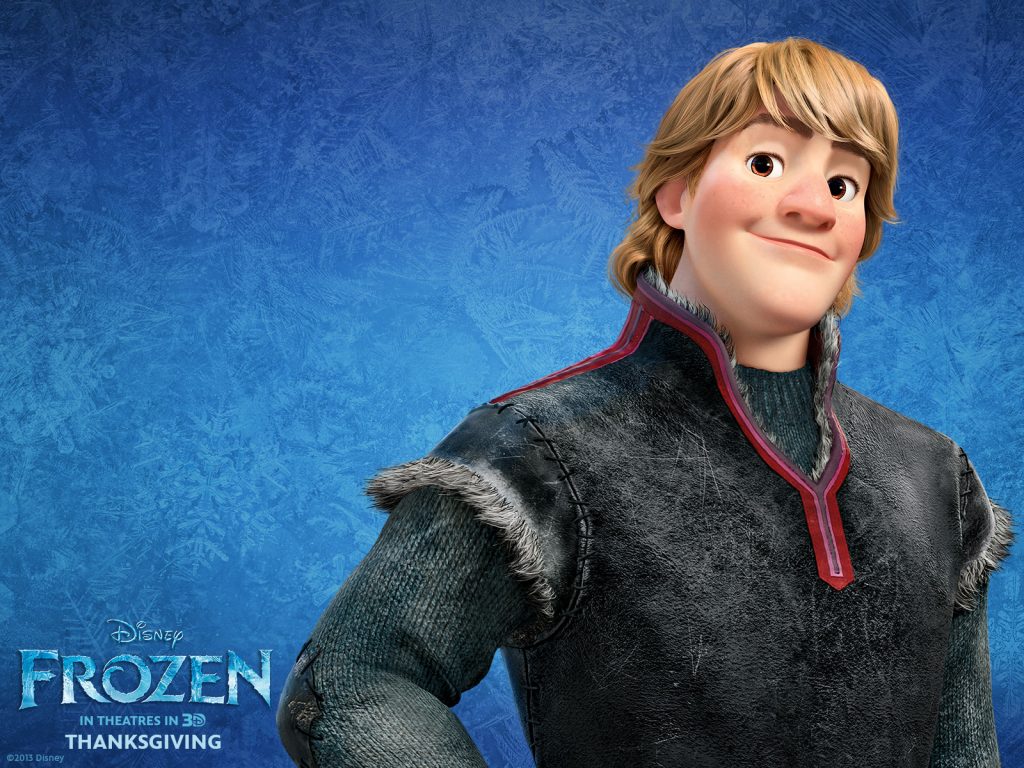 32. Moana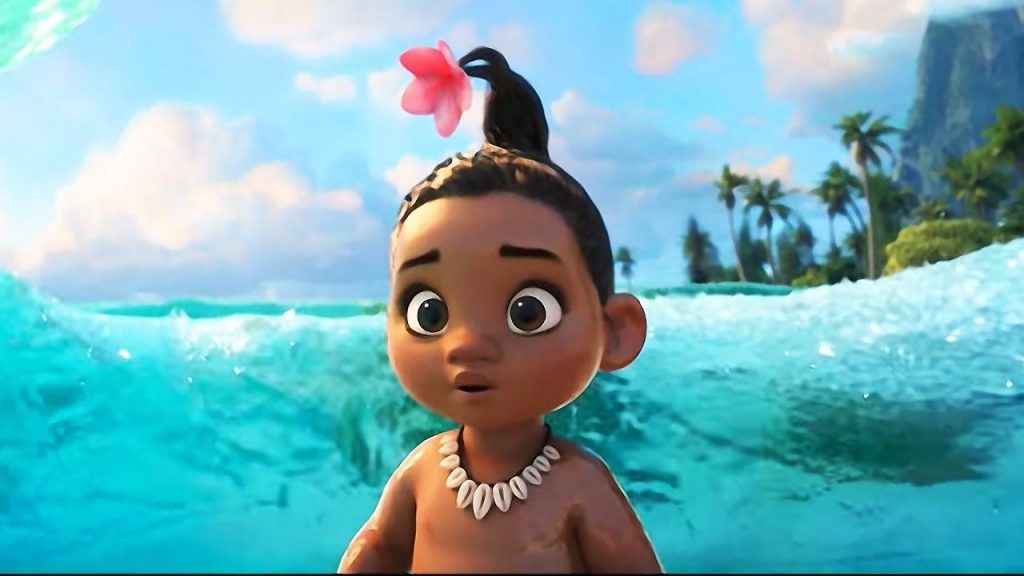 33. Jafar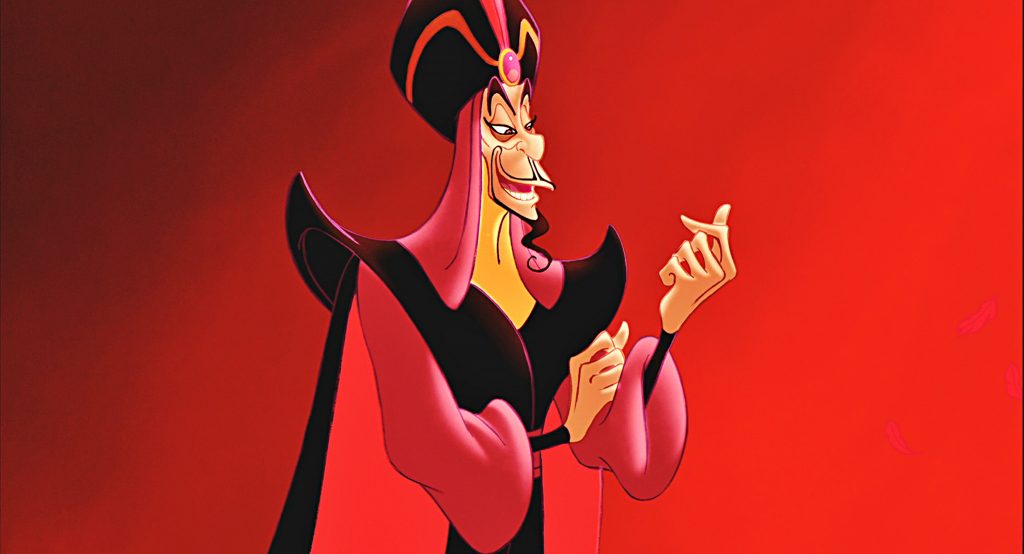 34. Aladdin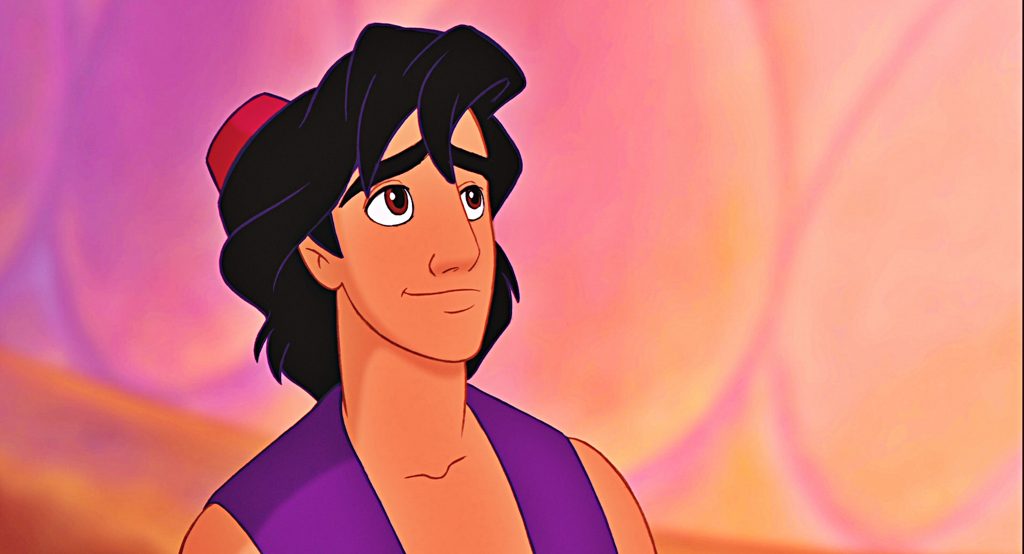 35. Abu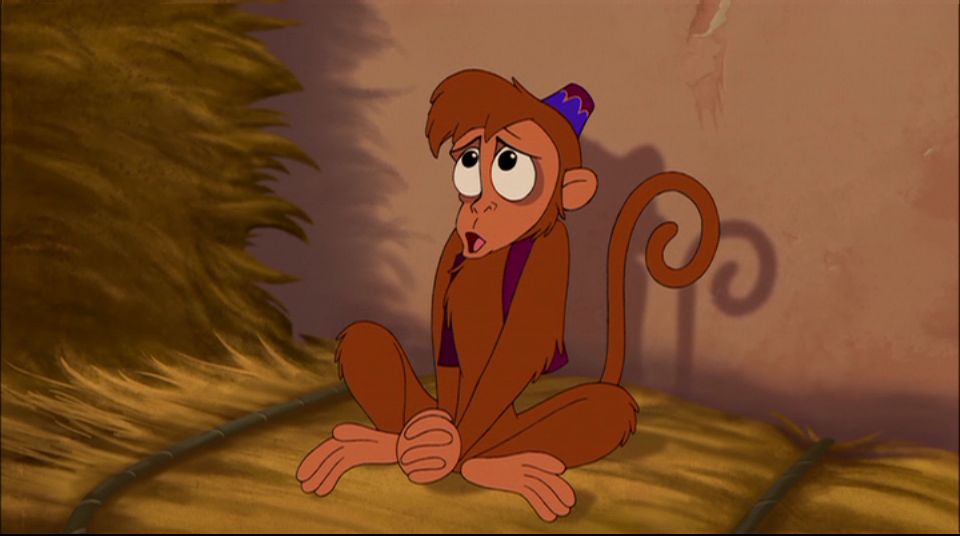 Source names: Names.org

More ideas for names: