13 Exceptional Valentine's Day Activities – The Day Full of Love
Published by

Dominika

Created:
8. 2. 2022
Updated:
8. 2. 2022



When it comes to celebrating Valentine's Day, we all aim to make the day extra special for our loved ones. That may mean the traditional romantic dinner in a restaurant and exchange of personal Valentine's Day gifts. But doing something a little more exceptional and one of a kind can help show how much your beloved one really means to you.
Luckily for you, we've got a whole list of fantastically unique things to do on Valentine's Day this year, whether you're looking to go on a romantic date with your beloved half or you're planning a fun night with your friends or you plan to enjoy Valentine's Day alone.
These 13 exceptional Valentine's Day activities will make everyone feel in love on February 14.
1. Breakfast in Bed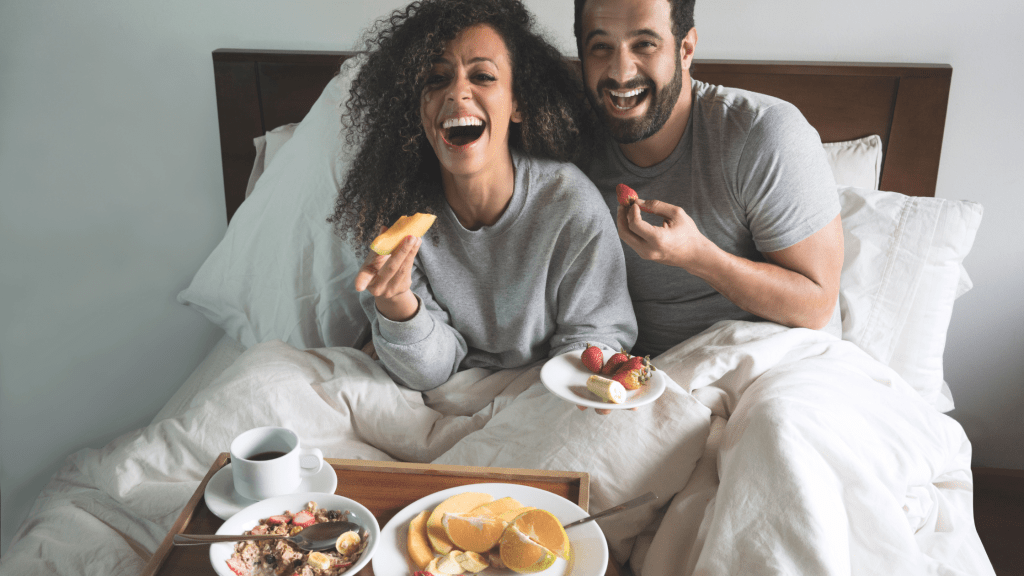 Start Valentine's Day off right by serving up a romantic Valentine's Day breakfast, then enjoying it together while lounging in bed while still in your pajamas. Don't forget the champagne!
2. Exchange Love Letters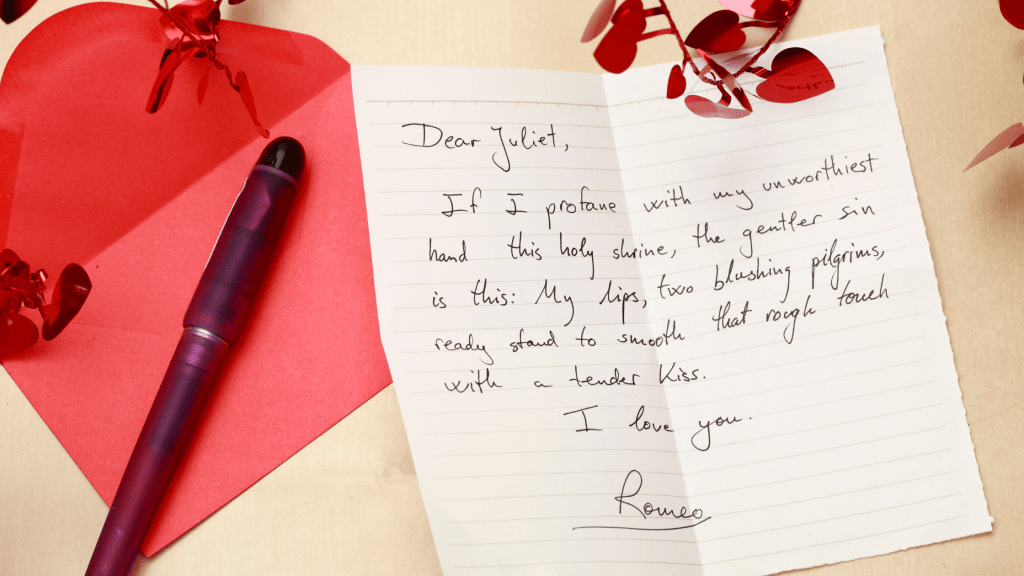 Where are the times when letters full of secret wishes and passions were written? Who would not want to be gifted by a love letter? If you are not a writing kind of person, we have a solution for you. Give your partner innumerable love letters from great Kings, War Heroes, and Philosophers – the book Love Letters of Great Men by Beacon Hill contains 148 pages full of love.
3. Make Playlists For Each Other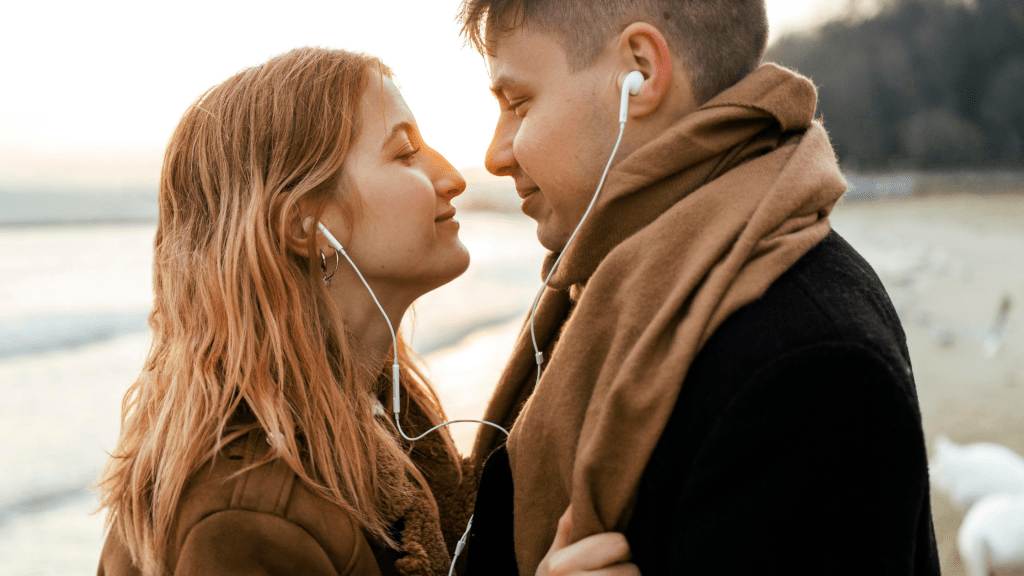 Spend some time putting together playlists for each other on your favorite streaming service. Choose songs that spark memories of your relationship or simply tunes you know your significant other will love. Then pour some wine, turn on the music, and reminisce.
4. Cook Together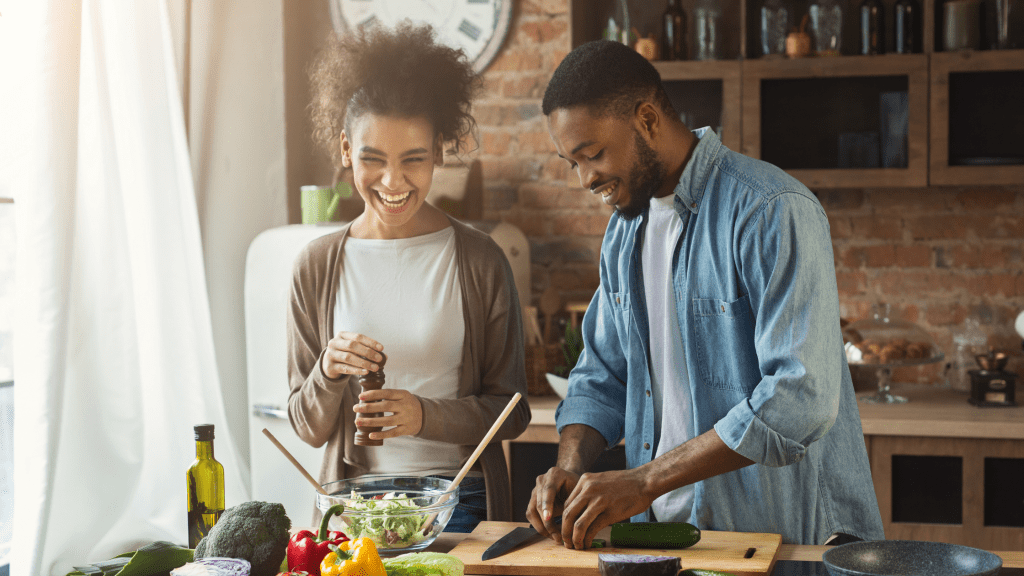 They say that the way to a person's heart is through their stomach, so test that theory by spending quality time preparing a romantic Valentine's Day dinner together. Or if you are not into cooking you can make together some special Valentine's Sweet Dessert.
5. Volunteer Together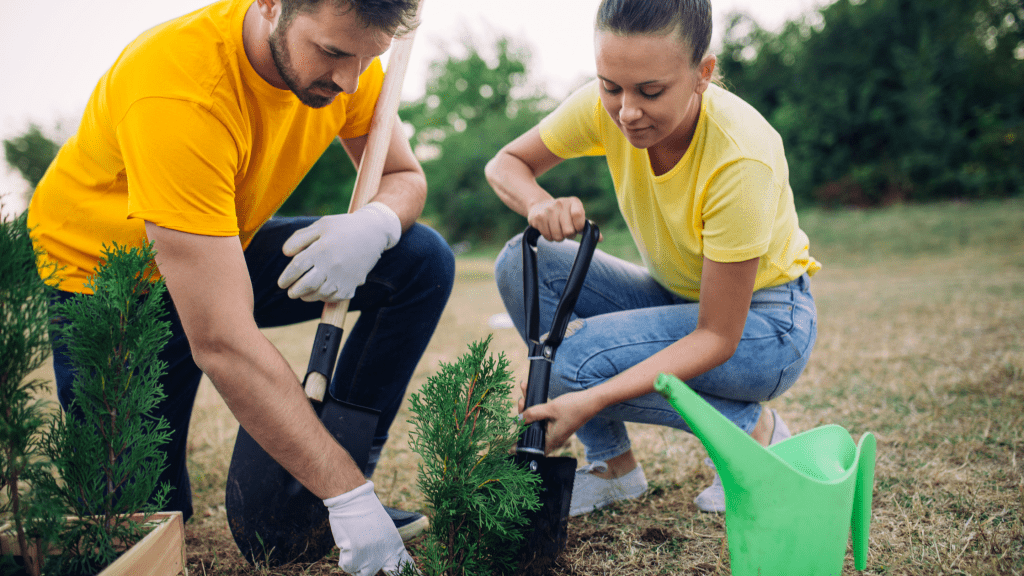 One of the best ways to spend the day together is to choose a cause you're both passionate about and sign up to volunteer—you'll do some good for others and yourself, as volunteering can make you feel more connected to each other and the community.
6. Take a Relaxing Bath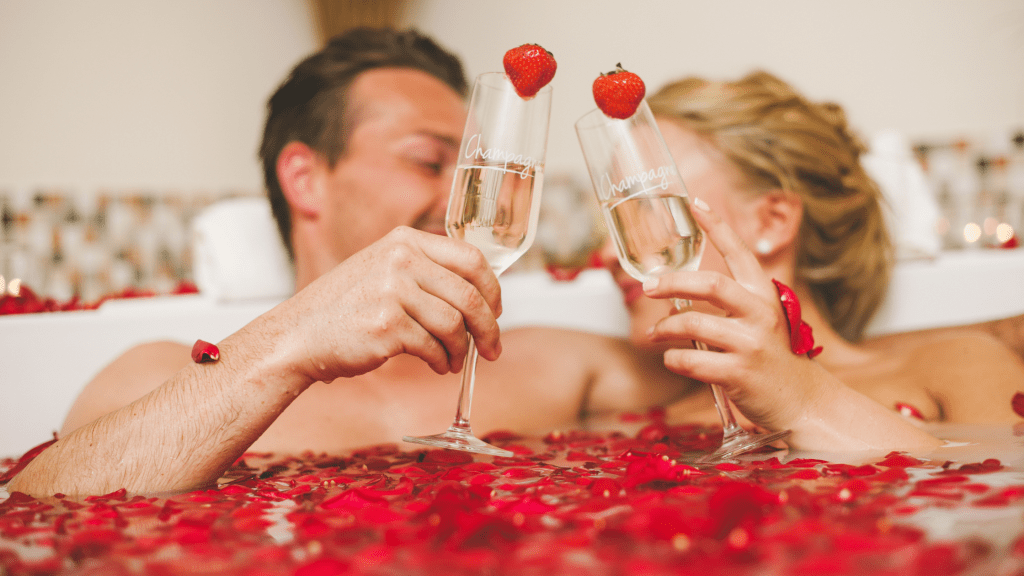 Turn on the warm water, add your favorite essential oil or bath bomb and watch stress just melt away. Oh, and don't skip the aromatherapy candles and relaxing music.
7. Have an Indoor Picnic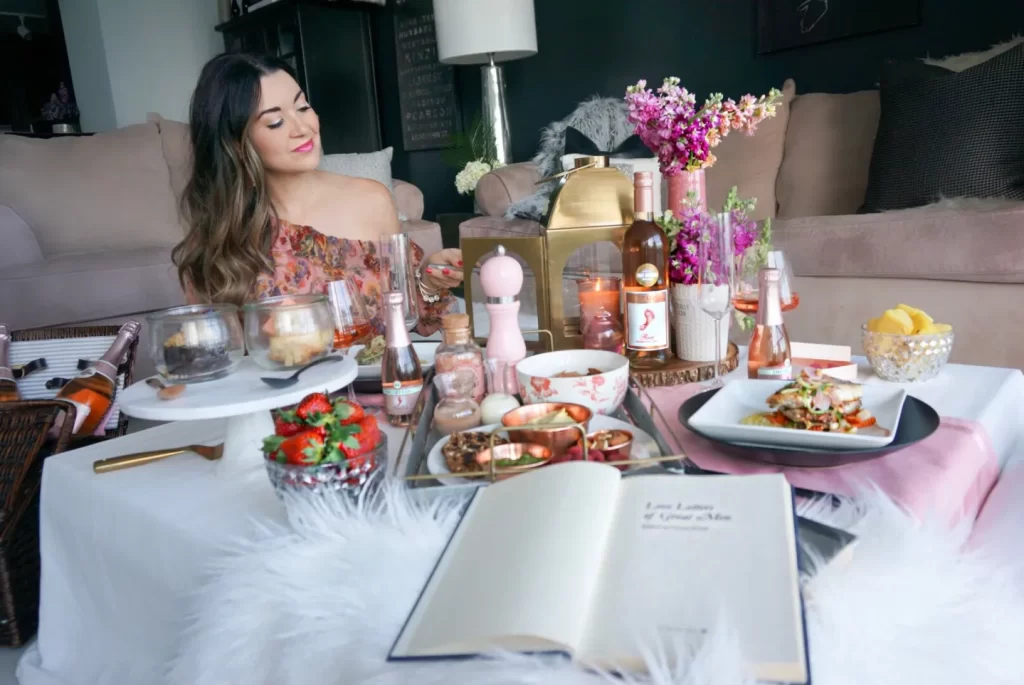 The winter weather doesn't have to stop you from planning the most romantic date of all — a picnic meal. Make it a little bit more romantic cozy with lights and blankets. Order your favorite food from your favorite restaurant and open some wine. Enjoy together the romantic indoor picnic dinner.
8. Go Ice-Skating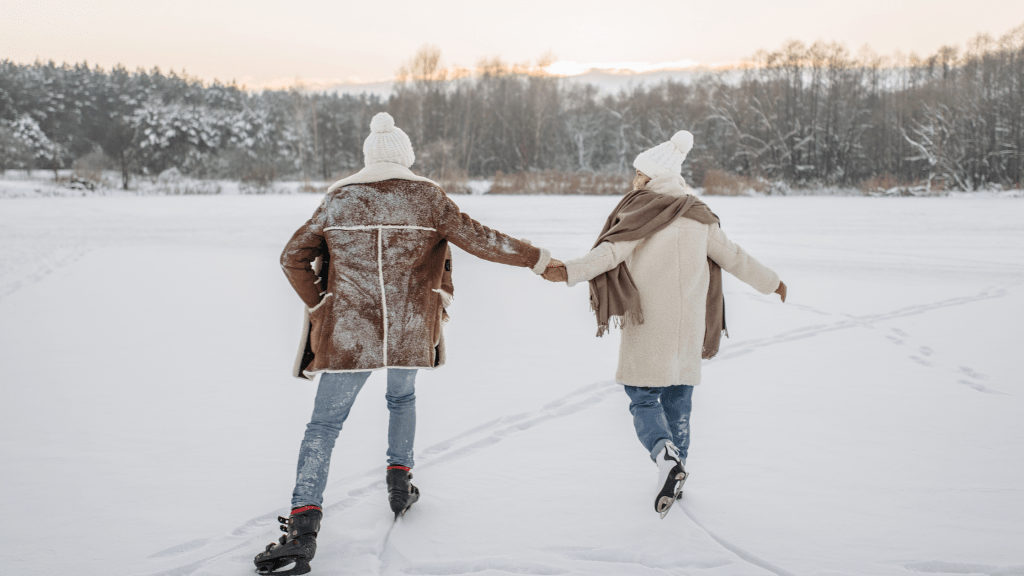 Whether you're a pro or a newbie, skating with your sweetheart is as romantic as it sounds. Even if you fall, someone will be there to catch you! Warm-up with some comforting hot cocoa afterward.
9. Take a Day Trip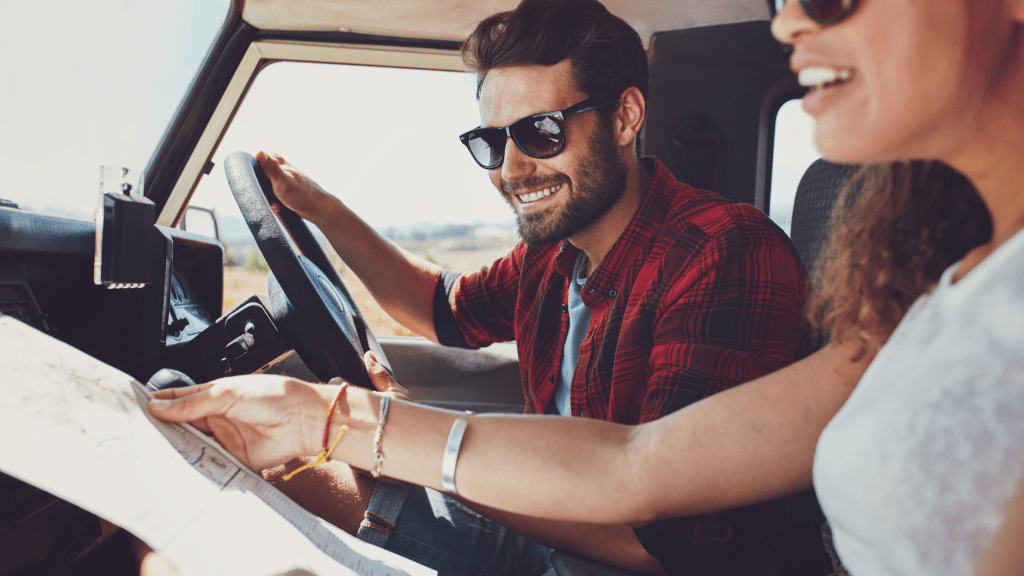 Hop in your car and see where a tank of gas can get you. Even checking out the next town over can feel like an adventure, especially when you're doing it with your favorite person.
10. Do Something Crazy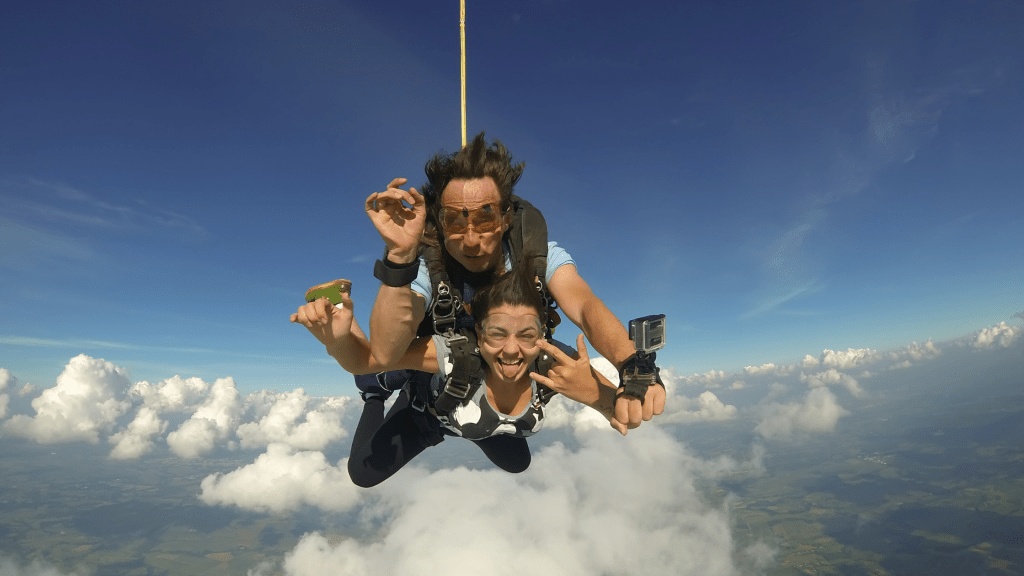 Maybe literally skydiving isn't in order but why not?! Still, you might as well make an adventure out of the special date night of the year. Try a new activity, something you'd never consider on a normal day even date of the year.
11. Game Night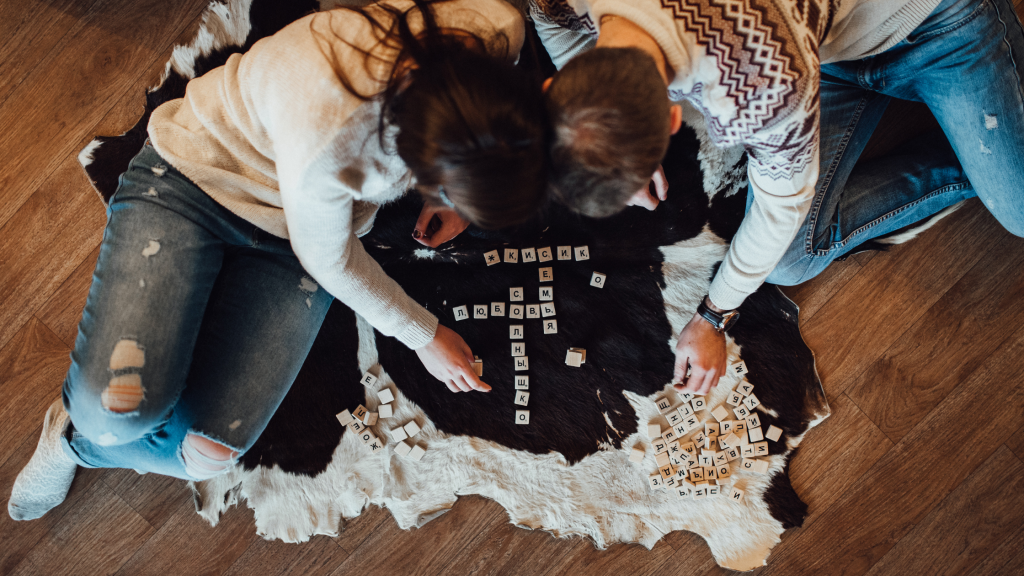 For those with a competitive streak (or who just like some good, old-fashioned fun), an exciting night of board games will make Valentine's Day special and memorable.
12. Have a Wine and Cheese Night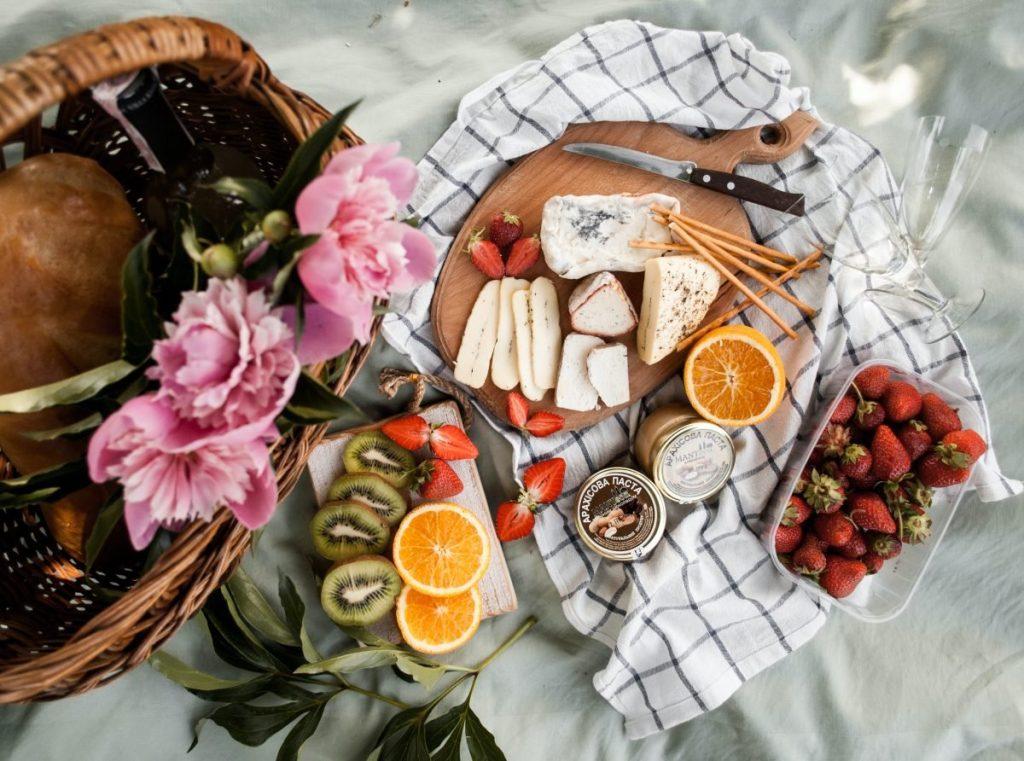 Open your favorite bottle of wine and pair it with a delectable homemade cheese board. Don't forget the crusty bread, artisanal cheeses, cured meats, and puckery olives to round it all out. This is not only about the eating but also may be fun to create together the artistic cheese board.
13. Movie Marathon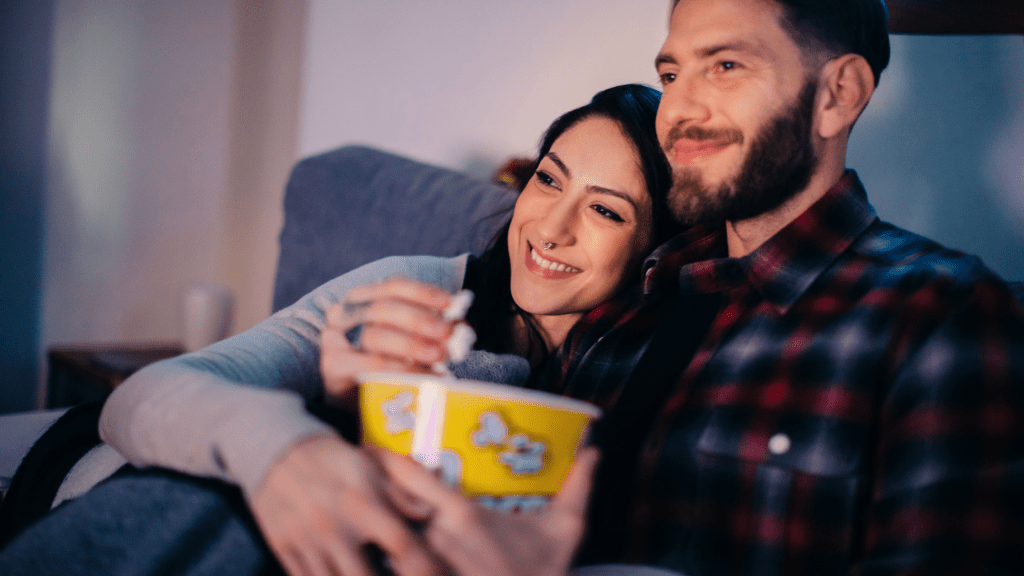 For some quality relaxation time with your big love, get cozy on the couch, prepare your favorite snacks and marathon watch your favorite movie series. Whether it's Harry Potter, The Lord of the Rings, Marvel, or Bridget Jones. It's the perfect way to set the mood for some Valentine's night romance.
Find Babysitting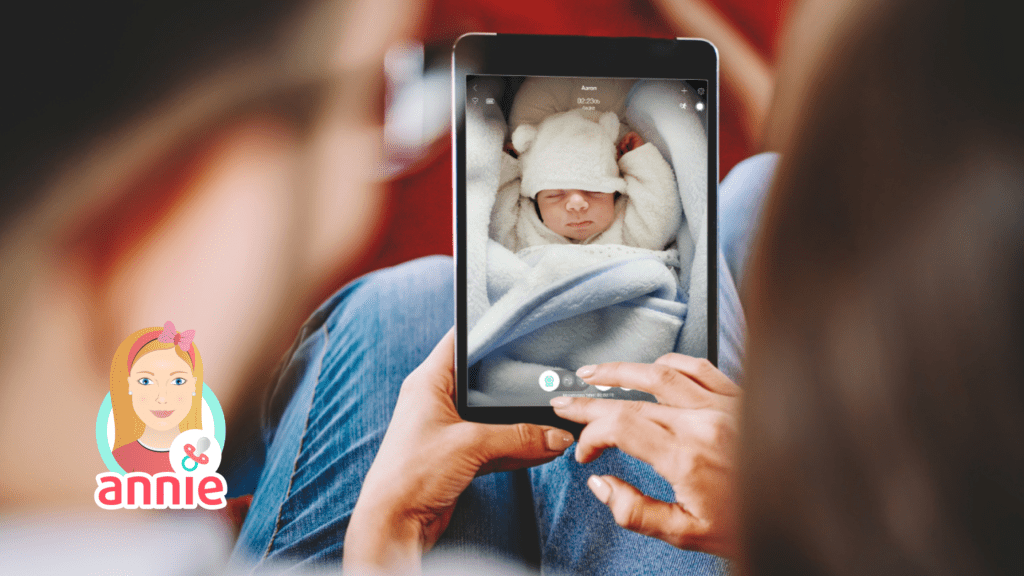 Enjoy your Valentine's Day together without having to pay for expensive babysitters.
If you don't have money or you just do not feel like babysitting from a stranger, do not force yourself and your child into it. Anyway, you wouldn't enjoy your Valentine's Day with your loved one as much. You can try baby app monitor that will keep your baby on sight while you enjoy your special romantic moments with your partner.
How does the baby monitor app work?
Annie Baby Monitor is a mobile app for baby monitoring. It was created for parents by parents who were struggling. The app is easy to use. Everyone can handle it, even grandparents. Make sure you have two devices ready (e.g. smartphone, tablet, laptop, Apple watch). No need to buy any special equipment, use the devices you already have at home.
Go to App Store or Google Play and download the app on both devices. One device is a parent unit and the other is a child unit. Pair the devices and it's done – you can start monitoring. Your Valentine's Day full of romance can begin!
More tips: