HALLOWEEN 🎃10 Movies for Kids – Scary-Friendly
Published by

Dominika

Created:
1. 10. 2020
Updated:
7. 10. 2022

One of the greatest things about Halloween is introducing your children to the spine-tingling thrills of watching Halloween movies for kids. But how scary is too scary?
Here are 10 gentle "scary" movies for your little miracle!
1. Scoob! (2020)
Find out how it all started with Scooby and support Mysteries s.r.o. in solving their scariest case! The film takes you to the very beginning of Scooby and Shaggy's friendship, and finally you will see how started the already legendary mystery of Mysteries s.r.o. But after hundreds of solved cases, Scooby and his gang have to find out the most precious mystery of all time. The crime never sleep and the world soon experience the anger of the ghostly legendary dog ​​Kerber. An exciting race against time begins! The Dogapocalypse is about to fall, and a great gang soon discovers that Scooby may be the real key to this mystery.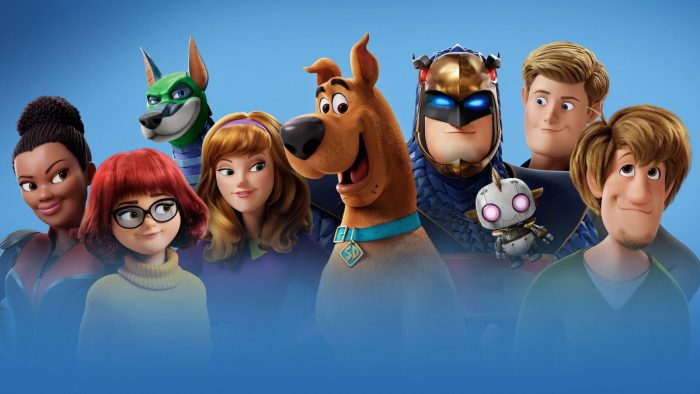 Source: www.imdb.com
2. The Addams Family (2019)
An iconic family that wins all the Halloween competitions every year is back! This time, the members of this funny and eccentric family will present themselves in animated form. Kids and adults can look forward to great fun, as the Addams will try hard to prove that good neighbors are priceless for their surroundings.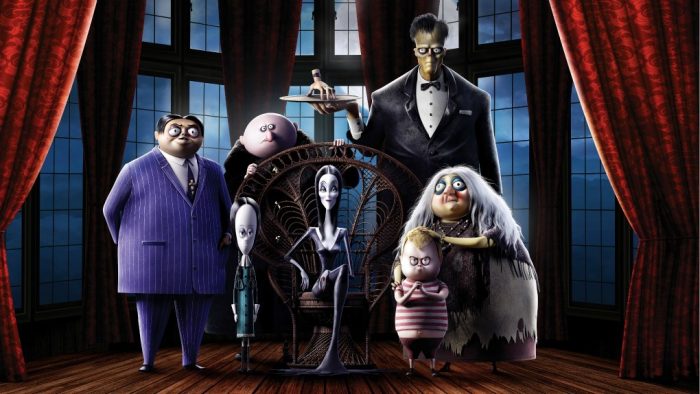 Source: www.imdb.com
3. Super Monsters Save Halloween (2018)
This one is for the littles one! Super monsters use their abilities to put neighbors in a Halloween mood. Then they help a nervous friend know that there is nothing to be afraid of.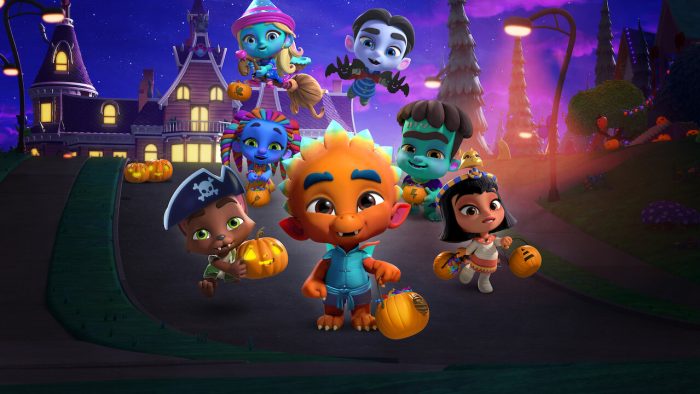 Source: www.imdb.com
4. Room on the Broom (2013)
This is a half hour animated film based on the wonderful chuldren's picture book (by Julia Donaldson). Room on the Broom is a magical tale about frindship and family from Magic Light Pictures.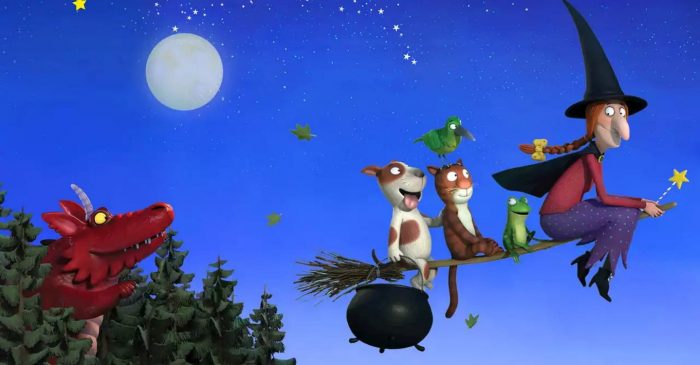 Source: www.imdb.com
5. ParaNorman (2012)
Who will save a small sleepy town when it is attacked by a horde of zombies? The fearless hero is named Norman. He is eleven, loves horror movies and likes to talk to his dead grandmother. Norman has one special ability, say the sixth sense. He sees ghosts and can agree with them on anything.
Source: www.imdb.com
6. Hotel Transylvania (2012)
Only few people know about Dracula that he is not only the prince of darkness, but also the owner of the stylish Hotel Transylvania – a luxury five-star resort where all the monsters of the world can get far from everyone and be just themselves in a safe place without people. But there is an even more important reason for Dracula to keep ordinary mortals away from the Hotel of Transylvania: Mavis, his beloved teenage daughter. However, this plan is disrupted by a teenage boy.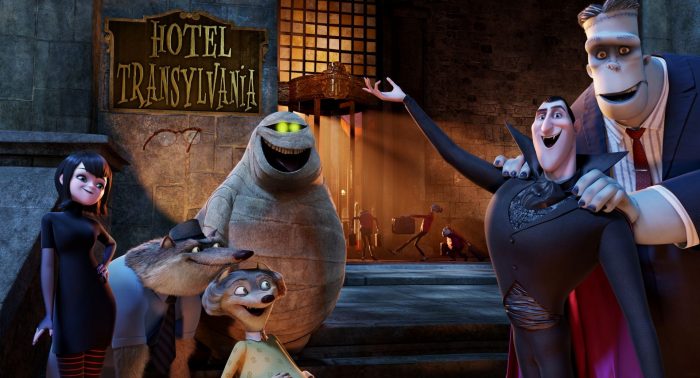 Source: www.imdb.com
7. Coraline (2009)
Eleven-year-old Coraline Jones is a curious and restless girl a growing teenager. She moved from a bustling city to an old house somewhere in the "empty space", where her parents permanently don't have time for her and the only peer is a boy named Wybie, who turned out to be a very annoying opponent. However, due to boredom, Coraline discovered a secret door. And a surprise awaits them – An alternative world, which at first sight is very similar to the real one, but…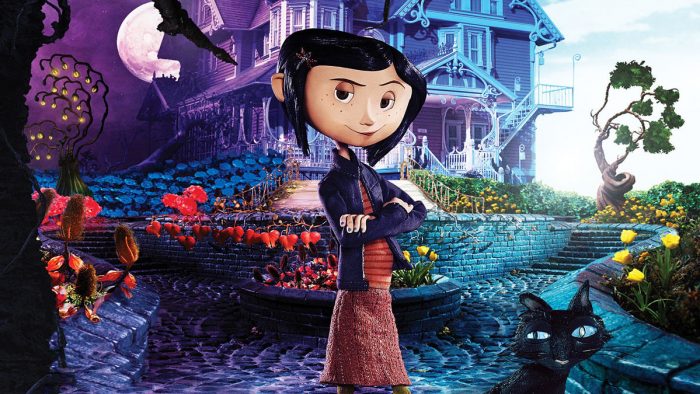 Source: www.imdb.com
8. Pooh's Heffalump Halloween Movie (2005)
Tag along with Pooh's pal Lumpy, who's trick-or-treating for the first time. Just beware of the scary Gobloon, who turns anyone he catches into a Jaggedy Lantern.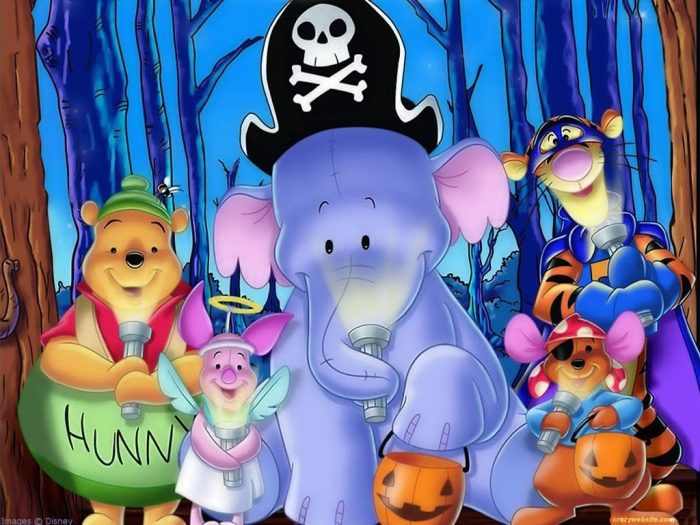 Source: www.imdb.com
9. Casper (1995)
Christina Ricci — who was basically the It Girl of vintage ghoul movies as a kid — stars as Kathleen Harvey, the daughter of ghost therapist Dr. James Harvey. She's recruited by the friendliest ghost of all time to help him handle some unfinished business.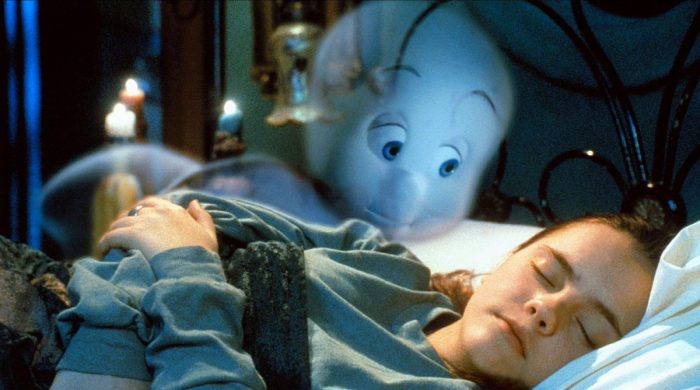 Source: www.imdb.com
10. The Nightmare Before Christmas (1993)
Jack Skellington is the favorite ruler of the town of Halloween, who oversees the creation of all morbid pleasures, horrors and surprises. Jack is absolutely bored with his unchanging annual routine. One day, he finds himself in the neighboring Christmas town and explores the local traditions and inhabitants to the sounds of Christmas music. He decides to kidnap Santa Claus and organize Christmas according to his own ideas.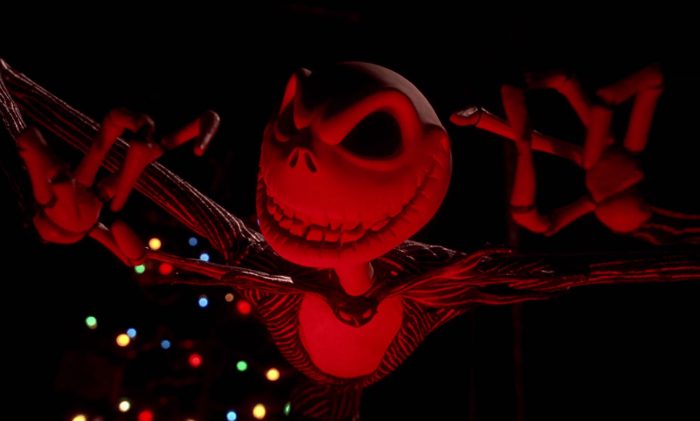 Source: www.imdb.com
Bonus: Harry Potter and the Philosopher's Stone (2001)
A story about a boy who lived. Harry Potter finds out that he is a magician and he enters a whole new world of magicians, where everyone knows and admires him. Together you will learn how to cast a spell, what Quidditch is, and what secrets the Hogwarts hide. Come to the wizarding world!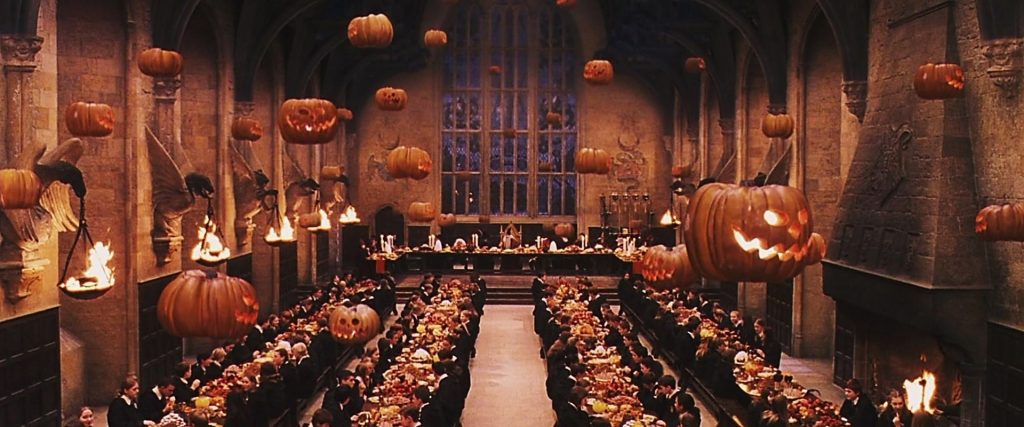 Source: www.imdb.com
Check out also: