Don't Know What Are the Different Types of Baby Monitors? Here's a Simple Guide
Published by

Dominika

Created:
27. 12. 2022
Updated:
26. 7. 2023
It can't be denied:
Keeping children healthy and safe is the most important responsibility of a parent's life.
Therefore:
A baby monitor can provide you with increased security when watching your children. It allows you to keep an eye on your little one even when you are not nearby.
Moreover…
Baby monitors are helpful not only in the first months of your baby's life but also up to the baby's fourth birthday.
What Are the Different Types of Baby Monitors?
In general, four different types of baby monitors exist – monitors designed only to transmit sound. Complex ones that transmit both audio and video. Then there are smart baby monitors that can connect to the phone. Last but not least, baby monitors that monitor the baby's movement and vital signs.
A baby monitor usually consists of two units:
Parent unit – this is the part of the baby monitor that you as parents have with you.
Child unit – this unit is placed near the sleeping (or non-sleeping) baby.
Four Different Types of Baby Monitors
Audio Baby Monitors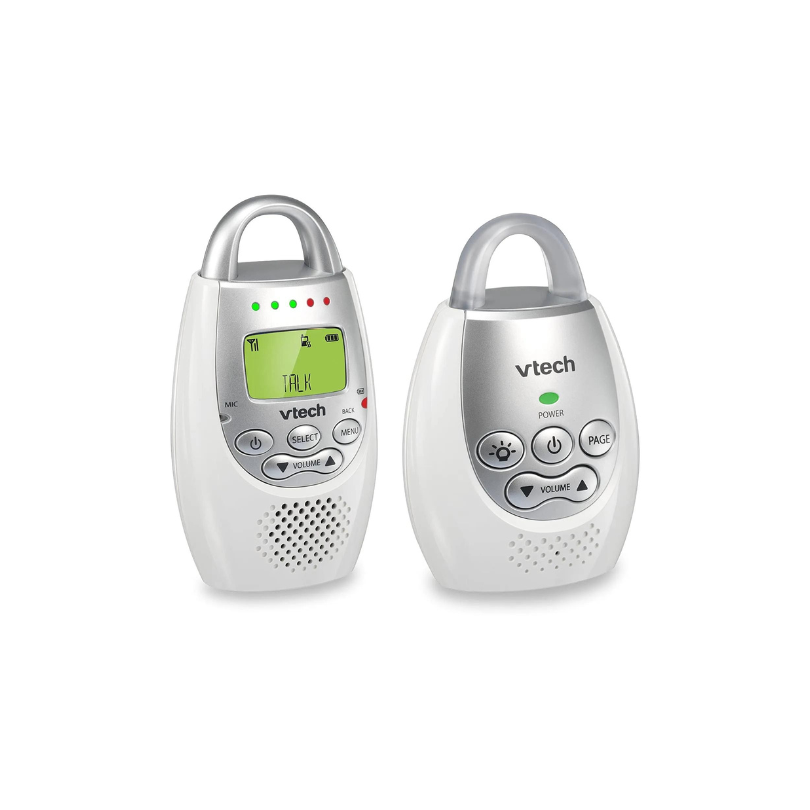 They are among the most popular due to their ease of use, many features, and affordability.
You can choose from the most common ones with short range, which cost a few hundred, to those with long range and special functions besides sound transmission—for example, a night light, thermometer, lullaby player, etc.
According to the number of these features, the price increases.
Video Baby Monitors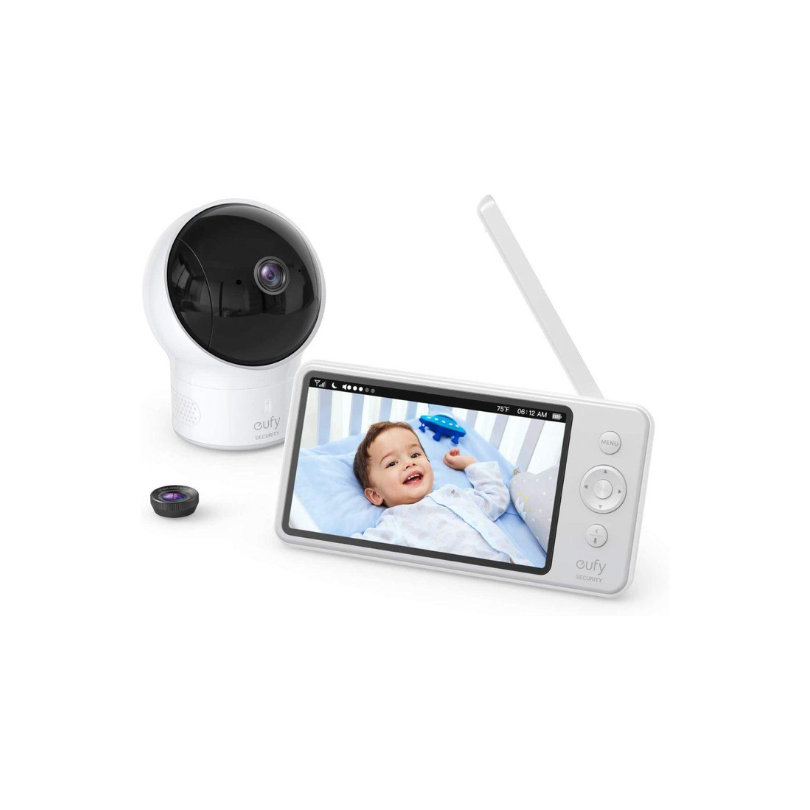 The parent unit has a colour or black-and-white display. The second part is a camera that records the child.
Most video baby monitors have the option to be constantly running or can be activated by movement.
The advantage is that you can check for any disturbing noises in the room when the children are alone, and you don't need to risk waking them up with your nightly visits.
The disadvantage is the higher price and usually shorter transmission range.
Smart Baby Monitors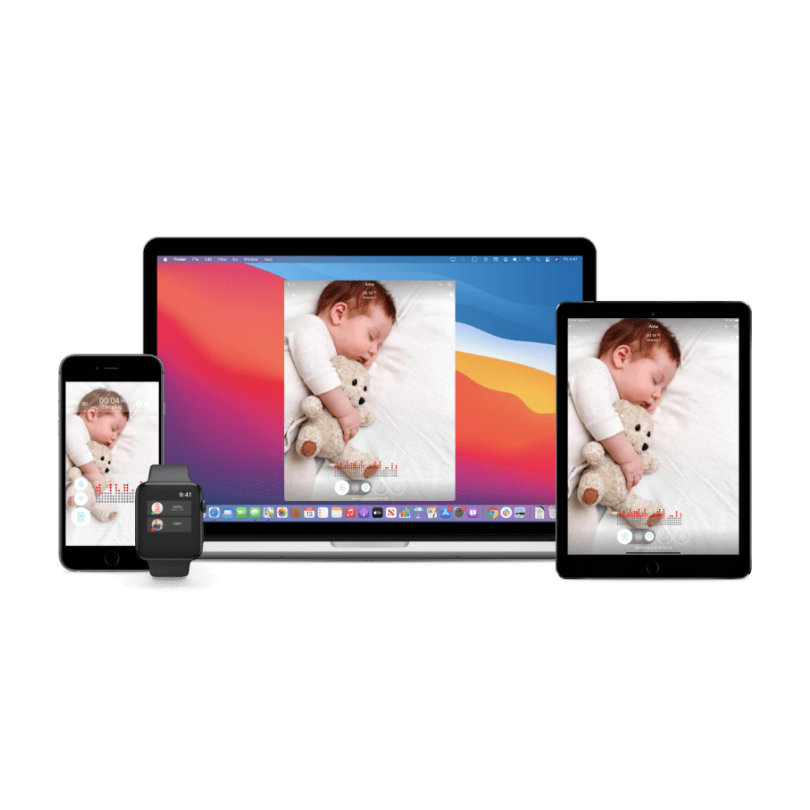 A smart baby monitor is a baby monitor that connects to your phone via an app.
You can monitor your child from anywhere when your phone or tablet is connected to the internet. But once the internet connection is cut, you lose control.
Smart baby monitors have many more special features than other types of baby monitors.
The primary special features are two-way audio, motion detection, night light, VOX, lullabies and white noises, and recordings.
Additionally, smart baby monitors also have strong alerts that activate when the baby wakes up, when sound or motion is detected, when the connection is lost and when the battery is low.
Movement-Based Baby Monitors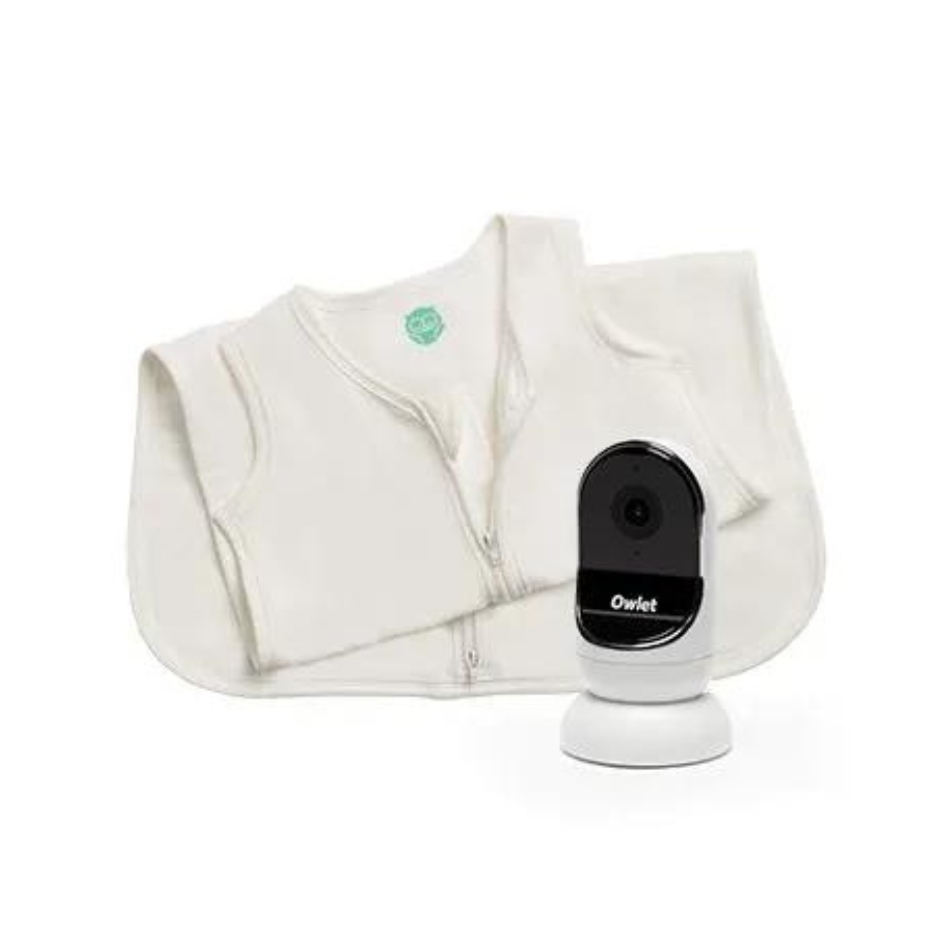 Baby motion monitors use a wearable device such as a sock or bracelet to monitor. Others use a clip that attaches to your baby's diaper. While some use special sensors that are placed under your baby's crib mattress.
Motion monitors track statistics such as your baby's breathing, heart rate, oxygen saturation level and temperature. Some even provide sleep analysis.
Some baby motion monitors work with a video monitor and sell as a set. Others offer the option of adding a video monitor for an extra cost. And some motion monitors work entirely independently of video monitors.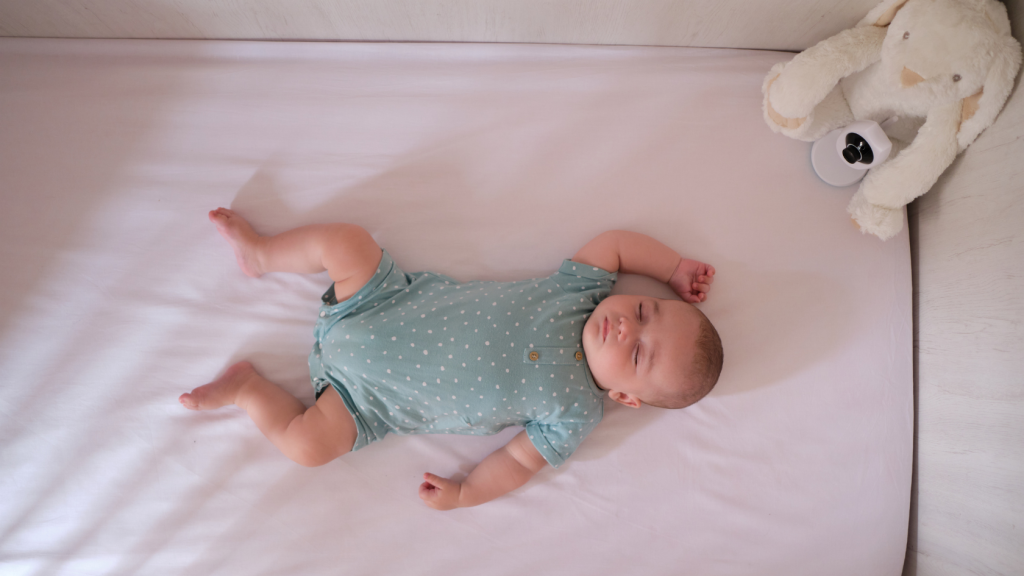 What Else Should You Look for When Buying Your First Baby Monitor?
When choosing a baby monitor, it is crucial to consider several important factors. We evaluate each model according to these criteria to determine the best baby monitor.
Choose Between Digital or Analogue Audio Transmission
Baby monitors with analogue audio transmission use lower frequencies and fewer channels, so they have a wider range.
The disadvantage is that they can be interfered with by other devices.
Digital audio baby monitors, on the other hand, use higher frequencies and a wider range of channels. They are ideal for use in densely populated areas. Any obstacles in the area can interfere with the functioning.
Be Aware of the Baby Monitor's Range
It will be important for you to find out what range the baby monitor has. This means how far away the baby monitor is able to receive a signal.
The most common range is 300m. But this information can be slightly misleading as the range is measured in ideal conditions.
For you, it will depend on how many walls and obstacles the signal will pass through, as each barrier will weaken the signal.
Some manufacturers specify both indoor and outdoor ranges in the technical data.
The Most Useful Features in a Baby Monitor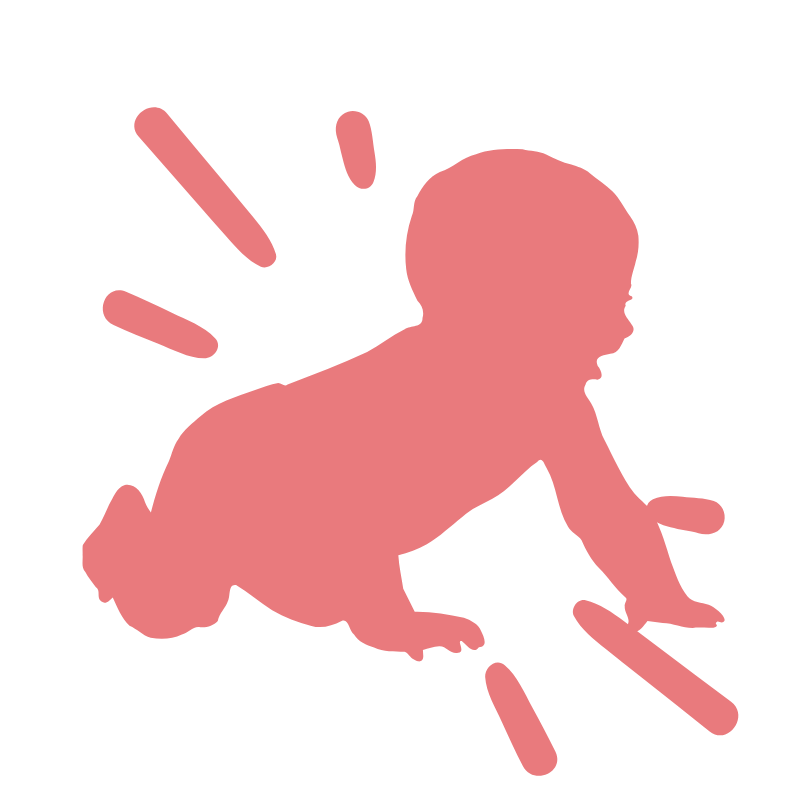 Motion Sensor – Motion Detection
Baby monitors track your baby's movements during sleep using special sensors to alert you to any stillness/movement that could signalise a problem.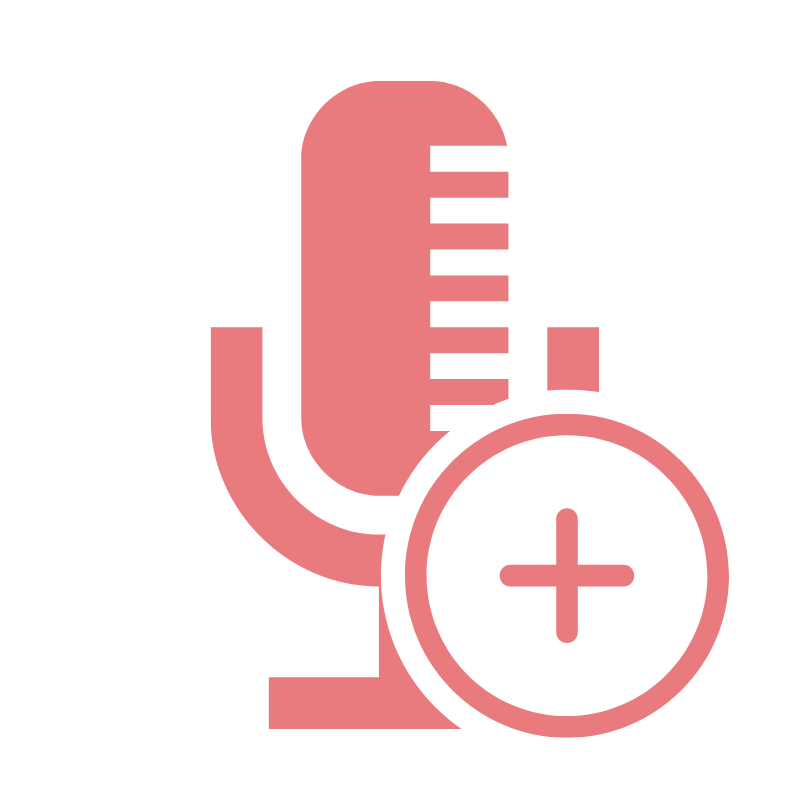 VOX – Voice Activation
VOX alerts you whenever your baby is awake. Some baby monitor manufacturers call it VOX, but it can also be named differently.
Basically, it's a feature that alerts you when your baby is awake without you having to watch a video constantly.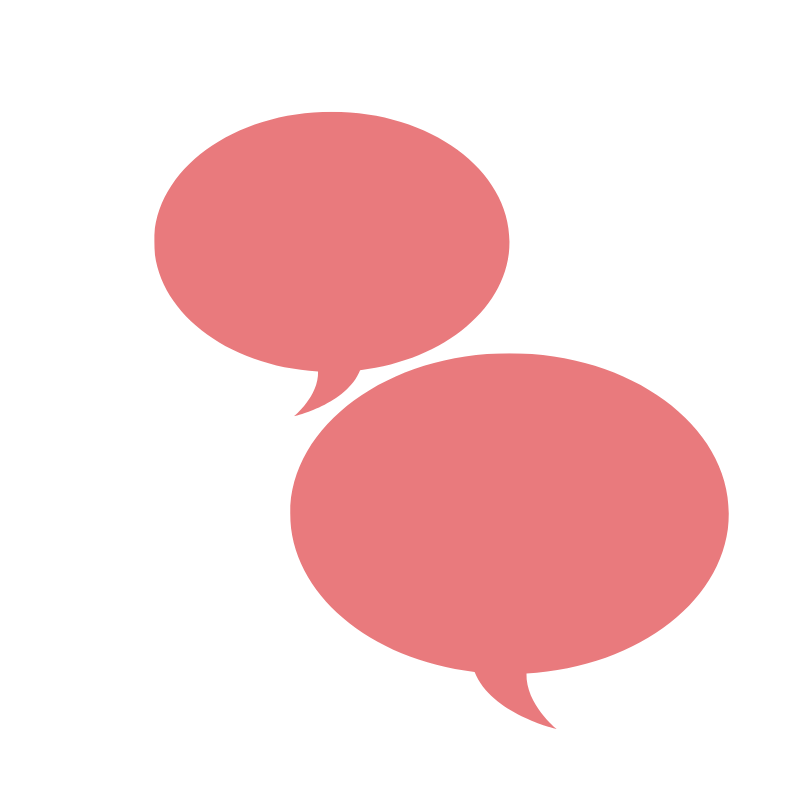 Talk-Back – Two-Way Communication
Baby monitors also support two-way communication, so you can soothe your baby remotely or just let them know you're on your way to their room.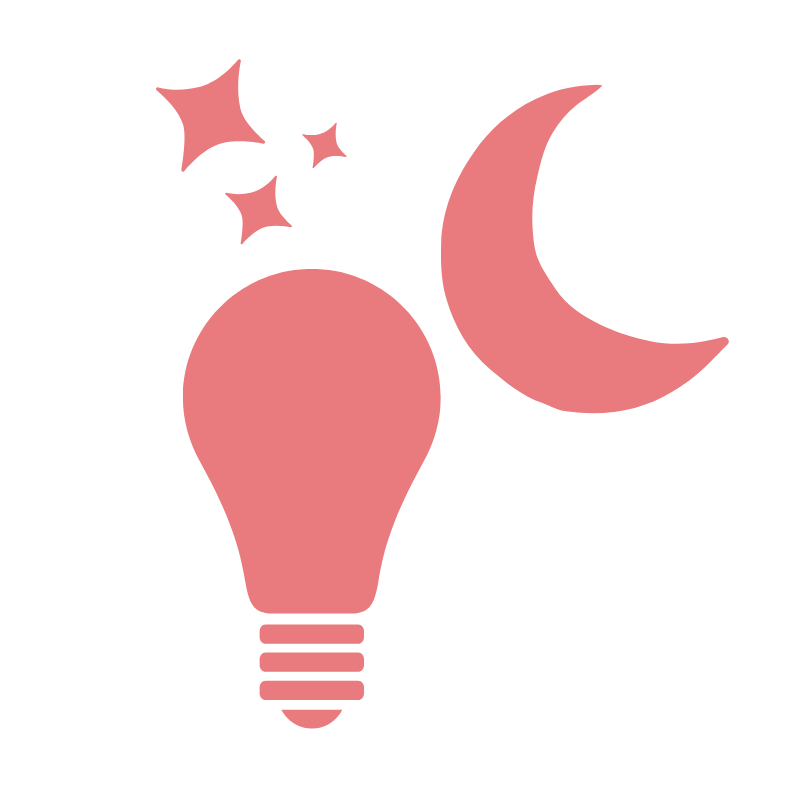 Night Vision
Night light is absolutely essential. Night vision allows you to see your baby in the dark.
When choosing a baby monitor, we recommend checking user reviews or videos on the internet to know the quality of the night light and video transmission.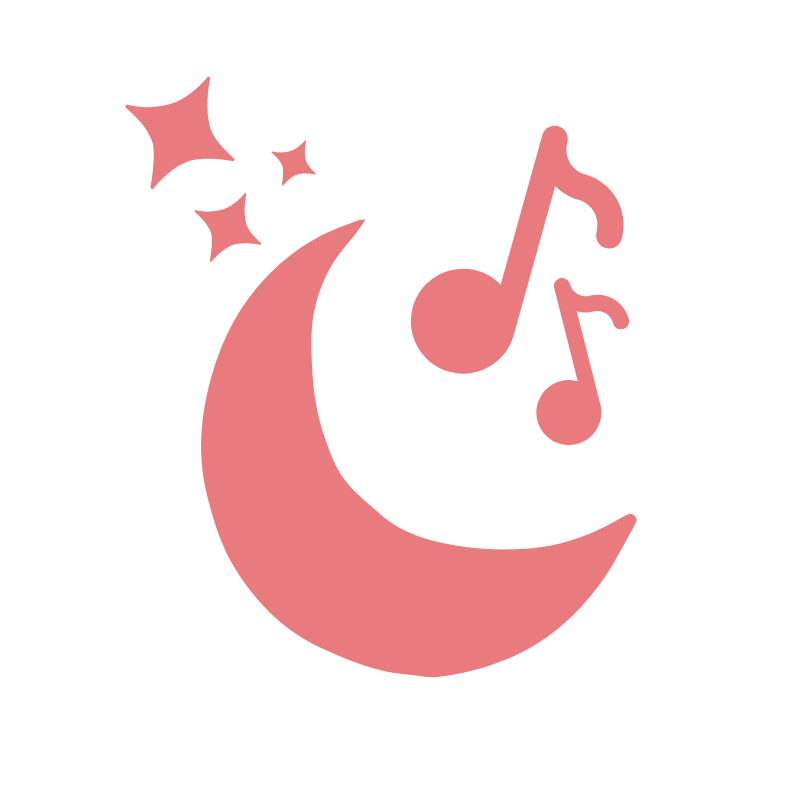 Lullabies
Another excellent feature for putting your baby to sleep. The baby monitor will play a variety of white noises and lullabies that you can select from your phone or parent unit player.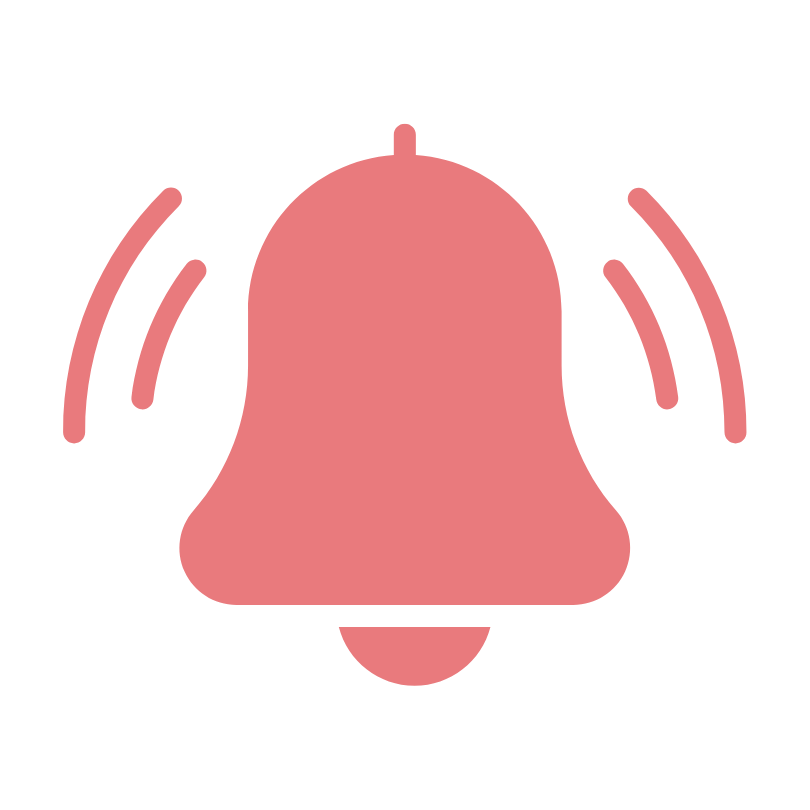 Signal Failure Warning
While lots of clever features and gadgets that make baby monitors useful are great. But It's useless if you don't notice the signal has failed – either because you've moved too far away from the internet/child unit or because of an error.
Fortunately, some baby monitors can alert you if any error happens (internet loss, low battery, disconnection from the child unit, etc.). So keep this feature in mind when choosing a baby monitor.
Are Baby Monitors Safe? – Health, Safety, Privacy and Security
Health and safety are the most significant factors when choosing a baby monitor. Devices designed to ensure a child's safety shouldn't put a baby at risk.
A few things can influence the health and safety scores of baby monitors.
Still, the main concern is to prevent your child from harming themselves with cords lying around their beds. And to minimise their exposure to electromagnetic radiation.
The next item on our list is privacy and security. Have you heard the horror stories of parents finding out their baby monitor was hacked?
Imagine this…
Strangers, talking to your child at night while you sleep.
If you decide to get a WiFi baby monitor, you need to be aware of the risks and know how to protect from potential privacy violations.
Luckily:
Here's how to prevent a baby monitor hacker attack: Secure your baby monitor the same way you secure your computer or smartphone.
Checklist to protect your baby monitor from hacker attacks:
Secure your wireless router:

Make sure your router's firmware is updated.
Make sure your router is not accessible remotely.
Make sure your WiFi password is strong.

Secure your baby monitor:

Software updates and potential security risks can be fixed by registering your product with the manufacturer.
Set a new password and remove the default login details.
Make sure that DDNS (Dynamic Domain Name System) is disabled if possible.
When possible, disable UPnP or port forwarding.
Turn off remote access.

For remote access to your baby monitor while you're away, follow these steps:

Set a different camera access port as the default. You can set it to anything above 8200, although 80 will probably be the default.
Check your monitor logs regularly for suspicious activity, such as foreign IP addresses or strange access times.
To prevent your baby monitor from being hacked, it is important to implement the checklist items above.
Our Baby Monitors of Choice
Conclusion
Baby monitor is essential for keeping children healthy and safe. However, baby monitors have many specifications. These need to be kept in mind when choosing the best baby monitor.
That said:
Deciding between the types of baby monitors and their specifications can be problematic. So, here is some important information to help you make the best choice:
Baby monitors come in four different types – audio, video, smart, and movement-based (wearable)
Baby monitor usually consists of a parent unit and a child unit
Baby monitors have digital or analogue audio transmission
Baby monitor has different indoor and outdoor ranges
Hardware baby monitors most commonly range is 300m
Smat baby monitor has unlimited range
Most useful features in a baby monitor are motion detection, VOX, two-way audio, night vision, and alerts
We recommend purchasing the smart baby monitor app
If there are other things you'd like to know about the baby monitor, feel free to leave a comment below.
FAQ
What is the best baby monitor 2022? 
The Annie Baby Monitor is our pick for the best baby monitor. This smart baby monitor app has excellent image quality as well as a long list of useful features. Also, the price is very pleasant. OUR RATING.
Do pediatricians recommend baby monitors?
According to pediatrician Dr. Bonafide: monitoring a baby's breathing or heart rate using a smartphone is not necessary for normal, full-term, healthy infants.

Overall, the use of baby monitors is recommended.
How do I choose a good baby monitor?
If you have decided to buy a baby monitor, it is good to know the selection criteria.
– Type of baby monitor – audio, video, smart or movement-based.
– Range of baby monitor – limited (indoor and outdoor), unlimited.
– Features of baby monitor – motion sensors, VOX, two-way audio, night light, lullabies, alerts.
last but not least…
– Safety of baby monitor – choose encrypted data transmission only.