TOP 12 Mom Blogs to Follow in 2020 (And Their Must-Read Articles)
These mom blogs are crushing it in 2020!
We have prepared a list of 12 mom blogs along with their 3 most popular and/or most relevant blog posts. From healthy and easy lunch ideas to fun and creative crafts for stay at home moms to sell.
So which one of these blogs will become your newest go-to website for mommy-ing and baby related tips, lists and ideas?



---
1. Working Mother
A group of authors. They focus on work-life balance so that moms can take good care of their baby, themselves and still be able to crush it at work.
Posts we LOVE:
You can see a list of the authors' favorite products. From a car seat to a bottle warmer. If you are a new mom and need some inspiration on must-have products. Check it out.
Would you like some inspiration on how to use every inch of space in your baby's room? These hacks are complete life and space savers. You will find out which products from IKEA or Dollar Store are going to make your house look as if Marie Kondo payed a visit.
If you think coding might be the right hobby for your child check out these toys that will teach them the basics in a playful way. Especially if you have a little girl – showing her, that software and technology is not only for boys might be a valuable lesson.
2. Rookie Moms
Whatever advice it is you are looking for (from tips on breastfeeding to the ultimate baby registry list), chances are you are going to find the answer here.

The absolute MUST-READS:
Are you a new mom? Reading this article will give you a massive jump start as it shows you how to get all the necessary goodies for free by simply registering on different websites.
Have you been wondering what to buy for your little toddler boy? This list will give you tons of ideas and inspiration. Whether he prefers building blocks or a balance bike.
And if you want to spend some quality time with you toddler without the need of any toys, read this list to give you an idea on what fun activities can you do together. Both indoor and outdoor.
3. Real Mom Nutrition
This mama loves healthy food. She provides beautiful, colorful organic recipes for both parents and their little ones.

Recipes to TRY:
This huge list will make you want to grab a lunch box and fill it all with small cuts of veggies. These lunch boxes are healthy, fun and super quick and easy to make. Perfect to prepare in the evening to avoid a busy morning.
Both parent and children will love to have one of these during the hot summer days.These Frozen Yogurt Tubes are, again, colorful and super fun to make and eat. And it will take you only 10 minutes to prepare.
Do you want to spend a fun afternoon not-baking cookies with your kids? Try these Chocolate Peanut Butter No Bake Cookies. Your kids won't be able to decide if it was more fun making them or eating them.
4. What Mommy Does
Lena is a stay-at-home mom helping other moms with their finances and budgeting. But her blog is also full of tips and ideas regarding babies and any mommy related stuff.

Posts to CHECK OUT:
As a mommy of 3, Lena knows what essentials you absolutely must buy or put on your registry. There is no need to be minimalistic when it comes to your and your baby's comfort.
If you are also a stay-at-home mom you might be looking for ways to make some extra cash. By doing crafts you get to spend some free time being creative AND you can start selling them. Who knows, maybe you will discover a new passion and a source of income.
This list is the perfect resource for Disney-themed coloring pages for your own little princess (or prince). You will find everything from Snow White to Anna and Elsa.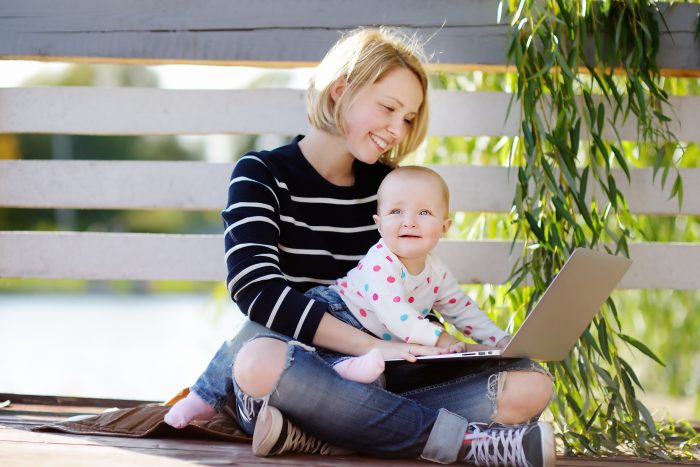 5. Mommy on Purpose
Join Carly on her blog where she shares all her tips, advice and experiences you need as a new mommy.

See these ACTIONABLE pieces of advice:
The topic of jobs for stay-at-home moms is a never ending story as there is still lack of opportunities. However, Carly shares her view on this issue and provides actionable advice for all moms seeking to make some extra cash.
If you want a real and useful hospital bag checklist you have to read this article. Carly provides an uncensored description of what it really is like during labor and postpartum and what she actually ended up using.
Christmas is a magical time and family traditions can make it even more memorable. See these ideas on what to do in the month of December.
6. Mama Instincts
This mama likes to keep herself busy. Not only she is a mother of 2, but she is also a speaker, writer, and educator in the field of intuitive parenting.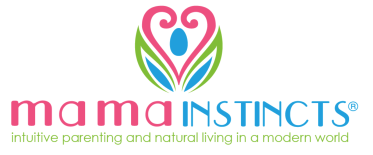 Do NOT MISS these posts:
Ring Sling Baby Carriers are perfect for the summer when it is too hot for a regular baby carrier. In this post, Caroline shares her experience with this piece as well as a tutorial to wear it properly.
Does your baby like to touch everything? It is an important part of their sensory development. But as a mama, you want to make sure it is save for them. These ideas are all save, fun and colorful for a full sensory experience.
Another list full of ideas of toddler-friendly gifts. Music instruments, cooking tools or toy trucks? What will be your choice?
7. Smart Mom Ideas
Elna is a mom of 2 sharing all her favorite tips and ideas with the other moms. Her posts focus on topics around children and babies, but also making money as a stay-at-home mom.

Our FAVORITE articles:
Are you only few weeks pregnant? Have you thought about how to announce the great news to the world (or just your closest family)? This list include photo ideas, fun t-shirts and even little pranks.
There is no better crafts theme than Christmas. Spend some quality creative time with your kids and choose one of these super fun crafts to make together.
If you are thinking about taking an online childbirth class, you need to check out these tips from Elna. Choose your ideal course based on the length and content of the classes.
8. Paperheart Family
This mama writes about pregnancy and gives tips for the baby and toddler stage. Although, she also shares some super cute, relatable and inspirational quotes.

Find the CUTEST quotes here:
Do you have a little girl? These quotes will absolutely melt your heart.
The same goes for the boys. So many beautiful expressions of a mothers love.
And if you are trying to come up with a funny quote to use while announcing you are pregnant do not forget to check out this post. Attach a cute photo of you and your hubby and the perfect announcement is ready.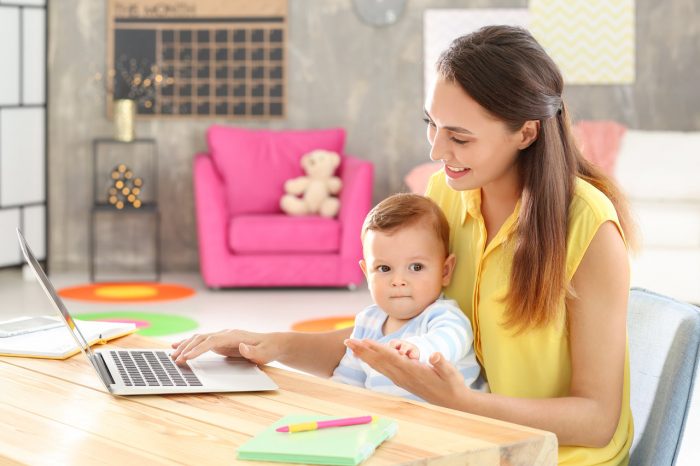 9. Savvy Sassy Moms
Jenna and Lisa (and their contributors) are both moms, but their blog is about s much more. They share ideas for family-friendly lifestyle and fashion.

The best INSPIRATION for you:
Do you wonder where to shop for your fashionable little man? After you go through this list you'll know exactly which shops to check out and your boy will definitely be the coolest in his class.
This massive list will give you many ideas on what to use in an advent calendar instead of sweets. But these tips work as an inspiration for any type of small gifts or rewards.
The struggles of tall people are endless. But this mama  just made life easier for all the tall parents out there by putting together this list of strollers for tall parents. Do you prefer a convertible or jogging stroller?
10. Tech Savvy Mama
Leticia dedicated her mom blog to technology that can make your parenting easier or teach your kids some important skills.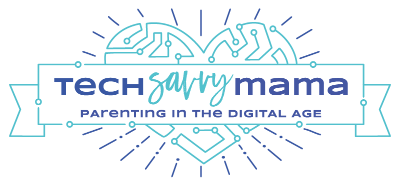 See how to LEARN using technology:
Do you want to teach your kids to type better and faster on a computer keyboard? Read this article where Letitia shares how this one amazing game can teach them just that. In the true spirit of learning by playing.
This article will give you even more insights into the world where learning and gaming go hand in hand. Letitia explains why and how can kids learn any science topic by playing a game. Technology truly is amazing.
Is your daughter old enough to have the talk about the period and tampons, but you don't know how exactly start this topic? Read this article to become more confident and maybe even learn a few new things yourself. You will see everything will be just fine.
11. Real Mom Recs
Caitlin writes about her experience as both a biological and adoptive mom. She gives advice about pregnancy and breastfeeding. But where her blog truly shines are her baby names recommendations. (see our own post with unique names here)

See her UNIQUE baby names lists:
For girls, boys and unisex.
These underused names will make your little boy even more memorable.
You don't need to have italian roots to use one of these charming girl names.
12. Digital Mom Blog
Molly is another mom trying to connect 2 seemingly different worlds – babies and technology. And she does an outstanding job.

Here are her very best LISTS:
Waking up doesn't have to be a struggle if you make it fun. One of these cute alarm clocks might be just the thing you are looking for.
Is your child old enough to own a tablet? Better put a case on it so you don't need to rush to the repair store every few weeks. There are many child-resistant and even waterproof cases to check out.
Molly does a great job of putting together this list of child-friendly websites. So your little curious Einstein can learn while scrolling the web. It is a win-win for everyone.