Moms and Free Time, Part 3


Are you ready for more tips? In part 3, we are providing you with detailed tips for your free time. Annie Baby Monitor can look after your sleeping child and you can bake, dance or watch Netflix. The choice is yours. Remember, taking care of yourself is part of taking care of your kids.
1. EXERCISE
 Do something you enjoy. Nowadays, the possibilities are limited, but you can still exercise at home. Here are some great YouTubers:
If you still stuck at home, you will appreciate all the perks internet brings to the world. Start exercising with Pamela! Her videos are beginner-friendly, not time-consuming, and fun! Different versions: Beginner, 30min per day, 45min Slow & 45min Hard.
Yoga fans! Learn a thing or two from Adriene! If you're brand-new to yoga, check out Yoga For Beginners and Foundations of Yoga series. These are designed to give you the tools to build a happy, healthy at home yoga practice. If you're ready to work up a sweat, try the Yoga for Weight Loss or Total Body Yoga playlists.
Keep on moving, keep on dancing – no matter where you are, no matter what your situation is – stay positive and we keep moving forward!
POPSUGAR Fitness offers fresh fitness tutorials, workouts, and exercises that will help you on your road to healthy living, weight loss, and stress relief.
2. READING
There are so many amazing books, genres, and authors. All time favourites are: 
The Great Gatsby by F. Scott Fitzgerald
The novel chronicles an era that Fitzgerald himself dubbed the "Jazz Age". Following the shock and chaos of World War I, American society enjoyed unprecedented levels of prosperity during the "roaring" 1920s as the economy soared.
Pride and Prejudice by Jane Austen
The book is narrated in free indirect speech following the main character Elizabeth Bennet as she deals with matters of upbringing, marriage, moral rightness and education in her aristocratic society.
The Fault in Our Stars by John Green
"I fell in love the way you fall asleep: slowly, then all at once." Despite the tumor-shrinking medical miracle that has bought her a few years, Hazel has never been anything but terminal, her final chapter inscribed upon diagnosis.
The Little Prince by Antoine de Saint-Exupéry
Since 1943, the wise little boy from Asteroid B-612 has led children and their adults to deeper understandings of love, friendship, and responsibility. The Little Prince is a cherished story, read by millions of people in more than a hundred languages.
3. Series
A study conducted by Netflix found that nine out of ten moms feel that watching TV and movies alone is valuable "me-time". 
Bridgerton
It is an American streaming television period drama series created by Chris Van Dusen and produced by Shonda Rhimes. It is based on Julia Quinn's novels set in the competitive world of Regency-era London's ton during the season when debutantes are presented at court.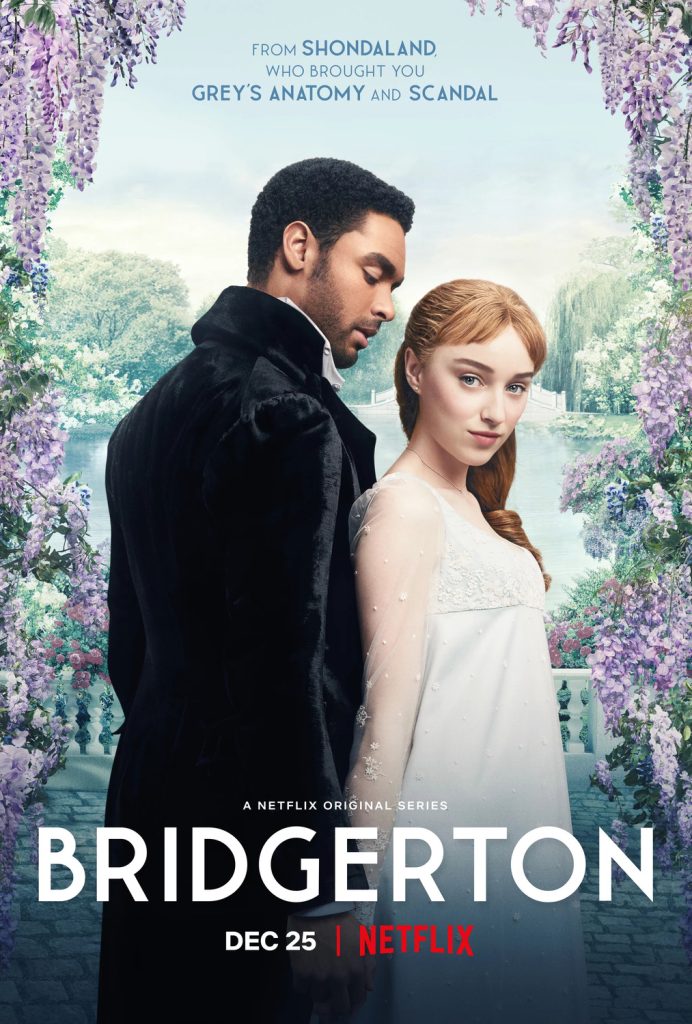 Emily in Paris 
It is an American comedy-drama streaming television series created by Darren Star, which premiered on Netflix on October 2, 2020. The series stars Lily Collins as the eponymous Emily, an American who moves to Paris to provide an American point of view to a French marketing firm.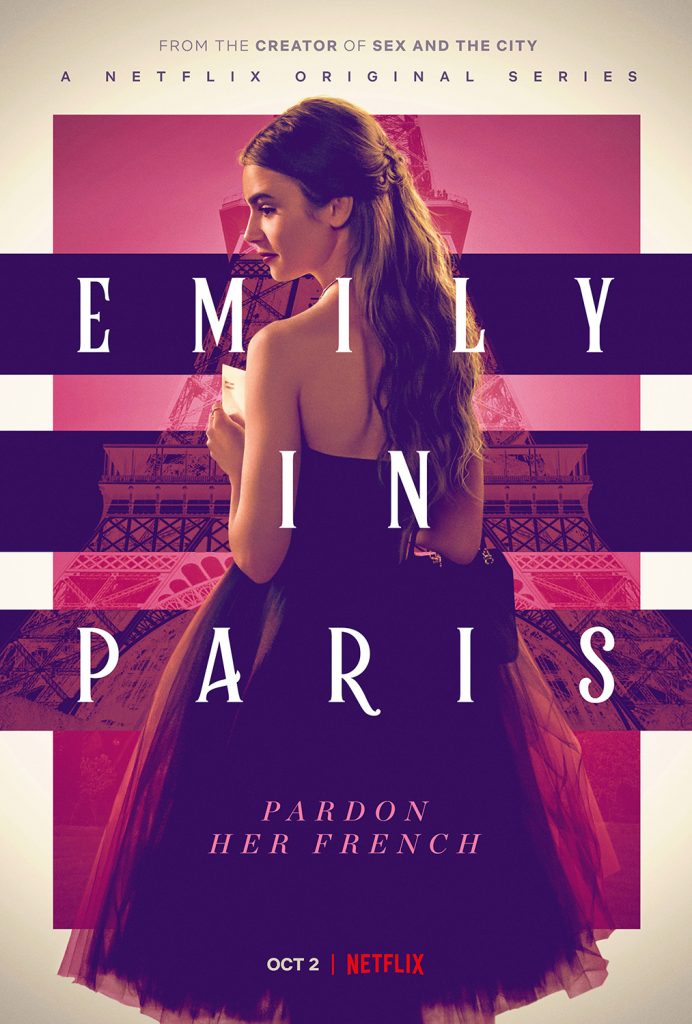 The Crown
This drama follows the political rivalries and romance of Queen Elizabeth II's reign and the events that shaped the second half of the 20th century. 
Ginny and Georgia
Ginny & Georgia follows Ginny Miller, a "15-year-old who is more mature than her 30-year-old mother", Georgia, in a New England town where Georgia decides to settle down with her daughter Ginny and son Austin to give them a better life than she had.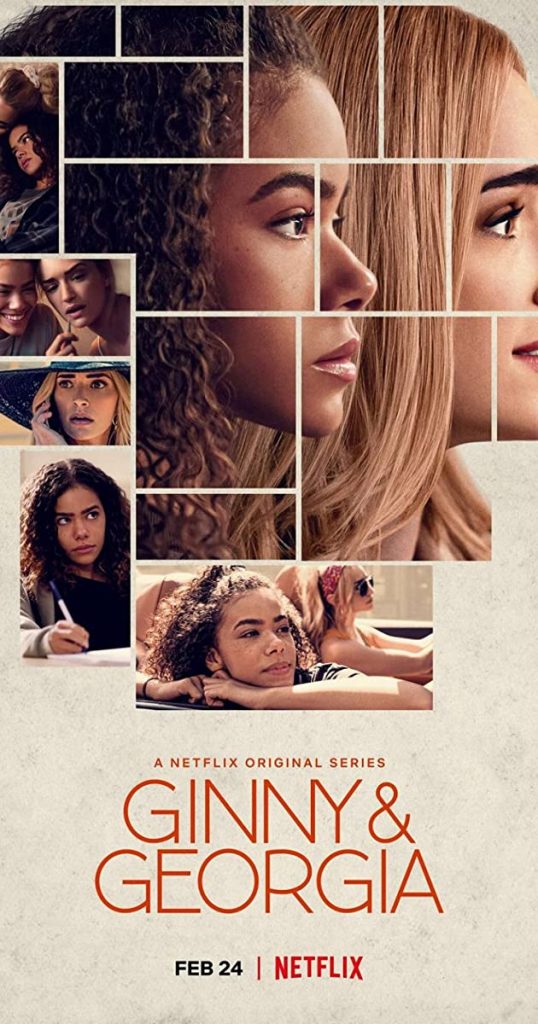 4. CLEANING and ORGANIZING
Sharing habits, hacks, tips, and tricks to help you live your best life; starting with creating a clean, organized, and cohesive home environment to help calm the chaos of everyday life.
Her goal is to help more people tidy their spaces by choosing joy, and she is committed to developing the simplest and most effective tools to help you get there.
Sharing lots of videos on cleaning, home decor, organization, mom life, as well as anything else Lifestyle related.
5. Baking & Cooking
Creator of the hit YouTube baking show Nerdy Nummies who signed with Kin Community, one of the top multi-channel networks for women on YouTube. Her self-titled YouTube channel has earned over 12 million subscribers.
She wants to help you bake without fear regardless of your experience and with ingredients and equipment you probably already have at home.
The official YouTube channel of all things Tasty, the world's largest food network. From recipes, world-class talent, and top-of-the-line cookware, we help connect food lovers in every way they interact with food.
More Tips to Discover: