Moms and Free Time, Part 2
Published by

Natalia

Created:
6. 4. 2021
Updated:
6. 4. 2021



Hey there! Wondering how to spend your "free" time? In our new article, we have prepared more tips for you. It's not easy being a mother. Annie Baby Monitor can look after your sleeping child and you can be creative, play videogame or sleep. The choice is yours. Remember, taking care of yourself is part of taking care of your kids.
Creative activity
Painting, drawing, creative writing, or DIY projects. Being creative helps you become a better problem solver in all areas of your life and work. Creating art decreases negative emotions, reduces stress and anxiety, and improved medical outcomes.
Phone call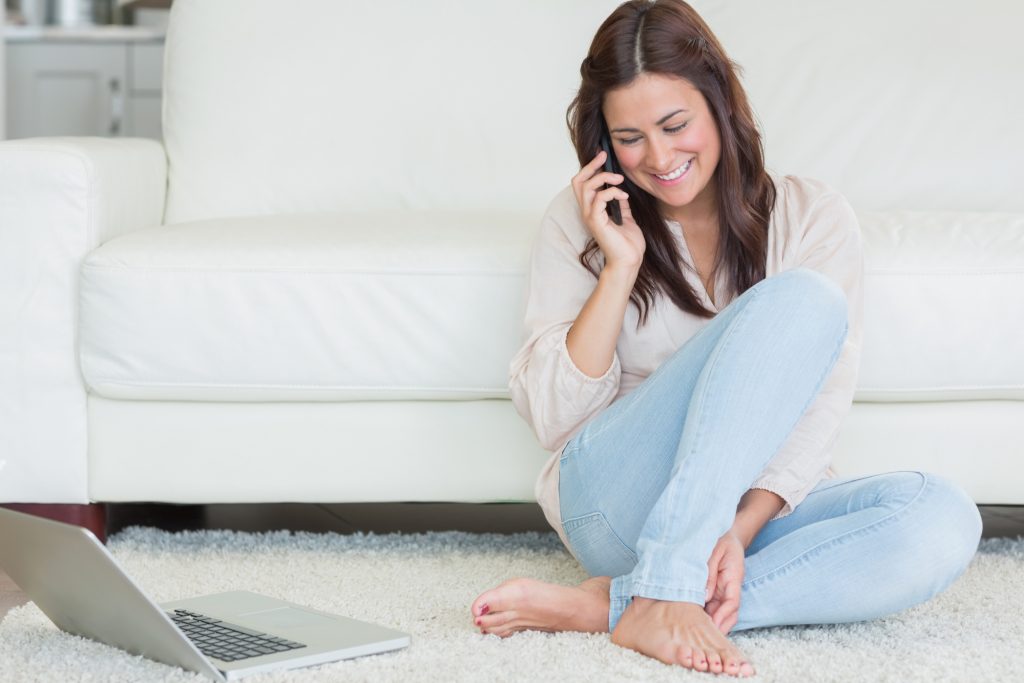 Haven't you talked to your best friend in a long time? Call your favorite person and we guarantee that you will relax perfectly.
Self-education
Have you always wanted to learn Spanish or Italian? It's never too late. It's up to you what form you choose. Online courses, books or conversations with a native speaker are available.
Videogames
Are you a fan of video games? After all, it's not just an activity for guys! You can relax and switch off while playing.
Sleep
Which mother has enough of it? Immerse yourself in the realm of dreams and recharge your batteries. Sleeping can reduce stress and improve your mood.
More Tips to Discover: