7 Amazing New Year's Eve Ideas
Published by

Dominika

Created:
22. 12. 2020
Updated:
22. 12. 2020

I prepared for you 7 tips how to handle this New Year's Eve and make everything even fun!
This celebration like much of 2020, it's going to feel and look a lot different this year. The whole world recommends scaling down activities, with suggested alternatives that include smaller, intimate gatherings or having a virtual gathering.
Don't be sad, we are going to celebrate this end of year better than ever!
Games
Get the party going with a good, old-fashioned board game. Scrabble and Monopoly are always fun if you're celebrating in person with people in your household, but Pictionary is definitely ideal if you're playing over zoom. In these days you can also play some online games!
Mixology
Cocktails and New Years go hand-in-hand, after all. If you're celebrating in person, have everyone in your household come prepared to make a batch cocktail of their favorite drink — just make sure you get enough supplies ahead of time. You can also mix your drinks over zoom!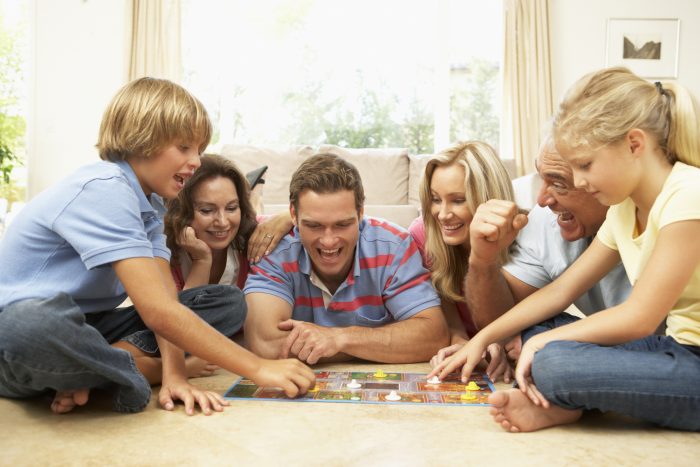 Recapitulation of 2020
A lot can happen in 365 days, and New Year's Eve is a great time to reflect on it all. Choose the most special moment that you experienced this year.
Serve Desserts
Even you can't taste each other's desserts, don't worry. Prepare your favorite food and just taste it on your own! The advantage is you don't have to share your food! And Joy doesn't share his food!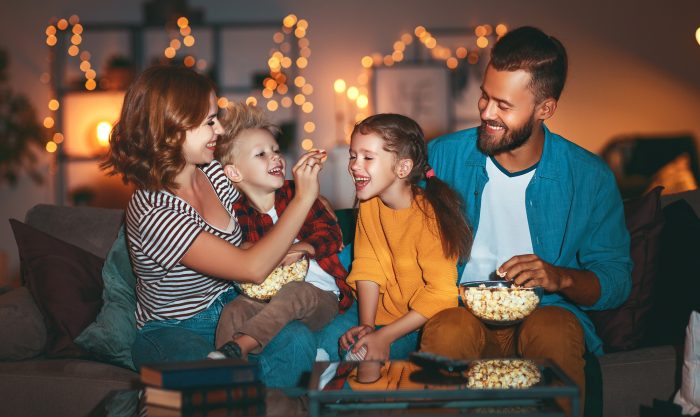 New Year's Resolution
The end of the year is associated with planning a goal for the new year. Share some document online, write there some goals, and choose one which challenges you the most! Also, share your goals it is good to say it out loud so you have to do it!
Movies
Don't forget this one! I prepared for you some movies, so make a checklist and play it in the background. Also, you can play drinking games – every time some say some word in the movie everyone drinks! Prepare Your Sparkle
Movie List:
New Year's Eve
About Time
Sex and the City
Are We There Yet?
Bridget Jones's Diary
Pretty Women
While You Were Sleeping
Forrest Gump
Rent
Carol
Sparklers
If there's one thing that's for sure, it's that you need a plan for when the clock strikes midnight! Sparklers are a fun (and often inexpensive) idea to go with a champagne toast.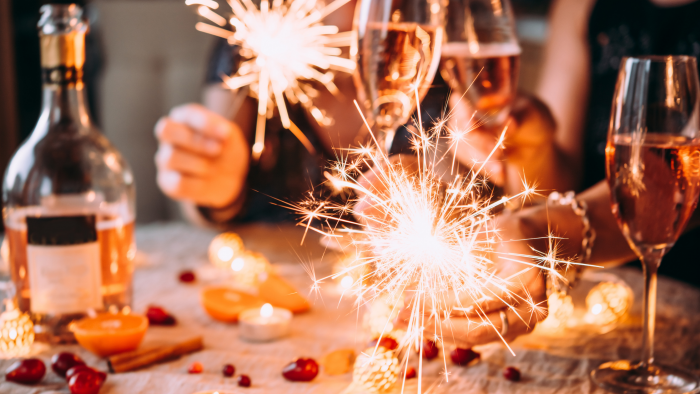 Also, check out thanksgiving games ideas, you can play them too!
Check out also: